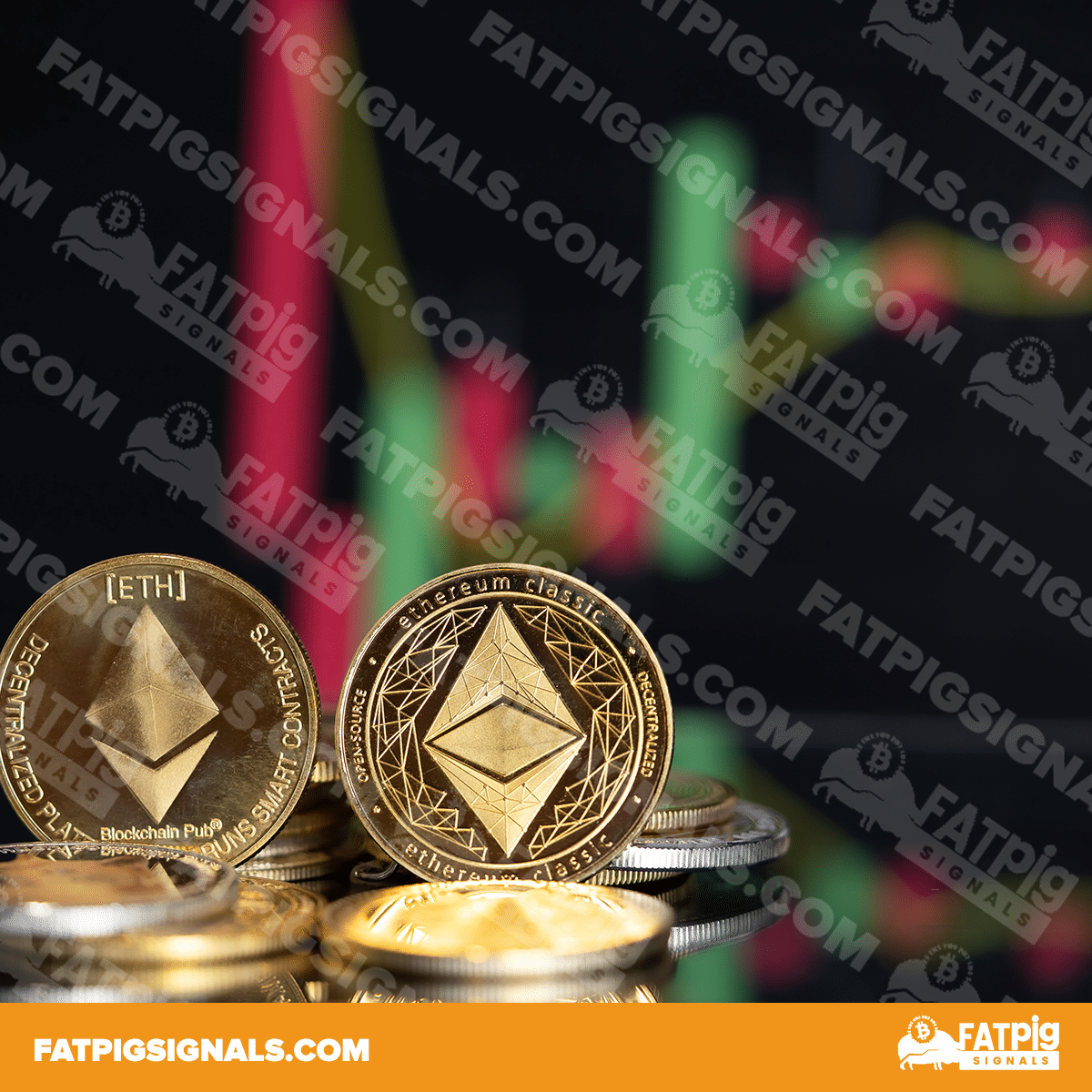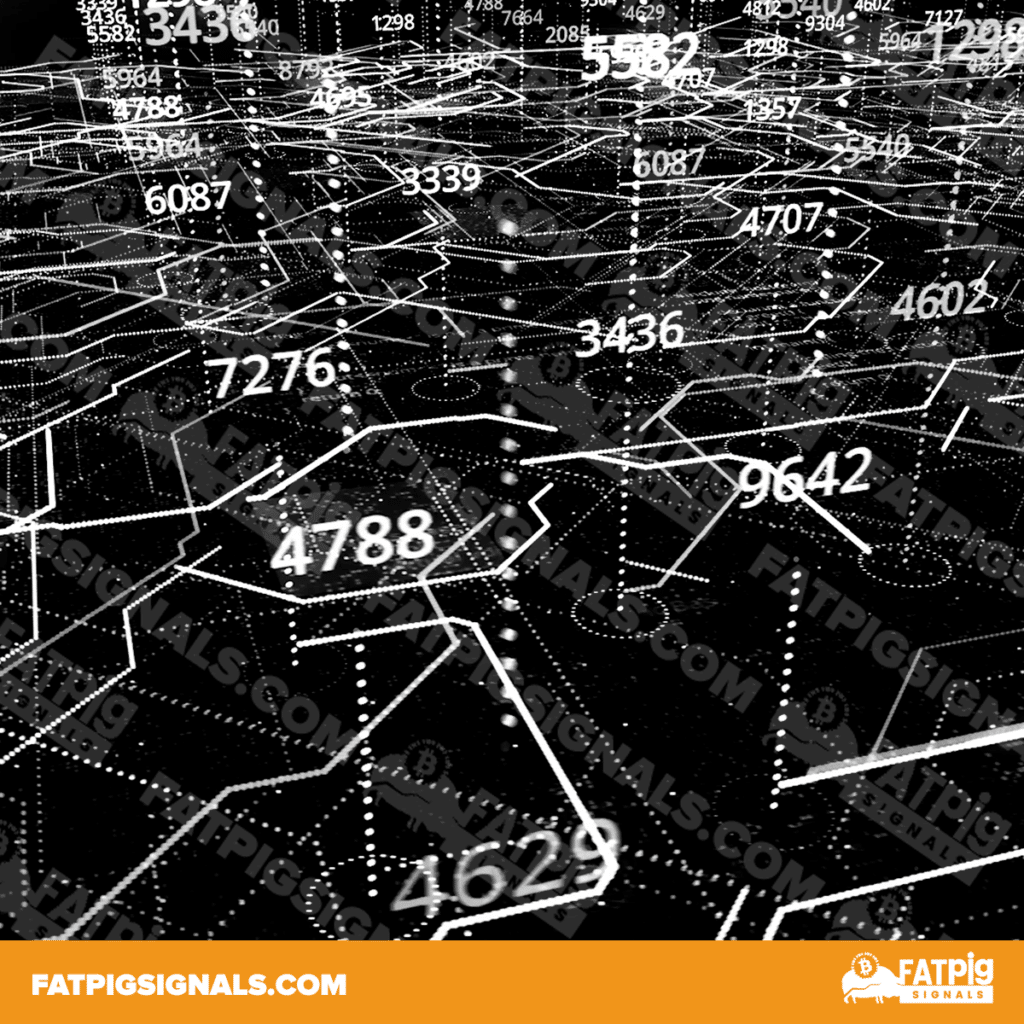 Crypto signals are a set of instructions sent by a signal provider to a person or a group of traders, telling:
Which cryptocurrency to buy
For what price to buy
What are the sell targets
And what price to set the stop loss at
The signal provider is responsible for researching these trade ideas and informing which are more likely to make a worthwhile investment return.
A crypto signal usually contains the following information:
Which cryptocurrency to buy: the signal will inform the specific cryptocurrency to buy.
Purchase price: the signal will inform the price you should buy the cryptocurrency.
Target sales price: the signal will inform how you should sell the cryptocurrency to make a profit.
Stop losses: the signal will provide prices to exit your position and reduce losses.
How to Receive Crypto Signals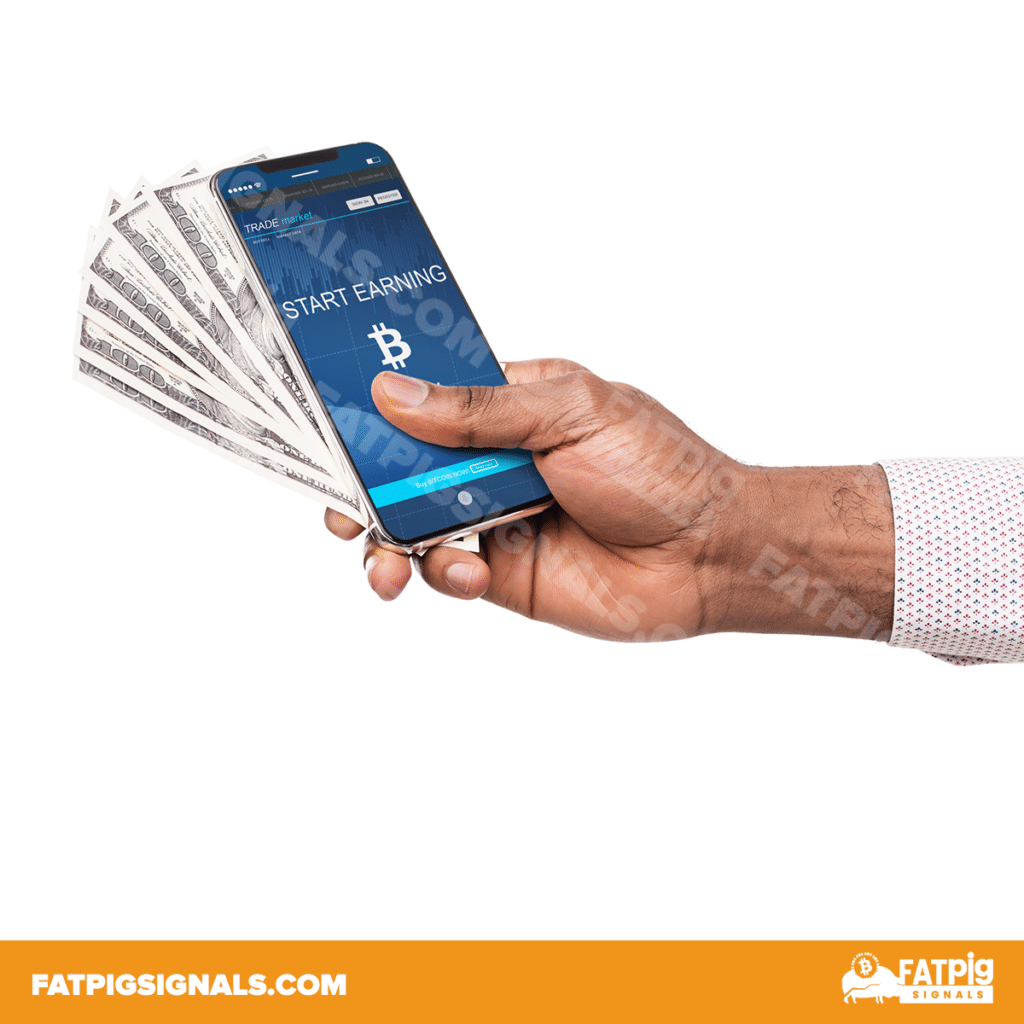 There are some ways to receive crypto signals from its providers, but Telegram is the most popular channel for traders.
Telegram has some unique features that set it apart from others messaging apps, namely the bot functionality. You can program Telegram bots to manage messages automatically, and members can interact with these bots by sending commanding messages in the group environments.
Telegram bots can also be used to issue crypto calls that allow users to place trade automatically without getting on to a cryptocurrency exchange. You can place all your trades with the click of a button as long as the right permission has been configured.
Types of Crypto Signals Providers
There are diverse kinds of crypto signals providers, and you must know precisely what they are to begin negotiating your crypto signals.
Free Signals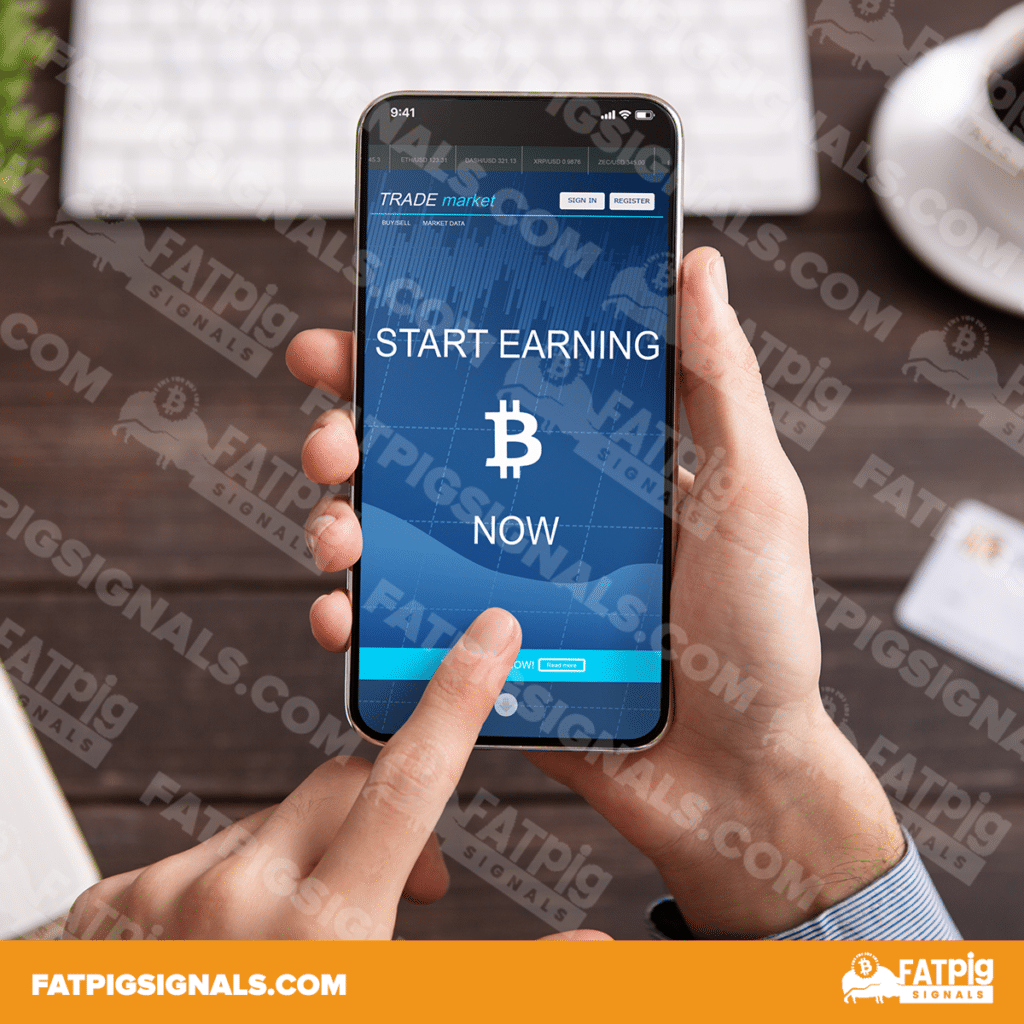 Those groups in which providers offer their services for free are the free crypto signals. They may be used to save funds but do not have the same accuracy rate as the paid crypto signals groups.
Furthermore, most free crypto signal providers require you to open a crypto trading account with their private broker, trading platform, or agent.
Paid VIP Signals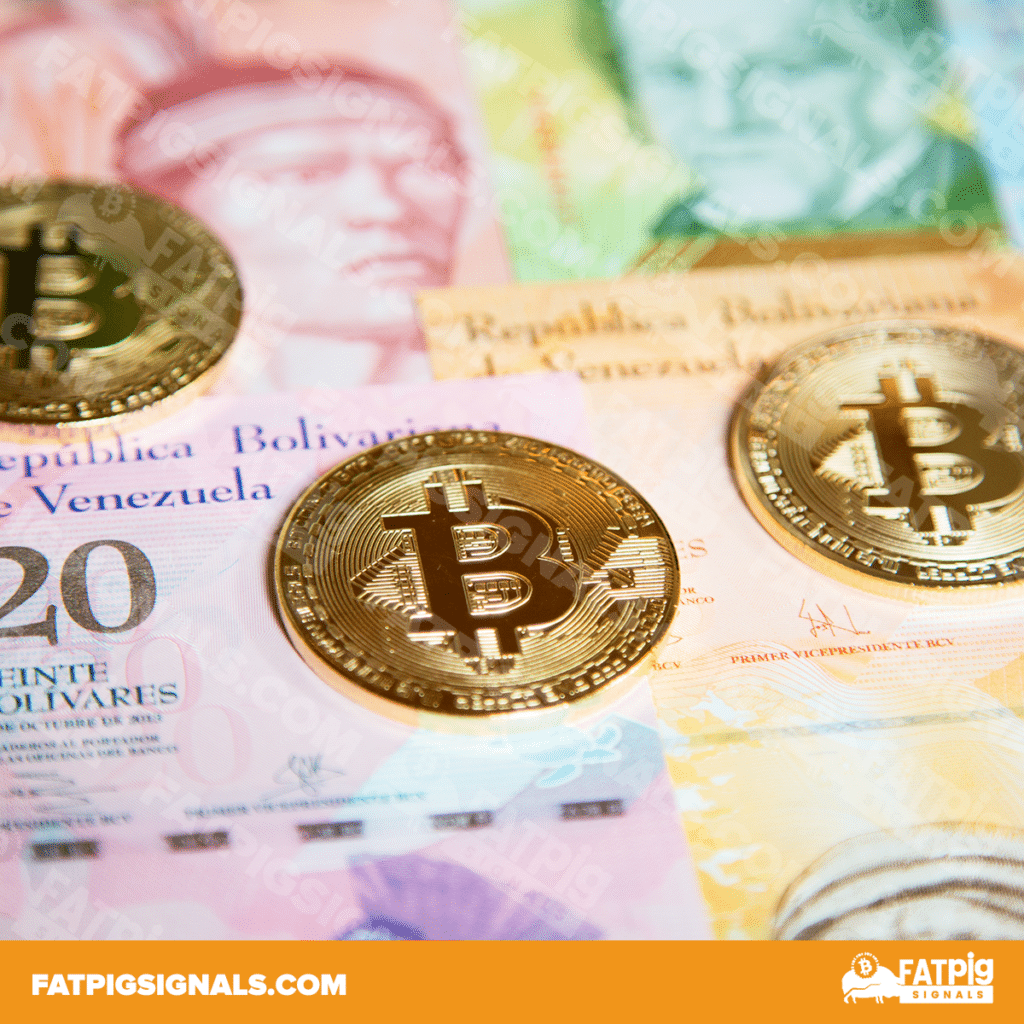 Paid crypto signals groups require you to pay a specified amount to the cryptocurrency trading provider.
You can get all premium signals within those groups, for instance, Binance signals. This is the kind of group where the provider must show the value you paid for by delivering signals that deliver a profit.
If a provider fails to do so, they may be at risk that members will not renew their premium membership for the following month.
Fat Pig Signals is the crypto signal provider for those who need to analyze the latest crypto signals. In addition, they offer affordable and accurate crypto trading reports with expert technical analysis and crypto trading strategies.
Automated Signals/Bot Signals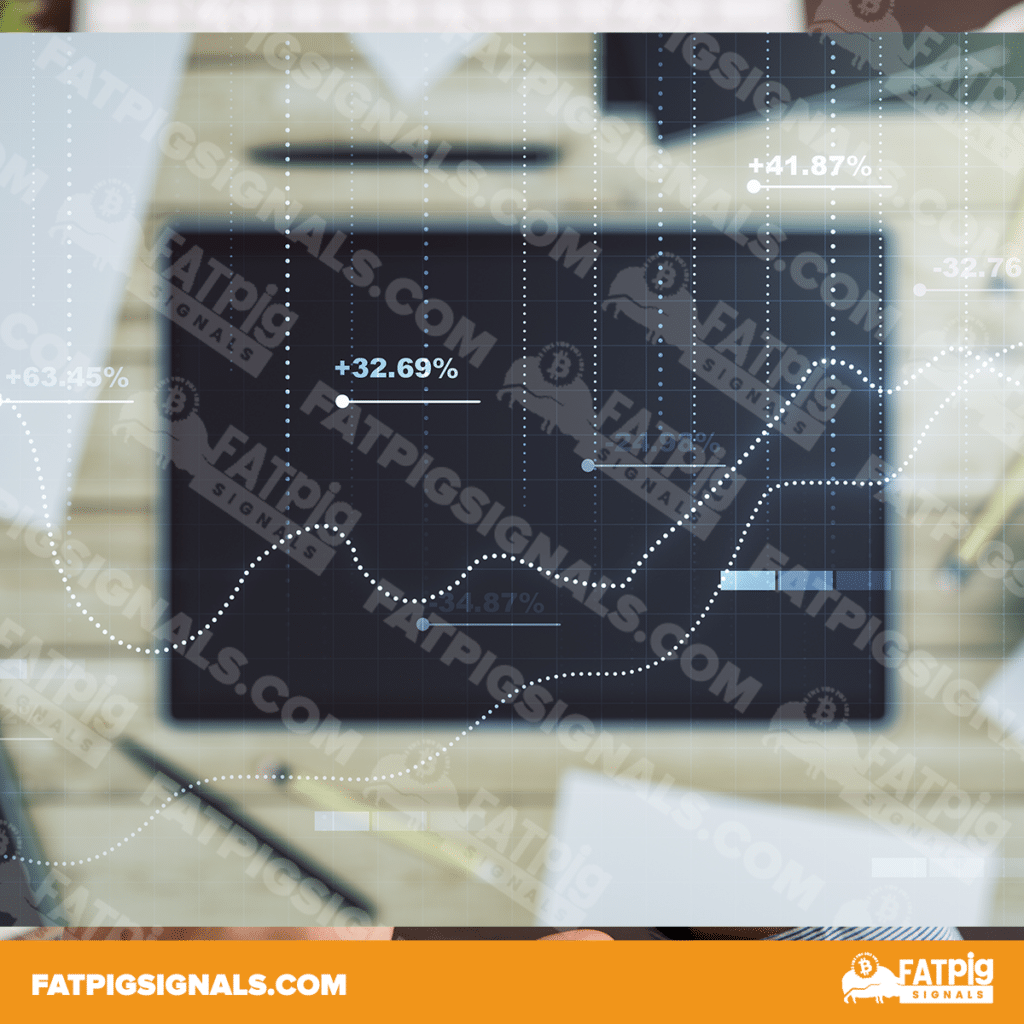 Automated crypto signals consist of computerized bots of technology that create automated trading signals.
It tracks and assesses the market flow and the hardships of the cryptocurrency. Because human feelings do not affect it, such algorithms deliver reliable and precise information.
Manual Trading Signals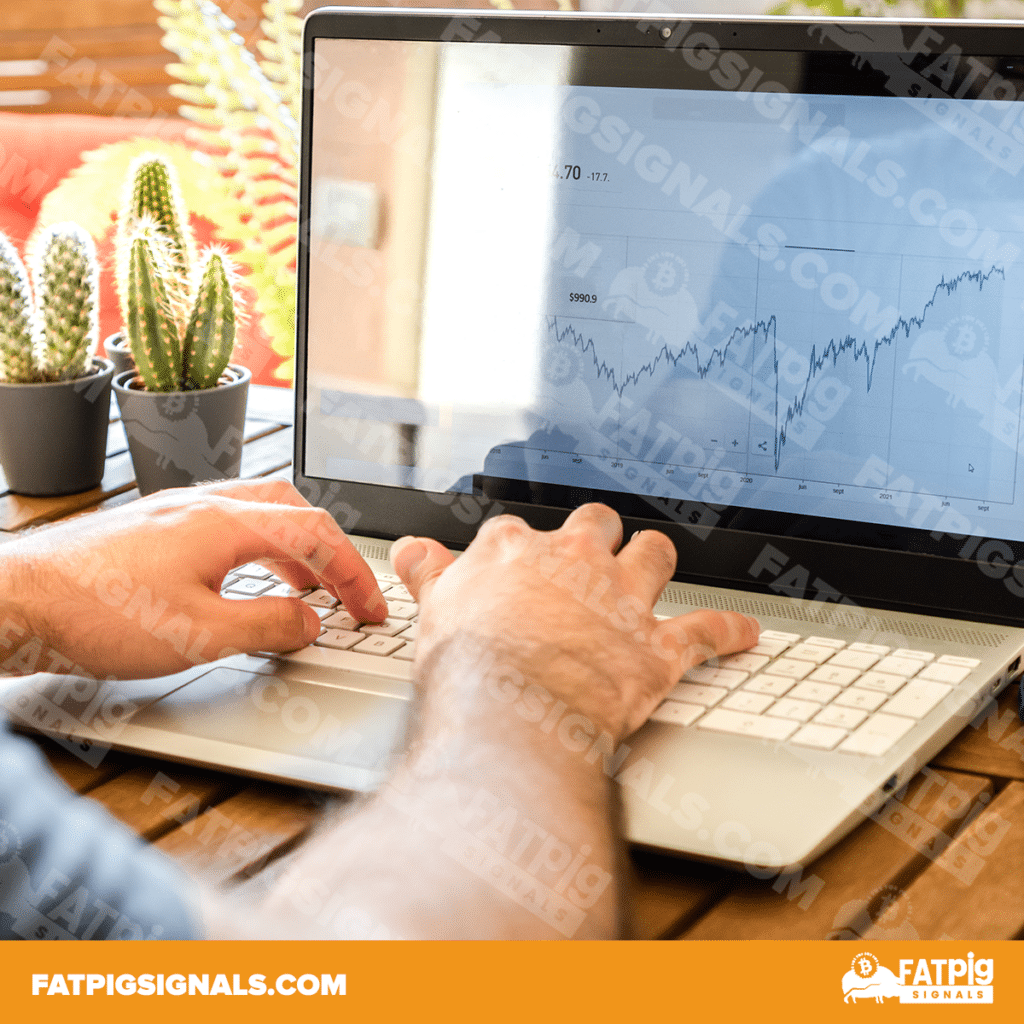 An experienced market expert or analyst is tasked with projecting crypto trading signals with the help of a skilled crypto trading professional. They rely entirely on human intelligence.
Pros of Crypto Signals
They Are Profitable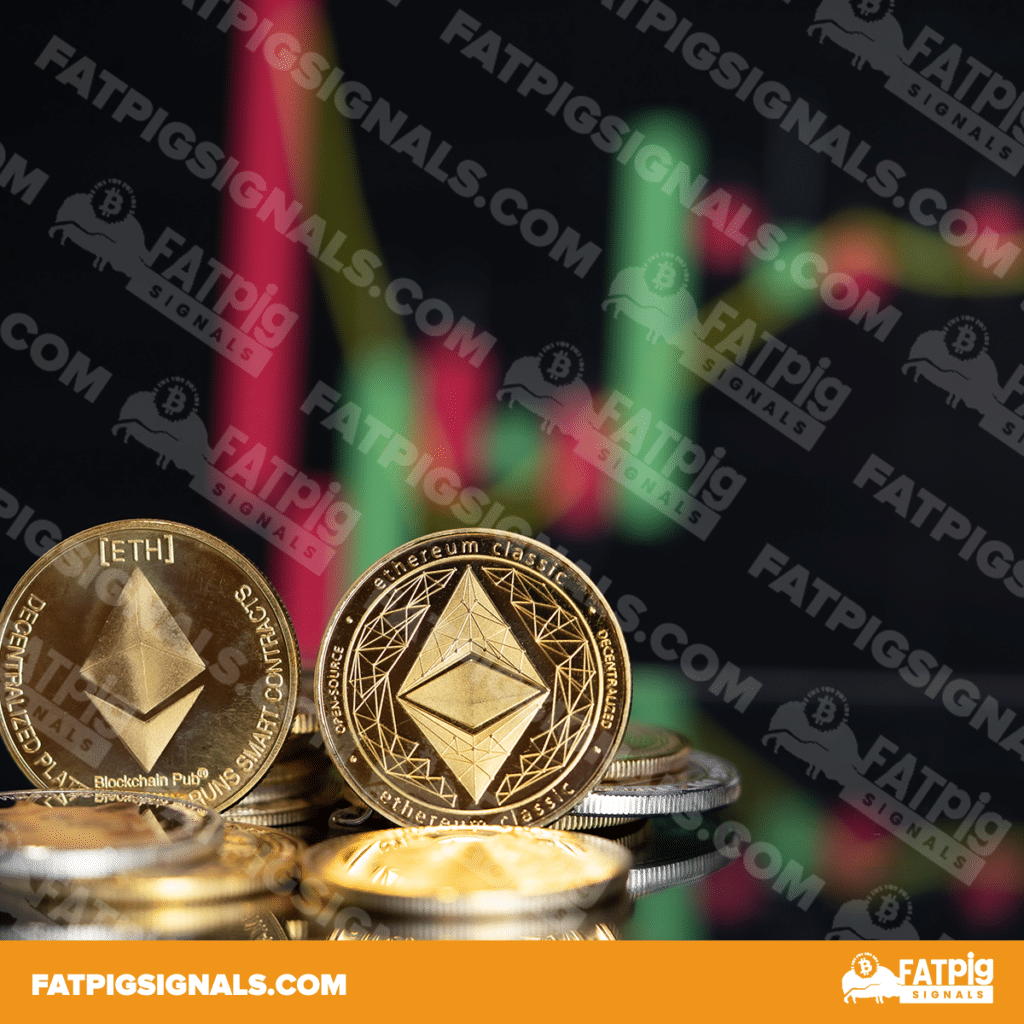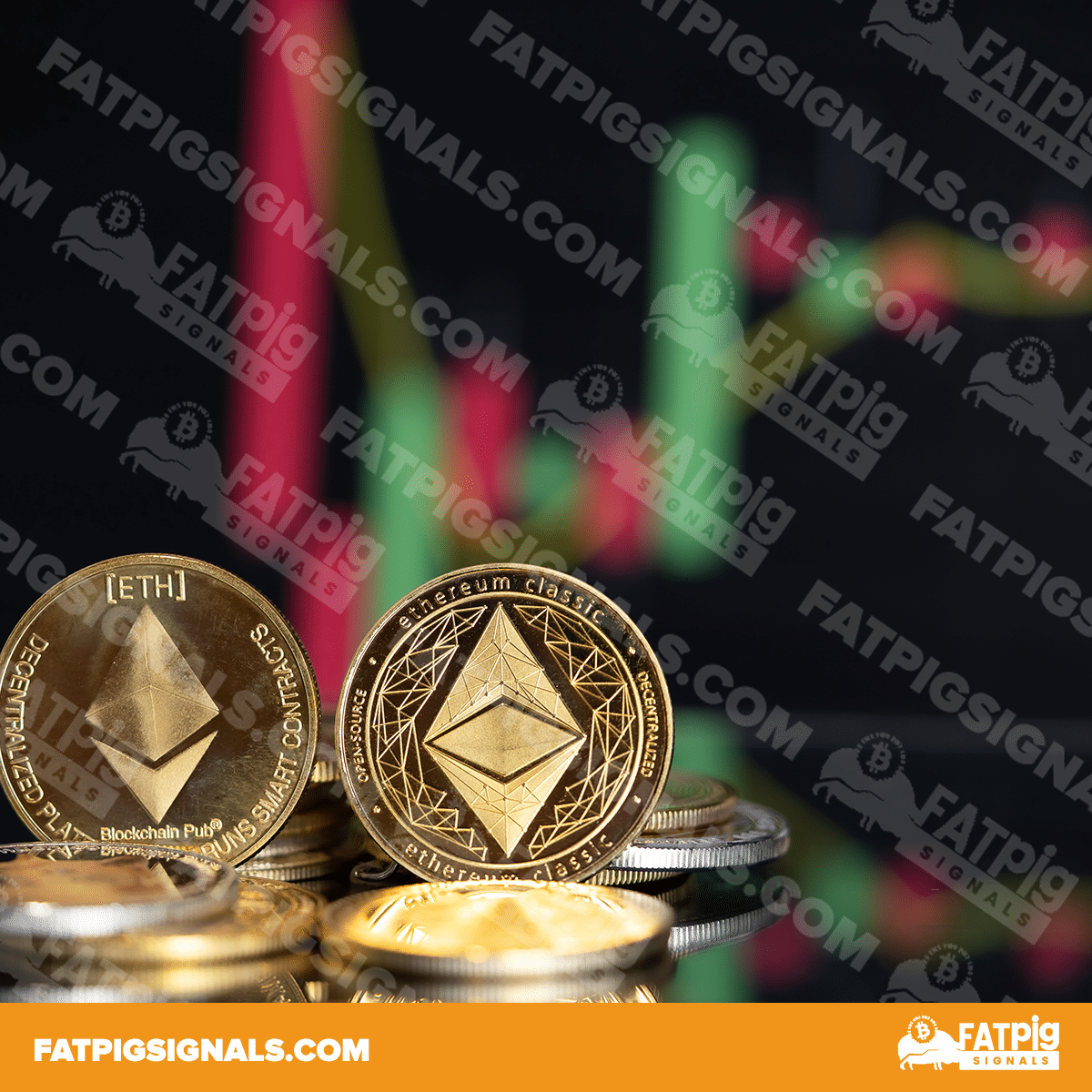 The most significant advantage of crypto signal providers is that they can be very profitable if they do what they promise. Even if there are no stories of millionaires emerging from these groups, they can be a terrific way to earn an extra $1,000 per month. Thus, you only get the amount of profit that your provider gets.
You do not need to research anything, most of the work is done for you!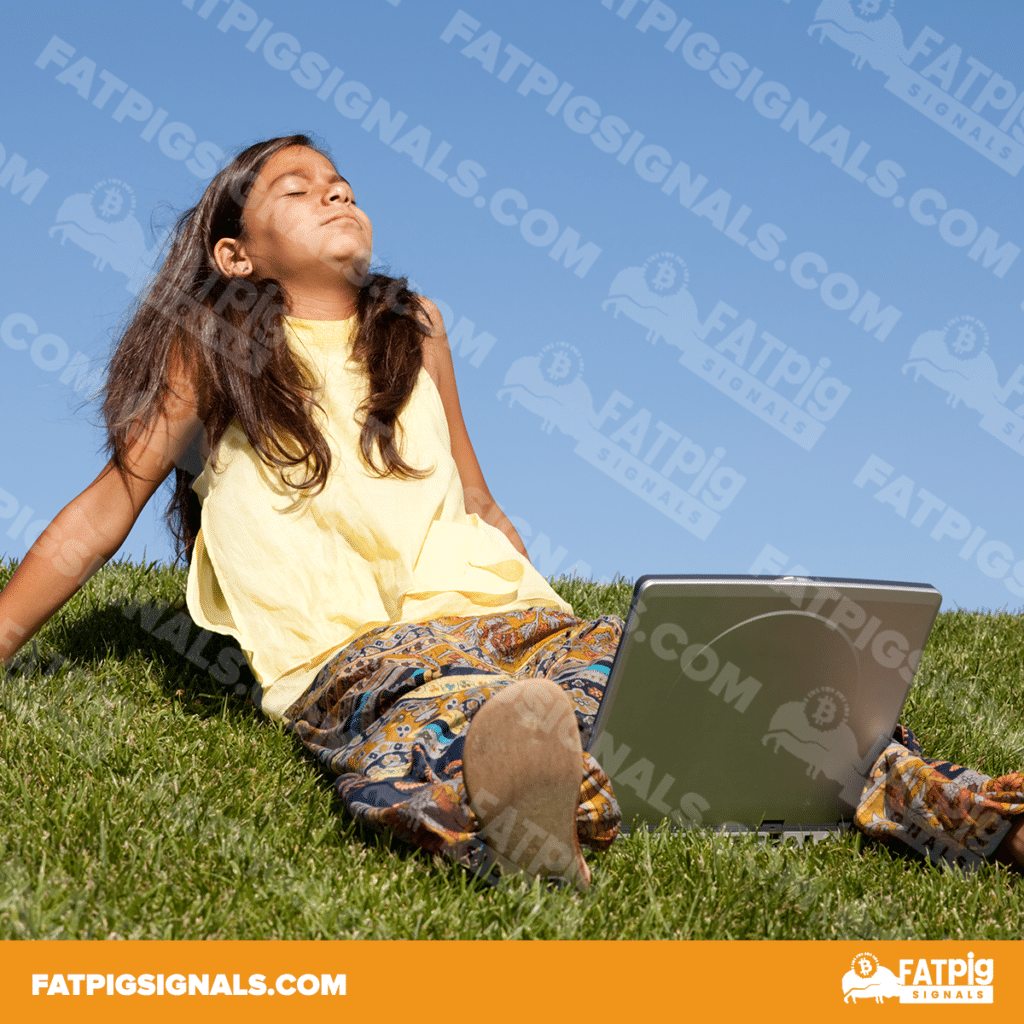 Another advantage of using a crypto signal provider is the substantial time savings.
Instead of spending hours looking at charts or conducting research, you can pay someone else to do it. As long as the return is greater than the amount spent to be part of the group, it is more than worth it.
Great Learning Opportunity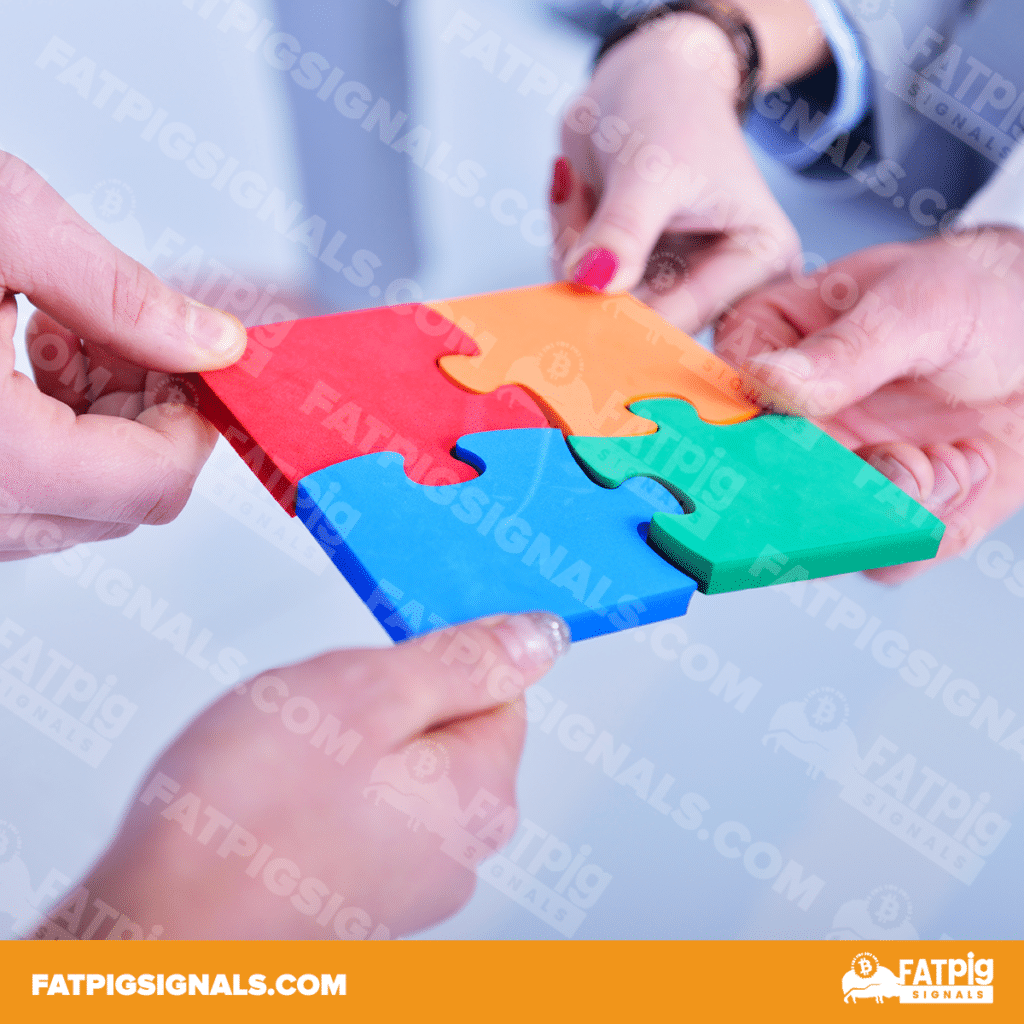 You are likely to learn from people who are better at spotting profitable businesses than you.
Since many providers do technical analyses detailing the logic behind each signal, you can read and apply the teachings to yourself. Gradually you will become better at detecting trades to a level where you may no longer need a signal provider.
Fat Pig Signals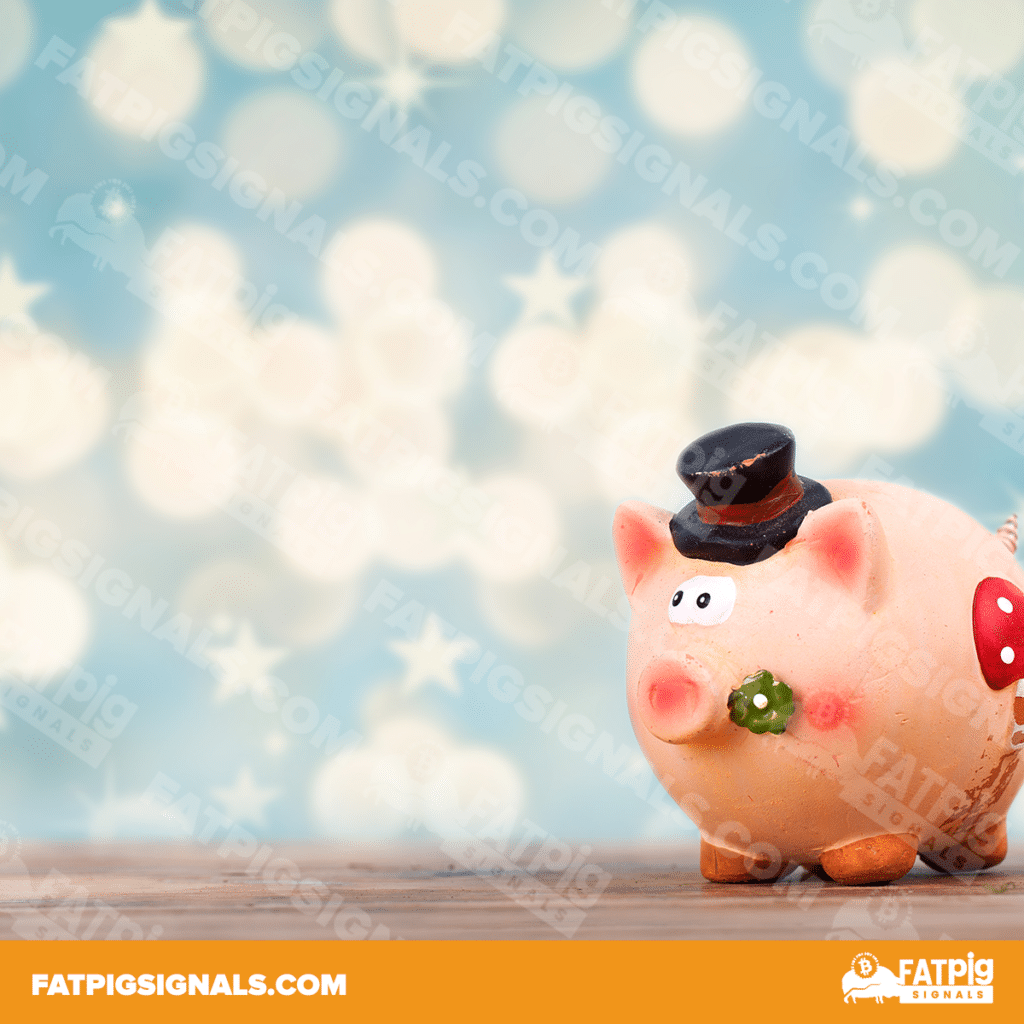 Fat Pig Signals is an extremely popular signal trading crypto Telegram group. They provide crypto trading signals for Bitcoin and other key cryptocurrencies. An experienced team of traders manages it.
Additional key features provided by Fat Pig Signals are:
A free telegram channel, which delivers relevant market reports and a pick of signals from the VIP channel;
It has gathered a user base upwards of 25,000 subscribers;
The paid VIP Telegram channel gives a more tailored service. Several technical metrics thoroughly scrutinize every crypto signal. Therefore, Fat Pig Signals is a top choice for those seeking detailed and personalized analysis. In sum, about which market position should be taken and when;
Fat Pig Signals supplies short-, medium- and long-term crypto signals. It has established a record of over 75% precision out of all its amount.
Leave your comment about this blog post, and we are available to solve your questions.
Related Articles
Hot Tips to Start as a Crypto Trader
Cryptocurrencies trading has become a booming investment recently. While many investors prioritize cryptocurrencies, there are some hot tips to start as a crypto trader that they should consider before doing so. Trading to Make a Profit The following tips will help you make profits in the cryptocurrencies market in the long term. Here are the hot leads […]