Free Crypto Signals: The Essential Guide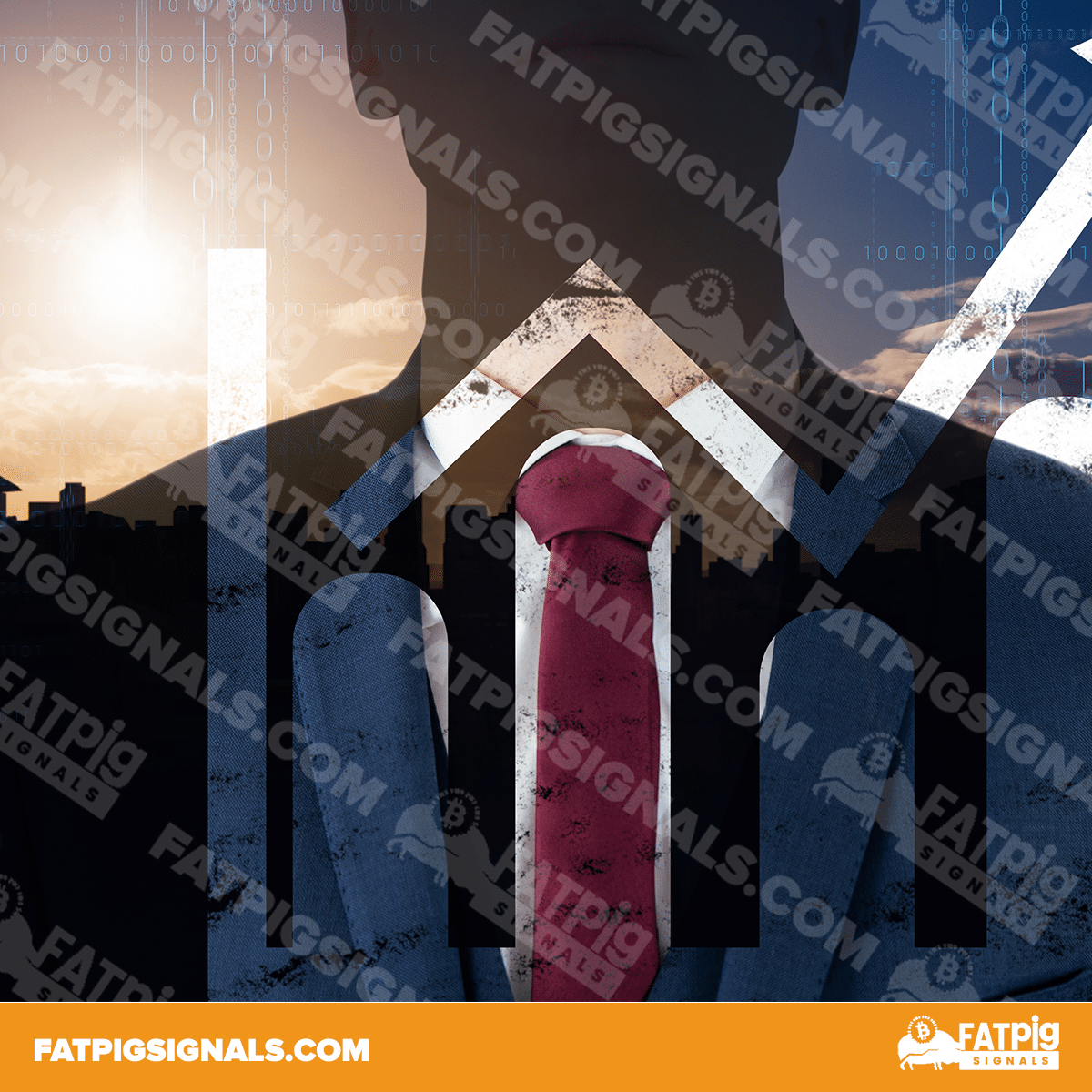 Crypto signals consist of trading insights provided by expert traders to buy or sell a given cryptocurrency at a specific time and price in order to make profits or stop losses.
There are several providers, for sure. But while paid crypto signal providers are generally more reliable and achieve a better result, there are some excellent free alternatives.
In this article, you will learn about free crypto signals: the essential list.
How to Get Free Crypto Signals
First, you must know how to expect to receive those signals.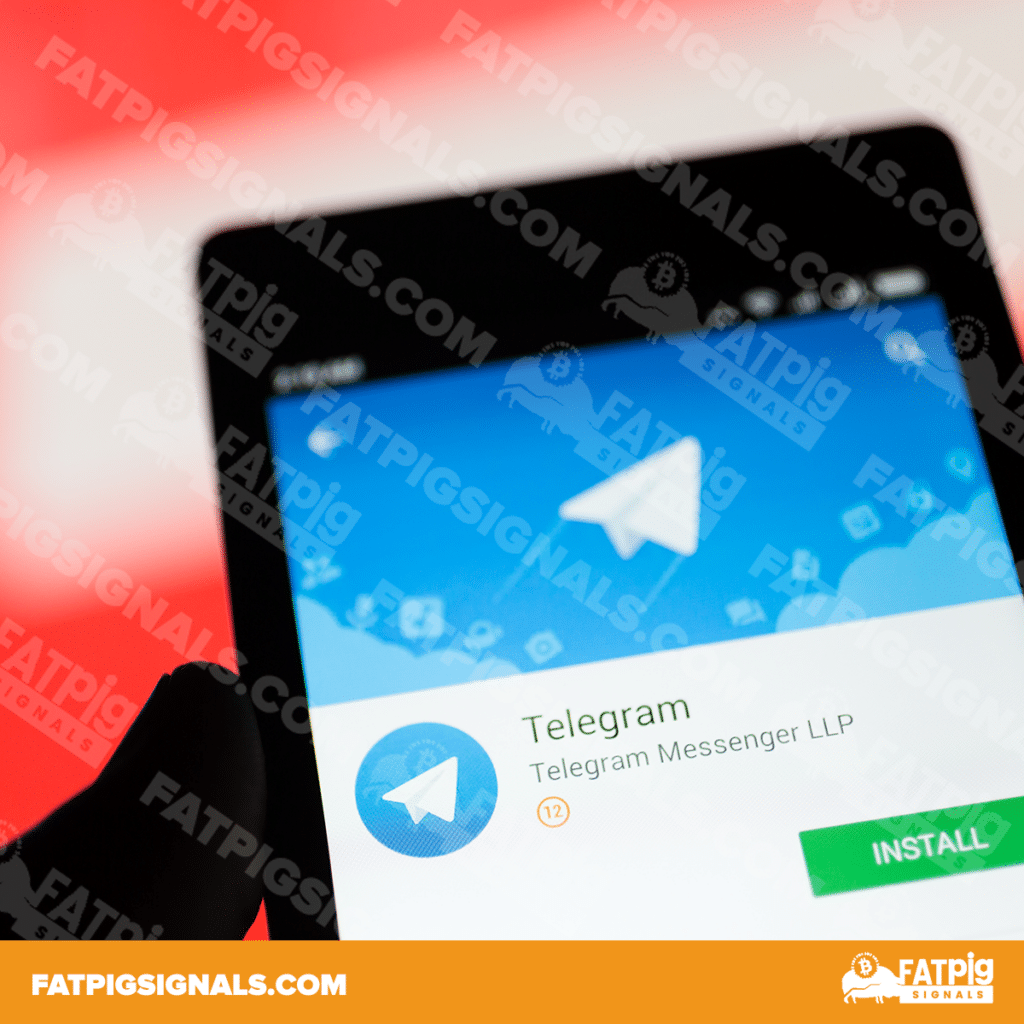 Telegram
Telegram is the most popular way of receiving signals due to its focus on privacy as well as its exceptional group features that make it the ideal application to get free advice.
Email
Email is also another method of getting those pieces of advice. Still, it is significantly less popular because unless you keep checking your email every minute, it is very likely that you will miss important insights.
News
In order to thoroughly understand the rationale behind those directions, you must follow a good signal provider that will release daily news and analysis regarding several cryptocurrencies that they track.
That news and analysis are commonly released in the free signal group of a Telegram channel crypto group provider. Now let us take a look at the essential list.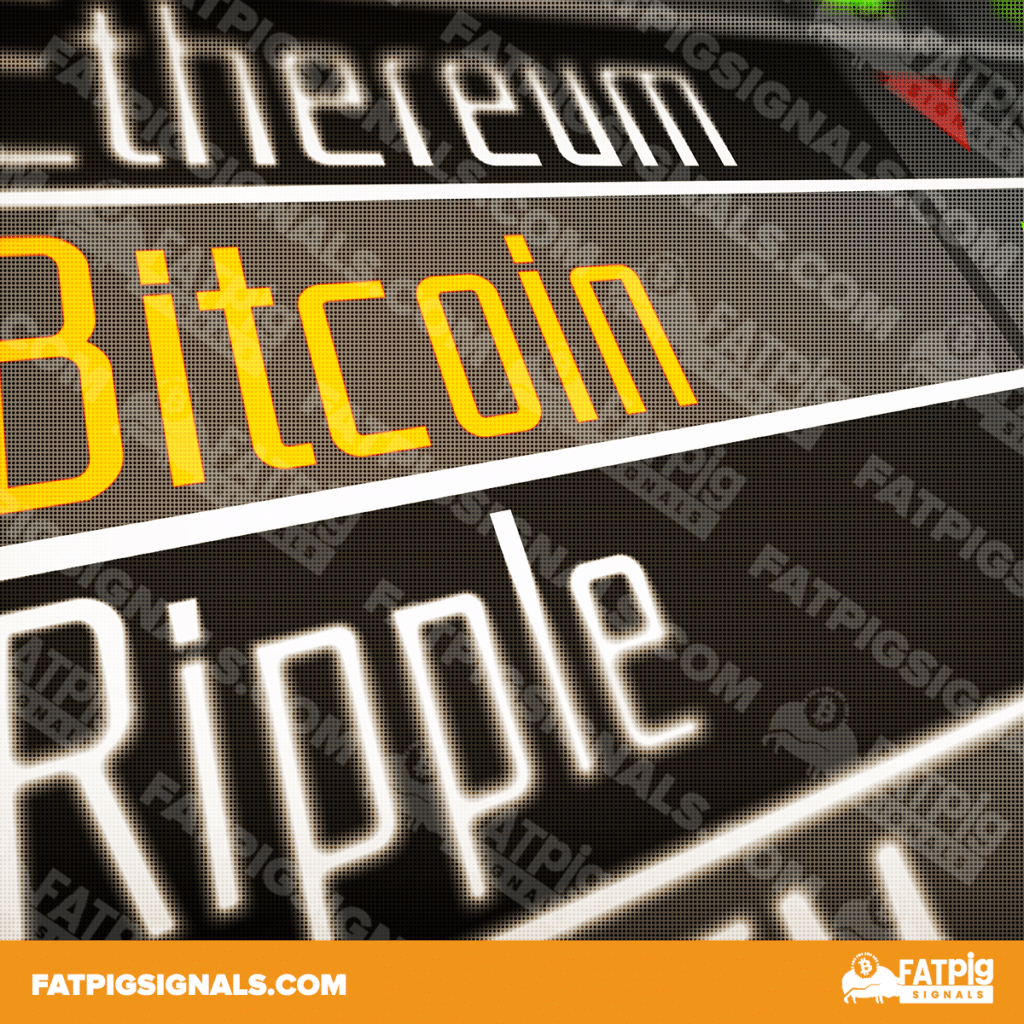 Free Crypto Signals: The Hottest Option on the Web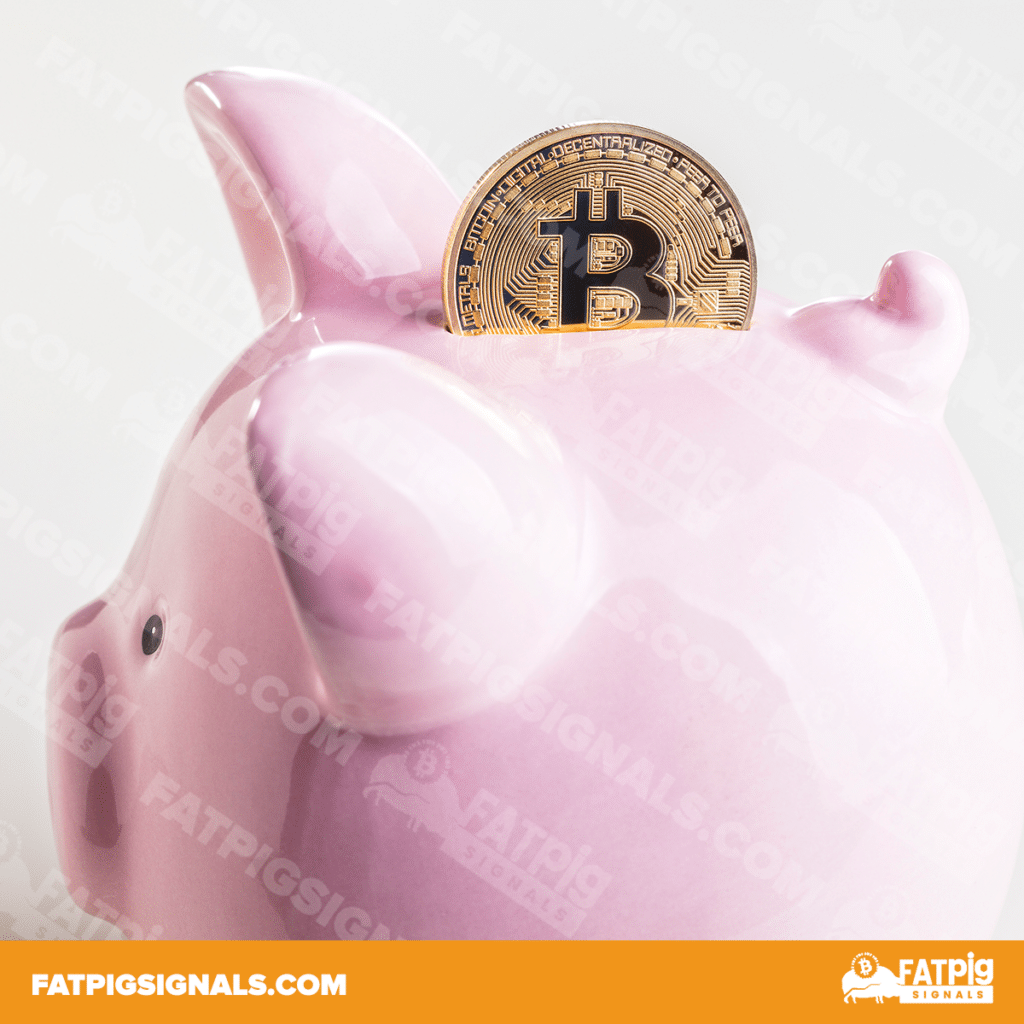 Fat Pig Signals: The Best Free Crypto Signals Channel
The best on the market nowadays, Fat Pig Signals, is formed by a team of professional analysts. They are able to watch the markets and trends 24 hours a day. And then sending daily trading alerts with particular info regarding entries, exits, and stop-loss placement advice.
Just like most crypto signal providers, Fat Pig Signals has not only a paid Telegram channel for VIP users. But also a free Telegram group with more than 25,000 subscribers.
Their free crypto Telegram group provides essential market news and updates. Besides that, a selection of data comes from the paid VIP group.
Fat Pig Signals has an established monitoring record of more than 75% accuracy across its signals which are consisted of Bitmex/ByBit signals for margin trading and Binance signals with risk management.
If you want to know more about them or consider hiring their services, do not hesitate to join their free crypto signals group on Telegram. What about you? Do you know other free crypto signal providers? Leave your comments below!
Related Articles
The secrets to discover the best Ripple Signals revealed
So, you want to start trading Ripple but you do not know how to. A very good option is to be aware of the best Ripple signals groups! Summing up, trade signals are analyzed suggestions made by a group of experienced traders and then spread to their online community. The signals help their clients in […]
Crypto quality signals: how to make the best choices
Crypto has had its share of recent investors, and it has also risen people's interest in investing as well. To make better choices, it is important to have the best strategies. There are several paths to pursue, however, some may lead you straight to success. Selecting crypto quality signals is a trail to follow. Since […]