Bitcoin Crypto Signals
Now YOU Can Trade Crypto
Like a PRO …
With Info FROM the Pros!
Now it's your turn to earn FAT returns on the crypto market! Our crack team of professional traders will send you daily trading signals. Now you can trade cryptocurrency like a professional trader … without spending all day in front of the charts!
JOIN TELEGRAM GROUP
We send you the latest crypto signals over our PRIVATE and PROFITABLE Telegram Signals Channel!
WE SEND YOU THE LATEST SIGNALS OVER OUR PRIVATE AND PROFITABLE TELEGRAM SIGNALS CHANNEL!
GET STARTED
Make Money Trading Crypto
And Still Have a Life
Our professional analysts watch the markets and trends 24 hours a day, so you don't have to. We'll send you daily trading alerts with specific info on entries, exits, and stop loss placement advice.
Don't Miss Out on Earnings!
Stop watching everybody else make money! We watch the markets closely and use book order analysis, short term volume movements …
and a crack team of trading pros to monitor the winning trends for you.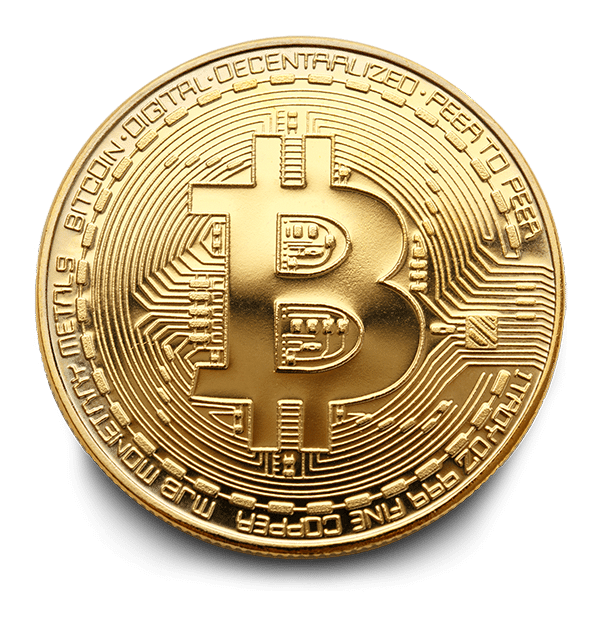 The cryptocurrency market trades over TWO THOUSAND coins, and it moves nonstop. When you sign up to get signals from Fat Pig Signals, our pros will send winning signals your way … so you're always using the latest, best information.
Keep Track
of All Crypto Currencies
READY TO GET STARTED?
Start receiving profit-making signals from Fat Pig Signals … TODAY
GET STARTED
FAT PIG SIGNALS WILL SEND YOU THE FATTEST SIGNALS, EVERY MORNING!We'll send you easy-to-understand Action Alerts Every day.
Packages and Pricing
The International Cryptocurrency Price Analysis Group at FAT PIG SIGNALS is ready to share its valuable, up-to-the-minute Technical Analysis Signals with you via its private TELEGRAM Signals Channel.

What's more, we've got a pricing package for every budget, and every level of crypto investor.