How Can You Choose the Best Crypto Trading Signals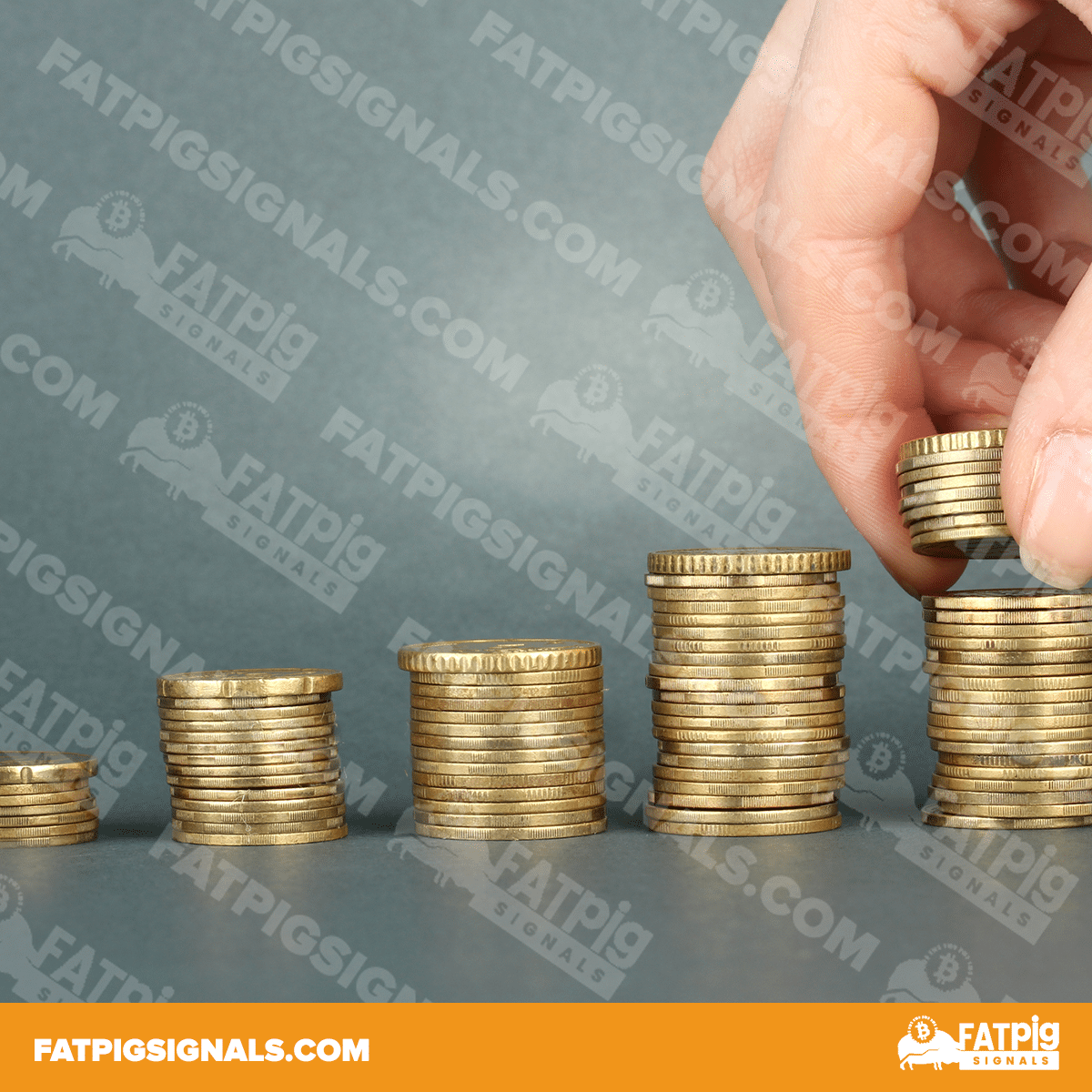 Nowadays, the cryptocurrency market has increased the number of followers and investors and has changed the face of the trading stock market itself. Many people have dreamed of becoming overnight millionaires due to this new trading product. However, It is paramount to have some assistance not to be made a fool or fall into a trap.
Successful traders have been privileged to receive accurate information on crypto trading signals to purchase a specific token at the right time and price. Therefore, Cryptocurrency signals depend on many different factors, such as:
Data;
The analysis made by experts;
Political environment;
The recent market atmosphere, and so on.
What is Cryptocurrency Trading Signal Service?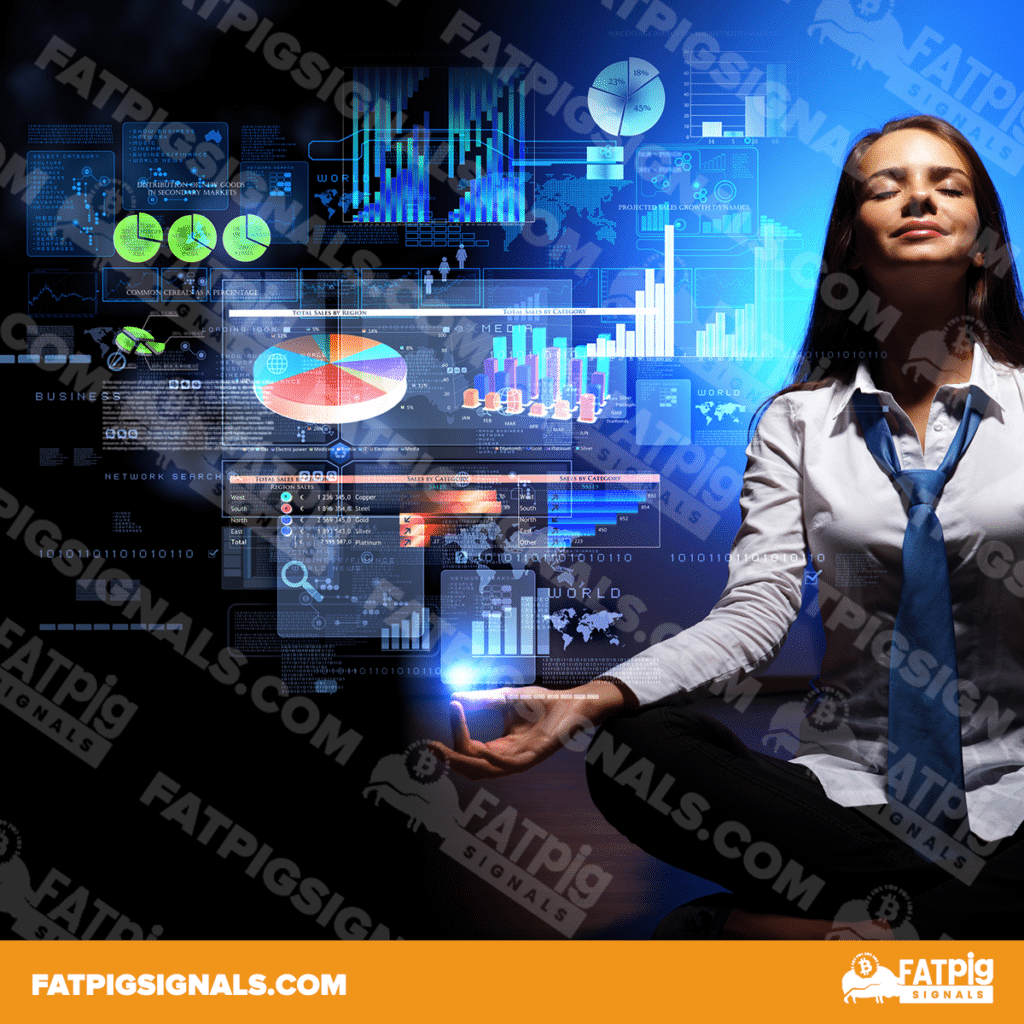 A cryptocurrency trading signal service is when a group of analysts and traders suggest what to buy, sell, or trade crypto to increase profits.
Cryptocurrency signals are among the most satisfactory services, most significant because analysts do most of the work for their members. Nevertheless, crypto traders must be alert and keep track of their accounts once they begin trades.
From the moment you start trading, you should try to find a signal group before plugging into it, and it is also highly recommended to know the basics of the trading crypto market.
It would be best if you also made yourself aware that your trades are effectively handled and do some proper risk practices.
Why is Telegram the Best Choice for Crypto Trading Signals?
Telegram is the most common option for cryptocurrency trading, mainly because it is an excellent tool for spreading alerts to a bigger number of people at the same time.
Telegram privacy is taken to another level, and it is better than most competitors' messenger apps on these conditions. It is also possible to use more bots on the platform.
Traders usually benefit from automated bots to send alerts and share them with their groups.
Technical and Financial Analysis, Why Should I Know About Them?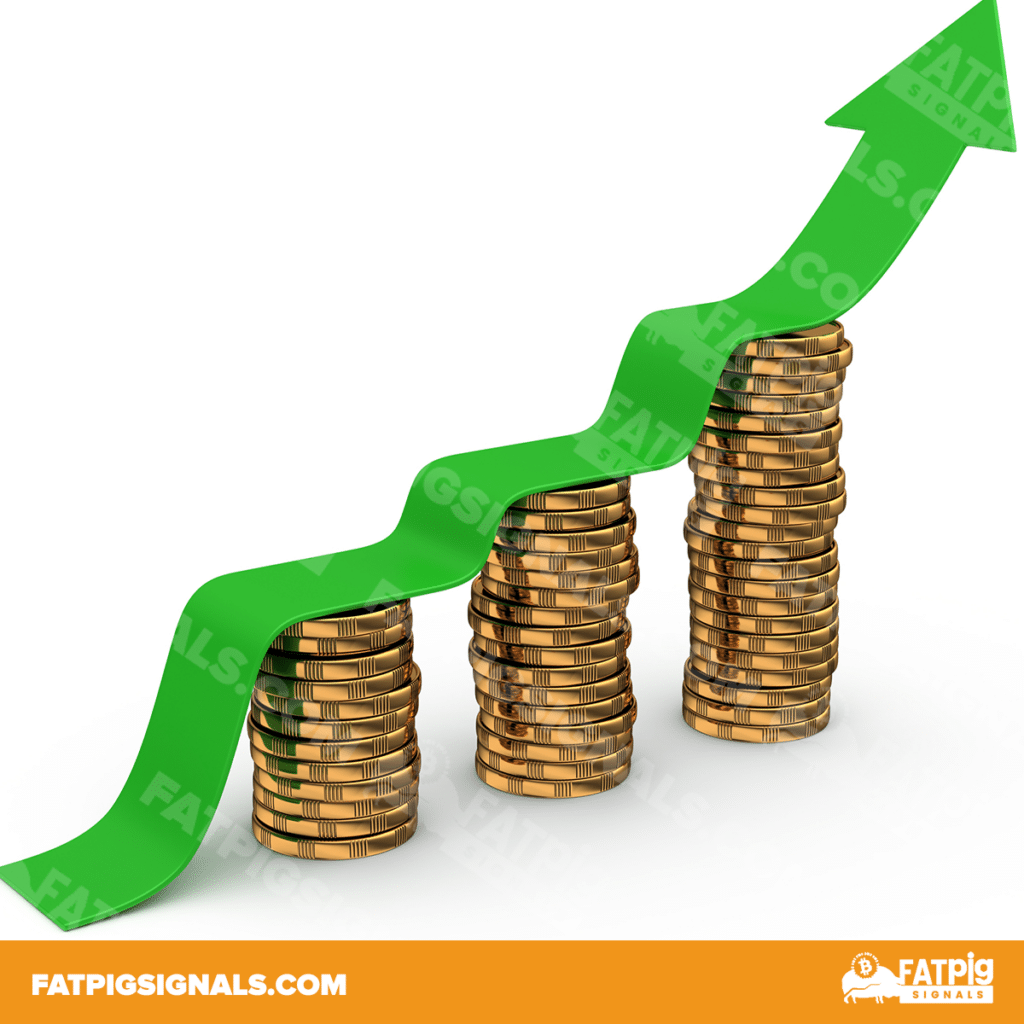 Most crypto trading followers must have already heard these words. While it might not seem so relevant to most of them, these are the most impactful factors to lead a signal provider's decision when choosing a cryptocurrency token to invest in.
Here is one term you should be aware of: Fundamental Analysis.
It aids signal experts to evaluate the crypto project, mainly its financial reports, opponent cryptocurrencies, possible future upgrades, and news reports, which include down and upsides.
This analysis is essential for choosing a crypto trading signal service.
There is also the Technical Analysis.
This analysis is about studying cryptocurrency graphs and data to predict the direction of the price. The main objective is to concentrate on the price, oscillations, and moving averages.
It is essential to mention that regardless of how perfect or imperfect a cryptograph may be, any information about the crypto can interfere tremendously at any moment after the announcement goes public.
This is why it is essential to choose a crypto trading signal service that will be among the first ones to know important crypto-related information to prevent you from the possibility of catastrophic losses.
Alert and Trading Signal, What Must I Know About Them?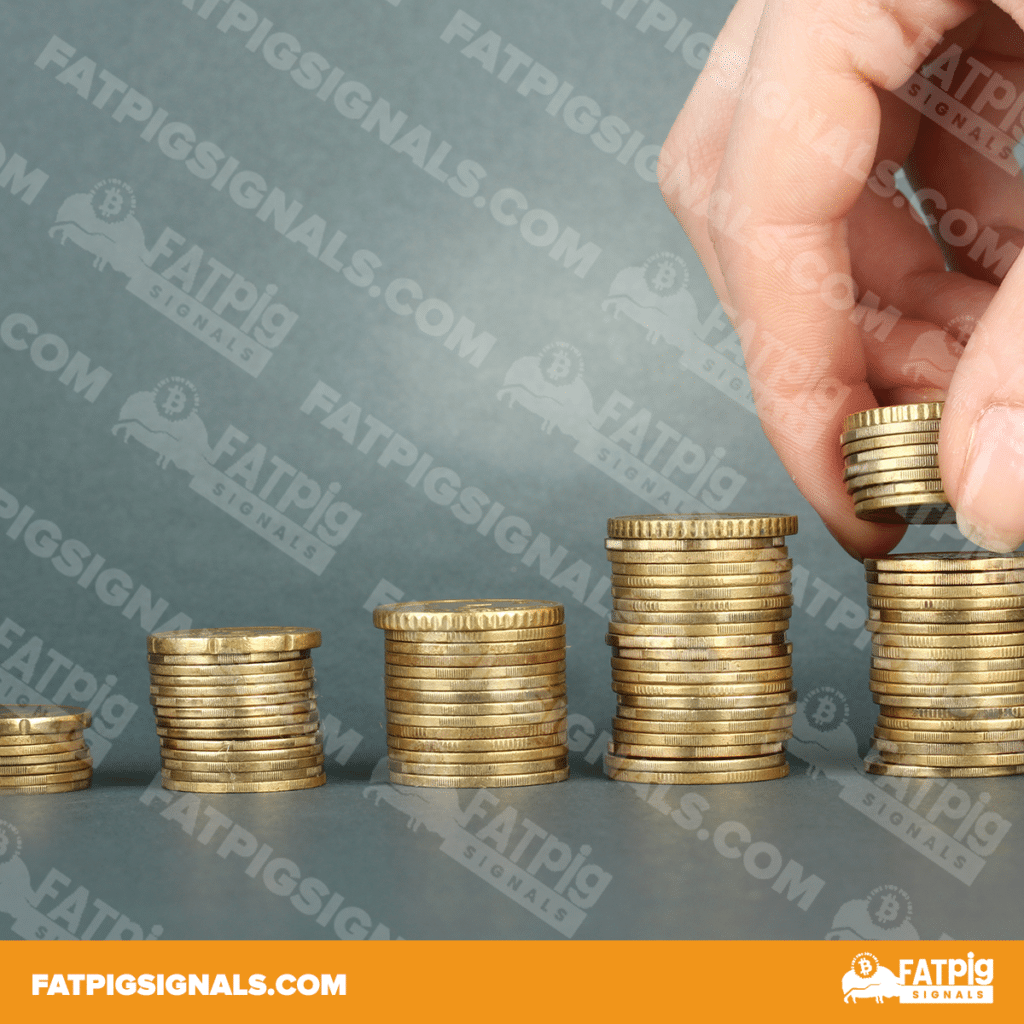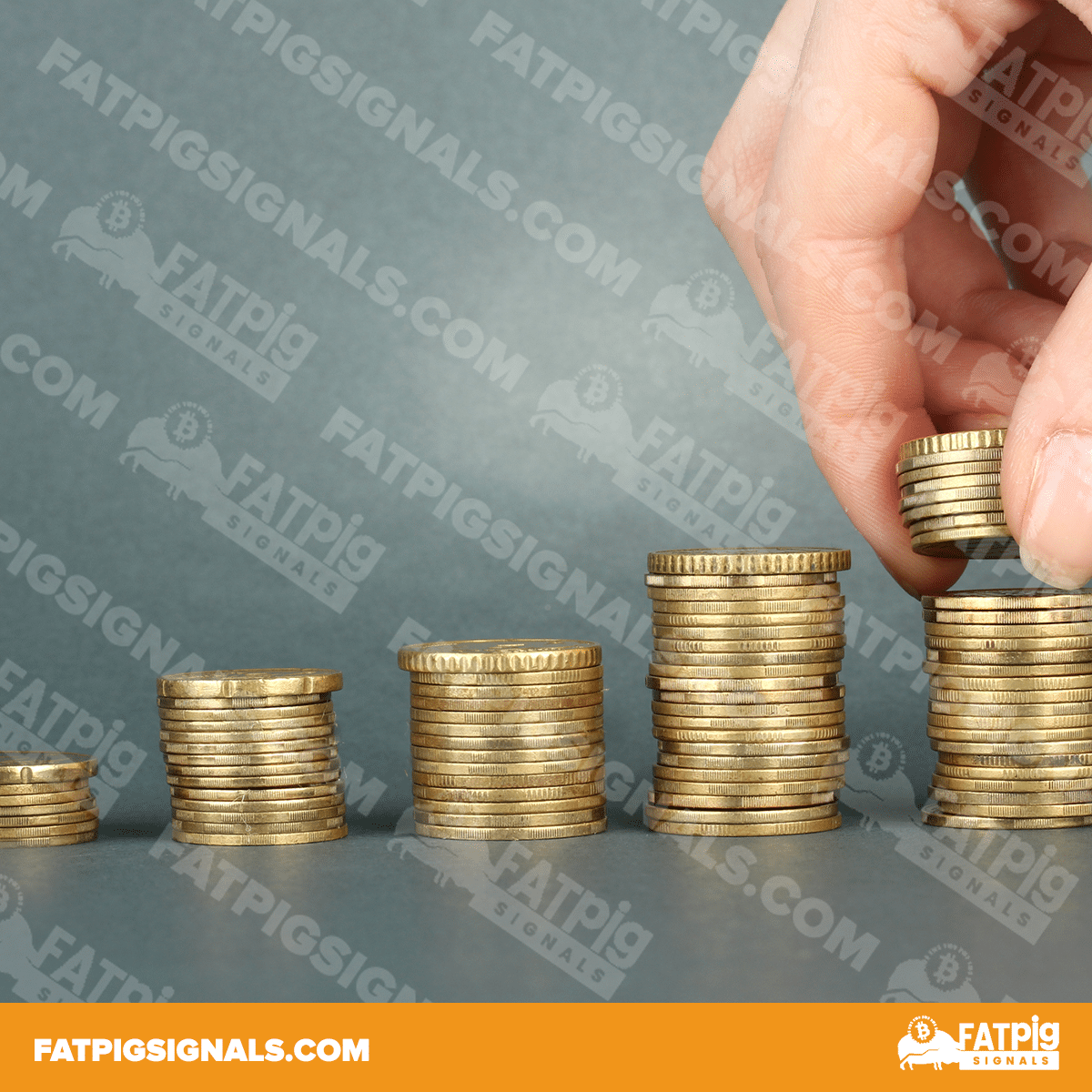 Many people believe both concepts are similar and are interchangeable. On the contrary, alerts and trading signals are very different.
A Trading signal is a call to trade cryptocurrency at a specific time and price, which experts make based on their knowledge of the coin's technical analysis and financial analysis.
On the other hand, trade alerts are notifications about the price of a coin made in an automatic format, set up frequently by an expert to get information about the performance of the trade.
Consequently, the trader wants to know when the crypto price will drop or rise in order to determine when to purchase more or sell the ones that are not demonstrating exemplary performance.
Choosing the Best Cryptocurrency Trading Signal Service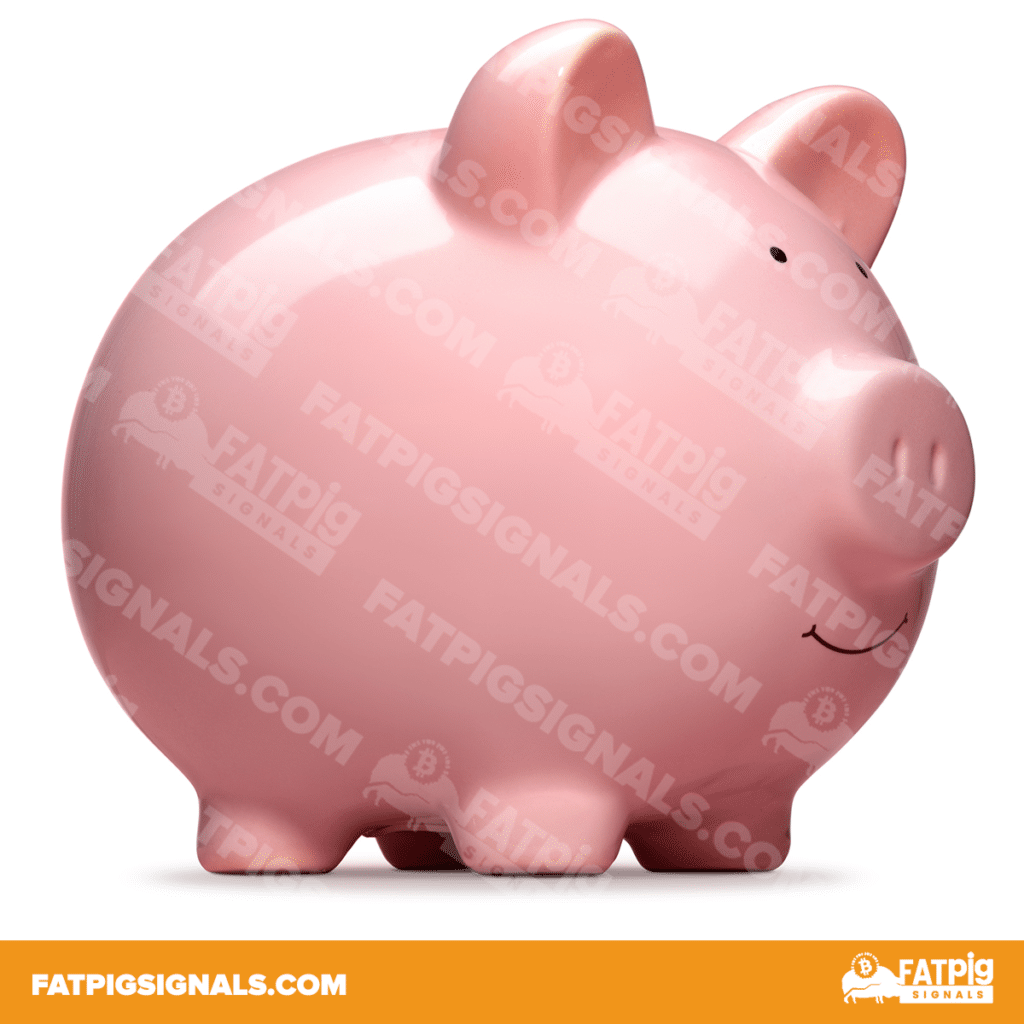 After a thorough analysis of as many as possible cryptocurrencies, the signal service analysts will decide what they consider an excellent cryptocurrency: the buy range, exit strategy, and duration of the trade, as we see in the following lines.
The Buy Range
At this part, the signal service analyst performs a full-time technical analysis on cryptocurrencies. If the expert considers an excellent purchase, the signal analyst carefully evaluates its market data to investigate whether the price level is suitable for entry or not.
The price is frequently displayed in the range, and it is for the trader to see where to place the purchase order. However, setting up your purchase order below the range given by the analyst may not be a good option as the cryptocurrency cannot reach the estimated expectations before reaching its sale target.
Exit Strategy
The signal service analyst will probably provide the price level you expect to sell to lock in a good profit or reduce your losses.
It has to do with the Sell Target and the Stop Loss. Sell Target is the price you want to sell to make a profit, and a Stop Loss is the price level you must sell. All to reduce your losses in case things go down the drain.
The Sell Target and Stop Loss are often provided in different ranges. And traders may choose a specific value depending on what risks they are willing to run.
It is best to set a One-Cancel-the-Other (OCO) order to play safe. It requires traders to input both the Sell Target and Stop Loss value, respectively.
Duration of the Trade
At this point, the trading timeframe is expected to reach its target will be announced. The signal analyst commonly shows this by saying whether it is short-term, mid-term, or long-term. This could help traders decide to join the trade or simply leave it.
So, are you interested in knowing more about how to choose the best crypto trading signals? Then, for more valuable information like the one above, contact us and initiate this crypto trading world like a pro.
Related Articles
How to Sell Bitcoin – Crypto Trading
Congratulations! You've finally bought yourself a slice of Bitcoin pie. Before you go shopping with it, you should know that not all retailers and payment processors in the market accept cryptocurrencies as a payment method. Therefore, learning how to sell Bitcoin should be on your to-do list when taking on crypto trading. The good news is […]
Investing in cryptocurrency for dummies: the ultimate guide
Investing in cryptocurrency for dummies serves as a guide for starters and gives some valuable insights for those who are interested in becoming familiar with the topic or taking part of the crypto world. Cryptocurrencies have been operating for at least a decade. Its importance grows steadily and gets busier as the number of people […]