Crypto Signals Groups: How to Use Them Effectively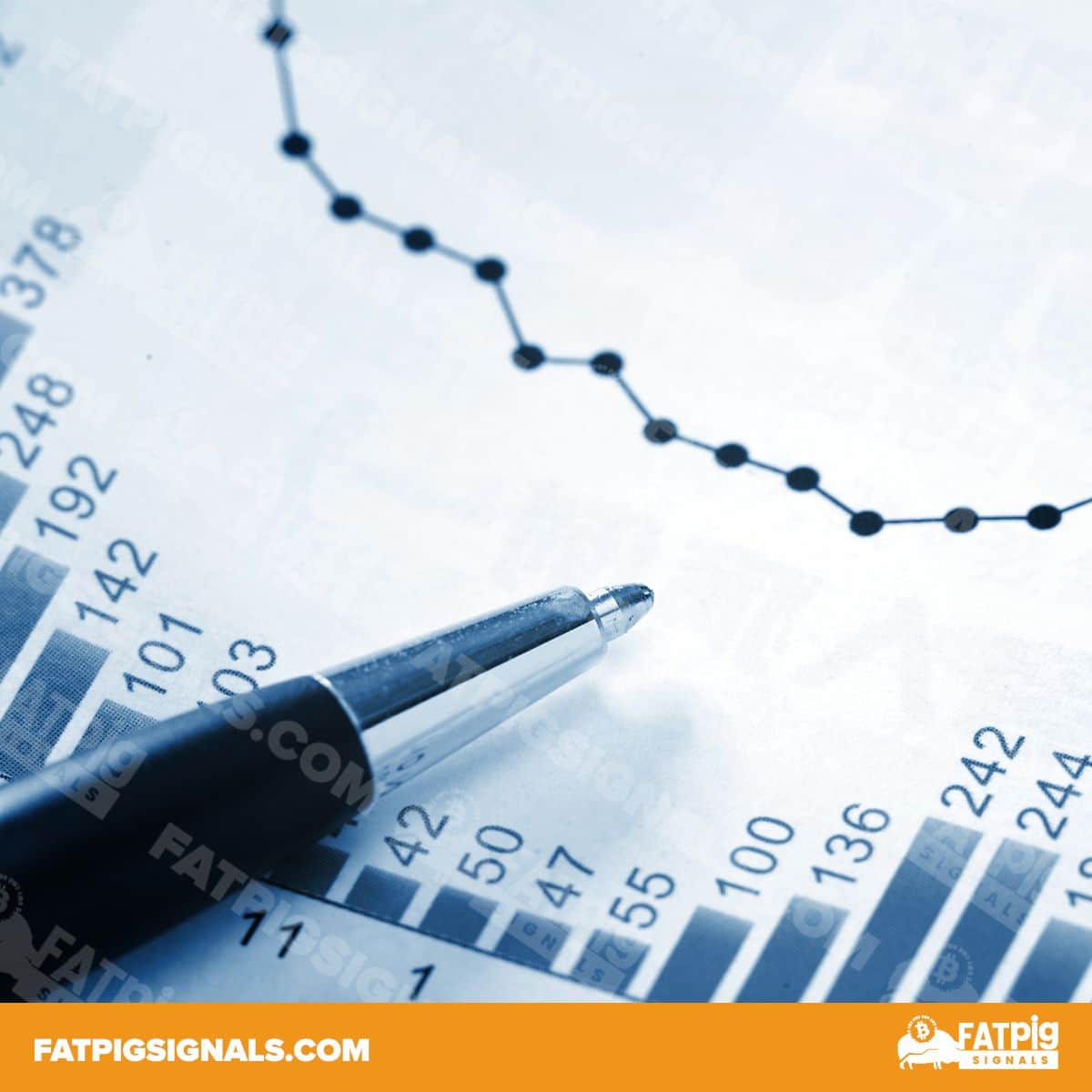 The most significant benefit of Crypto signals groups is that they provide essential market data to their subscribers. Therefore, the signal groups provide members with insights to achieve their targets.
Members can learn with signals how to stop losses, focus on specific targets and certain levels to exit, and start a trade to leverage their profits. In addition, the analysts provide more detailed hard data than what one would gather from the web.
The Reason to Use Telegram for Crypto Signals Groups
Telegram is the first choice for crypto trading signals groups because of the size of this community on the platform. So, there is a preference for this tool to send messages, or signals, to a large community.
This platform's aim is more directed to privacy than other communication apps. You can also use more bots, devices that make communication quicker.
Traders can take advantage of the RSS web feed that presents updates to websites in a computer-readable format. It also allows bots to create communication lines and share them with members.
How do Crypto Signals Groups Work?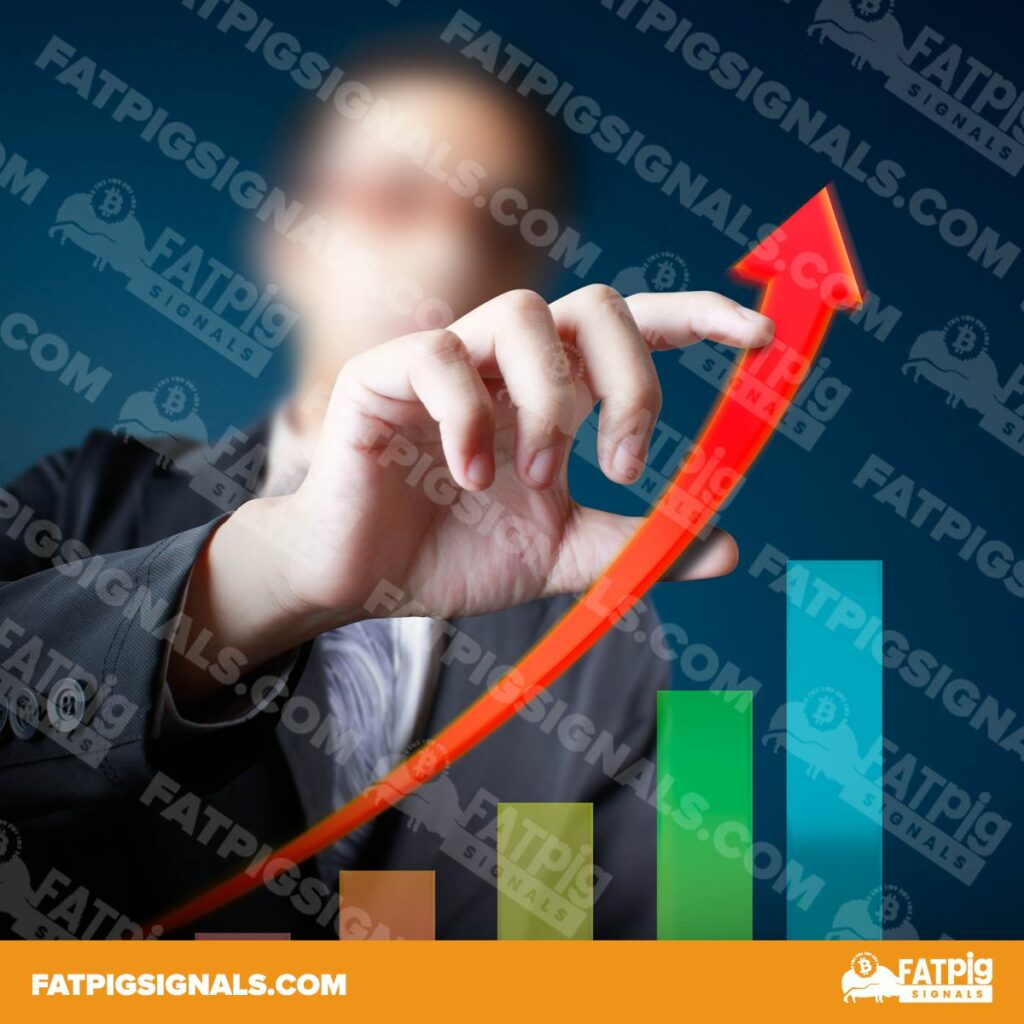 The signal helps you choose exactly which path to follow through crypto market ways. For instance, you would likely visit your chosen crypto trading platform. Then search for ETH/USD, and place a specific purchase (long) order.
For example:
ETH/USD
Go Long
Limit Price of $2,107
Stop-Loss Price of $2,009
Take Profit Price of $2,300
Moreover, you would need to establish a limit order at $2,107, the level to execute your position. Finally, you probably have to configure a stop-loss and take-profit order at around $2,009 and $2,300, respectively.
The diversity of signals that one gets will relate to the group provider.
How to Use Crypto Signals Groups Effectively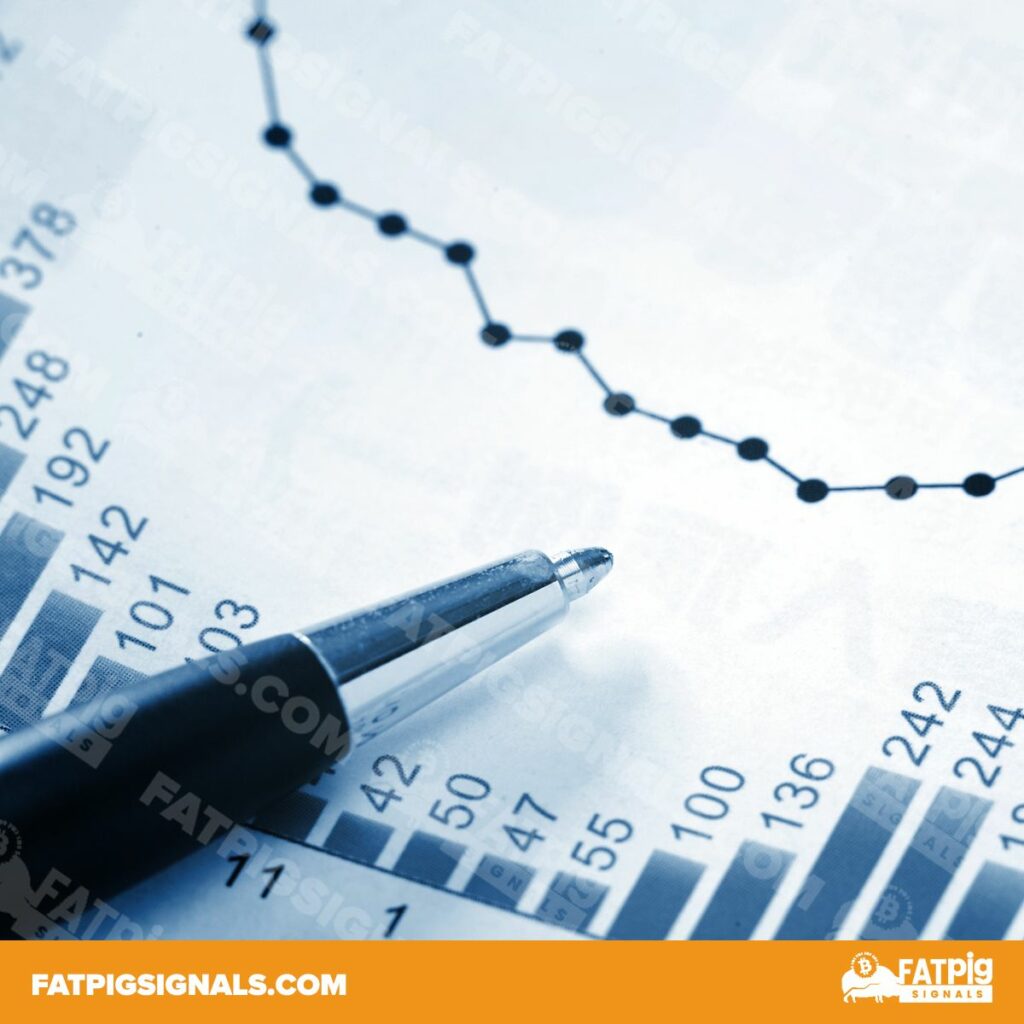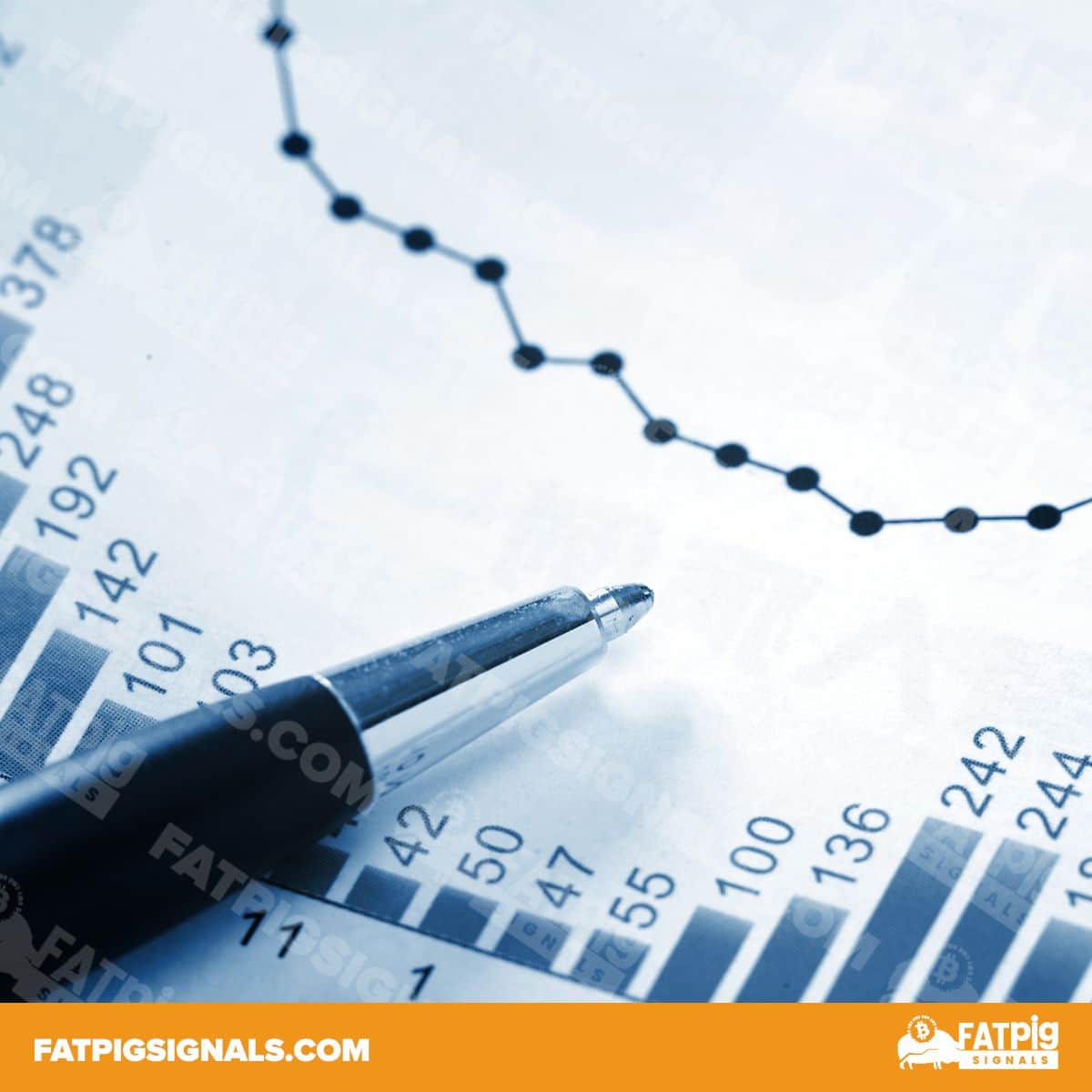 Learn Crypto Basics
It would be best to get started with some basic information about cryptocurrency before considering trading or subscribing to a crypto signal service. This is because most of the terms used might seem way too complex for a cryptocurrency newbie.
Some signal packages services might come with crypto beginner guides. Still, many providers do not have such an initiative because some of them believe their trade calls will be easy to understand by anyone.
Choosing the Best Signal Service
After understanding how trading works and making sure that you are ready for what comes next, you may want to consider using a crypto signal provider if you are not an expert in analyzing the market.
Besides the list of reliable and reputable crypto signal providers, you should also do personal research to determine the best one for your needs. Choosing a reliable signal provider is paramount to your success as a crypto trader.
Meet Signal Provider Requirements
The requirements for signal providers differ in terms of fees, supported exchanges and platforms, and so on. If the provider usually drops trade calls for Binance and you are a committed KuCoin trader, you may want to consider creating a Binance account to follow through.
Execute Trade Calls
Finally, executing the trade calls given by the signal provider immediately after the call was made. If you did not receive the notification in time, let the signal provider know to review the call and give you a new entry-level to join other traders and reap a possible profit from the signal.
Fat Pig Signals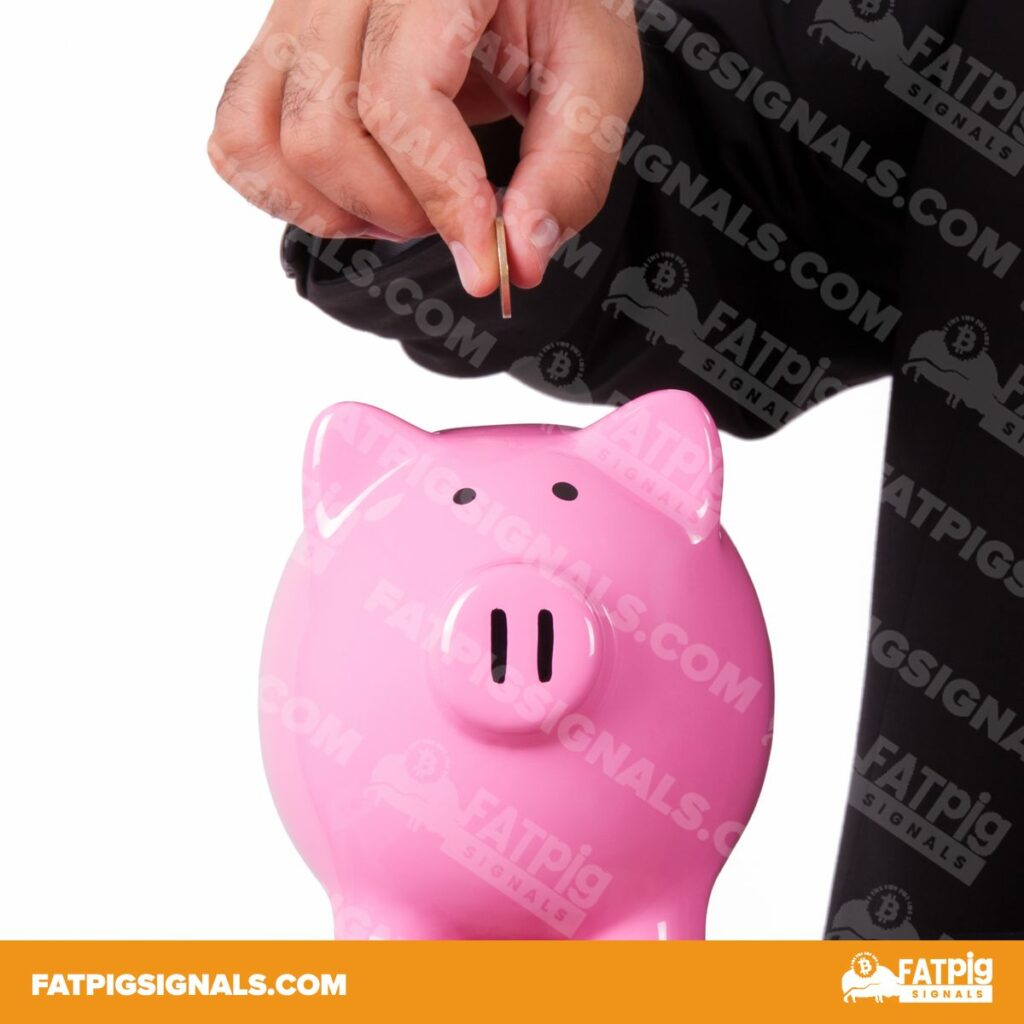 Fat Pig Signals is by far one of the most known Telegram Crypto Signals groups providing Bitcoin trading signals and other popular cryptocurrencies.
Veteran traders conduct it; some users are considered experts on crypto trading, and signals matter.
Important Features
As it goes with a great number of signal providers, Fat Pig offers a free Telegram group and another reserved for premium users that you have to pay with money to gain access as a member.
This channel, with no charge, reunites a base of more than 60,000 users, while the premium channel has nearly 8,000 subscribers.
You must pay attention to a fact: the free channel only hands you in precious market news and a selection of the signals from the premium channel.
Otherwise, the premium channel offers more customized service, and each and every signal is deeply analyzed with several markers.
This represents a more valuable choice for a person looking for signals and directions of what investment to enter and when is the best moment to do so.
Fat Pig Signals has a high reputation on the market. This is due to a record of more than 75% accuracy of its signals. This Crypto Signals Group provides Binance signals, as well, with risk management and includes Bitmex/ByBit signals for the objective of margin trading.
Fat Pig Signals provides a diversity of signal scopes (short-, mid-, and long-term). And if you have an interest in a more specific help, there is portfolio management for your medium- or long-term objectives.
The channel stays active worldwide every day of the week, 24 hours a day, for user support, which is a big bonus for both newbies and more acquainted traders.
A unique feature of Fat Pig is the one that involves interactions on the channels and is never monotonous, however technical. Group administrators and analysts have built a connection with the community and can engage them in a friendly way.
The platform supports auto trading, i.e., one can easily set up the channel's native bots using your API keys.
For more detailed information about our packages and services, do not forget to check them out. So, let's get started! Please, contact us if you have a question or comment.
Related Articles
How does crypto mining work?
The past few years have definitely changed the game for investors and how their money is seen. So, you have not been able to check what the new financial word is all about, here we present some interesting facts. They can point out where to start when it comes to crypto mining, a very profitable […]