Swing Trading Crypto: What it is and How to Apply it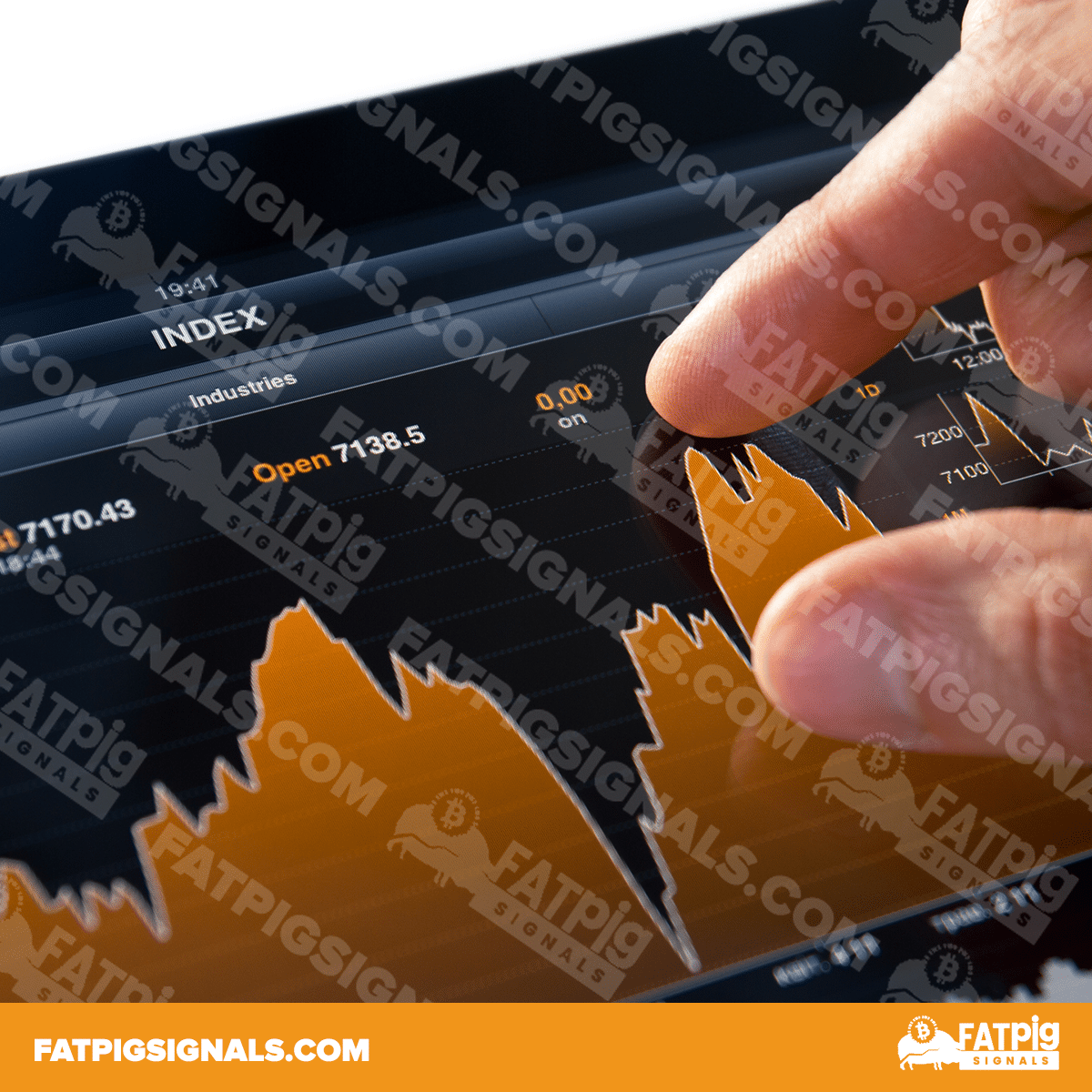 When dealing with cryptocurrencies, some of the techniques used in the traditional financial market can be applied to buy and sell assets.
You have probably heard about the Trade method. It is a type of investment in different forms, and they can all be applied to the world of crypto assets.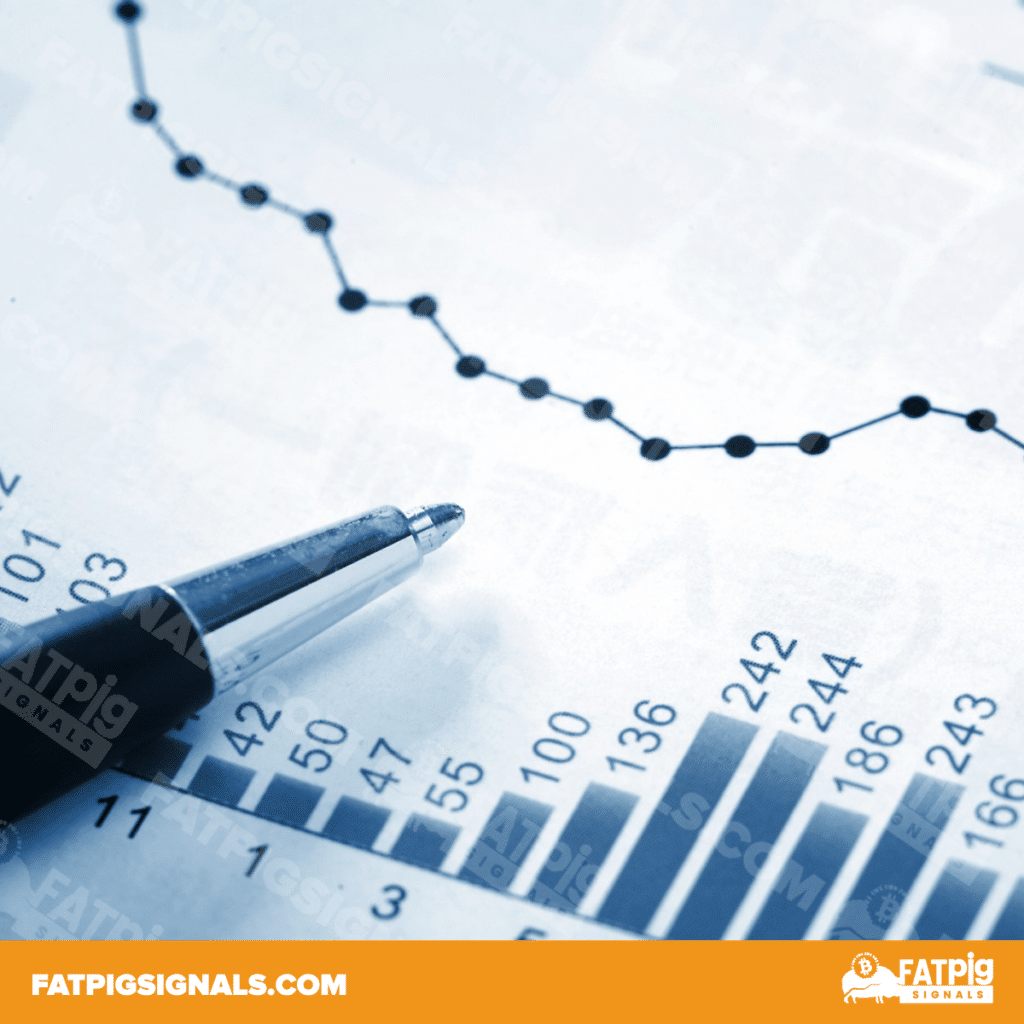 What is a Trading?
Trade is a straightforward concept that means exchange. It is a natural market movement of buying stocks when they are going down and selling them when they are going up.
Thus, a trader is any person who buys and sells something for a profit. The word is more commonly used in the financial market and, in this case, represents investors who buy and sell assets or contracts intending to profit from price fluctuations. It is a professional responsible for negotiating financial assets acting either via contract with a financial institution or autonomously.
The trading career, in general, does not require any specific training. But this does not mean that anyone or any investor can start trading their assets this way; there is an intellectual and psychological preparation that every trader needs to have in order to be able to exercise the profession with proficiency.
Every purchase or sale can be considered a trade. But the term is commonly used to name the strategy of constantly taking advantage of price variations to buy at a lower price and sell at a higher one.
It is important to mention that these strategies are not for all investor profiles. The trade generally fits a more fearless and ambitious profile, with investors already familiar with the market trends and having the emotional intelligence to not despair in case of eventual losses.
Now let us discuss what swing trading is and how it is applied:
What is Swing Trading?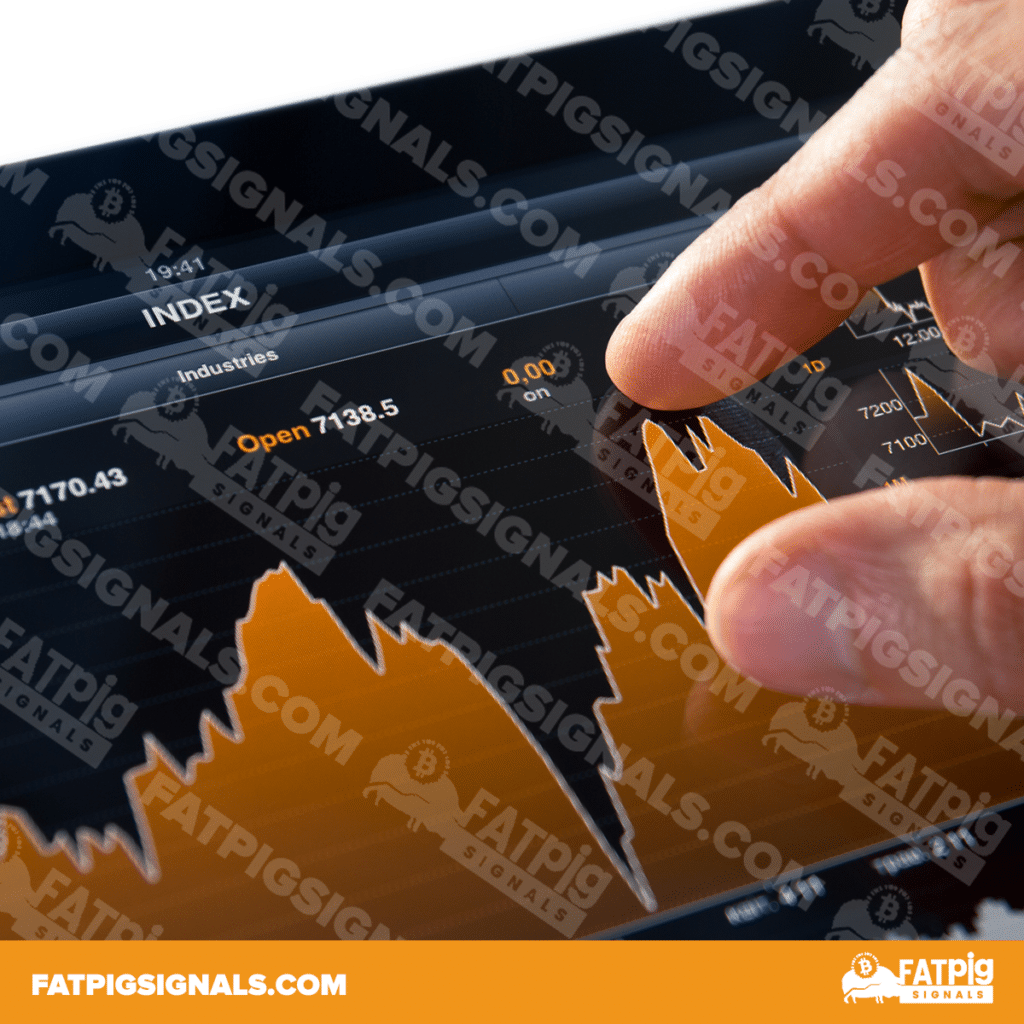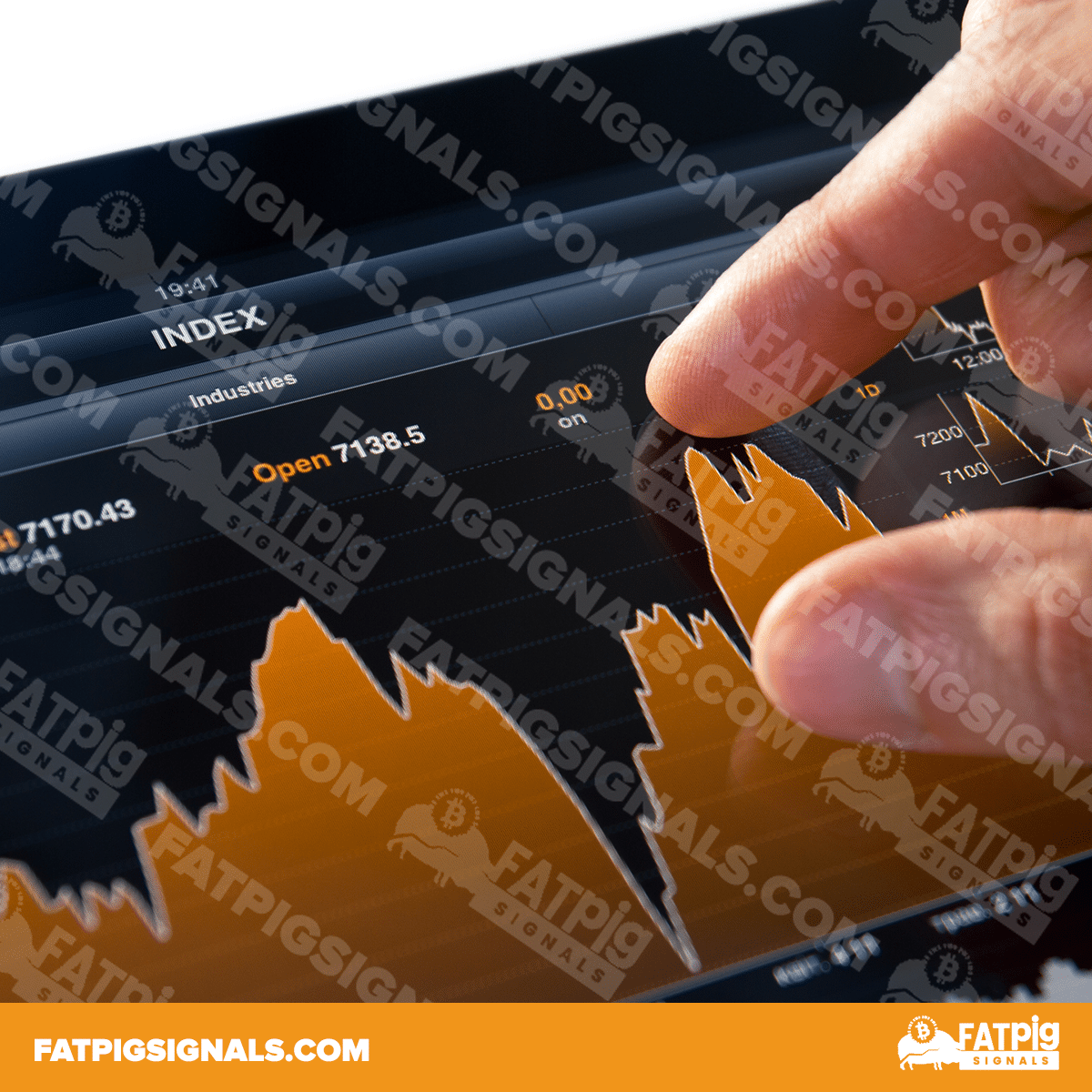 The logic of swing trading is the same as Day Trading, except for the time frame used to make trades. While this time is 24 hours in Day Trading, Swing Trading can last for days, weeks, or even months.
In Day Trading, you get at most 1% to 3% returns, whereas in Swing Trading, these earnings tend to be much higher because it takes an accumulation of oscillations.
A fundamental part of this strategy is to program limit or stop orders. This way, you can set a target buy-or-sell price and assure that you will take advantage of the volatility. It is also interesting to have knowledge of graph analysis to understand the trends of future movements.
Being able to effectively take benefit of these variations without running the risk of losses due to devaluation makes this strategy a short-term investment. This means that the buyer acquires that asset but will sell it quickly, generally within one or two weeks.
This practice is highly recommended for beginners since it allows the investor to have another regular work activity and to dedicate themselves occasionally to the financial market - unlike day traders, who need to be up every day.
This method is also recommended for more daring traders looking for short-term profits but who would like to analyze the market more in-depth.
But how exactly does swing trading crypto work? First of all, let us look at how cryptocurrencies trading works.
How the Cryptocurrency Trade Works
Whether talking about Bitcoin, Ethereum, or Ripple, cryptocurrency trading always occurs voluntarily between two participants. On the one hand, the buyer deposits dollars in the exchange's current account, and on the other, the seller transfers the cryptocurrencies in advance.
In this manner, the broker (exchange) performs the intermediation, ensuring that both sides receive the amounts at a price agreed between the parties. In exchange for this service, the exchange charges a commission, similar to what happens in the traditional stock market.
Once the trade is concluded, the buyer can if desired, immediately transfer the cryptocurrencies to another address (wallet) of their choice. Failing this, the exchange itself is responsible for the safekeeping and the crypto assets' custody. The same applies to the seller, who now has dollars and can redeem them to a bank account of their own.
Now we can learn how swing trading crypto works.
How Swing Trading Crypto Works
When it comes to the cryptocurrency scenario, you will realize that there are different trading styles that you can adopt. For example, some participants trade on a long-term basis, while others will enter and exit positions within 24 hours. Therefore, if you want more flexibility in this investment scenario, you can use crypto trading.
Swing trading is a proven method for securing profits on the cryptocurrency market. However, if you want to start swing trading crypto immediately, you will need to:
Choose a broker: You cannot use crypto trading without first choosing the right platform.
Open an account: Choosing a trading venue is the first step, but that is not all. Next, you must open an account with the platform you have chosen. You may need to simply create a username, enter your email address, and choose a password. A Know Your Customer (KYC) process may need to be completed for most brokers. Next, you will provide personal data and documents to validate your identity and home address. Documents include a valid identity document and a bank statement/utility bill.
Fund your account: You cannot use crypto trading without having some capital in your brokerage account. Most platforms require you to make a minimum deposit of $200.
Choose a market: You can now proceed with crypto trading after funding your account. However, you must know the market you wish to trade. Therefore, use the search tab to look for the cryptocurrency pair you wish to speculate on.
Open your trade: After locating the desired cryptocurrency pair, choose the order you want to enter the market. You can choose a buy or sell order - depending on whether you think the market will rise or fall. After that, enter your bet and open the trade.
Swing Trading Crypto and the Risks Involved
After completing these steps, you will enter the market you wish to trade. As a swing trader, your need to determine how to maximize the ups and downs of a pair of cryptocurrencies.
This means that while some of your trades may only last a few minutes, others may last for days. Therefore, you might consider making Contract for Difference in cases where you need to open and close positions in a noticeably short period of time. By doing so, you can add leverage to your position and short sell with relative ease.
Swing trading crypto involves directing market movements and knowing when to open or close a position. In a similar way to day trading, this exchange style also consists of speculating on the chosen pair's value. 
Therefore, when learning how to swing trade crypto, you must understand the importance of studying the markets.
However, you can keep your positions open for more than one day with swing trading. Your goal is to make a profit, and if that requires you to keep your trade open for several days or even weeks, you can do that. This is why swing trading crypto is a more convenient option if you need time to trade effectively.
Fat Pig Signals is one of the most popular providers of crypto telegram signals, as exciting as the team of veteran crypto traders leads it.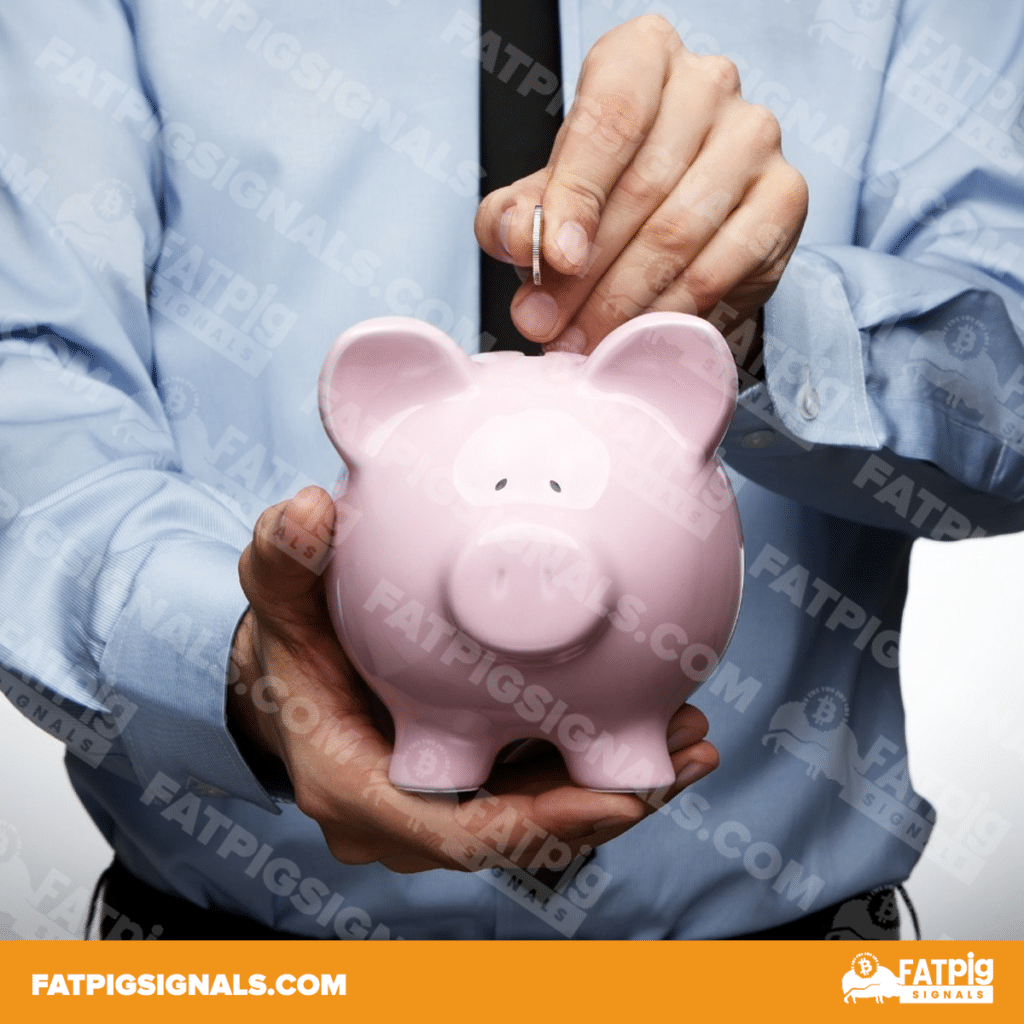 Key Features
A free Telegram group where they regularly send market news, analysis, and some signals from the VIP group
Regular market analysis about key crypto trends and DeFi reports
24/7 chat support for VIP customers
24/7 live crypto trading charts with in-depth technical analysis and access to the live signal feed
Tips on structuring your crypto portfolio and the best trading strategies - short and long term
Regular live broadcasts on YouTube on daily market news reports and analysis
A community chat group for traders to exchange technical analyses of the crypto market.
Do you want to know better about swing trading crypto? Leave us a comment, and we will get you covered.
Related Articles
5 Reasons Why Risk Management Is Important
Make money with cryptocurrency, not without risk management. Make money with cryptocurrency experiences - is there always a guarantee of profits? Of course, it would be nice in theory if every trading strategy and investment ended with a profit. However, this is not the case in practice, as crypto trading experiences clearly show. Traders of […]
Telegram crypto signals: Is it legit?
Nowadays, Telegram is not used only for message sharing, some people are using it to manage investments. Telegram crypto signals is what we have best on the financial data sharing nowadays in the market. What are crypto signals? If you are a newbie to the world of cryptocurrencies it is best for you to be […]
Crypto investing: how to achieve the best results
We know that when it comes to finance, the topic of the moment is crypto investing. In all the news media of the world, we are bombarded about its ups and downs. Or even about who have won and who have lost the most. Every day the community of digital money investors grows. Just as […]