Altcoin Roundup: 3 Metrics Traders Can Use to Analyze DeFi Tokens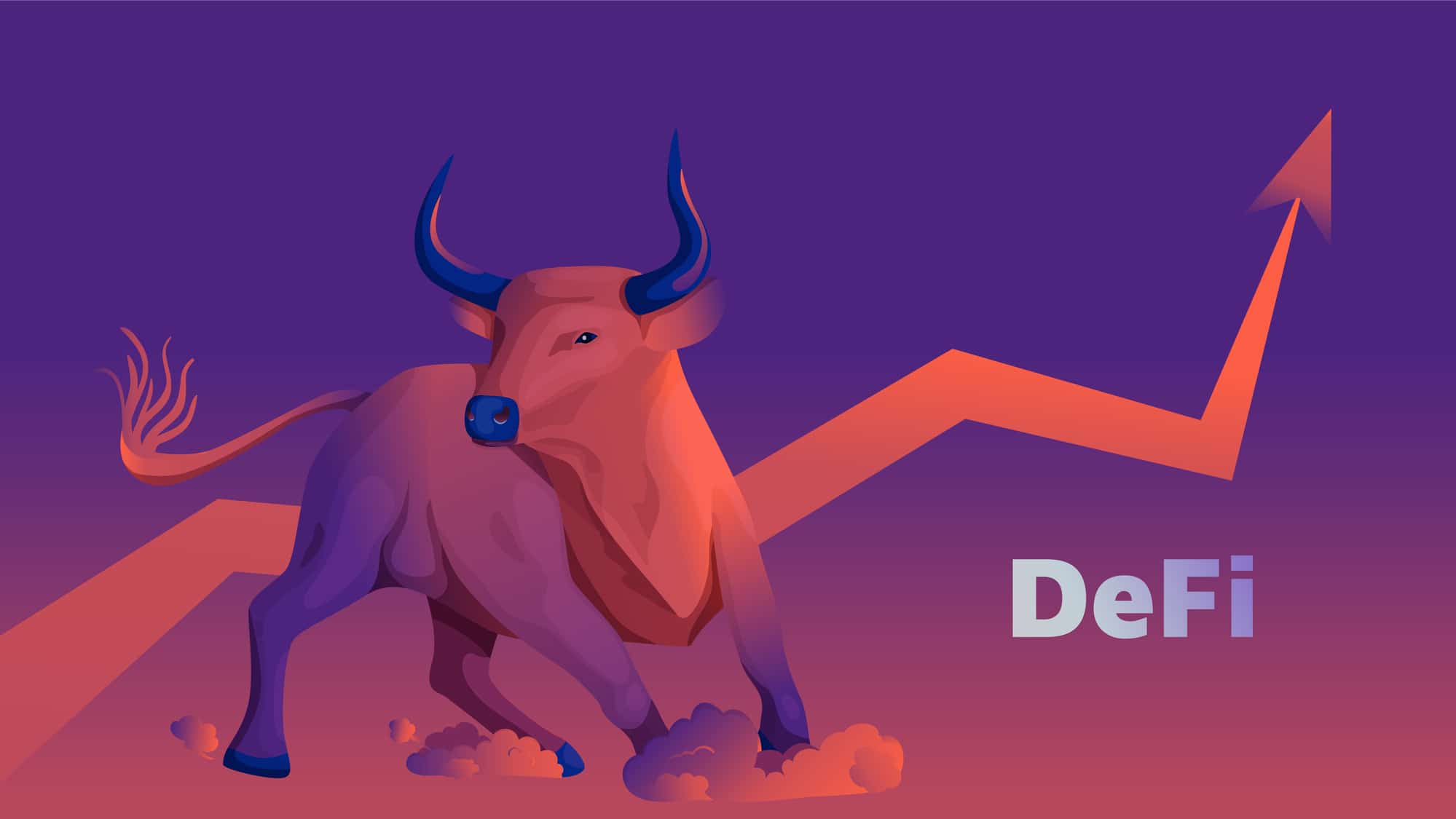 Cryptocurrencies are evolving at lightning speed, and as of now, there have been over 10000 different currencies reported to be in the market. Decentralized Finance (DeFi) is quickly climbing up in popularity among traders and investors, and people are discussing what the best Altcoin for trading is.
It is important to know how to invest in Altcoin before you begin analyzing the market for the best cryptocurrency for you.
Keep reading if you want to know how to invest in Altcoin.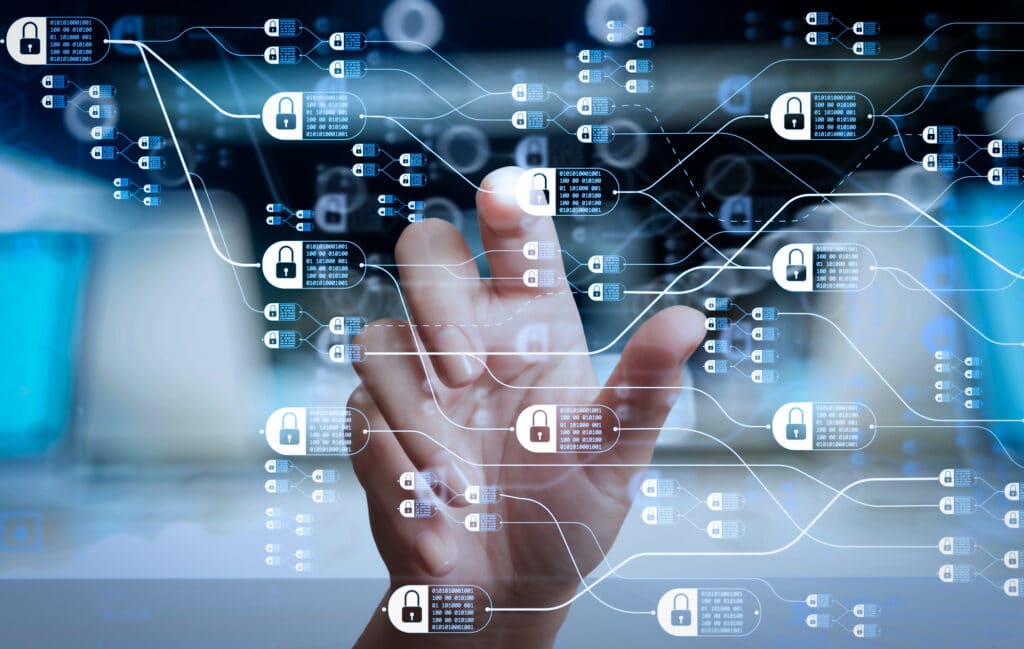 What is an Altcoin?
An Altcoin is any cryptocurrency other than Bitcoin. It includes Ether (ETH), Polygon (MATIC), and Avalanche (AVAX). There are supposed to be over 10000 different currencies in the market now, and figuring out the best possible investment is a very daunting task.
All the Altcoins present in the market use different mechanisms that revolve around consensus to validate transactions and mine blocks. Some of these coins go the extra mile to differ from Bitcoin with the help of smart contracts and low volatility. Some of these Altcoins are derived from Bitcoin as well. This is why many of them follow the market trends that Bitcoin does too.
Experts say that even though many altcoins have been derived from Bitcoin, once they mature, their fluctuations will be completely independent of Bitcoin.
What is a DeFi Token?
Defi tokens are used to transfer value in a financial transaction. This could make it similar to Fiat currency in the financial sense, but DeFi tokens can also be used to transfer value in another sense. For example, Tokens can be used to represent other assets as well, such as physical assets, or they can be used to gain access to resources.
To get into Altcoin day trading, you need to do hefty research. There is a plethora of information available online about the different Altcoins and DeFi tokens. To effectively know which ones are worth your investment, follow these metrics:
Scrutinize the Increase in Value
The value of most cryptocurrencies is dependent on their scarcity. So you need to ensure that whatever Altcoin you want to invest your money in is steadily decreasing in supply or is stable. The demand for Altcoin should continuously be increasing, which helps keep its price up, making it a worthy investment opportunity.
You can use any number of resources available online for analyzing any Altcoin market, including Binance.
You can also assess the increase in the value of the Altcoin project by observing its TVL (total value locked).
This value can be observed on a number of resources, including Binance Smart Chain or DappRadar. If you see the coin hitting highs, it could be worthy of your investment as well. Any protocol that has a high TVL is likely trustworthy and has an active community and developers. The projects with low TVL are not preferred by most communities and are generally not very active either.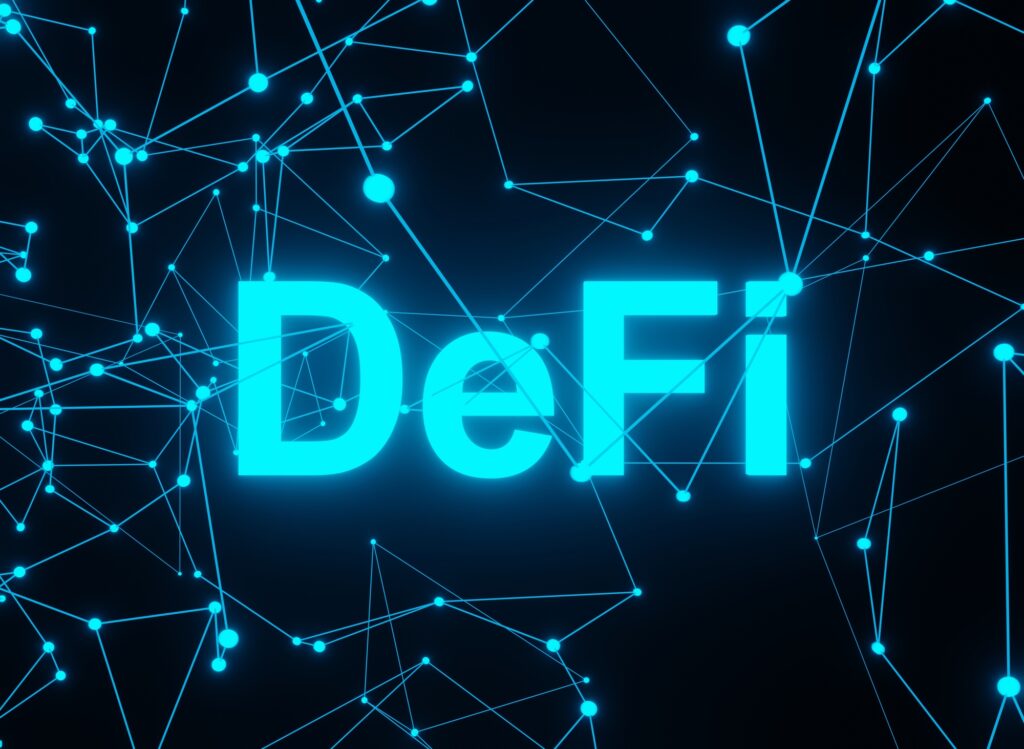 Thoroughly Assess Who is Behind the Project
It is imperative that you know who exactly is behind the project you want to invest in. There could be multiple reasons to know this information.
Firstly, Altcoins are often based on different projects, and you might want to invest in a project that you could get behind. For example, Ethereum is associated with smart contracts and new tech innovations, making it the perfect Altcoin for anyone who is closely following the tech industry. Another example is Solarcoin which creates one unit for every Megawatt hour of energy generated from Solar technology.
Secondly, it is important to know if a trustworthy team is behind a project. You can check the project's website, LinkedIn, and other social media presences to gauge how transparent that team is. It is essential that the team has experienced individuals. If the project is something you can get behind and the team looks good to you, you can probably invest in that Altcoin.
Another way you can assess the team behind a project is by looking at their whitepaper. The whitepaper of the project will show you its objectives and goals. You can then scrutinize whether the team knows what they are talking about and if the project seems achievable to you.
Analyze How Active the Token's Community and Developers are
Check the activity surrounding the project you want to invest in as well. This will show you how popular the Altcoin day trading is going. It will be helpful if you pick a few projects and then gauge which is the best Altcoin for trading in the respect.
You can use a dashboard such as Dune Analytics for this information.
Also, check the average number of active wallets of the Altcoin in question. The wallets and the transactions surrounding these wallets will help you analyze the project and whether you should invest in it.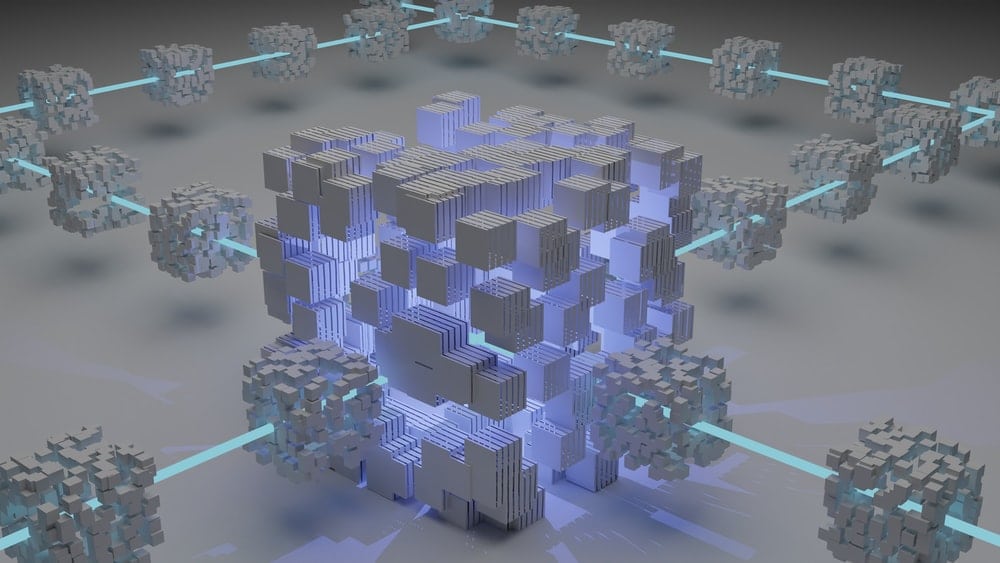 Keeping tabs on the community activity also helps you predict when the market is turning Bullish or Bearish, depending on the type of activity you see.
GitHub is your go-to place for developer activity. It can show you how stable the developers of the coin are or if they are planning on releasing new projects. While it is important to ensure that the developer is active, it is also necessary to ensure that the activity they are doing helps in keeping the market stable.
Conclusion
Decentralized Finance is going to be implemented more vehemently in the future, so it is necessary that you know what kind of currency will be used then. Learning its trade early on will only be beneficial then.
However, knowing the best Altcoin for trading and making use of that knowledge is a daunting task. Cryptocurrencies are still in their initial stage, and there is a lot they have to develop before they become commonplace. That future is not too far away, but we sincerely hope these metrics help you maneuver your way through Altcoin day trading!
Related Articles
Three Common Features Of Successful Crypto Trading
If you can't answer these questions right away, your previous trading successes may have been a pure coincidence! If you want to be successful, you need to know what is responsible for your success in the crypto market. Intuitively, every crypto trader and investor set out to find an answer to this question. But unfortunately, […]
How to discover the best Chainlink Signals
So, you want to start trading Chainlink but you do not know how to start? A very good option is to be aware of the best Chainlink signals groups! To sum up, trade signals are analyzed suggestions that are made by a group of experienced traders and then spread to their online community. The signals […]
How to discover the best crypto to watch: useful tips
Do you know how to discover the best crypto to watch? With the advance of technology, the changes in how we use our money in investments have changed dramatically, and the way that we discover in what we should invest has changed too. If before, confidence was only in the traditional banks and their stock […]