Bullish patterns: for newbies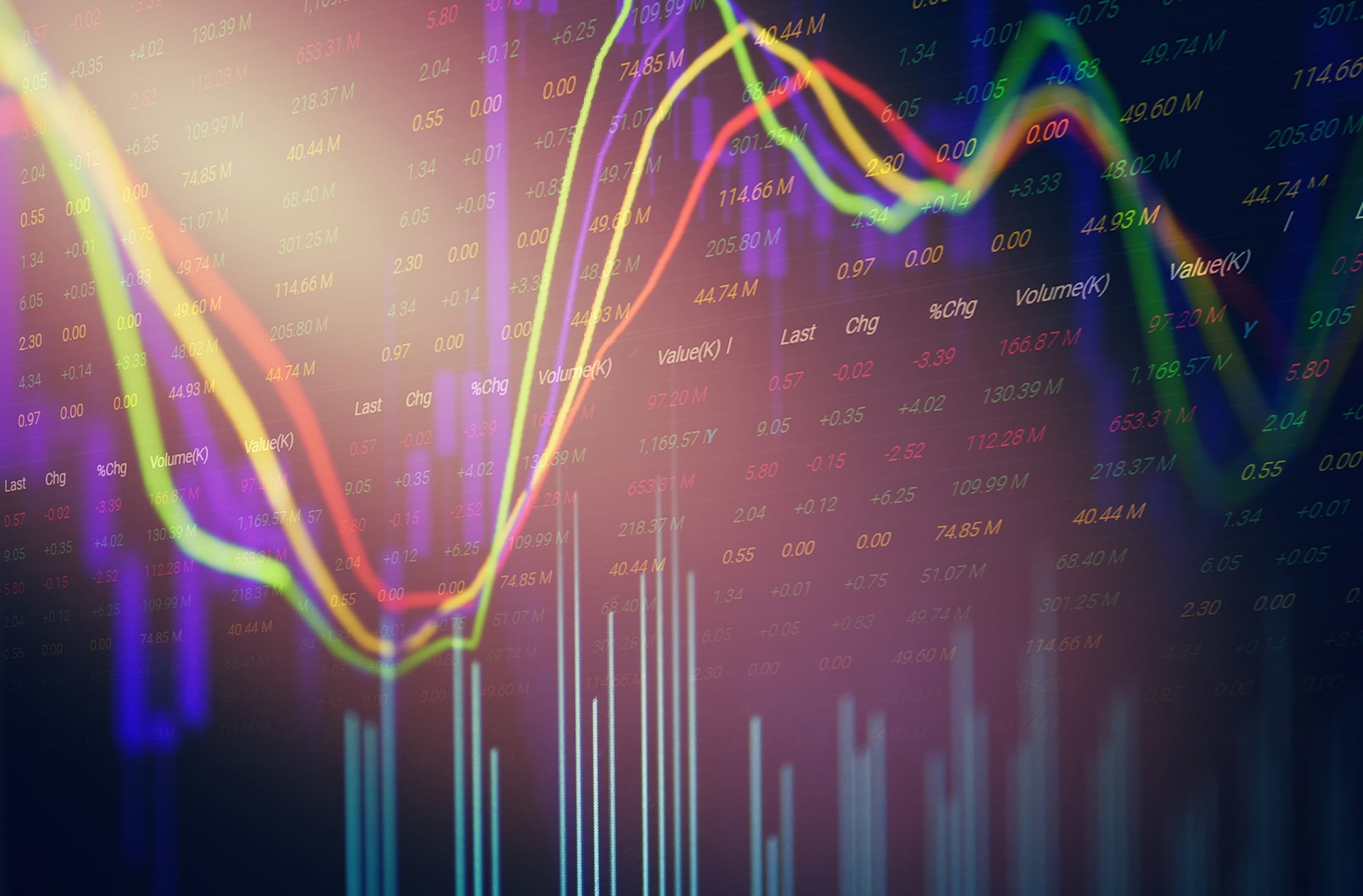 Just like any business market, the crypto world has its peculiarities.
Many of these particularities show themselves in the words that are used to give meaning to something that happens in the digital cryptocurrency market.
So, sometimes, especially for those who are new to this area of finance, a term can be scary and keep possible future investors out of the game.
You cannot give up on something that has so much potential at the first stone that comes your way. It is necessary to fight fears in order to keep moving forward.
The term "Bullish" in the crypto world has a fully understood meaning, although right off the bat it does not sound like what it is.
Bullish means when the cryptocurrency stock market is booming, when the right time to make investments is happening. This concept, within the cryptocurrency field, means that something promising is happening in this market, that it is time for action.
Obviously, something Bullish is not always happening in this financial area, you can't guess when the good times will start, much less when they will end.
But there is a way to tell when it has started, and when it is coming to an end it begins to show obvious signs of a calmer time to come.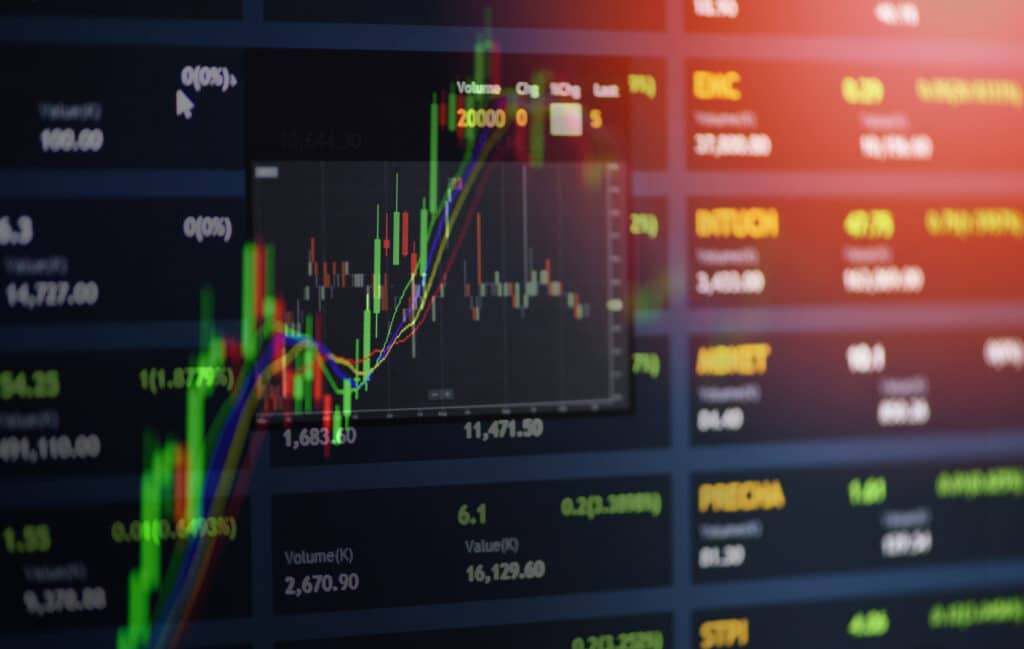 What does bullish mean in trading
It means it is time to act, to roll up your sleeves and start selling the coins you have stockpiled in your wallet, and also the right time to buy the coins that are at the top of the wave.
As you can already see, time is something you can't waste when investing in the crypto world, did you see the analysts saying that the Bullish moment has begun? Then your time to shine has arrived.
When this moment arrives, investors are at boiling point, so nothing can be left for tomorrow, all investment applications are solved on the basis of now.
Not least because, after this moment of optimism always comes the fall of the currencies. So, it is always good to take advantage of it!
How does bullish trading work
The bullishness happens at the moment when currencies are fully valued up, where there is a lot of optimism about the possible gains we invest in.
Therefore, this is the time when investors put a considerable amount of their coins into play, so the turnover of money in the system is gigantic.
It is almost like one thing leads to another, people start speculating that a currency is going to appreciate, then they start buying and selling that currency and then the appreciation happens.
Even though it is a common occurrence that happens several times a year, the Bullish moment is still something unpredictable, it does not have a certain time to stay in the air, it can last for hours or days.
What is a bullish pattern
Bullish patterns are signals of how that currency is behaving in a Bullish moment.
Maybe behavior is not the right name to give this but something similar to how investors are making a specific currency hold during an optimistic moment. 
You can call them images, signs, or whatever you think best, but we will treat them as signs, which seems to be the word that best fits their meaning.
There are several Bullish Patterns that indicate whether the currency is good to invest in, or whether it is better not to invest money in it. 
Obviously, each sign has its meaning, and it is not that easy to decipher. At least it is not easy for first-time sailors, but with time you can understand what that sign means.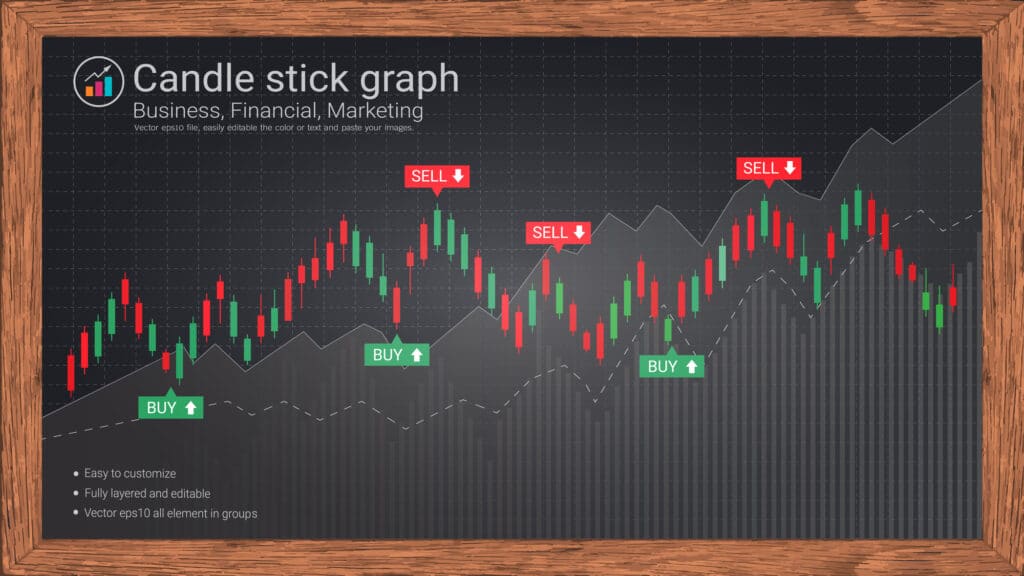 There are some that investors will find easy to understand because they will see them quite often.
The "Hammer" pattern is often seen during bullish times, usually indicating that a currency is under a lot of selling pressure, and can be both green and red in color.
It is practically a hammer with a long handle down.
There is also the "inverted hammer", this time the handle is up while the hammer head is down. It may mean that investors could not control that coin at first, but it is likely that they will be able to tame it again.
We have the "three white soldiers" which are used to indicate a possible continuation of optimism, or perhaps a reversal.
There is also the "Bullish Harami" which is the sign that the good momentum is coming to an end, as it indicates that selling is slowing down.
In this one, there are two candles, a large red one indicating the downtrend, and a green one that is much smaller than the red one, it follows the currency's growth.
There is the "abandoned baby (bullish)" which is basically a prank and can cause many newbies to lose coins.
Well, she is not really a prank, but there is something that can happen if you trust her too much.
It indicates a good appreciation of the currency, but this appreciation happens right after some big purchase and can last only for a few minutes.
Discovering the best crypto alerts
There are several information apps about the crypto world scattered around the internet, obviously not all of them are reliable.
Since your money is at stake, there is no reason to rely only on news pages that tell you obvious things, or only the information you want to hear.
And when I talk about not just listening to what you want to hear I am talking about having the humility to put yourself as a newbie in the crypto world, you do need to know every corner of this financial area when investing in it.
Only the Fat Pig staff can reliably assist you on this journey.
For years being a lookout in the financial field, Fat Pig has the best analysts, experts, and journalists specializing in the subject of cryptocurrencies.
Making sure that true information comes to their attention, several communication channels are used in this endeavor.
With daily publications of documents, spreadsheets and information about the cryptocurrency market you can join the Fat Pig group! Click here to join Fat Pig Signals.
If you are already part of this community, share your experience with us by leaving a comment.
Related Articles
Investing in cryptocurrency for dummies: the ultimate guide
Investing in cryptocurrency for dummies serves as a guide for starters and gives some valuable insights for those who are interested in becoming familiar with the topic or taking part of the crypto world. Cryptocurrencies have been operating for at least a decade. Its importance grows steadily and gets busier as the number of people […]
Crypto signals: how to prioritize the best options
Trading bots, replicating trades from experienced investors, and technical indicators are the three primary crypto signals that traders utilize. Trading bots are computer programs that monitor the value of cryptocurrencies and trade them automatically depending on criteria defined in the code. A trading bot, for example, may include code that instructs it to purchase when […]
Cryptowatch help: how to identify the best crypto signals
If you were searching for cryptowatch help, you may have encountered exactly what you looked for. Has crypto ever given you a hard time? Especially among a vast sea of information? So let us lead the way it comes to crypto and crypto signals. Ever since its starting point back in 2009, people have always […]