How to discover the best Chainlink Signals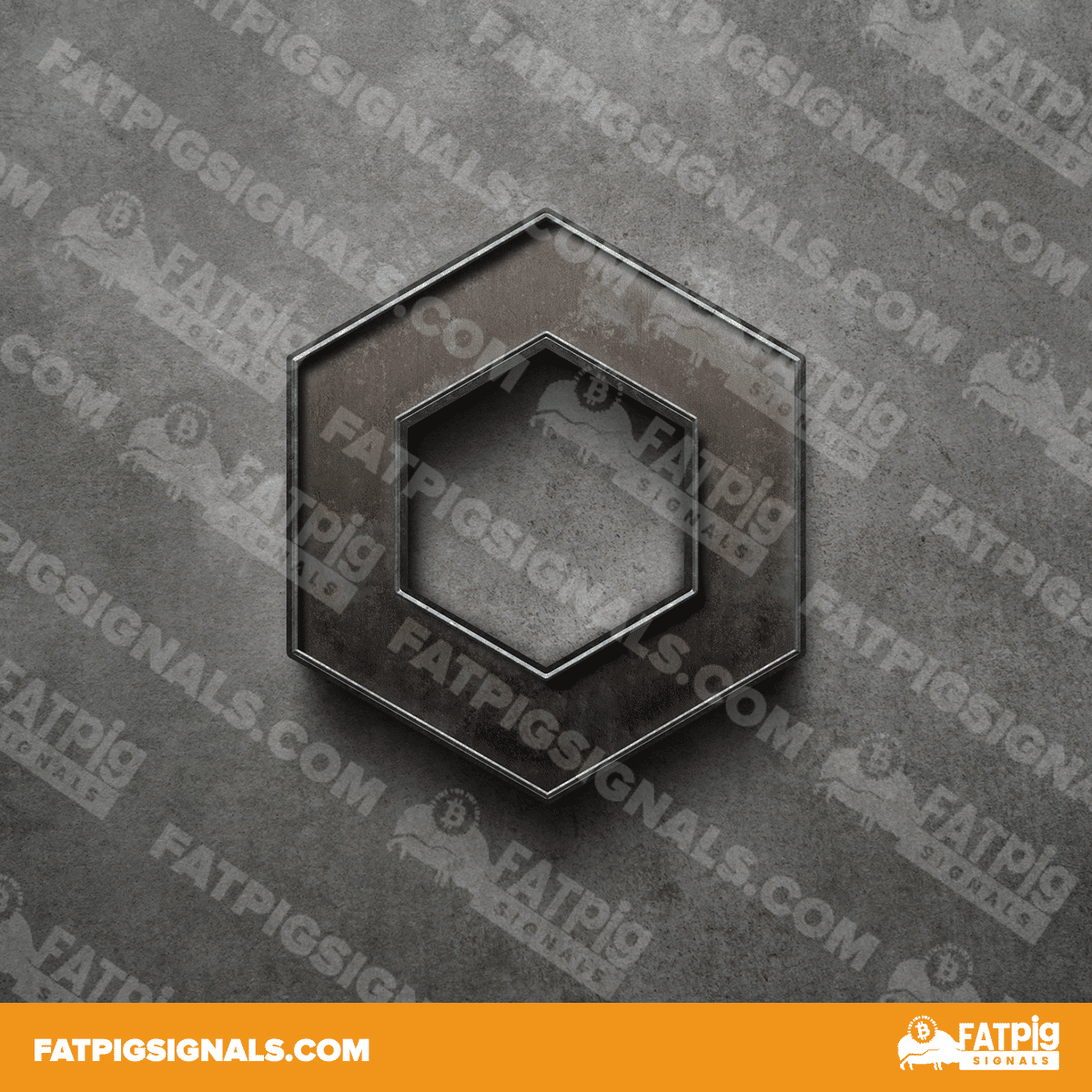 So, you want to start trading Chainlink but you do not know how to start? A very good option is to be aware of the best Chainlink signals groups!
To sum up, trade signals are analyzed suggestions that are made by a group of experienced traders and then spread to their online community. The signals help their  clients in choosing what trades would be the best choice to enter with their online broker.
Exemplifying, a signal may suggest you to enter the Chainlink market with a value of $1.10 and leave this digital coin when its value gets to $1.65. This post will discuss what you can anticipate from the best Chainlink signals and how they allow you to make money from cryptocurrencies without having any previous trading experience.
What are crypto signals?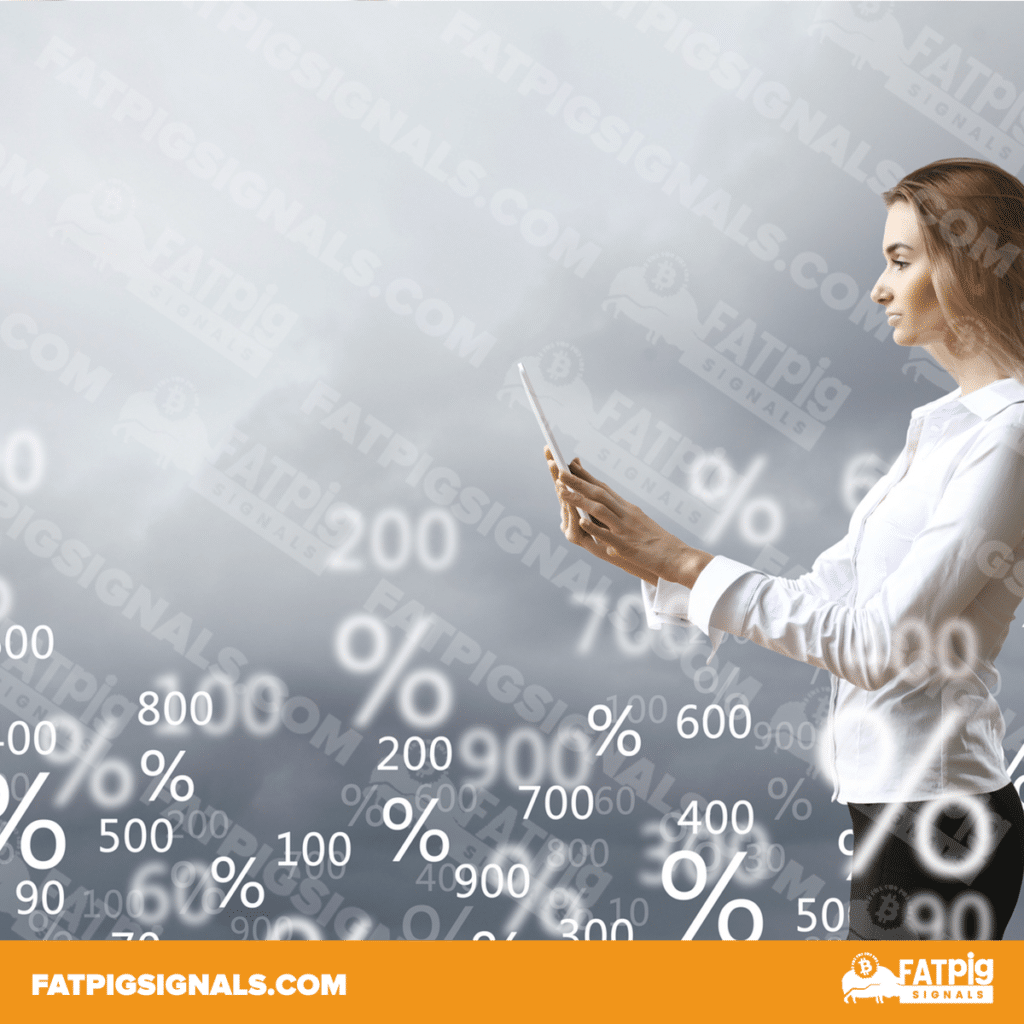 The trading signals or cryptocurrency signals indicate when to buy and sell in order to maximize profits. These signals are researched by a group of expert traders and analysts who make recommendations on the right cryptocurrencies to trade.
Trading signals are particularly popular since their followers trust that they do most of the hard labor for them. However, traders also need to manage their accounts and remain vigilant when they initiate their trades.
While you can check out a signal and plug it in, you should also know, to some extent, how trading works. You should also ensure that your trades are being managed effectively and conduct proper risk management practices.
Most cryptocurrency trading signal providers charge their members monthly access fees, and they will probably provide you with the following signals:
Cryptocurrency - which cryptocurrency you are supposed to buy. For instance, Bitcoin or Ethereum.
Buy - what price you must purchase.
Sell - when to sell / exit your trade so that you can make some profits.
Stop-Loss - when to leave the position if you do not succeed.
Now, before we discover the best Chainlink signals, let us find out what Chainlink is and how it works.
What is Chainlink?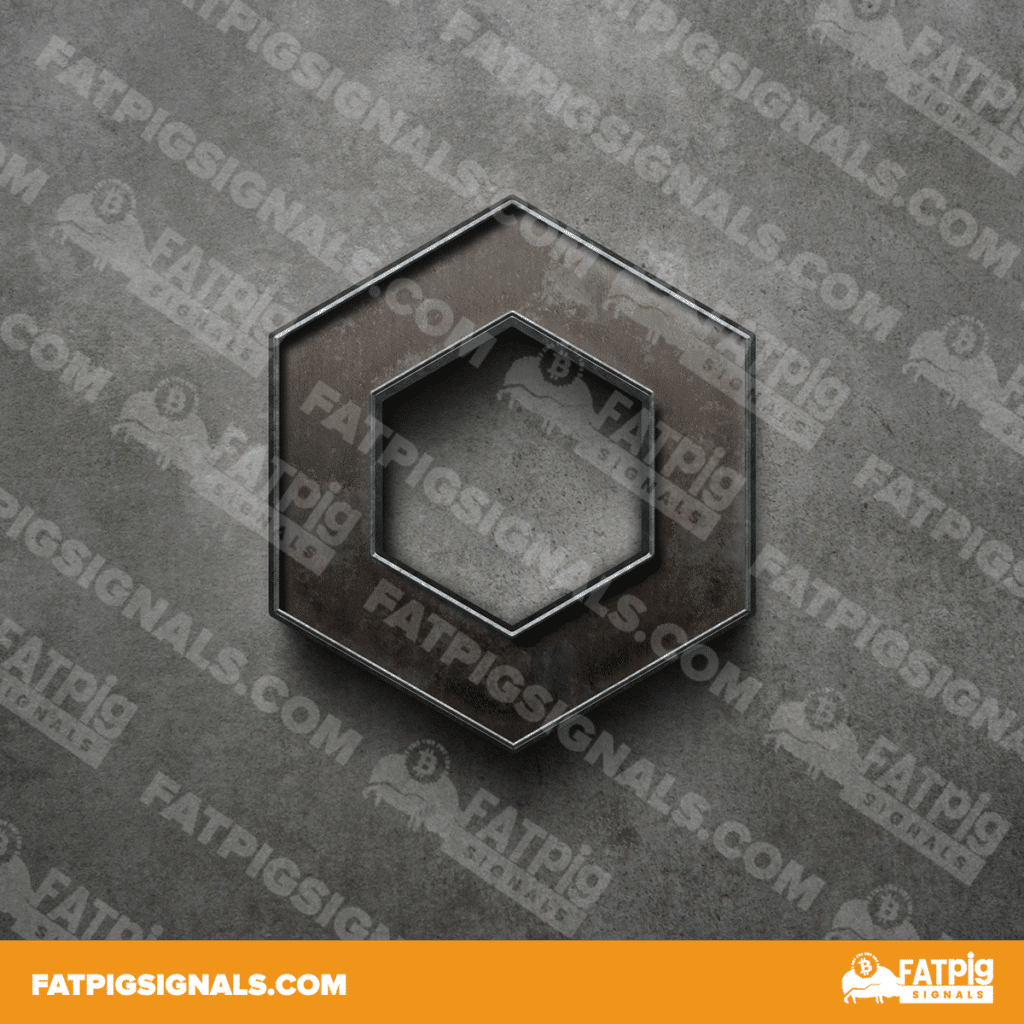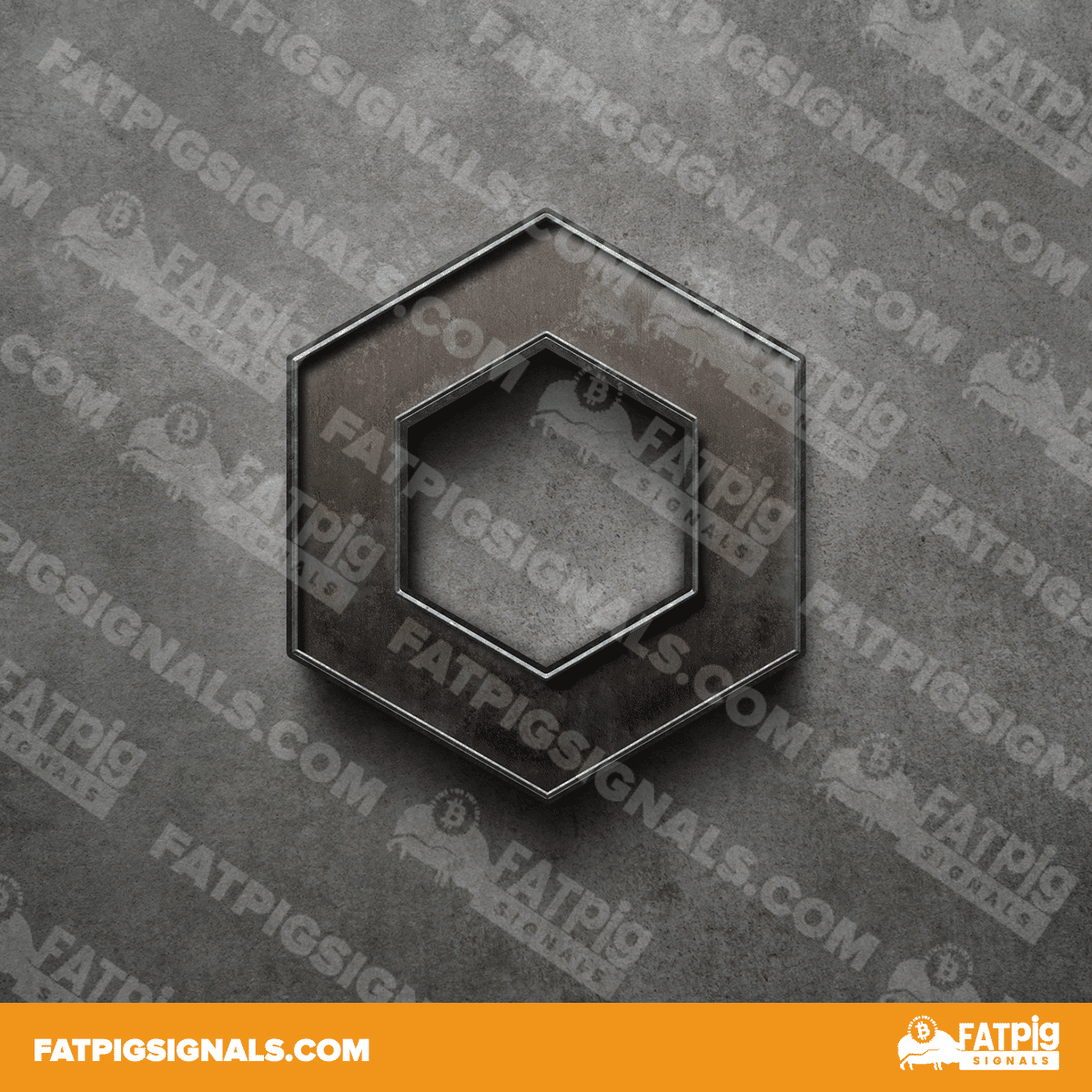 ChainLink (LINK) is a blockchain platform that seeks to facilitate the use of smart contracts across different platforms. Created by Sergey Nazarov in 2017, it is currently building a protocol to ease the best of these contracts for real-world applications.
There are two core pieces to ChainLink's architecture: on-chain infrastructure, that is, inside the blockchain; and off-chain infrastructure, namely real-world data designed to be used with smart contracts.
All platforms join ChainLink's decentralized Oracle network, which uses multiple nodes to provide data to smart contracts and avoid single points of failure.
Today, ChainLink works with several large companies, including Google and the Web3 Foundation. The founder of the popular digital signature platform DocuSign, Tom Gonser, is also consulting on the project.
Now let us learn about the best Chainlink signals.
The best Chainlink signals
Chainlink signals are trading suggestions that experts send to members as soon as they foresee that a profit opportunity is on the horizon. For example, they may send signals when they perceive Chainlink to be overvalued based on in-depth research - much of which is centered on technical analysis.
The best Chainlink signals should contain five vital data hints: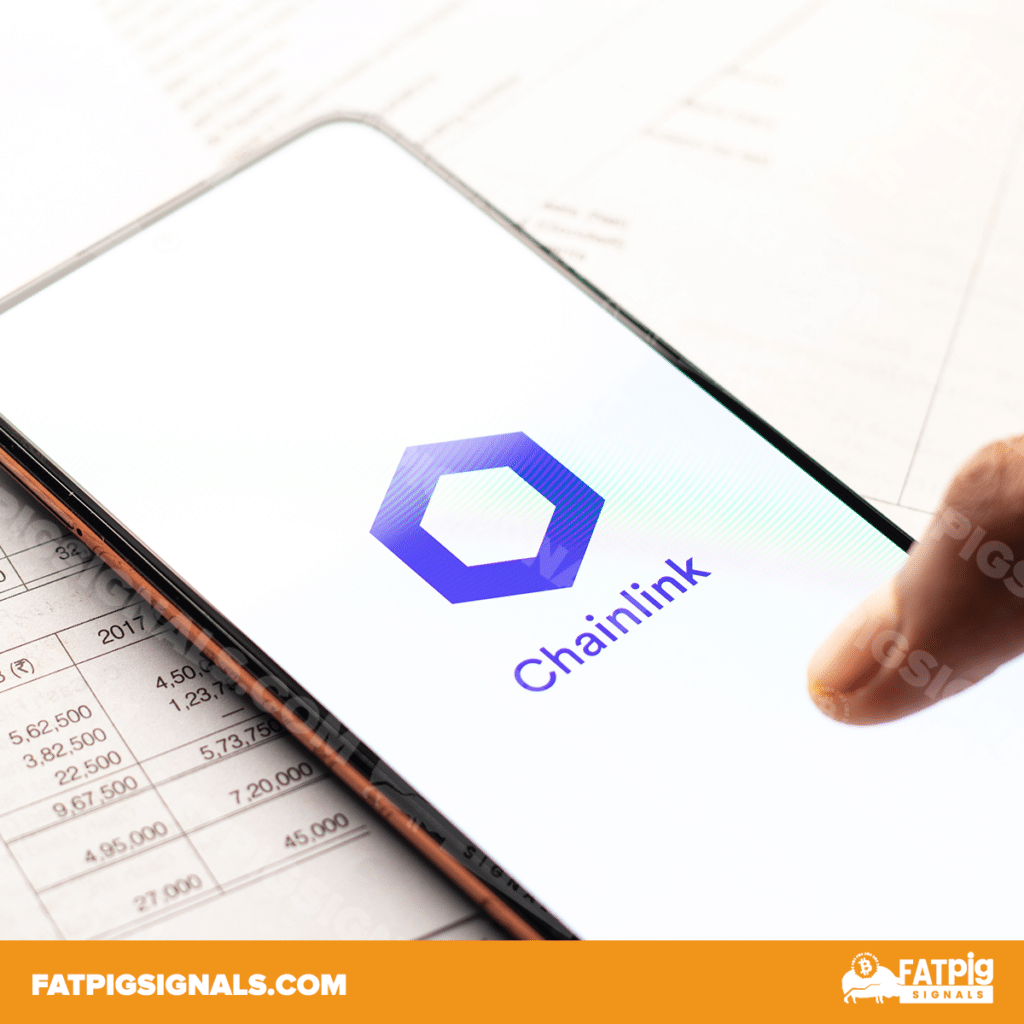 Chainlinks pair
Similar to the forex markets, you can choose which currencies to trade against the Chainlink by the "pair" they represent.
For example,  when  trading  the Chainlink against the US dollar, it  would appear the symbols  LINK / USD. As it is possible to trade Chainlink with an enormous variety of markets, it is paramount to choose an online broker that permits trading with a  large amount of pairs.
Purchase or sell position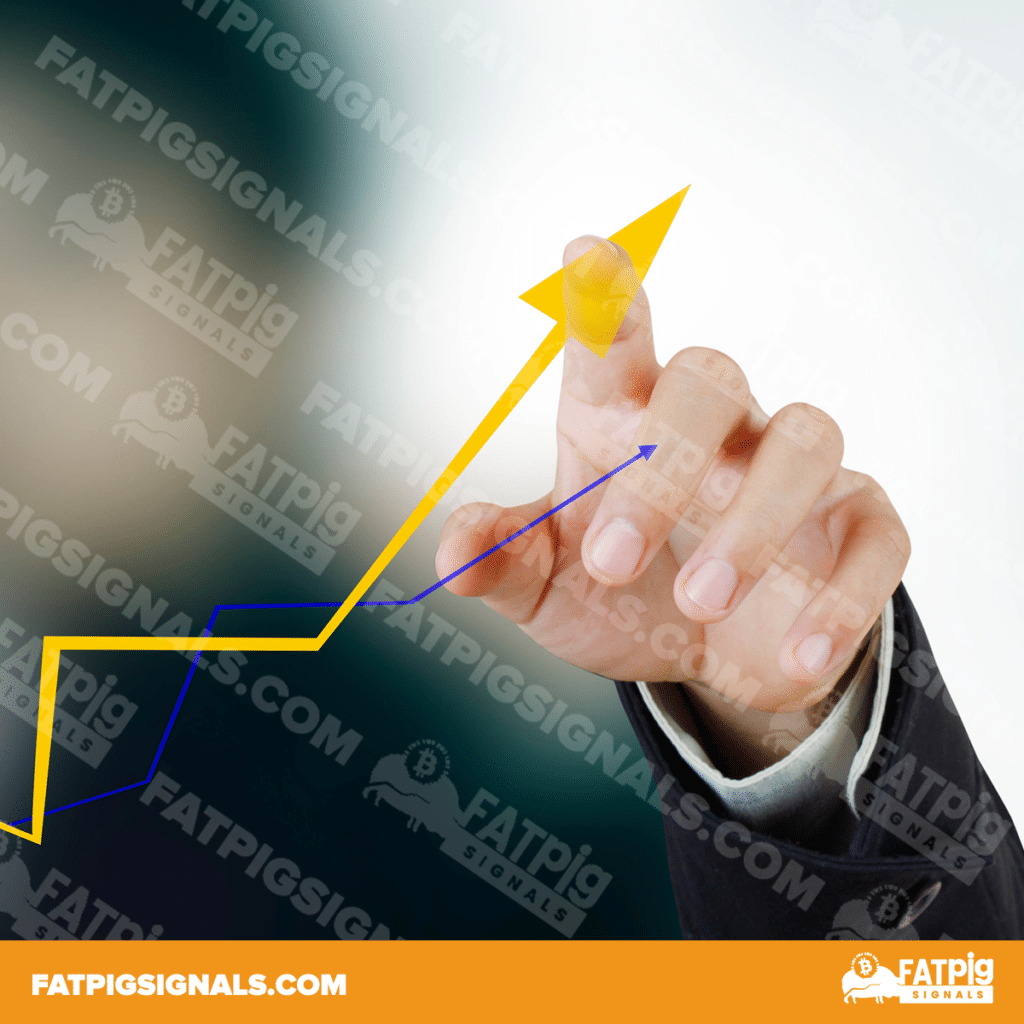 When you get to discover which Chanlink pair you should trade, the next thing to do is to understand how to do this with your consultant . Good analysts will always look to profit from both rising and falling cryptomarkets.
Therefore, if a Chainlink trading signal leads you to set a purchase order, it means that the provider assumes the price of the pair will increase.
 In opposition, a signal shown as 'sold' in relation to a sell position, predicts that this pair will decline in value over time.
Price limit
As you being new to cryptocurrency or not, you should often keep in mind that the next three pieces of information are essential to making a very effective trade , they are: limit, stop-loss, and take-profit orders.
Firstly, the limit order requires your broker about the price at which would be interesting to enter the market. For instance , a person may choose to place a sell order on LINK / USD for $29. In this case, the broker would only intent to trade at the limit price provided ($29), regardless of market circumstances.
Stop-Loss Price
The term stop-loss price is straightforward and is deliberately planned to limit losses in the unstable trading markets.
Take-Profit Price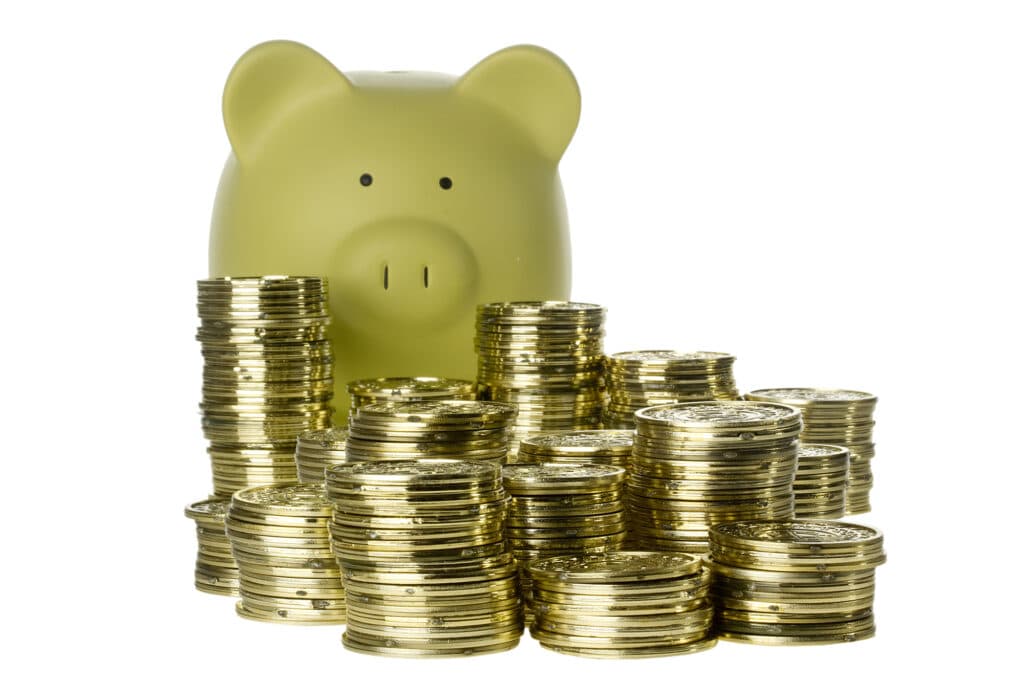 A take-profit price is designed to ensure that the profits made are not vanished . That is why Chainlink trading signals create clear exit targets and share them with you.
That is, it! Now that you are aware of the best Chainlink signals. In case you want to know more about crypto signals or are not sure enough to trade on your own, you can count on Fat Pig Signals!
Now it is your turn to earn FAT returns on the crypto market! Fat Pig Signals crack team of professional traders will send you daily trading signals. With Fat Pig Signals you can trade cryptocurrency like a professional trader without being all day long in front of the charts!
Related Articles
Bitcoin Halving: Everything You Need to Know
Bitcoin halving is the main algorithm of emission control for Bitcoin, and it is what allows Bitcoin to be maintained without any authority. There is a cap on the total supply of Bitcoin, which has been mined since 2009. New Bitcoins are created through mining new blocks, which are created every 10 minutes. Bitcoin miners who discover blocks are paid for transactions that occur in that block. The amount was originally 50 Bitcoins, but it is halved every 210,000 blocks. This takes about four years.
Do crypto signals work? All you must know
Considering the number of cryptocurrencies and the market, crypto signals are just another option out there for helping trading cryptocurrencies. Some people, for instance, use crypto signals to learn more about the market. Since they can practice before playing big with other traders, or as a protective stop-loss because they can attach a take profit. […]