Steps to Trade Cryptocurrencies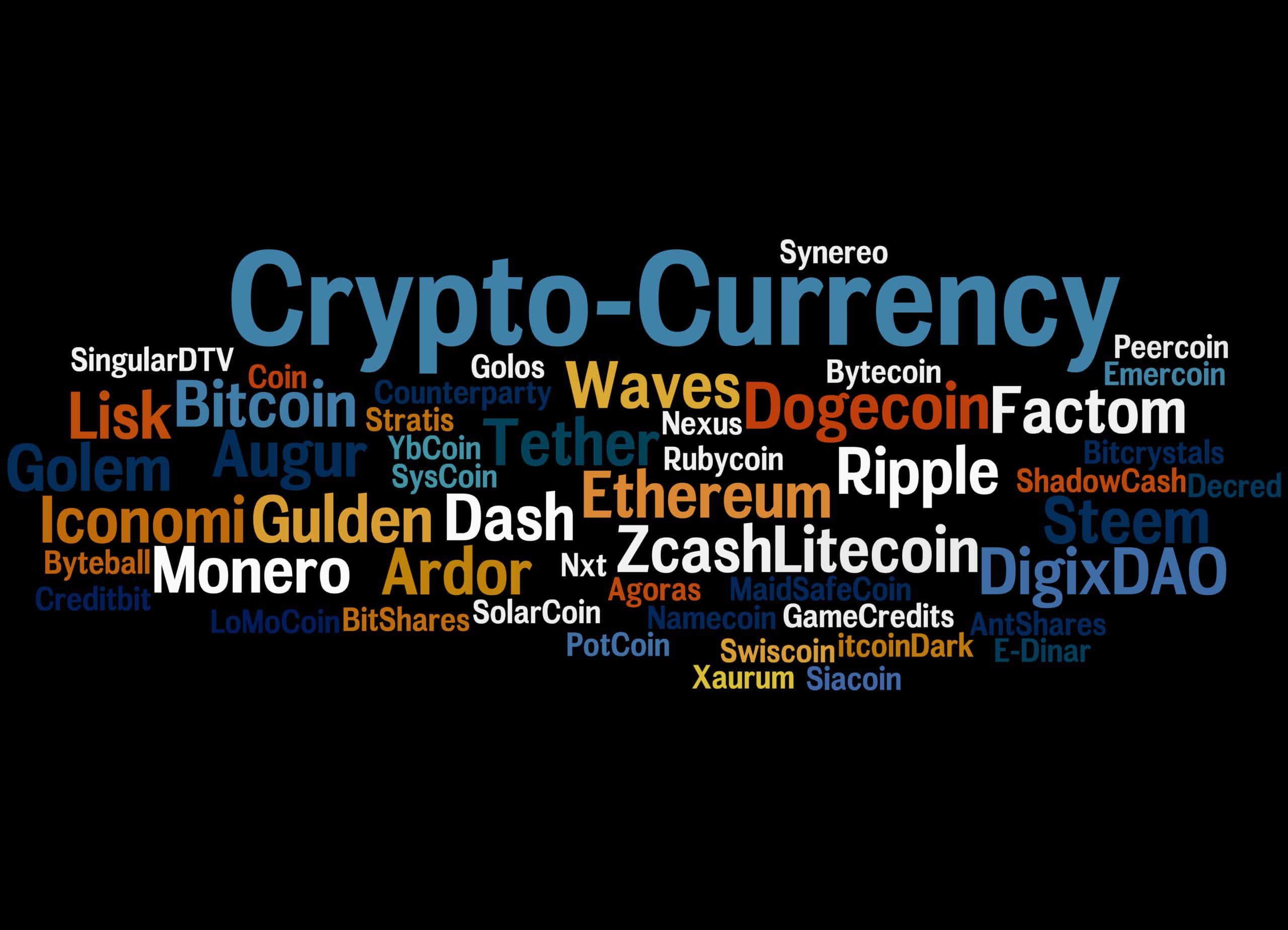 Cryptocurrencies are one of the most volatile assets today. So, if your timing is good, trading cryptos can bring you some of the highest returns in the market!
Crypto traders usually have one of two goals:
To assemble several Bitcoins;
Or make profit in american dollars – which is the easiest option, since it's challenging for Bitcoin value to increase.
To track your portfolio's Bitcoin value, you can trade altcoins against Bitcoin on exchanges such as Coinbase Pro.
But if you constantly trade your cryptocurrency, there's a risk of losing your crypto to the market - that happens because most crypto prices are very volatile, so it's very common for even professionals to lose some money while trading. That is the reason why so many crypto trading enthusiasts just hold on – or, as they say, HODL – to their Bitcoin.
Selecting your Crypto
The first step to take when trading is selecting the ideal cryptocurrency for you. Whilst there is not a single best type, some of them may be better for certain cases.
For example, Bitcoin is the best cryptocurrency to use as a reserve asset, since it has the most widespread adoption and an ending supply.
It's important to invest in cryptocurrencies with a solid team to back the project. The best way to find information about a cryptocurrency is to read its whitepaper - that gives you an idea of how the crypto works and what its intention in the market is.
How to get into cryptocurrency trading
Here are the 5 primary steps for you to follow and engage in the trading market:
Step 1: Creating your cryptocurrency brokerage account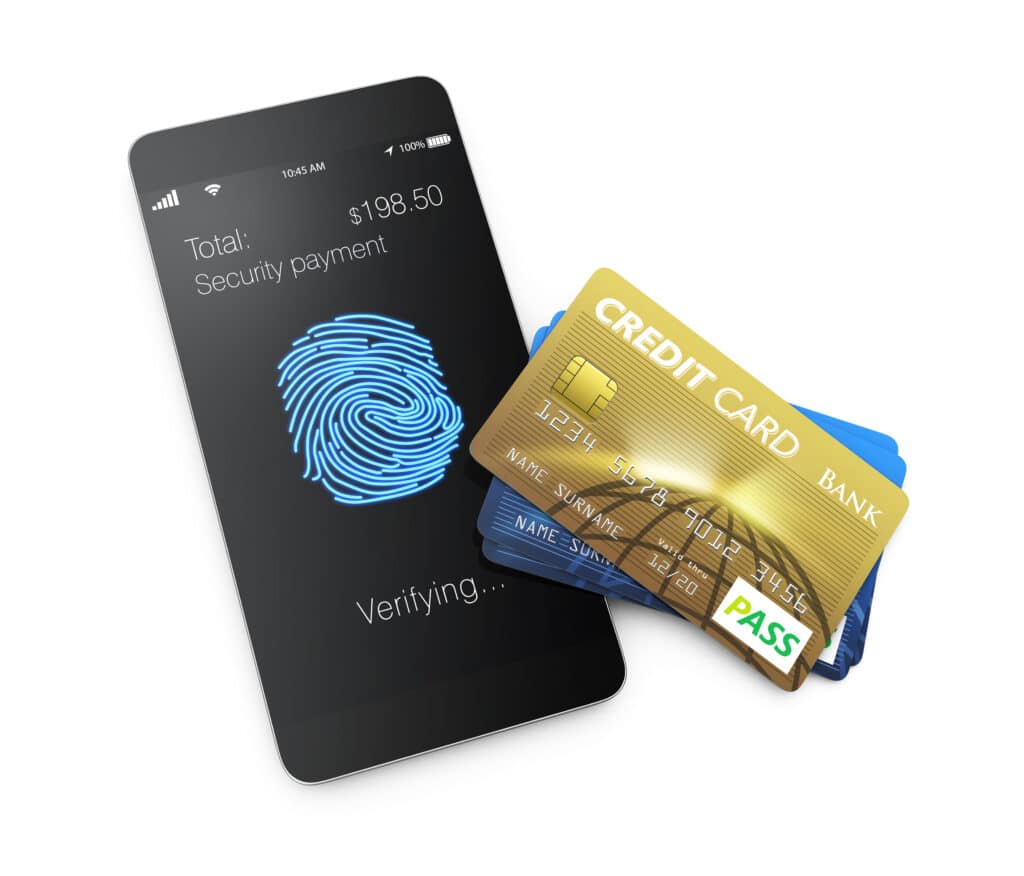 If you want to start trading, creating an account on a crypto brokerage is the first thing to do. Today, some of the best brokerages out there are Gemini and Coinbase.
Both options provide several altcoins to work with on a simple, yet practical, interface.
To create your account, you have to provide some personal information to the crypto brokerage - just like when you create one on a regular stock brokerage.
The basic information you have to provide includes:
Social security number;
Date of birth;
Address;
Email address.
Step 2: Get your account funded
After signing up into your crypto brokerage, you have to link your regular bank account. Today, nearly all brokerages offer their funding through debit cards or wire transfers.
The second option usually is the cheapest one to fund your account, being free on both Gemini and Coinbase.
Step 3: Choosing a crypto to invest in
Cryptocurrency traders usually assign most of their capital to Ethereum and Bitcoin, since these cryptos tend to move in a more predictable way than smaller altcoins - which makes trading with only your technical indicators a lot easier.
In addition to that, many traders allocate part of their investment to those smaller altcoins. Even though they can be riskier than the large-market cryptos, smaller altcoins still offer higher upside potential.
Step 4: Develop your own strategy
Several factors have to be taken under consideration when buying or selling cryptocurrencies, since there is a huge variety of trading indicators to bet on. If you are just now entering the trading world , some additional information may help.
FatPig Signals is a platform developed exclusively to teach you everything about cryptocurrencies, including when to sell and buy cryptos, simplifying your trading strategy so you can save time and earn more.
Now, if you already have some experience in trading stocks, you may use the same strategy to trade cryptocurrencies - that's very common and makes the transition into the digital currency world easier.
Step 5: Protect your cryptocurrency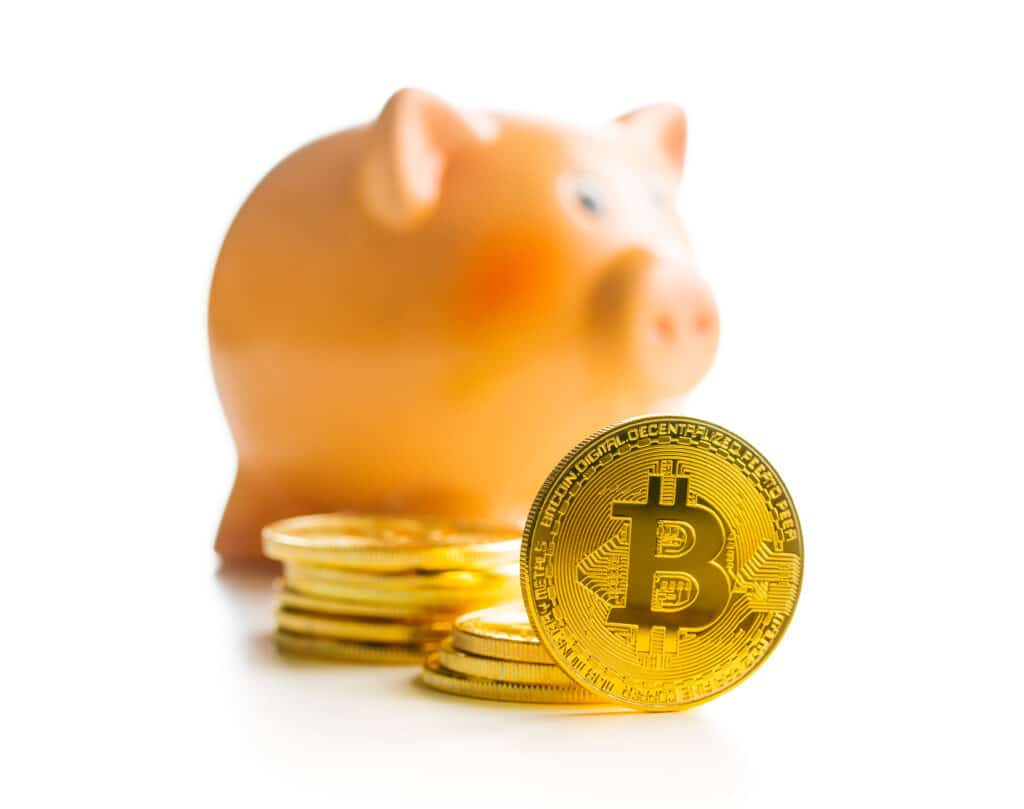 If you constantly trade your cryptos, then you should store your funds on the exchange so you can easily access them, whenever you want. But, if you intend to buy your currency and hold them for a longer term, then you should get yourself a cryptocurrency wallet.
These wallets are either hardware wallets or software wallets. Although both are very secure, the hardware ones tend to be the best option, since they offer a higher security level by storing your crypto on an offline, physical device.
One hardware wallet many investors choose to trust in is Ledger - they use it to store both cryptos and regular assets on. Now, if you are more interested in a software wallet, Android, iOs and Google Chrome offer several options that are completely free!
Don't forget to share your ideas with us! How's the trading market been treating you?