What Can You Buy with Bitcoin?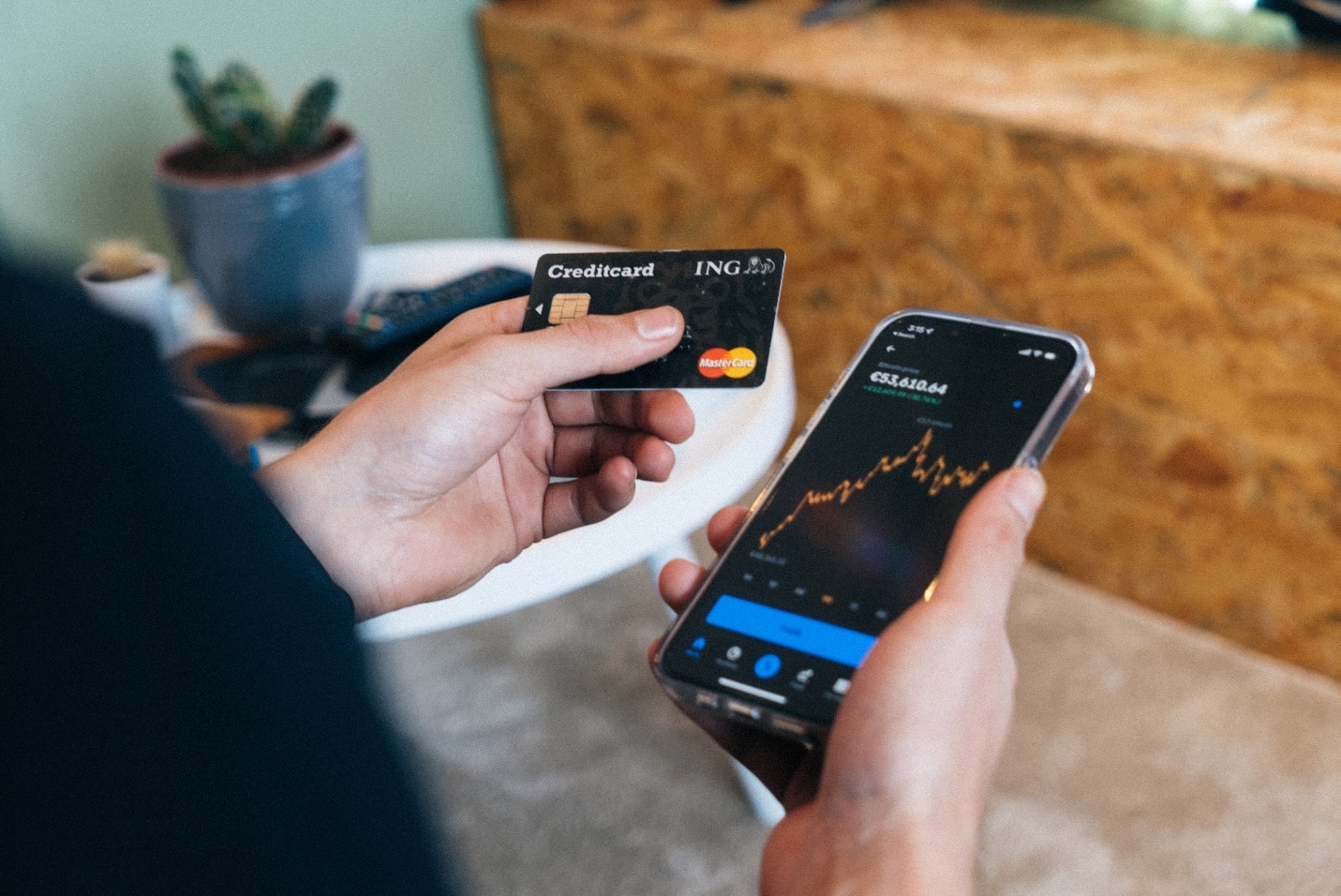 The invention of crypto has redefined the face of the finance world. Investors have undoubtedly made great use of crypto as it has helped them double their net worth. Cryptocurrency, such as Bitcoin, offers many conveniences to its users. Bitcoin can be used in many places to pay for things, which suits many people well.
Bitcoin has witnessed global acceptance by retailers, growing year after year. The reason behind this global change is the improvements being introduced in crypto. Crypto has had its fair share of problems, but the current changes have made it pretty fast-paced and efficient. This has benefited crypto users a lot, and they're now using Bitcoin to purchase many items.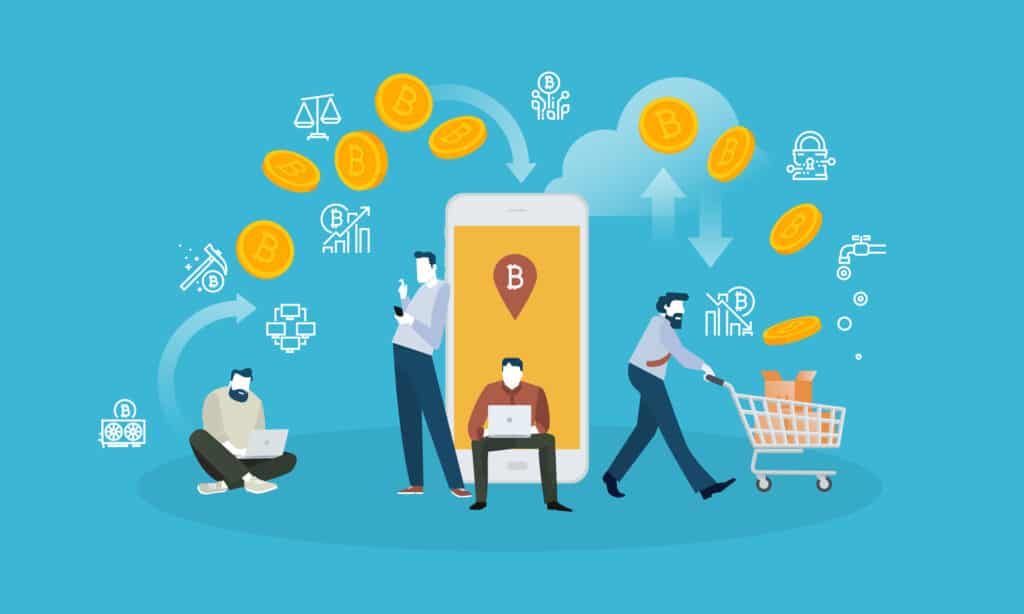 How to Buy with Bitcoin?
Buying anything with crypto has become relatively seamless. Using crypto as a payment method may have been a redundant concept until a few years ago. However, things in the crypto world have gone through quite a change. People who want to use Bitcoin as an exchange medium can get crypto debit cards.
Those debit cards contain any cryptocurrency you buy, including Bitcoin, Ethereum, and Litecoin, to name a few. When you purchase at any retail store, swipe your crypto debit card, and the retailer gets paid in fiat money. Using crypto as an exchange medium has become easier than one had imagined.
What Can You Buy with Bitcoin?
With Bitcoin becoming a global rage, crypto users have a wide variety of products to purchase at their disposal. You may not be able to buy a million-dollar mansion, but other easily accessible items that are not TOO expensive can be purchased with Bitcoin. More retailers have introduced Bitcoin as a payment method at their stores as they know crypto is undoubtedly the future. Let's explore the list of items one can purchase through Bitcoin.
Cars
Many car dealers have started to accept Bitcoin as a payment method since many of their clients are big on Bitcoin. It makes pretty good sense if you think about it: purchasing Bitcoin is an investment, and so is buying a car. Why shouldn't someone invest in a vehicle by paying through Bitcoin? It's digitally generated money, after all.
Luxury brands like Lamborghinis have joined the list of companies and are now selling their cars for Bitcoin money. The list of companies further includes Tesla, which has recently jumped on the bandwagon. Its founder, Elon Musk, is also a considerable Bitcoin investor, which has benefitted car enthusiasts significantly.
Jewelry and Watches
People big on watches and jewelry are in for some good news. Many luxury watchmakers and jewelry designers have given the nod to using Bitcoin as a payment method. This makes purchasing such high-end products highly convenient for people who can afford them. The luxury watch brands that openly accept Bitcoin for their expensive watches include Patek Phillipe and Frank Muller.
The latter has designed a new gold-encrusted watch with a QR code from Bitcoin's genesis block. This watch, including diamonds, has been a hit amongst Bitcoin enthusiasts due to its usefulness. Similarly, many luxury jewelry designers have also teamed up with crypto and accept Bitcoin as a payment method in return for their intricate jewelry pieces.
Subscription Services
Many media outlets have normalized using Bitcoin as a payment method, which has fared pretty well amongst their readers. Such news media outlets include Chicago Sun-Times, the first-ever magazine to accept Bitcoin payments made digitally by its readers. This became relatively easier for the magazine's audience as it allowed them to subscribe to their favorite digital magazine while not worrying about paying in cash.
Other publishers, such as Time Inc., quickly followed suit and started accepting Bitcoin payments. As the world's moving more towards technology, digital subscriptions have become a thing, which is why it's rather clever of magazine publications to open their minds about other payment methods, including Bitcoin.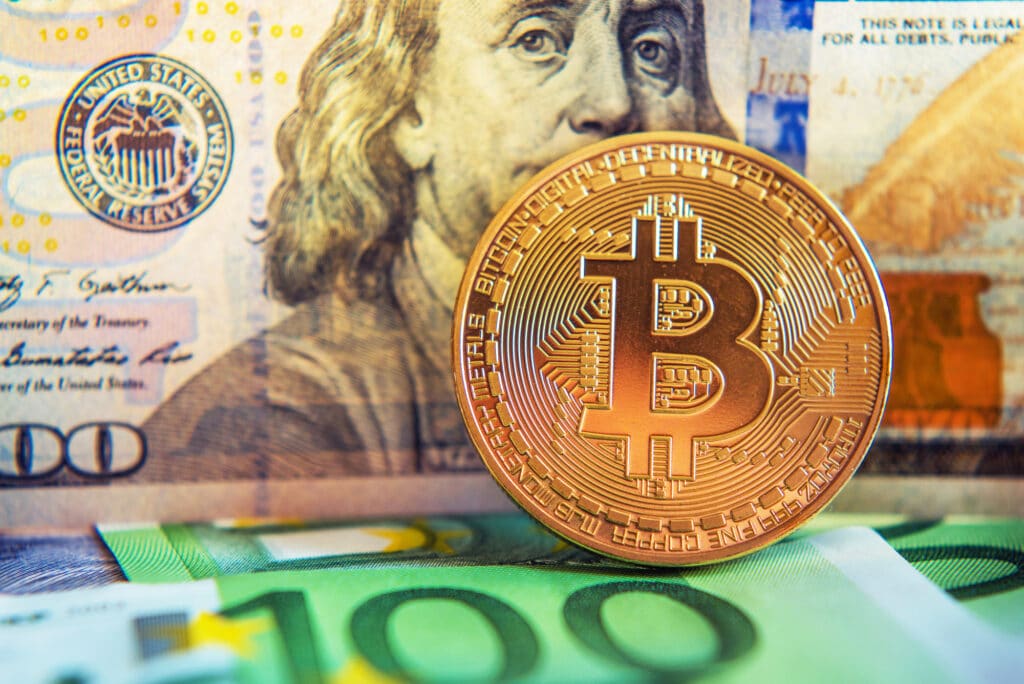 Insurance
The insurance industry has been navigating rather carefully regarding Bitcoin since it comes with a set of risks. However, things are changing, especially after Bitcoin witnessed a surge in its prices. Luckily for insurance buyers, it became a benefit as insurance providers started to come around the idea of accepting Bitcoin as a payment method. Insurance companies now sell many of their products in exchange for Bitcoin, except life insurance.
Life insurance is not sold for Bitcoin mainly due to the regulatory factors. Apart from life insurance, customers can buy other products such as pay-per-mile. Customers can also use Bitcoin to pay for their premium packages, which is undoubtedly more convenient than paying in cash. AXA, a Swiss insurance company, now sell plenty of their products in exchange for Bitcoin.
Technological Products
Technology giants, such as Microsoft, At&T, and Newegg, have incorporated Bitcoin into their payment method to sell tech products. However, Microsoft only accepts Bitcoin payments online, not on its Xbox gaming platform. Microsoft isn't involved in any crypto promotions, but the tech agent has acknowledged the growing efficiency of crypto, which is why it accepts Bitcoin in exchange for its tech products.
Since crypto is highly digitized and employs plenty of technology to function and operate, it only makes sense for tech companies to start using crypto, such as Bitcoin, to process payments. Luckily, this has come in pretty handy for tech freaks, who are big on technology, as well as Bitcoin.
E-commerce Products
Retail therapy is undoubtedly essential for many people, and the good news is that it has become even more convenient than it was before. People who prefer paying through Bitcoin can now benefit from many e-commerce platforms' latest payment methods. E-commerce giants, such as Shopify and Rakuten, have upgraded their payment methods, adding Bitcoin as one of them.
Customers are now exposed to a wide range of products and can quickly pay through their Bitcoin whenever they want. More e-Commerce platforms, such as Twitch, are engaging in crypto-based payments, encouraging the concept of using Bitcoin as a payment method even more. Looking at where crypto is headed, the future of Bitcoin investors seems bright as Bitcoin acceptance only witnesses a rise year after year.
Related Articles
Best cryptocurrencies to watch: how to identify them
What are the best cryptocurrencies to watch? The truth is that it is unclear how careful you need to be to invest in cryptocurrencies successfully. Cryptocurrencies make the rollercoaster of the stock market look like a teacup ride. Apart from this context, the crypto field has grown immensely since the starting point of Bitcoin in […]