How to Gift Bitcoin and NFTs?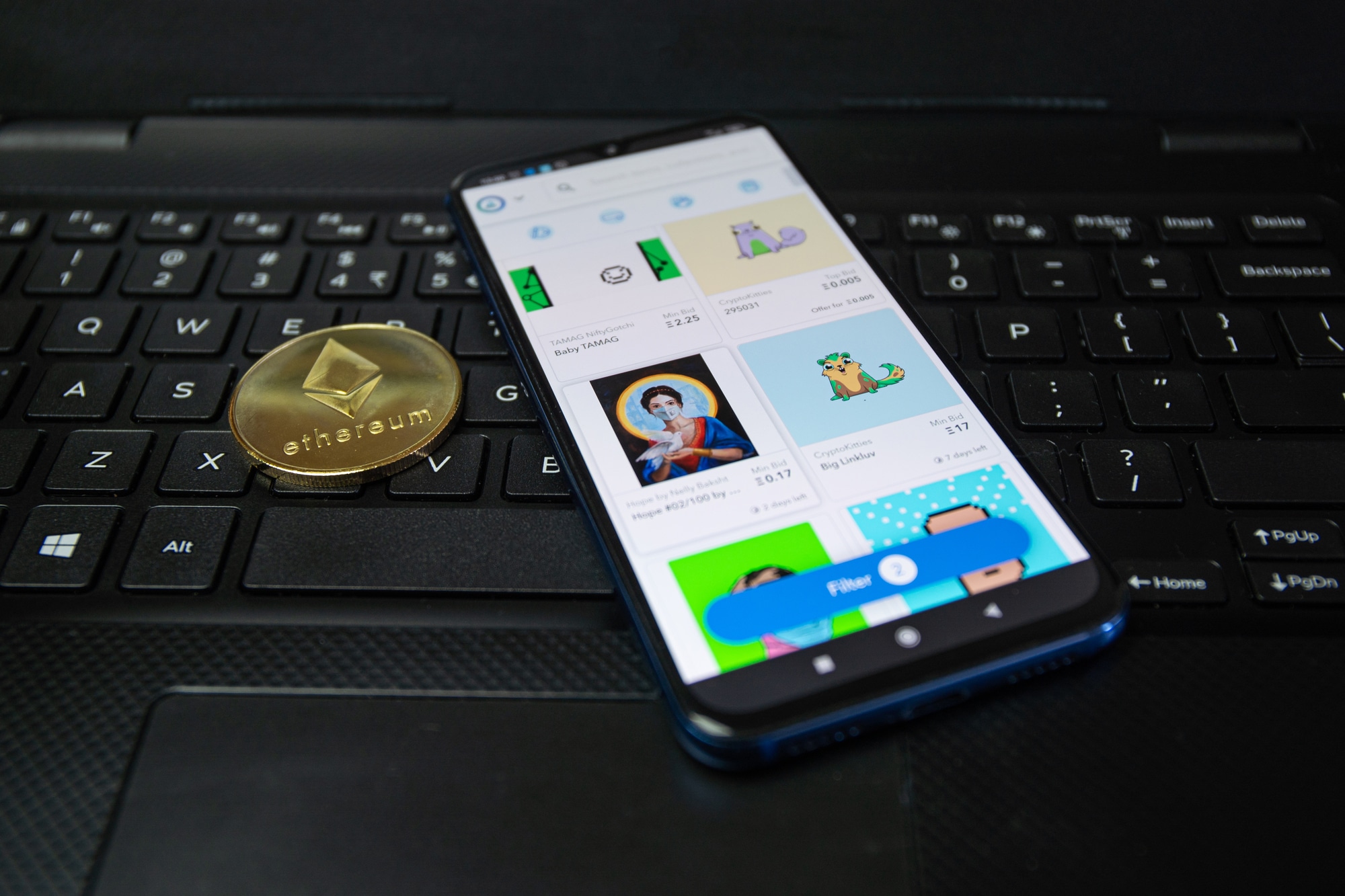 Gifting crypto to someone might be considered the best gift ever as crypto's profitability ratio has undoubtedly increased over the past few years. Imagine gifting 10 dollars in Bitcoin to someone; this crypto money can benefit them financially if they cash it out after a few years.
Bitcoin has witnessed a surge in its profitability since it was conceived in 2009. Due to this reason, many people turn to Bitcoin, making for the perfect gift. You don't have to spend too much effort shopping for it and please your loved one simultaneously.
Here's a guide on how you can gift crypto to a loved one. Stay tuned until the end to find out, especially if you're a beginner in the world of crypto.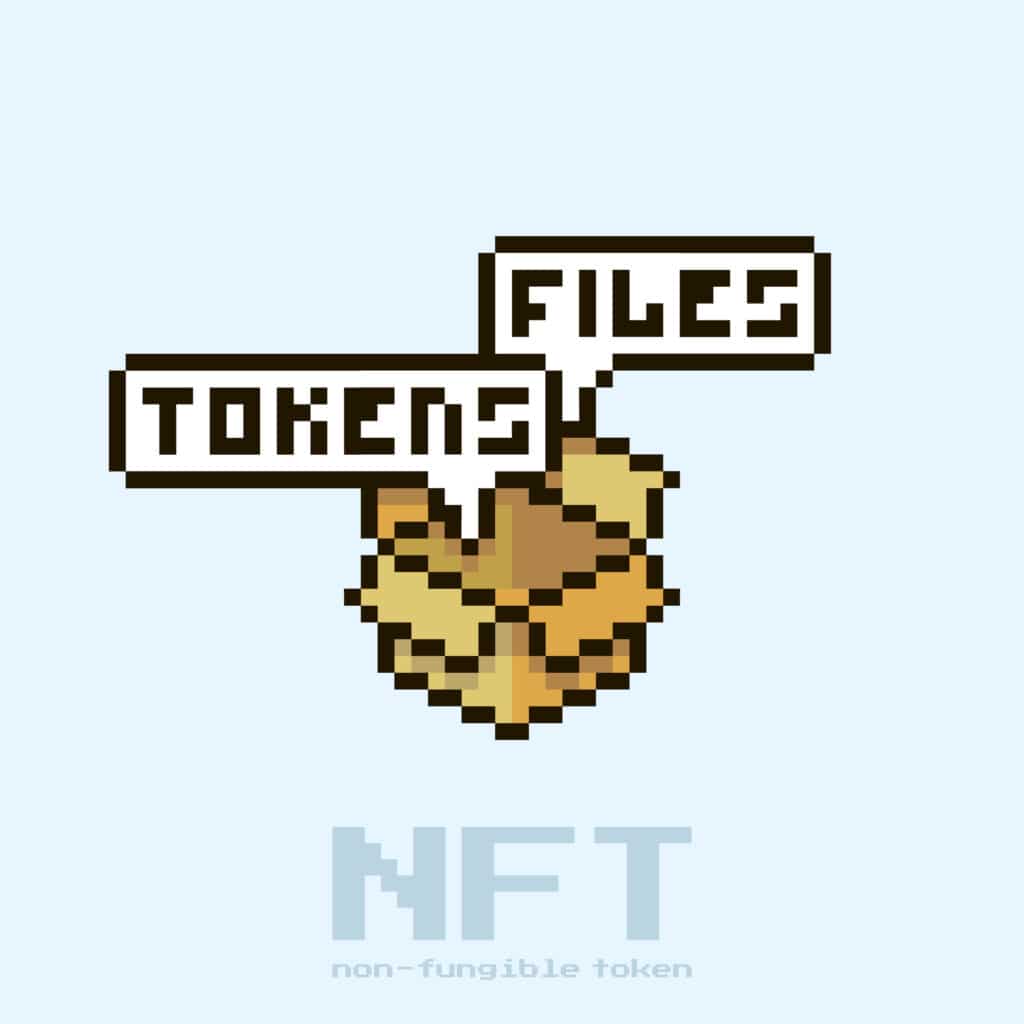 How to Gift Bitcoin?
We understand the crypto world can seem somewhat intimidating at first, but it's pretty simple once you get involved in it. All you have to do is be a little mindful while navigating the crypto world. If you want to gift a cryptocurrency to someone, the first thing you'll have to do is decide which crypto do you want to go with.
Different cryptocurrencies come with various features and price indexes. We suggest you go with one that's more out there and will be a safe choice; this includes Bitcoin and Ethereum. However, before buying one, if you decide to go with a lesser-known cryptocurrency, please refer to a crypto market capitalization ranking platform, like Coinmarketcap.
One thing you should know, though, is that it's better if you gift someone a leading cryptocurrency, such as Bitcoin. Many services and platforms support such cryptocurrencies, and your loved one will benefit much more from commonly-bought crypto since its profitability will also be higher.
Apps You Can Use to Gift Crypto
After you've settled on which crypto you want to gift, suppose Bitcoin, you can start the process of buying it. You'll need to find a mobile app, a brokerage firm, or some other exchange platform that can help you with acquiring Bitcoin as a gift. Let's explore some of the apps you can use to buy Bitcoin.
CashApp
CashApp is a handy mobile app based in the US that allows people to engage in crypto trading. CashApp is becoming more popular, especially since Bitcoin keeps adding more investors to its list. What sets CashApp apart from its contemporaries is that it makes gifting Bitcoin a seamless process.
If you want to give Bitcoin to someone, you don't have to purchase it yourself. You can just pay the USD equivalent of the amount of Bitcoin you want to send, and your gift is on its way.
Revolut
This UK-based app is making waves since it allows users to trade over fifty-three different cryptocurrencies. Some might say it's Revolut's unique selling point (USP). However, one catch with using Revolut is that you cannot send any cryptocurrency to anyone if they're not a Revolut user themselves. This limits who you can send it to. But generally, it's a great marketplace for cryptocurrencies to buy, sell, and gift.
Coinbase
The best part about using Coinbase is its gifting feature that allows people to engage in a seamless crypto exchange process. You can send digital gift cards to your close ones that contain digital assets for them to benefit from. All you have to do is type in the person's email you're gifting to. Coinbase will directly send them a link to take them to its sign-up area. They can access their digital gift card when they register on the app. However, you will also need to have an account on Coinbase before you send someone a digital gift card.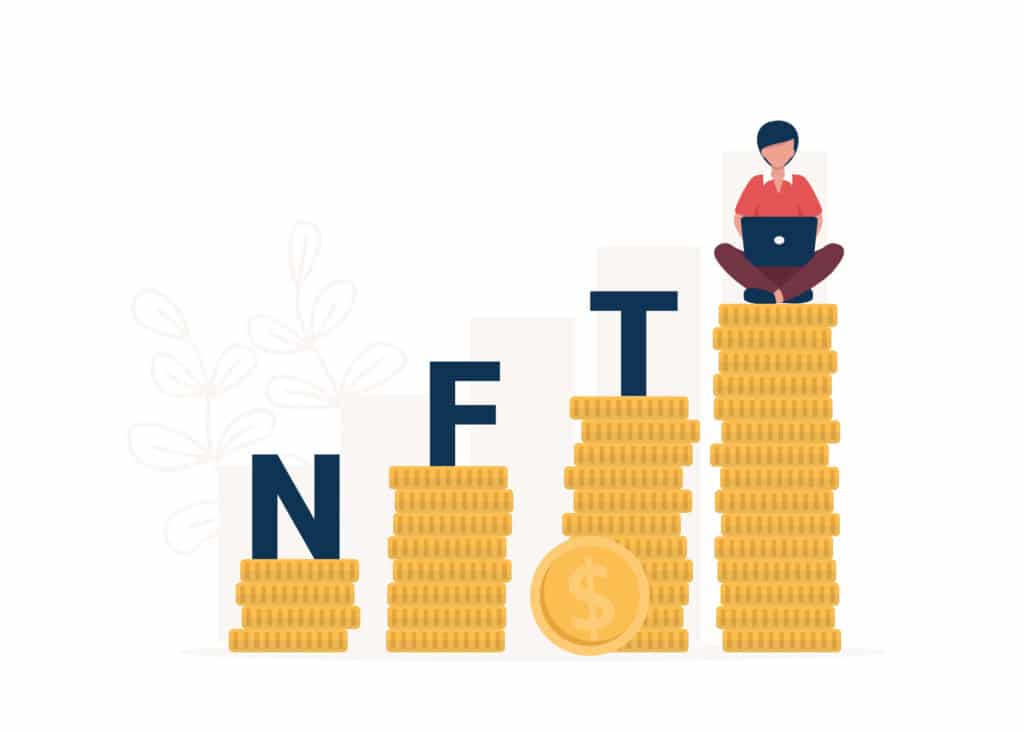 Crypto Exchanges as Gifts
Crypto exchanges are platforms where you can exchange fiat money for any cryptocurrency. For example, you can trade $100 for some Bitcoin money. A conversion rate is present on each crypto exchange that lets you know how much of the cryptocurrency you're entitled to after you pay a certain amount in fiat money.
If mobile apps aren't your thing, you can always refer to a crypto exchange platform to directly buy some crypto and gift it to someone.
Here are a few of the most prevalent crypto exchanges.
Binance
Binance is the most used crypto exchange platform as it has successfully formed a loyal client base. Most Binance users have significant experience dealing with crypto and know their crypto market quite a lot. However, even if you're a beginner, Binance will guide you throughout the process of exchanging fiat money for a cryptocurrency.
All you have to do is register and create an account, fund your account by transferring fiat money through a debit or credit card, and finally, go through all of Binance's necessary procedures to buy crypto successfully.
Coinbase
Apart from being a handy mobile app, Coinbase also has a crypto exchange platform version that allows users to buy crypto easily through the site. Coinbase is easier to use if you're new to the crypto world and are still exploring how everything works. However, Coinbase is the perfect marketplace for you to buy some crypto (namely Bitcoin) that you can directly transfer to your loved one as a gift.
How to Gift NFTs?
Non-fungible tokens or NFTs have become a pretty significant part of contemporary culture. NFTs can be anything, including music, drawings, pictures, videos, etc., but in digital form. The process of buying or gifting NFT for someone is the same as that for Bitcoin. However, the only difference is that NFTs have a different marketplace.
If you want to gift someone a specific NFT, you'll have to search if there's an NFT marketplace that sells it. However, if you're in the NFT market to shop for a general NFT, there are multiple marketplaces you can browse, like OpenSea and MetaMask. The former is the most used NFT marketplace in recent times.
Firstly, you should know that buying an NFT requires that the buyer has a compatible crypto wallet service set up to accept the desired NFT through an NFT platform. Failure to do will prevent you from acquiring NFTs.
You'll further have to add funds to your crypto wallet by adding any of the three cryptocurrencies: Wrapped Ethereum, Dai, USD coin (USDC). As long as you have your crypto wallet funded, you can successfully buy any NFT you want and gift it to your loved one.
Related Articles
Cryptocurrency analysis: how to invest securely
The world currently remains a bit of a mess, it is not uncommon to find someone who believes that there is no longer a way forward for our planet. Due to this context, it is good to have some serious cryptocurrency analysis. In times of uncertainty it is necessary to prepare financially for some event […]
Bitcoin Halving: Everything You Need to Know
Bitcoin halving is the main algorithm of emission control for Bitcoin, and it is what allows Bitcoin to be maintained without any authority. There is a cap on the total supply of Bitcoin, which has been mined since 2009. New Bitcoins are created through mining new blocks, which are created every 10 minutes. Bitcoin miners who discover blocks are paid for transactions that occur in that block. The amount was originally 50 Bitcoins, but it is halved every 210,000 blocks. This takes about four years.
Top Cryptocurrency Performers 2022 You Need to Know
There are thousands of different cryptocurrencies available today. From the classic Bitcoin to the giant Ethereum. Besides Luna and Avalanche, it may be challenging to choose and make your first investment in this wild market. So, how you can know the top cryptocurrency performers 2022? In order to help you make a smart, well-informed decision, […]