How to Sell Bitcoin – Crypto Trading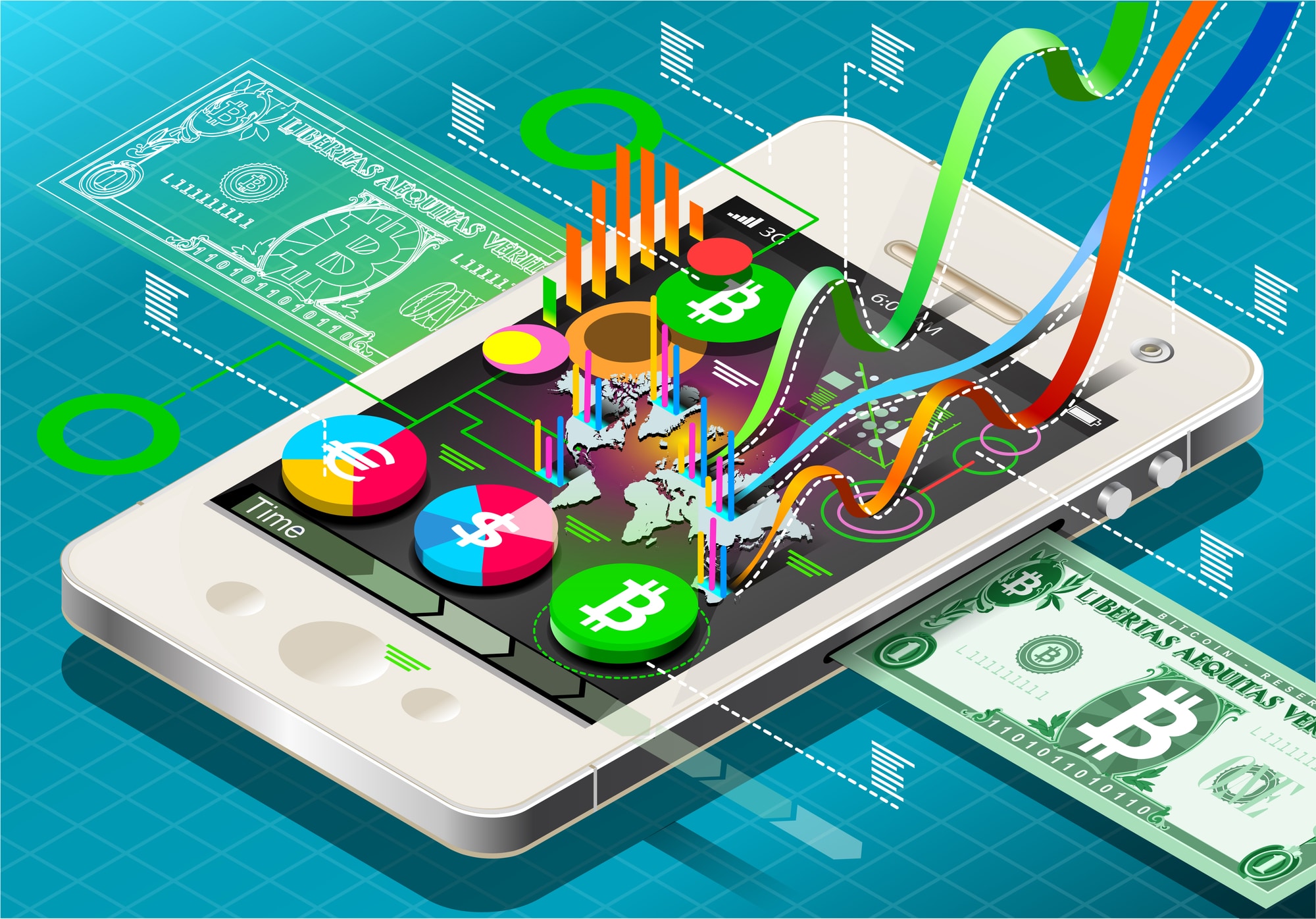 Congratulations! You've finally bought yourself a slice of Bitcoin pie. Before you go shopping with it, you should know that not all retailers and payment processors in the market accept cryptocurrencies as a payment method. Therefore, learning how to sell Bitcoin should be on your to-do list when taking on crypto trading.
The good news is that selling cryptocurrencies like Bitcoin is not too different from buying. The only prerequisite is that you need to have at least a fractional amount of BTC in your wallet to exchange it for cash.
So, if you're on board the exchange wagon, you're at the right place. In this post, we'll share five ways to sell Bitcoin and get your money out to finance conventional purchases.
5 Ways to Sell Bitcoin
Without further ado, let's check out five ways you can exchange BTC for traditional currency: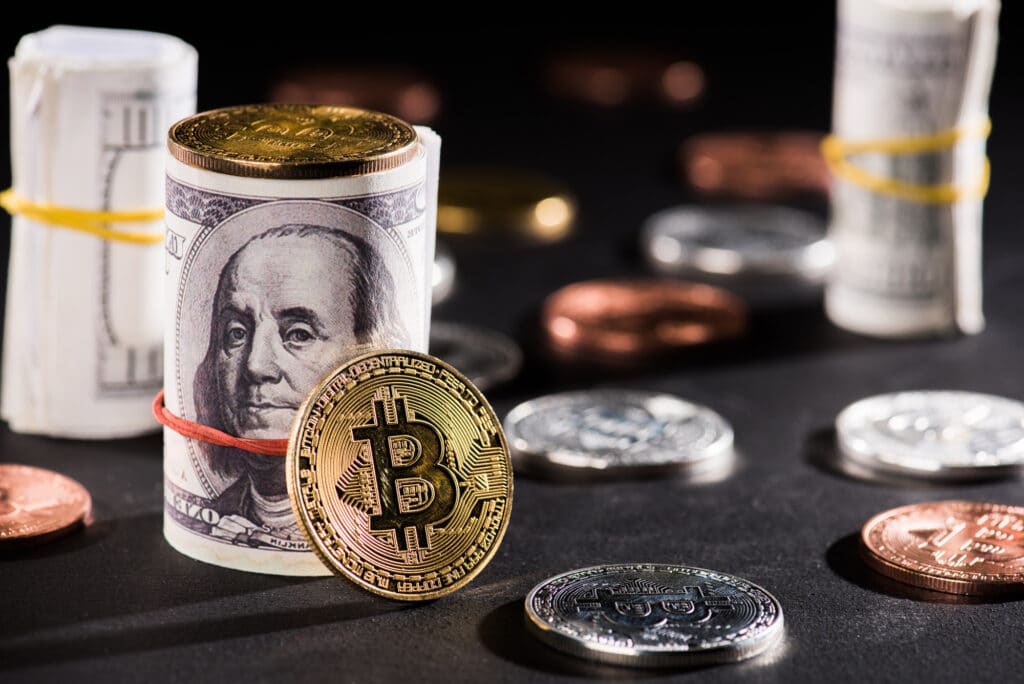 1. Cryptocurrency Exchanges
Cryptocurrency exchanges are the go-to solution for most traders looking to convert bitcoin into traditional currencies, such as U.S. Dollars. These platforms typically act as intermediaries, holding sellers'/buyers' funds and connecting them to their bank accounts for deposits and withdrawals. However, most exchanges charge withdrawal fees depending on the cryptocurrency type, bank charges, local regulations, and transaction amount.
To sell Bitcoin on an exchange, you need to place a sell order and mention the type of currency you wish to trade, the total amount, and your asking price. This sounds easy on paper but can be complicated depending on the order types and the other factors mentioned above. Once your order is processed, you can withdraw the equivalent amount (minus the charges) from your bank.
Here are four great platforms where you can sell Bitcoin:
§ Coinbase
Coinbase is among the most popular crypto exchanges worldwide, with over 73 million verified users trading in nearly 30 different coins and tokens, including Bitcoin, Litecoin, and Ethereum. It's the go-to platform for most beginners looking to trade cryptocurrencies due to low fees and multiple reward tokens.
§ Binance
Binance is another popular crypto exchange platform dominating the global trading space in terms of daily volume. It allows users to deposit and withdraw U.S. dollars via Society for Worldwide Interbank Financial Telecommunications (SWIFT). It is the go-to choice for advanced Bitcoin traders due to complex charting and trading data, which offer a more immersive experience.
§ Kraken
Kraken is one of the oldest and most trusted cryptocurrency trading platforms in the market. It is available in over 176 countries and offers up to 95 different cryptocurrencies for trading. Moreover, users can withdraw money by selling Bitcoin in less than 40 minutes, depending on the confirmations and numbers of blocks mined.
§ Cash App
Cash App is a popular mobile payment service available in the US and the UK with over 70 million active users. The platform allows users to withdraw Bitcoin to their wallets and spend it on different compatible retail stores. It essentially serves as a bank account for Cryptocurrencies, and users can use a dedicated debit card for purchases.
2. Peer-to-Peer Online Trading
Another popular way of selling Bitcoin is by trading directly with another party through a specialized platform, including popular crypto exchanges, to record and manage the transactions. In this case, Bitcoin buyers post listings online to find traders looking to cash out.
They include their desired price and payment option (wire transfer, credit, etc.) and other instructions for sellers to follow.
3. Peer-to-Peer Offline/In-Person Trading
Many crypto traders like to trade the old-fashioned way, and in-person trading has become quite popular due to cybersecurity issues. In this case, sellers meet buyers in-person to complete the transactions using their wallets. Some online platforms also facilitate cash transactions depending on your location.
However, since Bitcoin's value tends to fluctuate in real-time, you should know its price during the in-person transaction. More importantly, if you're selling to a stranger, you need to tread carefully and employ different safety precautions.
4. Bitcoin ATMs
Bitcoin ATMs may look like traditional vestibules, but there's nothing traditional about them. Instead of connecting to your bank account, they connect to the internet to allow traders to access their platforms to make withdrawals. Some ATMs even let users scan QR codes to exchange them for cash purchases in stores and outlets.
In recent years, Bitcoin ATMs have been installed in multiple locations around the world, especially in European countries where cryptocurrency is more accepted. Moreover, most ATMs require users to have an existing account on an exchange since registration can be time-consuming.
5. Withdrawing Funds
Finally, we have direct cash withdrawals through wire transfer, or automated clearing house (ACH) transfers that allow users to cash out as soon as they sell Bitcoin on an exchange. Many exchanges also allow Single Euro Payments Area (SEPA) transfers within the European Union to save time, especially during large transactions.
However, these systems aren't fully optimized or centralized, meaning the service varies from location to location. Secondly, most people opt for this method during peak trading hours, during which there's a significant amount of trading traffic on crypto exchanges. So, if you're in a hurry and don't mind the additional charges, this method could serve as a smart alternative. However, you need to open a bank account that supports Bitcoin sales, which requires a lot of upfront research and time investment.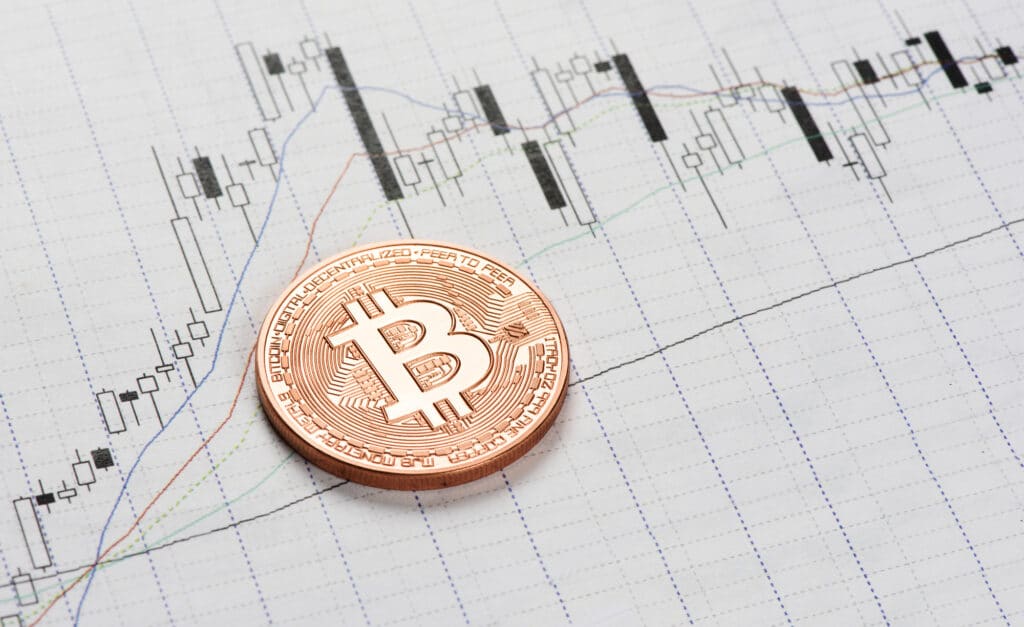 Conclusion
Although cryptocurrency is rapidly becoming mainstream worldwide, most businesses don't accept Bitcoin as payment for goods and services. Therefore, users need to learn how to sell Bitcoin in exchange for traditional currency to facilitate different purchases.
If you're looking to do the same, make sure you research all the methods mentioned above and choose one according to your trading experience and expertise. Alternatively, you can look for businesses that accept cryptocurrencies as payment and avoid unnecessary exchange processes, long wait times, and hefty fees.
Related Articles
Cryptocurrency analysis: how to use it for better
Trading cryptocurrencies poses numerous challenges and chances of downfall. Having to avoid scams, fake coins and fraudulent whitepapers, just to name a few difficulties, is overwhelming. Also, having to find the most likely to grow cryptocoin is no easy task. To succeed in this field, investors need to look for reliable tools and approaches of […]
Crypto Signals: Discovering the Best Binance Signals
In theory, getting crypto signals at no cost looks like a great idea, but the fact is not so kind once you start using those signals. For example, when the cryptocurrency boom occurred in 2017, it was pretty easy to get the best Binance crypto signals - almost all crypto coins were set to give […]
How Can I Buy Bitcoin?
Click here to learn how to buy bitcoin and better understand the process as a new investor or crypto trading beginner.