Receiving Crypto as a Gift: Here's What You Can Do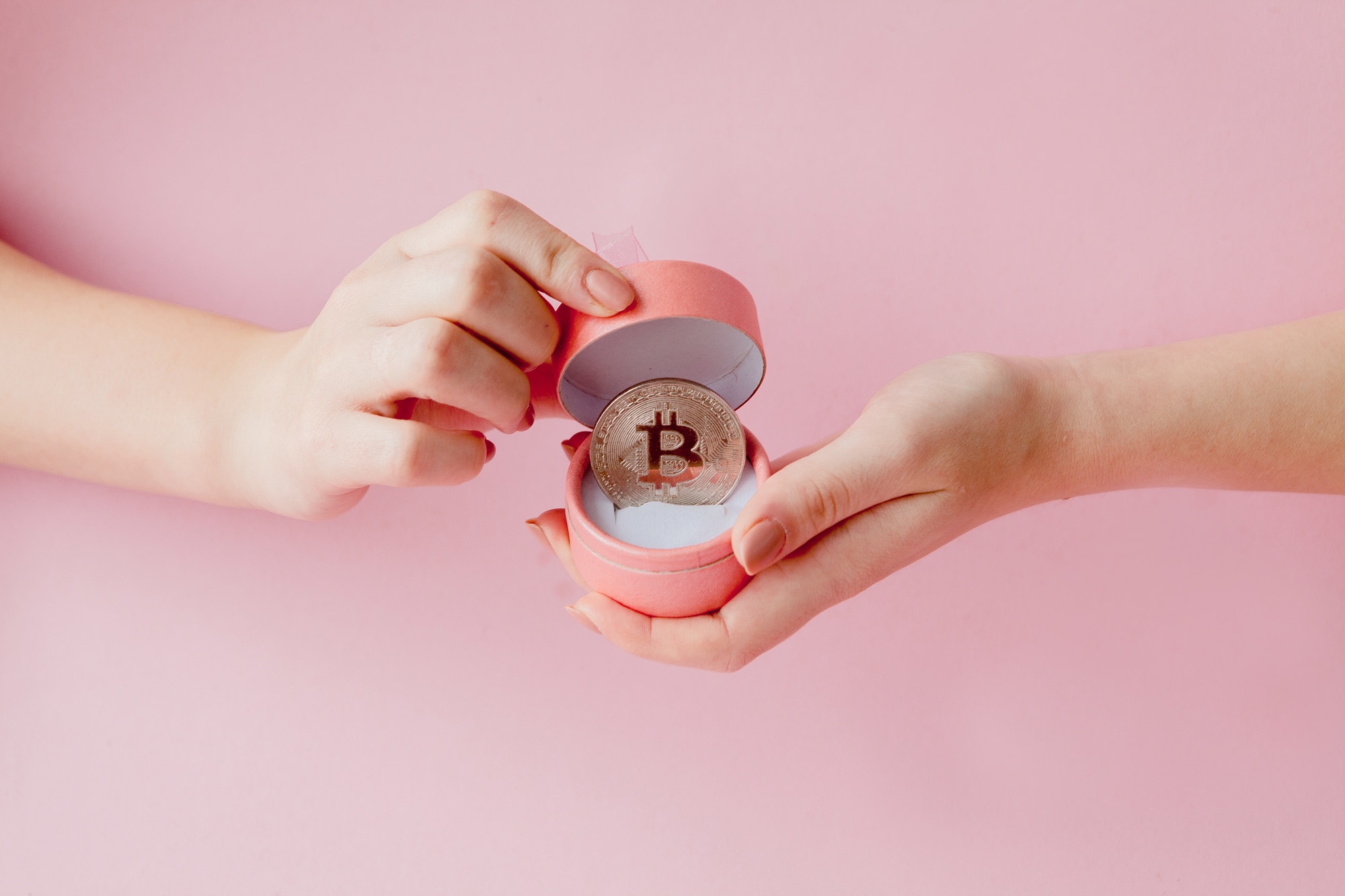 If you've recently received some cryptocurrency as a present, you're luckier than you think. Cryptocurrency today has a far greater value than it did a few years ago. Also, if you have some crypto, you should know it will be of a more significant value after a few years.
Gifting crypto is slowly becoming a norm as it's a unique present that offers the receiver quite the benefits. It might not have taken the sender a lot of effort to look for the perfect gift, but it isn't the cheapest present. So, if someone's gifted you some crypto, please know you must be dear to them.
Here's what you can do when you've received crypto as a gift.
Explaining Crypto Gifts
You should know there are over 16,000 crypto assets. So, how you should make the most of your crypto gift depends on several factors, the top one being the kind of asset. Each crypto asset has its features, profitability, and risks. Before deciding how you should use yours, it's best if you look into what exactly your digital asset is.
Every digital asset works differently; they have varying protocols and platforms, making each asset unique from the other. Please know that you may not be exposed to every benefit as your digital asset may have specific limitations, considering the technology it's been created from and how it's stored on the blockchain. However, you can be sure that your digital asset will provide you with financial benefits.
If you're unsure about your digital asset, a wise thing to do is exchange it for some other cryptocurrency. It's all right if you don't have much experience handling digital assets. You can still make great use of your gift. Just go to an exchange platform and trade your digital asset for some hot cryptocurrency, like Bitcoin or Ethereum.
Furthermore, you can always enlist the help of a financial consultant or a crypto broker, who can guide you extensively regarding how to deal with your digital asset. Please know that every digital asset and cryptocurrency comes with a set of risks, so it'll be best if you prepare yourself for some minor risks. However, the benefits can outweigh the risks if you handle your crypto gift wisely.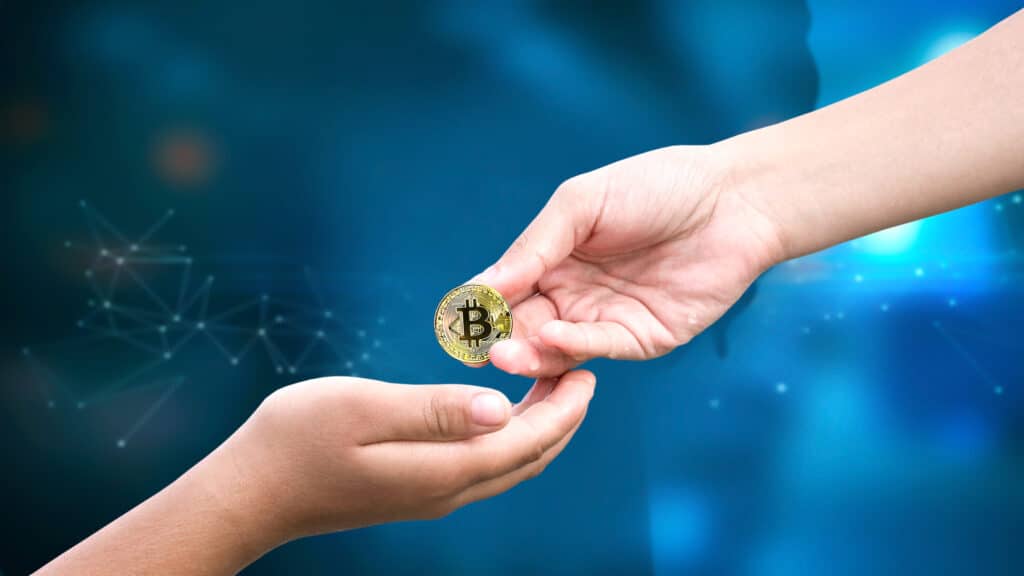 What Should You Do with Your Crypto Gift?
If you've never received a crypto gift before, it makes sense for you to be puzzled initially. However, when you realize how significant your crypto gift can be, you'll be grateful to the sender. Crypto gifts offer plenty of financial security. If you decide to store your crypto gift, it can provide you with substantial benefits that you didn't even think of. Here are a few things you can do with your crypto gift.
Purchase Stocks
If you've received your crypto app on a crypto platform that also deals with stocks, you can undoubtedly trade your digital asset for some stocks. Many people invest in stocks as they're less volatile than crypto. Stocks come with their risks. However, if you know someone well-versed in handling stocks, it's best to have a chat with them and start trading. It's a great way to exchange your digital asset if you don't know how to proceed with your crypto gift.
Purchase Other Goods
The good news for all digital asset holders is that they can now pay for others goods and commodities through their digital assets. They can do so if they're PayPal users. Also, this was further made possible with the "Checkout with Crypto" feature being offered on multiple sites. This feature was introduced in March 2021, making it almost a year old. Since technology is employed heavily in every digital asset, you can be sure to make multiple uses of them. Whenever you're on a site and are checking out, you'll find a crypto payment method that automatically converts your coins into fiat money and pays for the good(s) you've purchased.
Deposit in Interest-Yielding Apps
Another great way to effectively use your crypto gift is to deposit a specific chunk of it (if not all) in a crypto app that yields interest. The interest you generate depends on how long you've invested your crypto. The longer the time duration is, the more interest you'll receive with time. This is an intelligent way to use your crypto gift if you don't want to save it. Well, technically, you're still saving it, with the difference being the profit you're getting.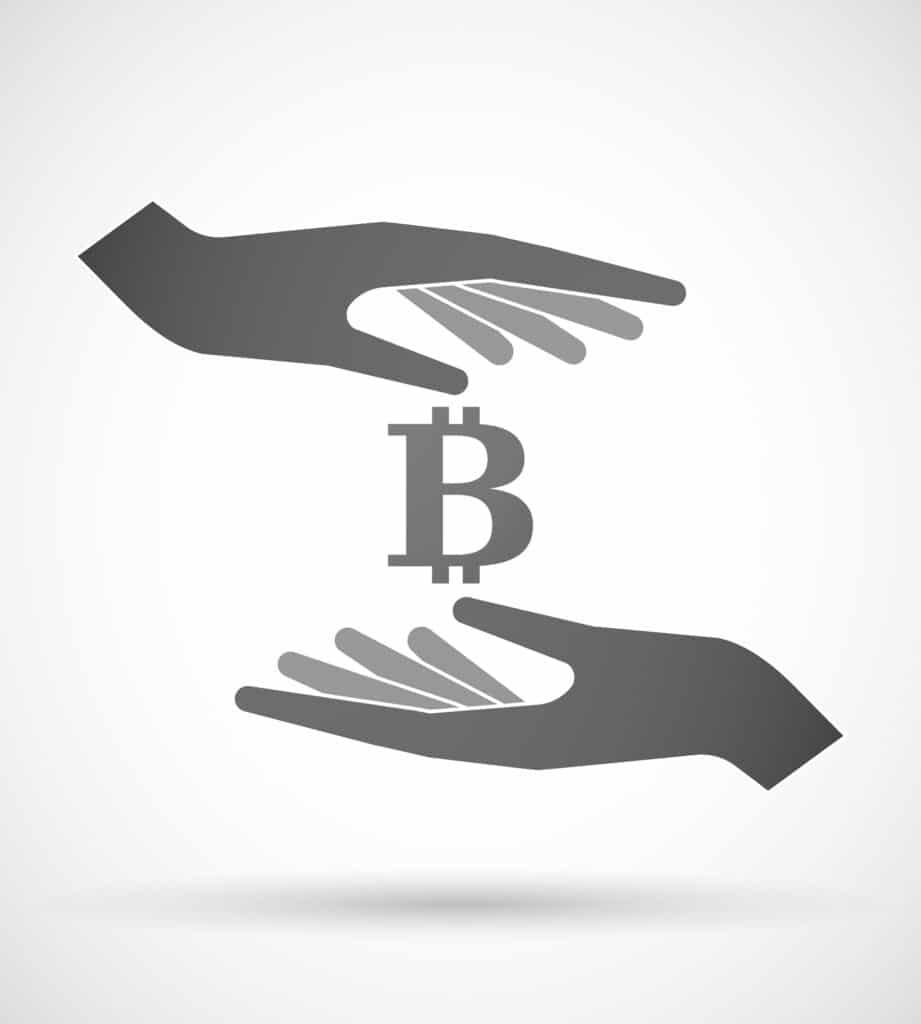 Lend Your Crypto
If you want to earn a substantial interest on your crypto but do not want to hold it or put it in some app, lending it out might suit you better. You can lend your crypto to borrowers and agree upon a fixed interest you want to be entitled to receive. You can do so through custodial platforms that can connect you to borrowers, draw contracts, and supervise the entire process professionally. Other non-custodial platforms will leave you to your devices, eliminating any supervision of any sort. You'll be responsible for reviewing and carrying out the whole deal.
Hold It
Many crypto investors hold on to their crypto for as long as possible. It's undoubtedly a wise move as the crypto market is volatile. Since nobody knows when the prices will drop, many people save their crypto for at least a year or two before cashing it out.
You can't predict the crypto market, which is why saving your crypto until there's an instant surge in the prices will suit you much better. Hence, dealing in the finance world is tricky: you can never tell if you'll make a profit or not. It may be a gamble, but people have walked away with more significant profits than risks.
For instance, Bitcoin's price was around $29,000 when 2019 began. Merely 10 months later, in November, its price has escalated to an all-time high of $68,000. Whoever held on to their Bitcoin in those months of 2019 certainly benefitted plenty. Now you see the advantages of holding on to your crypto?
Related Articles
How to use crypto signals: the complete guide
Cryptocurrencies may be a pretty recent type of investment. But they have already left a mark on the asset class that cannot be overlooked by any investor. At least not the smart ones. Although past reference is no indication of future performance. It is undeniable that the digital currency market will not stop evolving any […]
Understanding Liquid Staking Derivatives: A New Dawn in DeFi
The financial world is constantly evolving, with emerging technologies like blockchain and cryptocurrencies reshaping the landscape. Among the most exciting developments in this space is the creation of decentralized finance, or DeFi, which offers users an alternative to traditional banking and financial systems. Today, we're going to delve into one of the more recent and […]
What Does It Mean to Burn Crypto?
Crypto burning refers to the act of discarding the digital currency forever by sending it to a burn address. Here's everything you need to know.