Protocols in crypto: the basic guide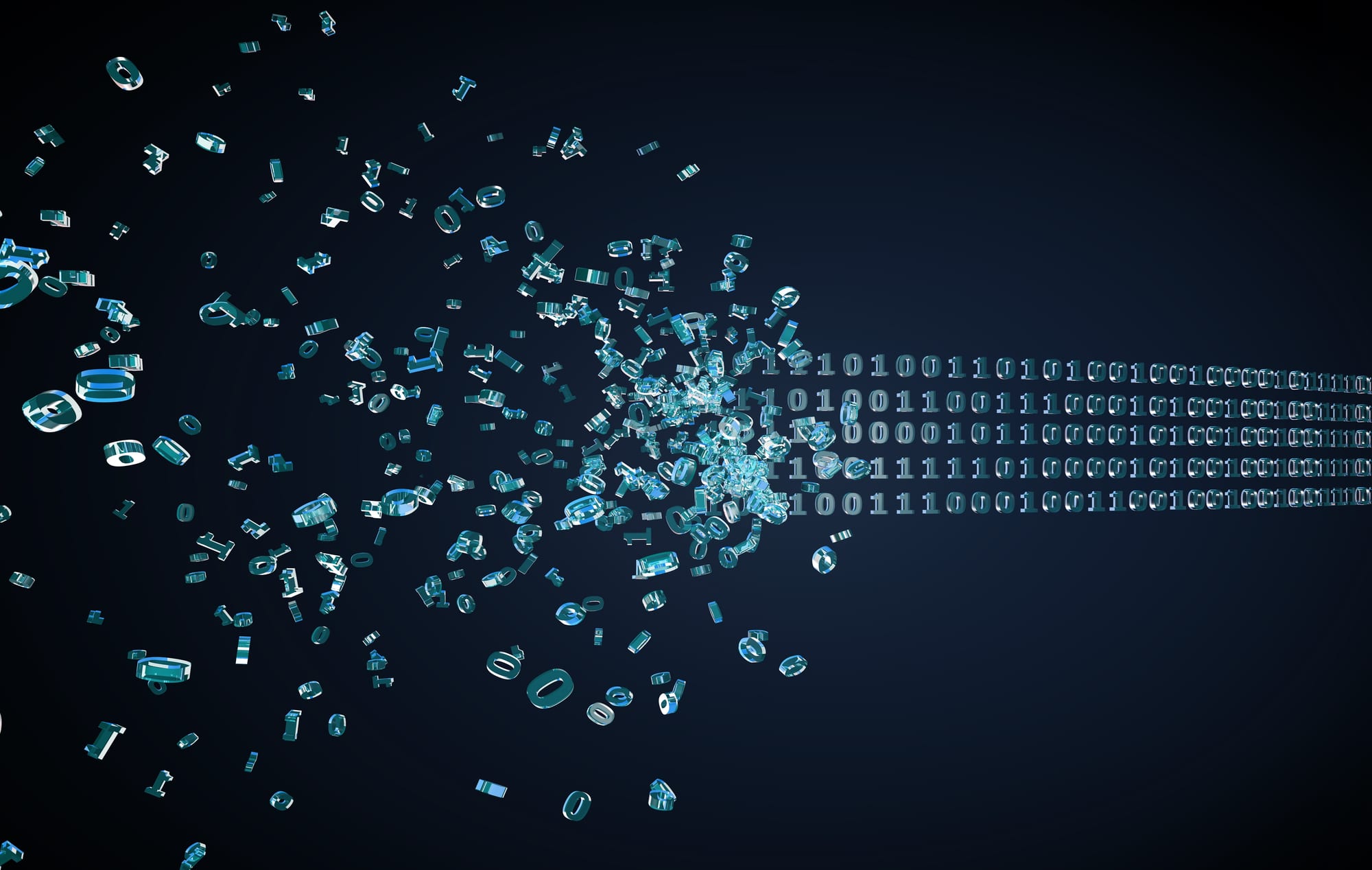 Protocols in crypto are critical components of Blockchain technology that allow information to be transferred. In an automatic, secure, and reliable way across cryptocurrency networks.
Protocols have been used in practice long before the World Wide Web was ever conceived.
For example, the widely used hypertext transfer protocol specifies how internet packets should be formed and what contents they may contain. Blockchain protocols are similar in that they allow server nodes to exchange data across the internet in a secure manner.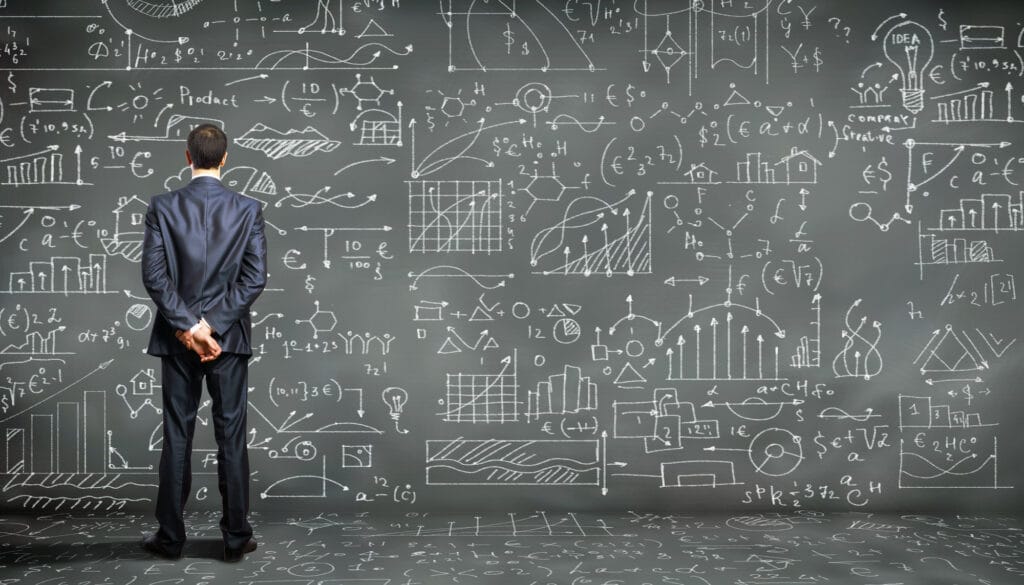 What are protocols in crypto?
A protocol is a structure of code that specifies how to do anything on the Internet. A protocol is a set of rules that enable websites and organizations to communicate and share data.
Cryptocurrency protocols aren't the only ones currently in use. The protocols, which include the underlying code, are used by all Internet applications. Almost every website you visit, including Amazon, Google, banking websites, and news websites, employs one of these internet protocols.
Protocols in crypto exist, just as they do on the internet. Every cryptocurrency has its protocol, such as Bitcoin, Ethereum, and XRP. On cryptocurrency protocols, just a few apps — often only the coin itself – are permitted to run.
Protocols ensure the security and accessibility of a blockchain. Security, on the other hand, is maintained by the protocol that allows data to be transferred in the decentralized environment of the blockchain.
Cryptocurrency protocols provide users control over their data. They enable users to create an account on a protocol, which can subsequently be used to pay for services and perform financial activities online. The security and unique identification of these apps are both critical.
The protocol assures the privacy and exclusive identification of these apps at their most basic level. The protocol gives the applications that operate on top of it both power and security. Because you own your private information, you have more control and better access to a wider selection of goods and services.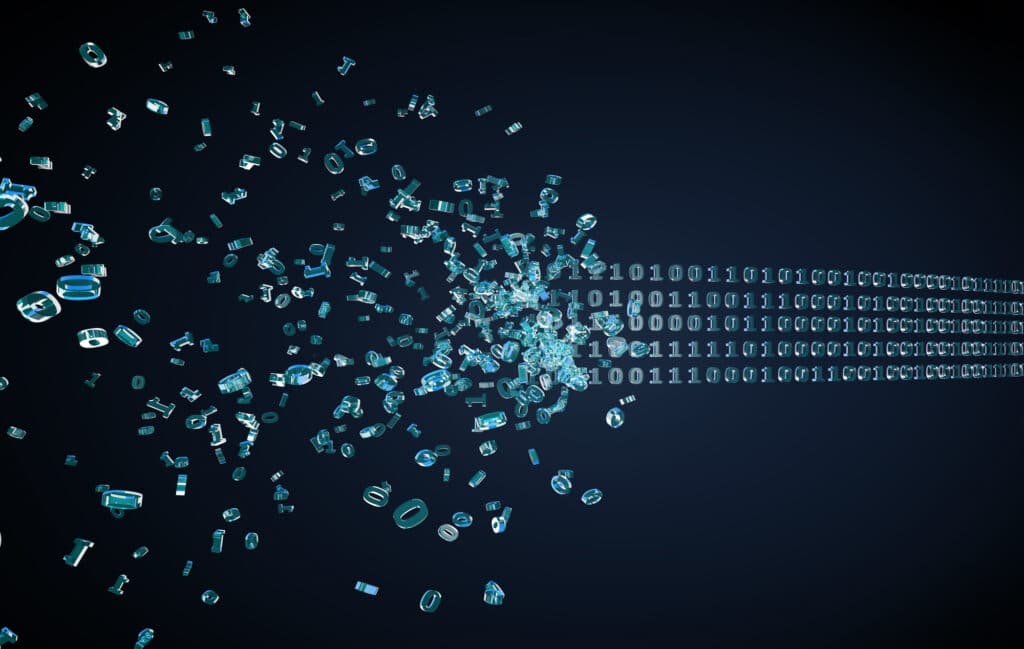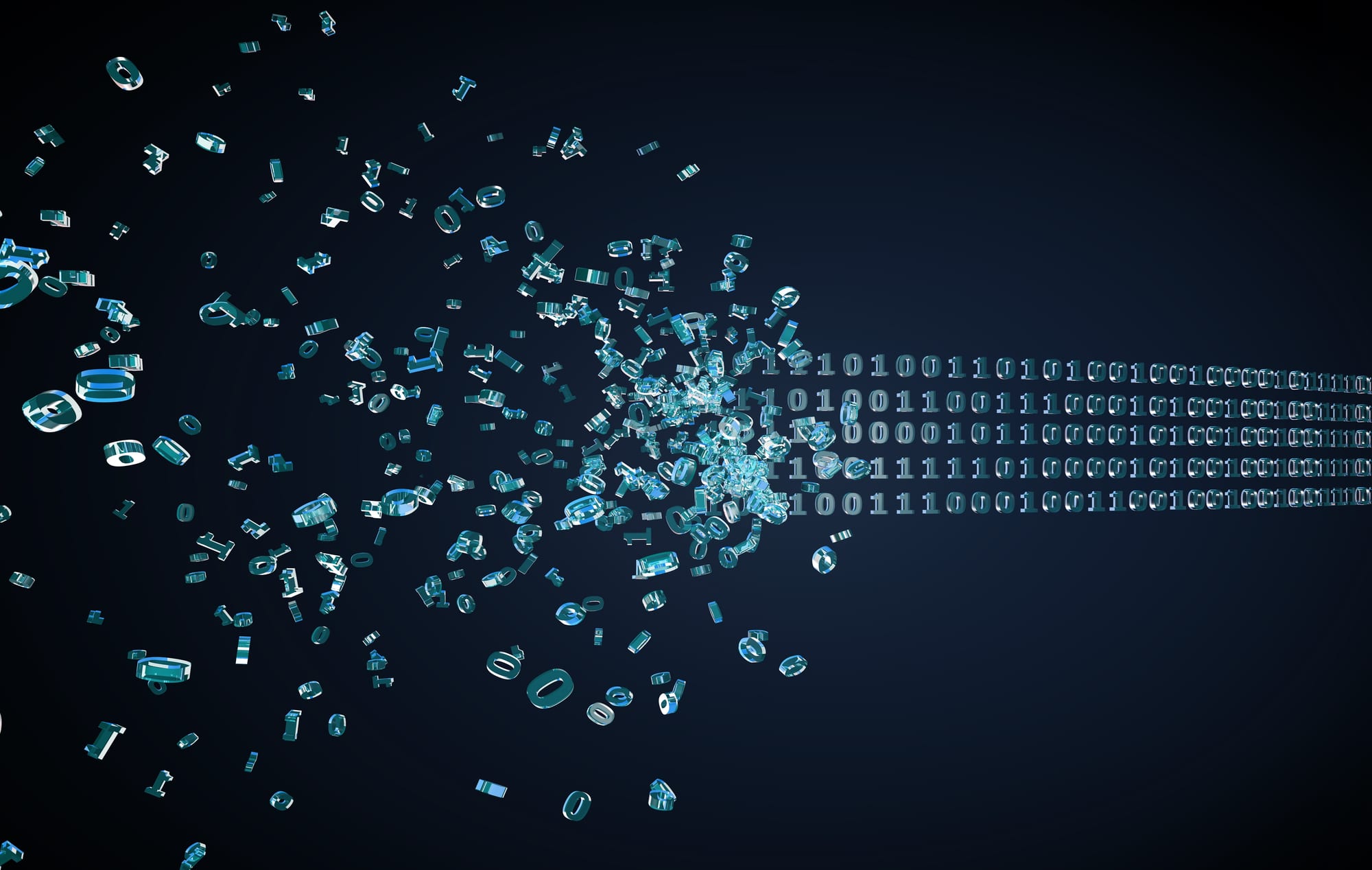 What are fat protocols in crypto?
Only a small portion of the value is dispersed at the applications layer since it is concentrated at the common protocol layer. The two most popular blockchain networks, Bitcoin and Ethereum, demonstrate this quite clearly.
When the value of a token rises, it attracts the attention of early investors, developers, and entrepreneurs. Some of these early adopters create businesses and services around the protocol, knowing that its success would enhance the value of their crypto even more.
This raises the value of the crypto, even more, attracting the attention of additional businesses, resulting in more applications, and so on. Because most cryptos are designed to be rare, as attention driven to the protocol develops, the price level per token rises too, and, as a result, the network's market value. Because the application layer's success encourages more speculation at the protocol layer.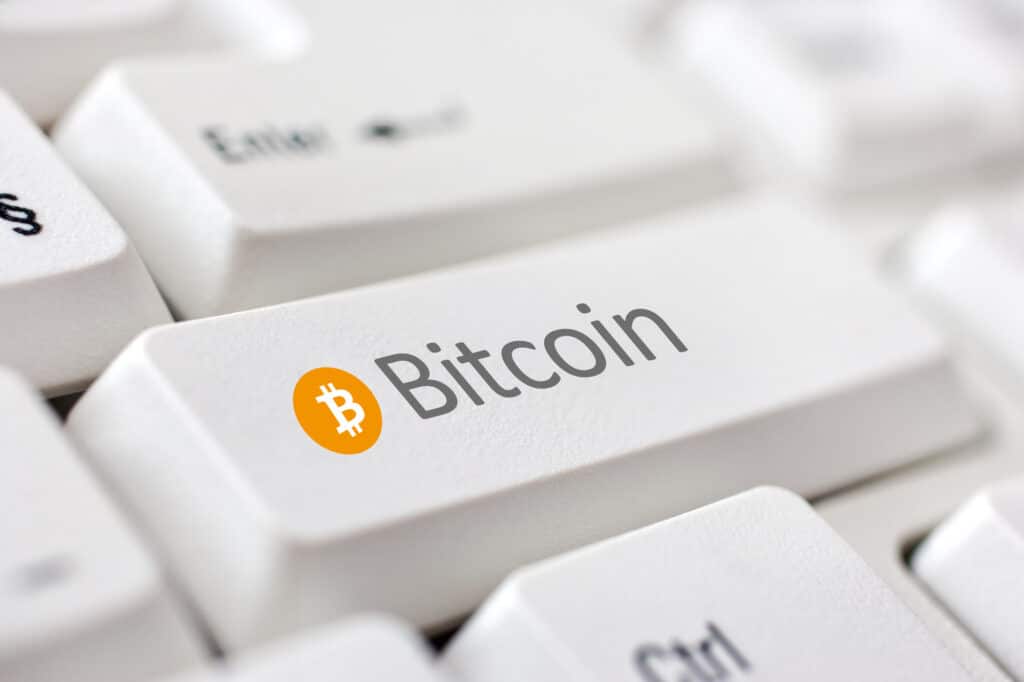 What are thin protocols in crypto?
Protocols appear to be increasingly thinner as these forces push the market toward more specialization and forking allows practically unlimited competition. Also removing the anti-competitive information and data advantages of the traditional technology industry.
A regular stack in a conventional application refers to the back-end, middle layer, and front-end technologies.
While removing the conventional technology sector's anti-competitive information and data advantages, protocols appear to be getting thinner.
In a standard application, a normal stack refers to the three levels of technology, as pointed before. It relates to a variety of features that an given application could want to use, such as:
File storage;
Governance;
Processing power, and so on.
To take a new glance at some specific market elements, it appears that the indirect gains scope are relatively durable in the conventional economy.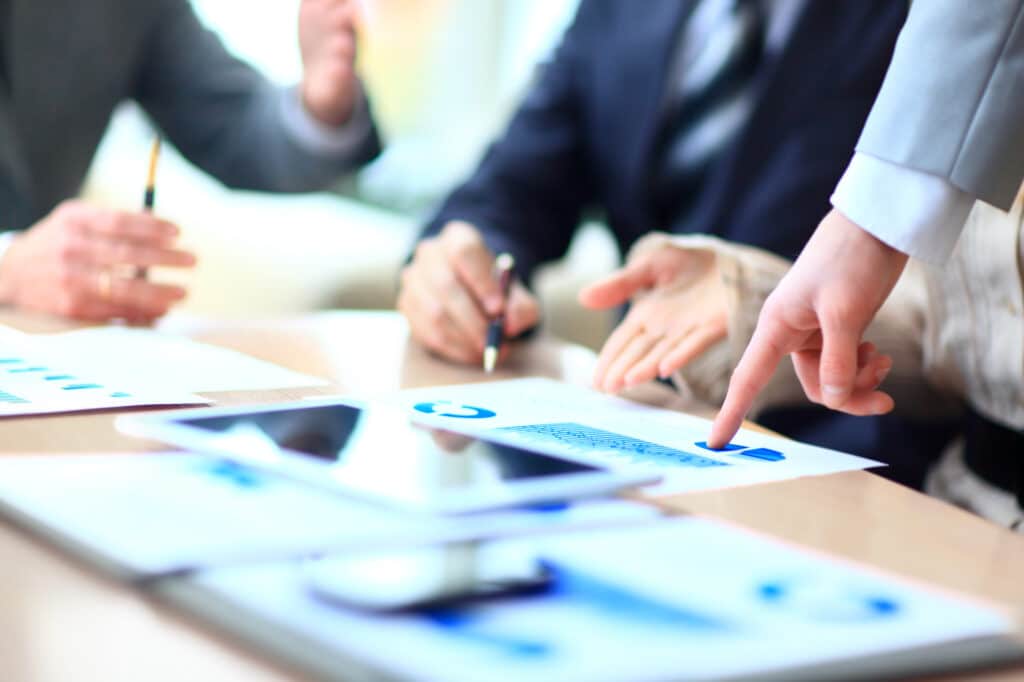 The most known protocols in crypto
Bitcoin
Bitcoin is by far the most popular cryptocurrency protocol. It's a peer-to-peer currency system that lets users make transactions with one another without the need for a third-party intermediary (a bank.). Hash, digital signature, public-key cryptography, P2P, and Proof-of-Work mining are some of the technologies that make Bitcoin what it is.
Etherium:
Ethereum differs from Bitcoin in that its principal service is provided through smart contracts. Which are apps that function without the intervention of other parties and hold debt. And market registries while also allowing for the transfer of cash.
Ripple:
Ripple, which uses the XRP currency as its native currency, was founded in 2012. Its main purpose is to make it possible for banks, payment providers, and digital asset exchanges to transmit money throughout the world.
It runs on an open-source ledger and accepts tokens that can be offered as some of the following options:
Hyperledger:
Hyperledger brings together professionals from a wide range of industries, including:
All to facilitate international commercial transactions, supply chain operations, and technological services. The Linux Foundation founded Hyperledger in 2015, and it supports Python and provides a safe conduit for people to communicate confidential information.
Openchain:
Openchain is a platform that allows businesses to create and manage digital assets, such as security tokens or equity tokens. It provides Partitioned Consensus, which allows individuals to construct distinct instances with a single authority, unlike other protocols.
Symbiont Distributed ledger:
The Symbiont Distributed Ledger, which can perform 80,000 transactions per second, is aimed at financial organizations that need to support sophisticated financial products. It was released in 2016 as a development kit for Assembly, Symbiont's smart contracts system's allowed distributed ledger. These and other protocols are used to power the assets you see in the bitcoin market.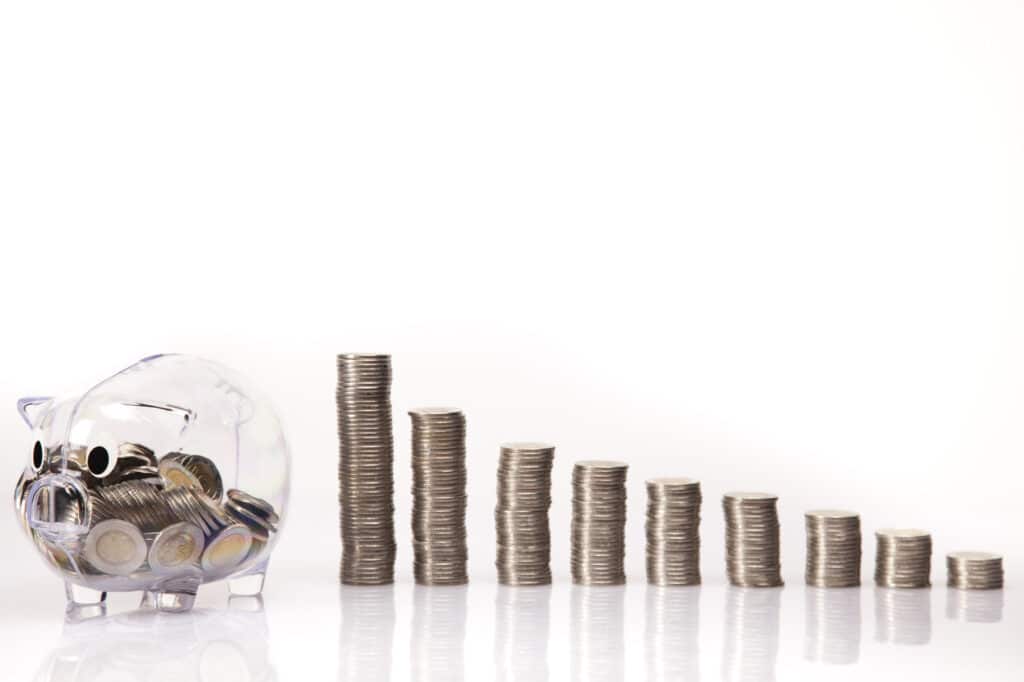 How to discover the best signals and protocols in crypto
Among the most widely used social networking networks is Telegram. As the popularity of digital assets grew, the instant messaging software became a clear favorite among cryptocurrency projects and consumers. Social networks are the most common places where you can receive signals and protocols. And, in this context, Fat Pig Signals offers the best signals and protocols
Related Articles
How does crypto mining work?
The past few years have definitely changed the game for investors and how their money is seen. So, you have not been able to check what the new financial word is all about, here we present some interesting facts. They can point out where to start when it comes to crypto mining, a very profitable […]