Cryptocurrency for dummies: a guide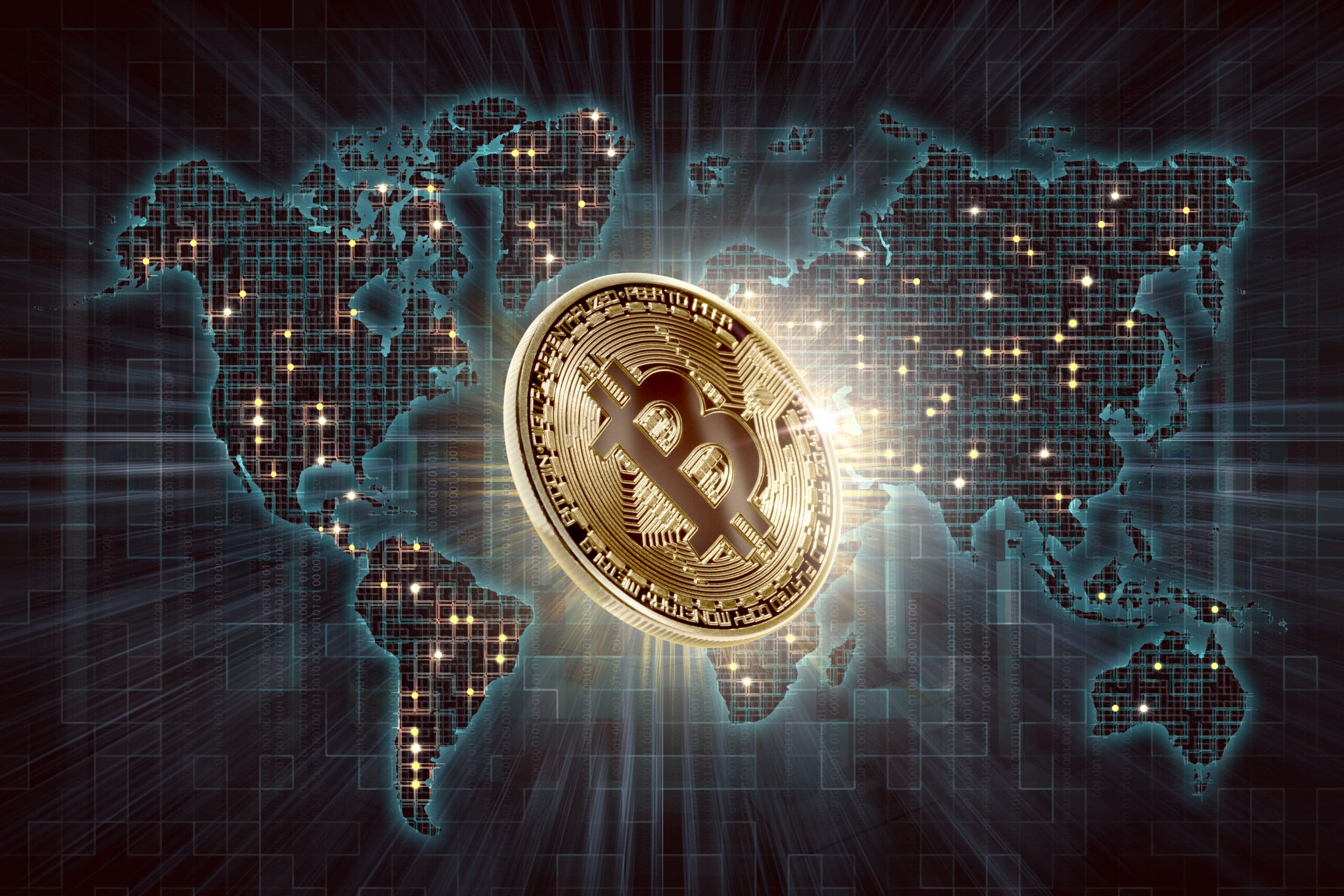 This short guide named cryptocurrency for dummies aims to help you navigate through the virtual currencies universe. Take a look!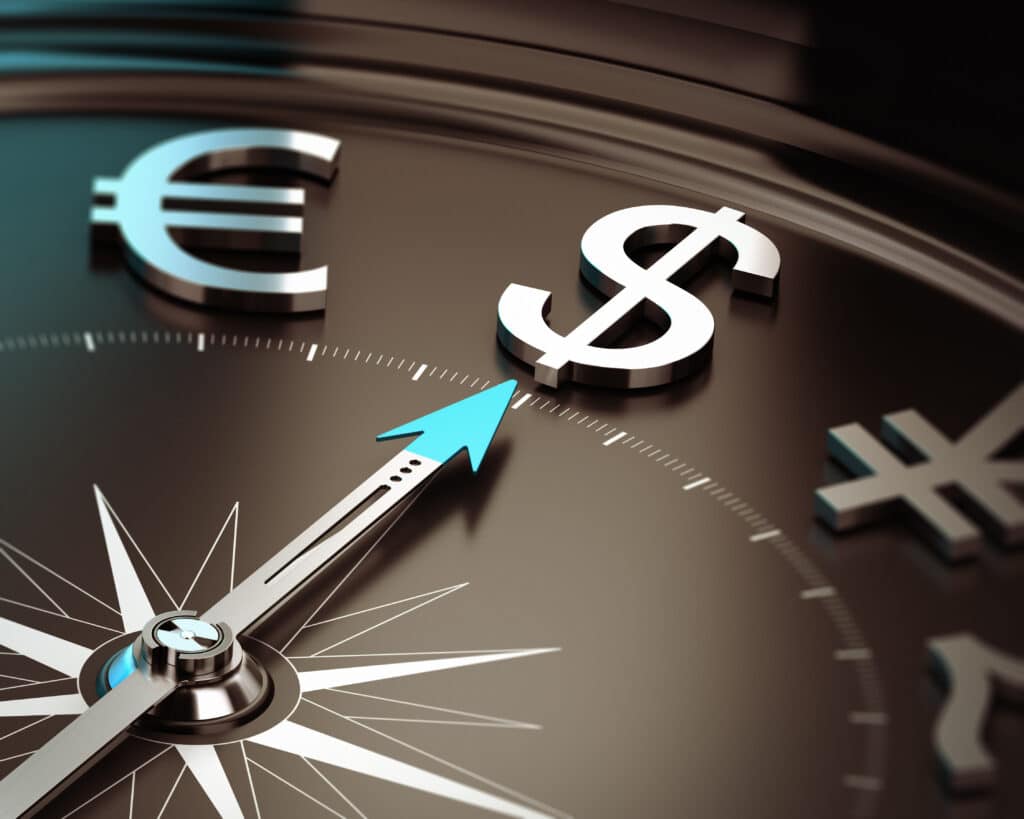 Cryptocurrencies for dummies
Cryptocurrencies are a type of digital currency that uses encryption for security. Some financial watchdogs classify cryptocurrencies as "extremely high risk, speculative assets" due to their volatile behavior.
However, they are still grossly inaccurate by many individuals, who have reservations regarding their true usefulness and practical application. Using cryptocurrencies to make purchases is becoming more common. PayPal, for example, stated that its UK users will be able to purchase, hold, and trade cryptocurrencies via their accounts.
Nonetheless, financial regulators throughout the globe continue to be concerned about the safety of cryptocurrencies as an investment class.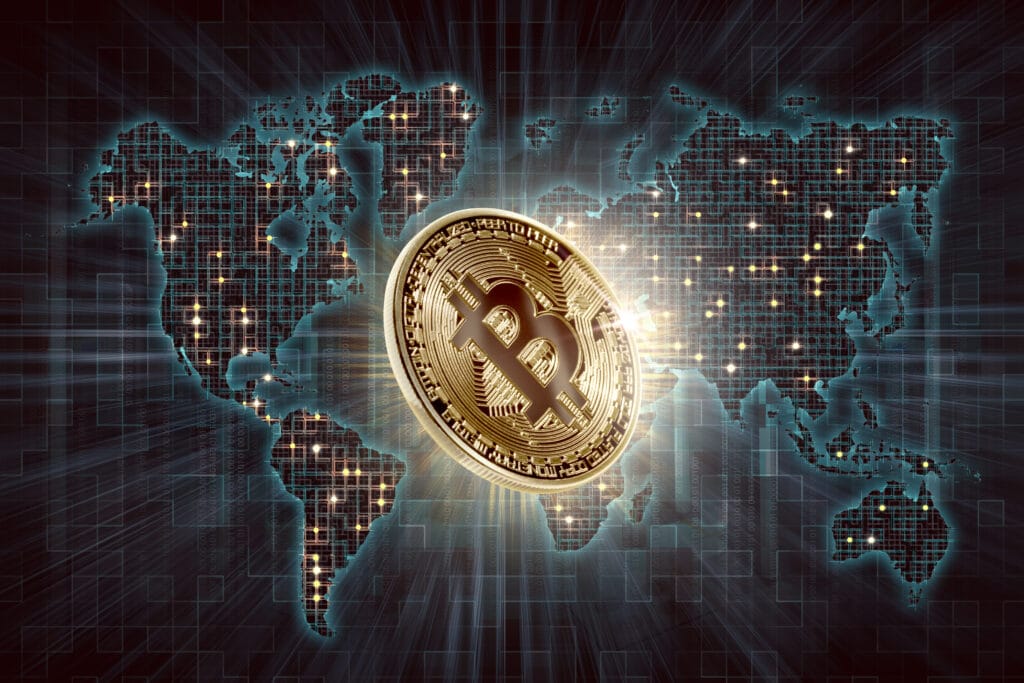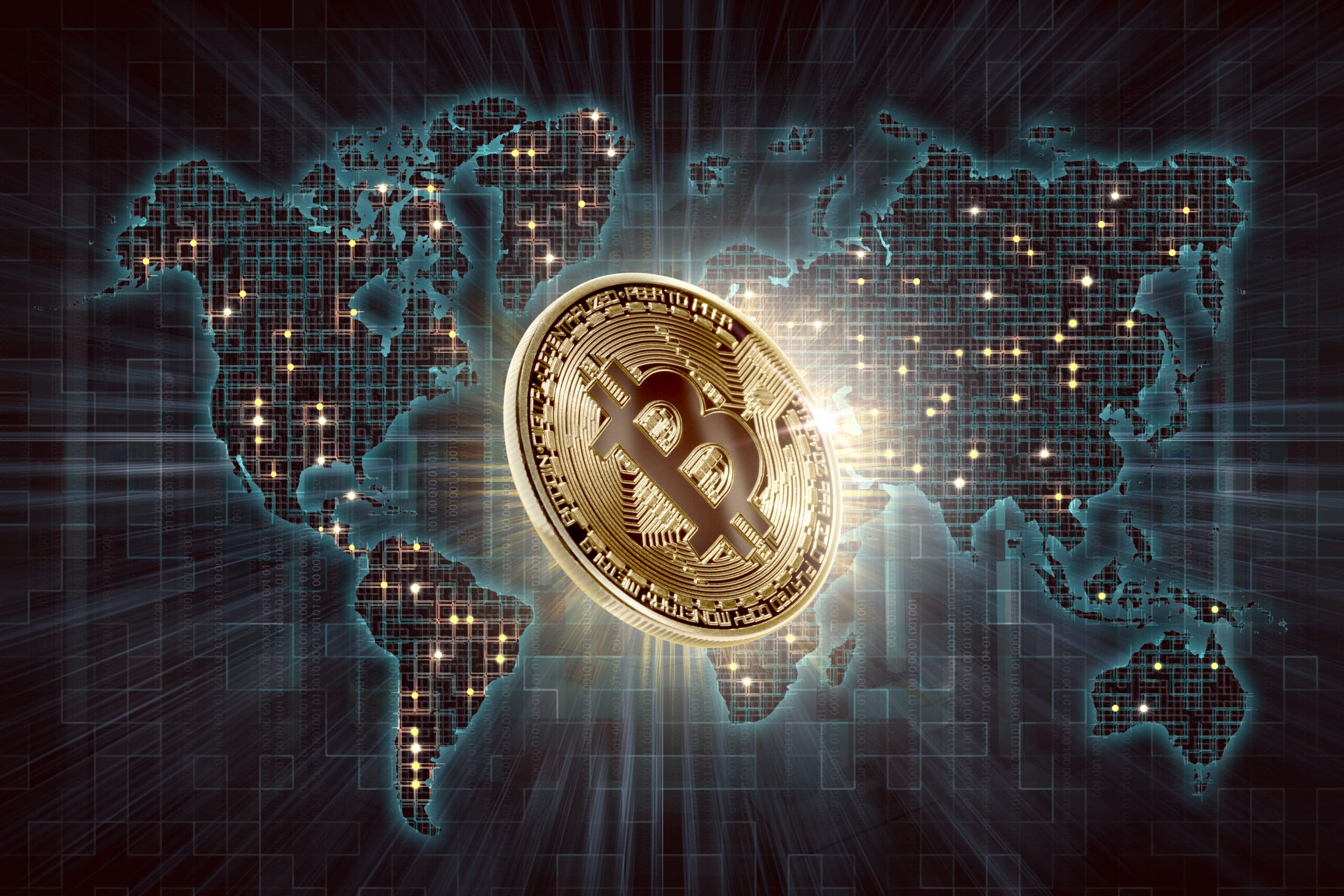 Cryptocurrency: a revolution takes place
A significant proportion of "fiat currency," such as the euro, are official currencies. This implies that the currency is the official money of the country and so should be acknowledged as a settlement for a debt.
Cryptos, however, do not possess the status of legal money. This implies that the population has no legal duty to recognize those currencies.
Another significant distinction between both digital and paper currencies is the way they are conceived. Official money are centralized and bankrolled by a central authority that is also a regulator on their circulation. At the same time, crypto is not controlled and decentralized. This implies that there is no central bank to guarantee or manage their supply.
Numerous digital currencies function in the absence of a governing body, including a government financial intermediary. This distinguishes them inherently from traditional currencies such as the dollar.
Rather than regulatory assurances, the way digital currencies function is supported by a system known as blockchain technology.
Instead of a real bundle of notes or money, cryptocurrencies exist only on the web. Consider their virtual coins, the value of which is decided by external forces created by individuals who wish to purchase or sell them.
There are an estimated 5,000 cryptocurrencies in existence today. Bitcoin is by far the most valuable, with a market value of over U$36,000.00. A cryptocurrency's market capitalization is equivalent to the base price of a currency.
Cryptocurrencies provide the same output in every country, making international transactions easy while eliminating the issue of currency fluctuations. At the moment, the major attractiveness of cryptocurrencies is their ability to be exchanged on marketplaces in the same manner that capital market participants: buy and sell stocks and other assets.
Is crypto legit?
Whenever you begin trading digital currency, enlighten yourself on the pitfalls. So that you can decide whether it is a wise investment for you.
Nearly every single bank regulatory institution in the world has issued warnings to asset managers about the hazards of investing in cryptocurrencies. When an investment appears in the news or via advertising and marketing as an opportunity to make money, traders chase it without fully knowing the dangers. You may make a lot of money or lose it all.
Many people also refer to the exciting surge into digital currencies as the "Gold Rush". While the crypto industry expands in scope and structure, it will almost certainly continue a key focus for scammers.
Bitcoin organizations may be exaggerating the sum of funds that can be produced by operating with cryptocurrency while downplaying the threats. While the government nearly always safeguards cash deposits, the same cannot be said for bitcoin investments.
There are two sorts of crypto fraud: subverting attempts aimed at getting access to accounts or encryption methods and transferring cryptocurrency to an untrusted virtual wallet. You should be able to recognize a crypto-related scam and avoid falling victim to it if you are conscious of the key tactics used by swindlers to hijack your data (and ultimately your funds).
Cryptocurrency for dummies: how to start investing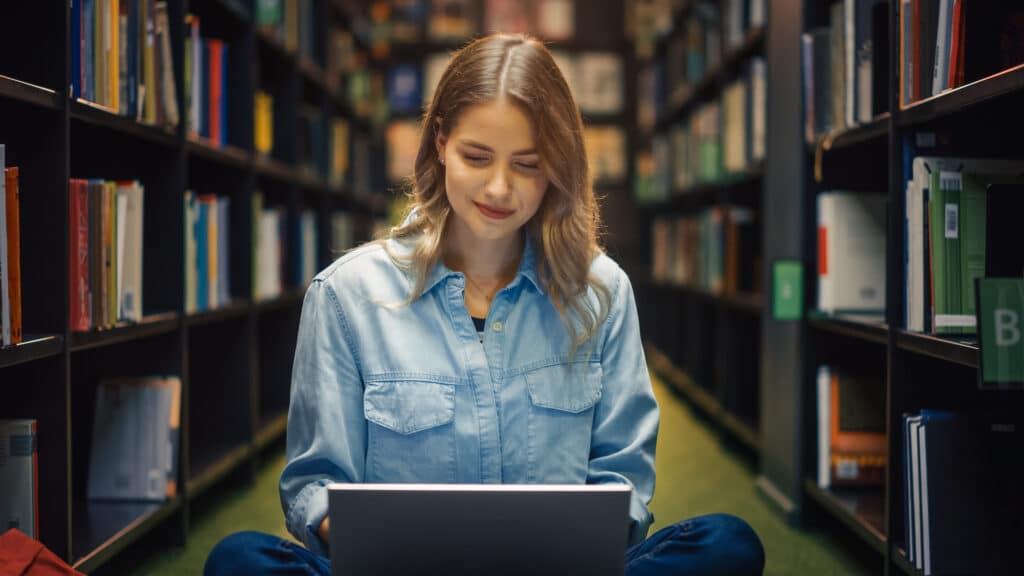 Learn, learn, learn
To purchase virtual currency, you must select a broker or a cryptocurrency exchange platform. Transactions frequently offer minimal costs. They can provide more complicated layouts with many trading methods and sophisticated management charts. This can be frightening for inexperienced crypto investors.
Users must comprehend the investing rationale for each deal. Many tokens are supported by nothing whatsoever, neither physical assets nor monetary circulation. Contrasting with stock markets, at which a company's income may expand and generate returns for you.
Many digital currencies must fall back on the market being too enthusiastic and positive just so that you can thrive. Ethereum, Dogecoin, Cardano, and XRP are among the most popular currencies. Solana has also been a highly successful coin. Once you invest, be sure you learned the tangible benefits and drawbacks. Unless your capital outlay is backed by a commodity or revenue, it may be worthless.
Be careful with the volatility
It can be beneficial for knowledgeable traders who can execute transactions quickly or have a thorough understanding of the market's key principles, and how and where the market is going. It's a maze for novice investors who don't have these abilities – or the top algorithms that drive these trades.
Uncertainty is close to the edge of Wall Street speculators who are competing to overpower other wealthy investors. The volatility might quickly overwhelm a rookie investment. In conclusion, variability can favor sophisticated traders in "buying low and selling high," whereas naïve speculators follow the "buying high and selling low.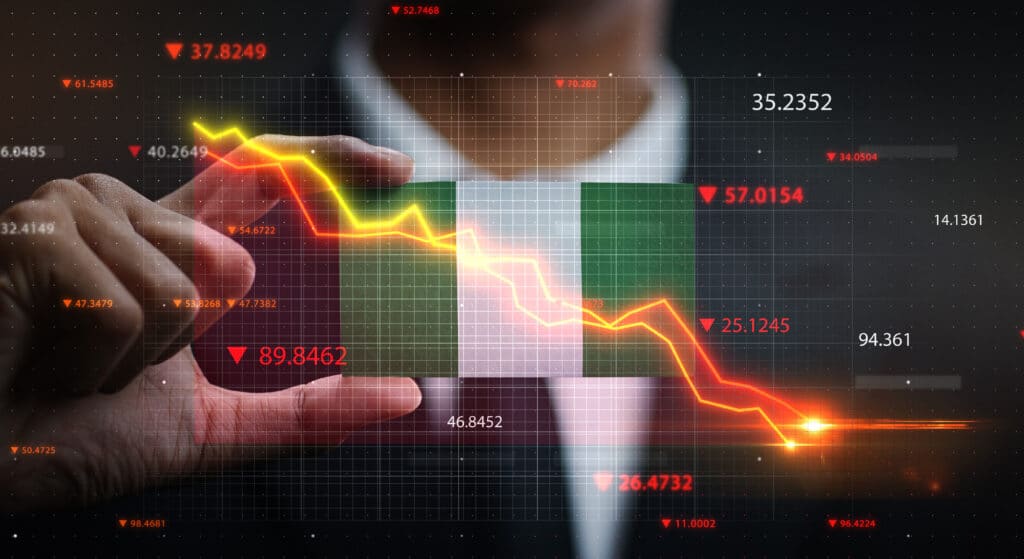 Manage risks
As a newbie, you should need to understand the appropriate ways to deal with risk and devise a strategy to help you reduce losses.
An experienced investor's risk management strategy may simply be to never sell, despite of price. A trader that has a more short-term profile can present a strategy for risk management that may include creating strict guidelines for how and the moment to sell, likewise an investment has lost 10%.
Newer traders can experiment with setting aside a certain quantity of trading money and then just using a portion of it at the starting point.
Decide how much you can lose
Unless you can replace everything, you cannot decide to spend it on problematic assets. Bitcoin or other commercial investments such as ETFs or stocks or are good examples.
It is vital not to put money into dangerous investments that you do not have. And, if you want a respectable return, your best chance is paying off your debt. Do not even forget to think about the predictability of any operation or service provider you utilize.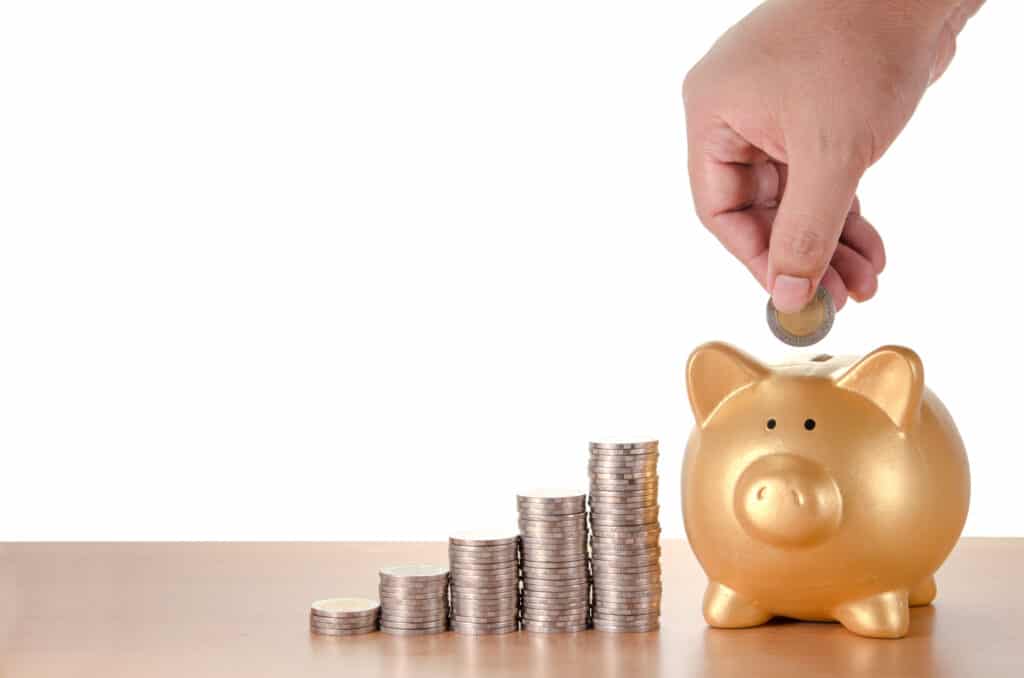 How to get the best crypto alert references
Fat Pig Signals is most likely among the most popular Telegram groups for Bitcoin and other major cryptocurrency exchange alerts. Fat Pig, just like most other signal providers, has both a public and Telegram group for VIP subscribers. On the VIP channel, every alert is thoroughly assessed using a variety of parameters, resulting in more personalized service. Leave us your comment on Cryptocurrency for dummies.
Related Articles
Crypto alerts: how to trust them
If you add crypto alerts to your trading game, you can become a smarter, faster trader. These alerts send you in-depth info on the market volume and prices for the assets you are investing so that you can earn the best profit out of them. But if the cryptocurrency market is as volatile as they […]
Protocols in crypto: the basic guide
Protocols in crypto are critical components of Blockchain technology that allow information to be transferred. In an automatic, secure, and reliable way across cryptocurrency networks. Protocols have been used in practice long before the World Wide Web was ever conceived. For example, the widely used hypertext transfer protocol specifies how internet packets should be formed […]