Cryptowatch: how to invest wisely in crypto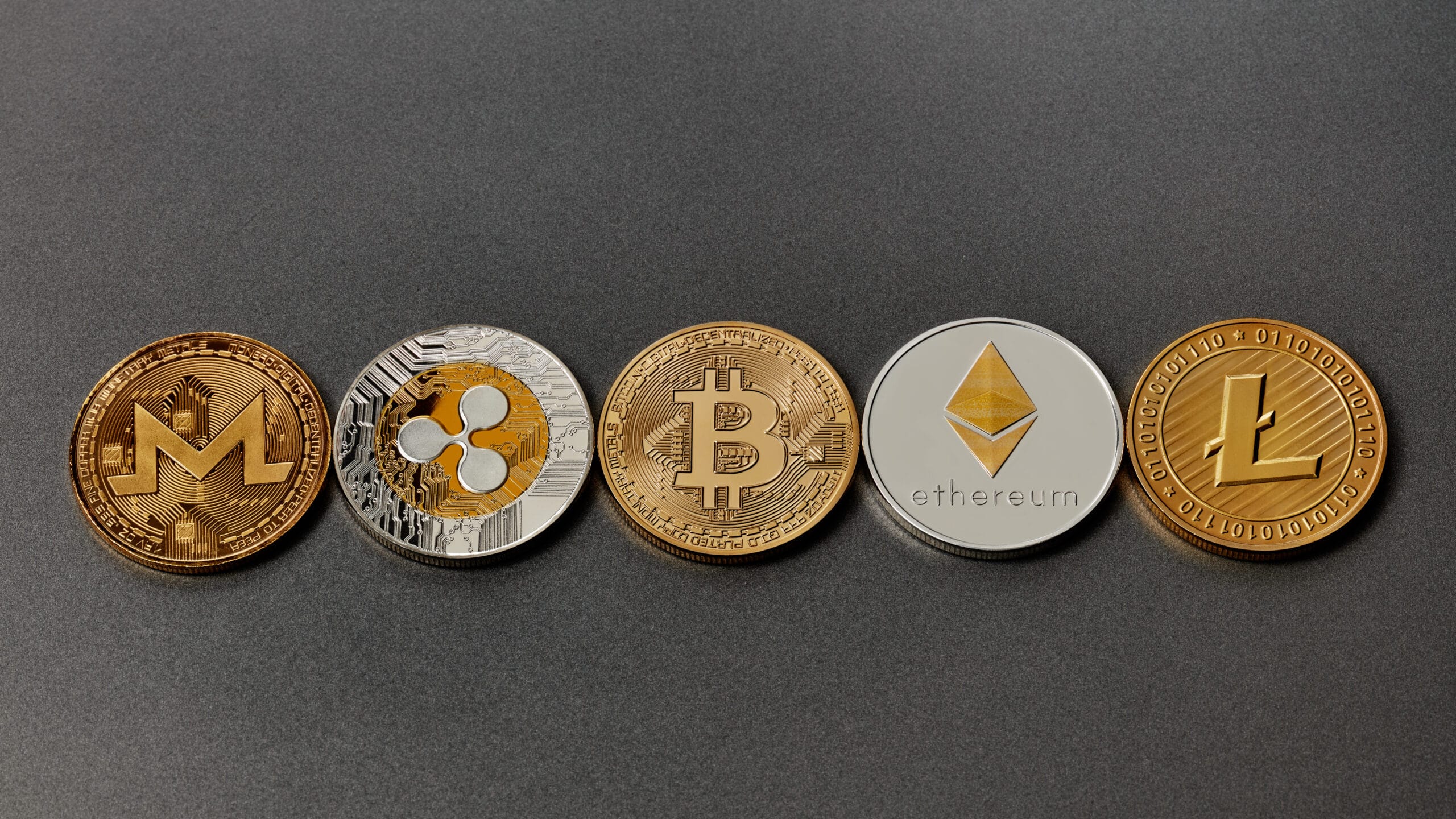 Cryptocurrencies are all the rage in the assets world today – and the fuss does not seem to be going away anytime soon. But, just like any other kind of investment, it has high risks – you could earn everything you wish for one day just to lose it all on the next one. In this post, we are going do give you a cryptowatch.
That is why any kind of crypto trade has to be done carefully: you should analyze each step of the and consider all the possible outcomes you could have. That, however, is not an easy task, especially if you are new to the digital currency market.
To take advantage of everything the cryptocurrency market has to offer and earn valuable profit, it is important to invest wisely.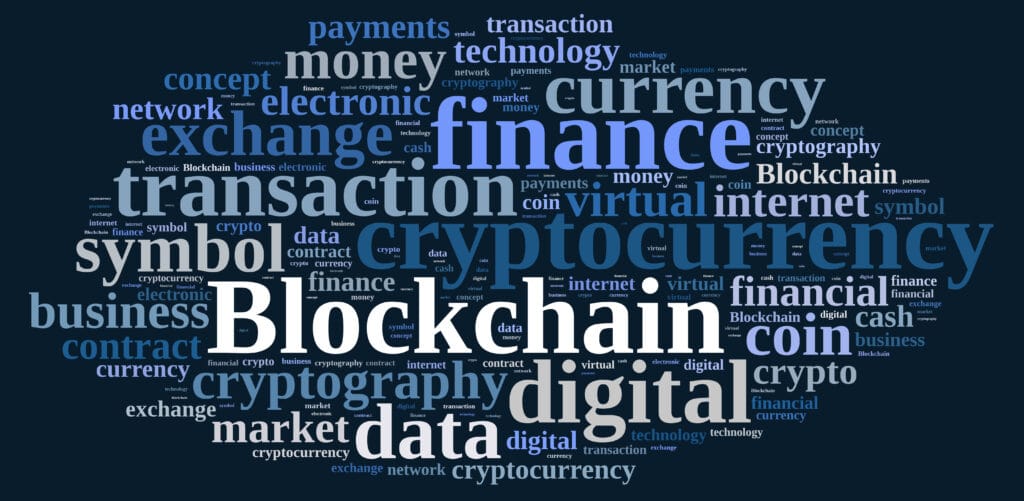 Cryptowatch: Are cryptocurrencies a good investment?
Yes, they are – that is, if you know how to handle your assets. Cryptocurrencies can offer you a very high, profitable return, but that does not mean they are the safest form of investment available; the risks of joining the trading market are just as high as its possible outcomes.
If you are at the beginning of your trading career, you should run from trends and avoid all kinds of advertisements. To actually unlock all your trader potential and achieve the best cryptos have to offer, it is necessary to do your own research and get well informed on the trading market. You should learn everything there is to know on the trading market – which is a lot, by the way – in order to develop your own personal opinions and, finally, create a strategy that works best for your investment goals.
Before buying or selling any kind of digital currency, learn the risks so you can discover if the investment will earn you the profits your personal finances need. To deal with cryptocurrencies you need to actually understand how they work.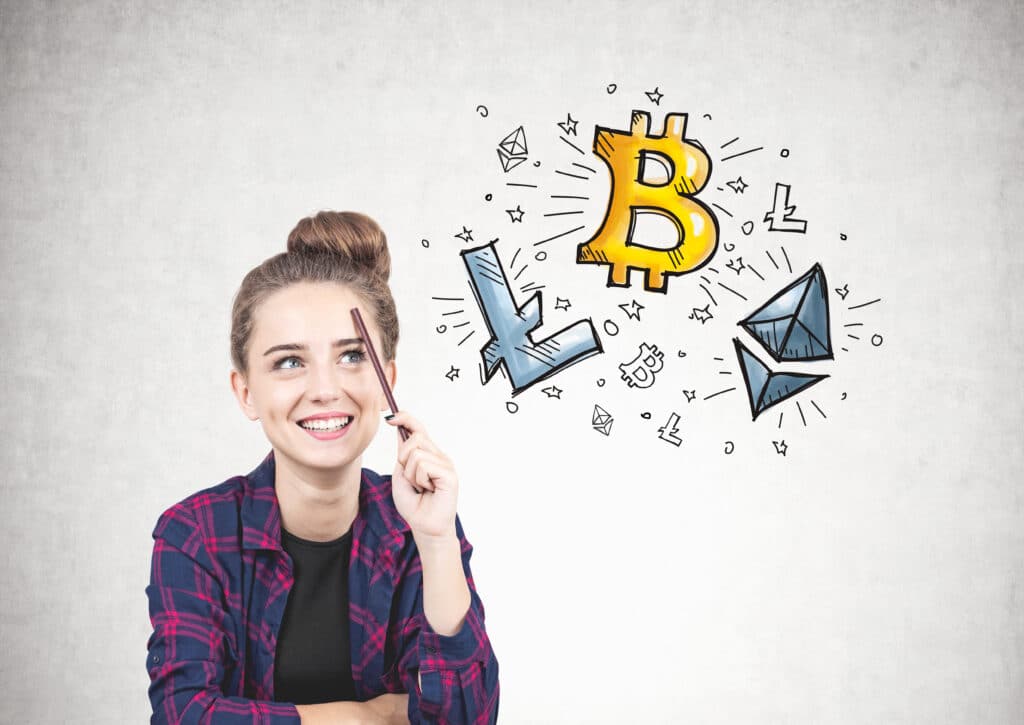 Cryptowatch: Is crypto legit?
Yes, it is, and it has one of the fastest growing markets in the history of economics. That, however, does not indicate it is the safest form of investment available. Cryptocurrency trading comes with certain risks that you should be aware of.
Firstly, the crypto market is a relatively new financial ecosystem and it has not been properly regulated yet, so, yes, it has a considerably big share of hackers looking forward to scam newcomers. Also, it is a very volatile asset class, that tends to go through several roller-coaster fluctuations in price, making it trickier to place safe investments.
But that does not mean the crypto world is completely unsafe. With the constant rise of cryptocurrencies, the number of virtual exchanges and marketplaces has also risen – which is the safest option for traders to place their assets. As a general rule, if a platform asks you to prove your identity in lots of different ways, making it harder for you to access your investments, it shows a deeper care for security, therefore keeping your money safer.
If you are just now getting started in the trading world, joining an exchange or a market is a good idea, since they will keep your assets safe while you are still learning how to deal with them. Coinbase, for example, is one of the most famous crypto exchanges in the market today, and it requires you to verify every information before actually giving you access to certain trading features.
Another way to keep your investments locked and safe is by storing most of your cryptos in a secure crypto wallet that only you have access to. That way you are able to manipulate some of your coins and make riskier decisions, since part of your earnings is locked and safe from possible losses and, of course, hackers.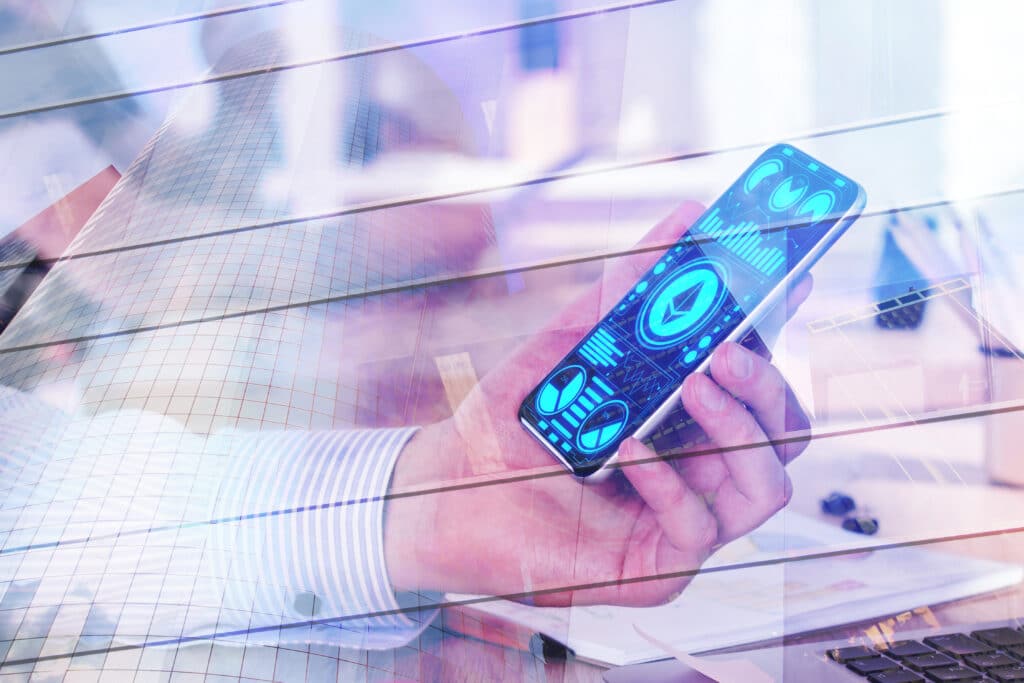 Cryptowatch: Aspects to pay attention when investing in crypto
Even though experience is key when trading cryptocurrencies, there are some aspects of the process you should pay attention to from the very beginning of your investment journey.
First off, cryptocurrencies are a very volatile asset. Today, you may have high returns from your trades; tomorrow, you could lose everything. In order to avoid such losses, it is important to analyze the market daily and also diversify your investments, making sure your entire income does not depend on a single cryptocurrency.
Another very dangerous and, unfortunately, common aspect of the trading market is suffering scams. The most famous is when criminals hack into your computer and freeze your accounts so they can withdraw all your money. In 2021, over U$ 1 million-worth of cryptos scams were reported in the world – and that does not even grasp the totality of scams that actually help. To avoid that, it is necessary to join a secure blockchain platform that will keep your assets secured.
Something that regularly happens, especially to new traders, is falling for fake promises. Today, several firms "guarantee" a high return from investing in certain cryptos, whilst hiding their potential risks, putting your assets at stake. That is why you should always be well informed about the crypto world, doing daily research on the market and constantly analyzing the data so you can protect your profits.
Last, but not least, something you should always look for when joining a trading platform is the compensation scheme. That compensation is your assurance that, if anything bad happens during an exchange, you will get all of your money back. For example, if you lose your password key, or your computer breaks down mid-way through a transaction, you will have your money compensated by the trading system.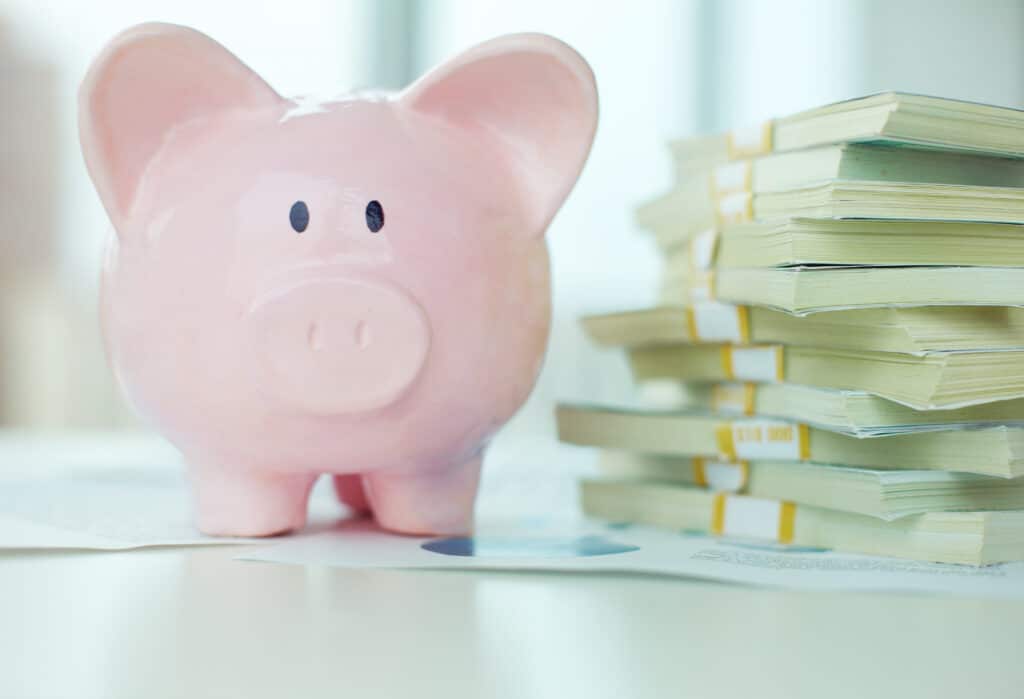 Discover hot crypto signals every day
In order to actually make the best profits from cryptocurrency, it is important to be well informed and update. To make sure of that, you should get a crypto signals service.
Cryptowatch is the way into the heart of the digital currency market, leading you towards the best investments available and diverting from riskier offers – that is, if you can find a hot crypto signal service. If you want to become the best, you should learn from them.
By joining the Fat Pig Signals community, you will not only receive the hottest signals in the market, you will also get constant cryptowatch, daily charts analyzes, special tips on cryptocurrencies and an individual approach to your trading activity, which will help you reach your personal goals while also teaching you valuable lessons about the market.
Related Articles
Tips to Make the Most of Crypto Signal Services
Crypto signals profitability relies on the service providers' quality, and as the cryptocurrency signals market expands, it naturally increases the demand for intel about the crypto market. Choosing an excellent private crypto signal provider can lead you up to good gains if they've proven profitable results over time. Along the journey, you might make some mistakes like everyone else, but learning from them to avoid them in the future matters.