How to use crypto signals: the complete guide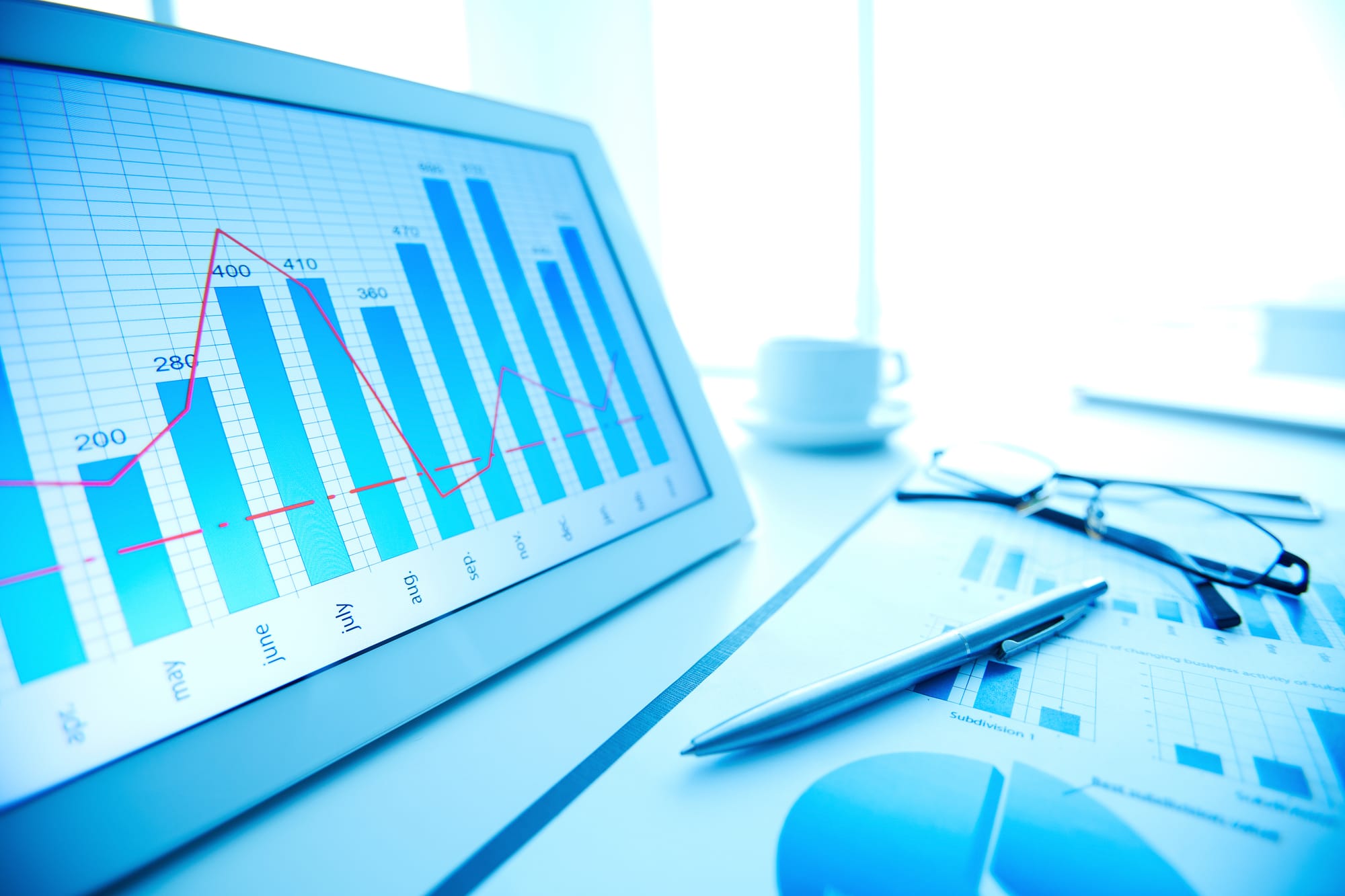 Cryptocurrencies may be a pretty recent type of investment. But they have already left a mark on the asset class that cannot be overlooked by any investor. At least not the smart ones.
Although past reference is no indication of future performance. It is undeniable that the digital currency market will not stop evolving any time soon. On the contrary, that does not mean that their assets will always be rising. That is why it is so important that you have a crypto signal service to back you up. This is for when you are making big trading decisions. But for those signals to be actually helpful, you need to learn how to use crypto signals.
In the following article, discover everything there is to know about crypto signals and how to make them your best friend in the virtual trading world.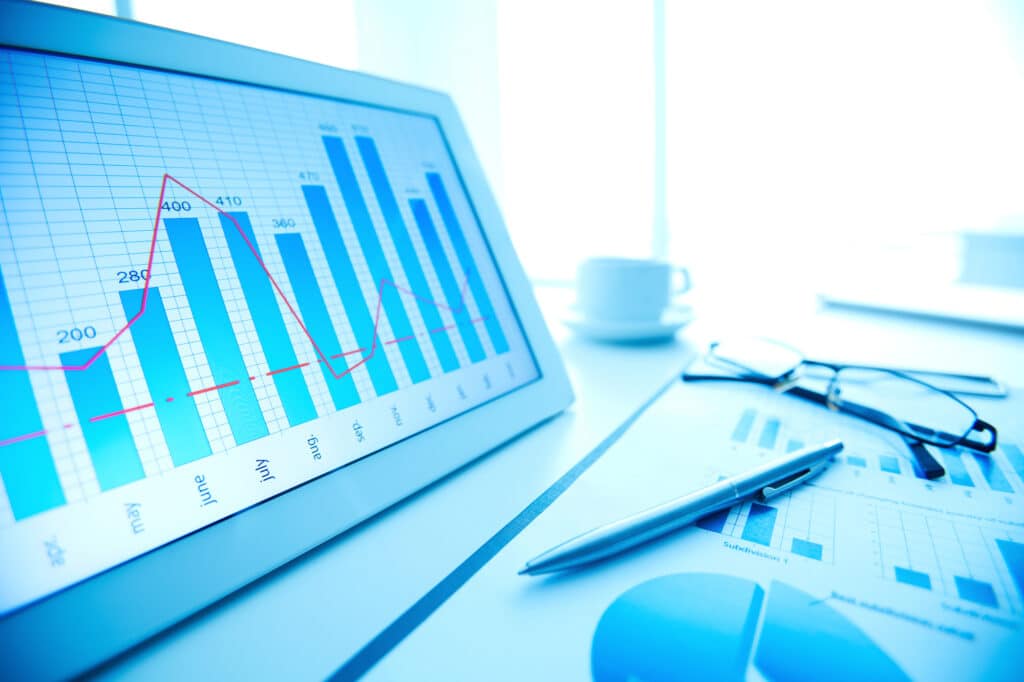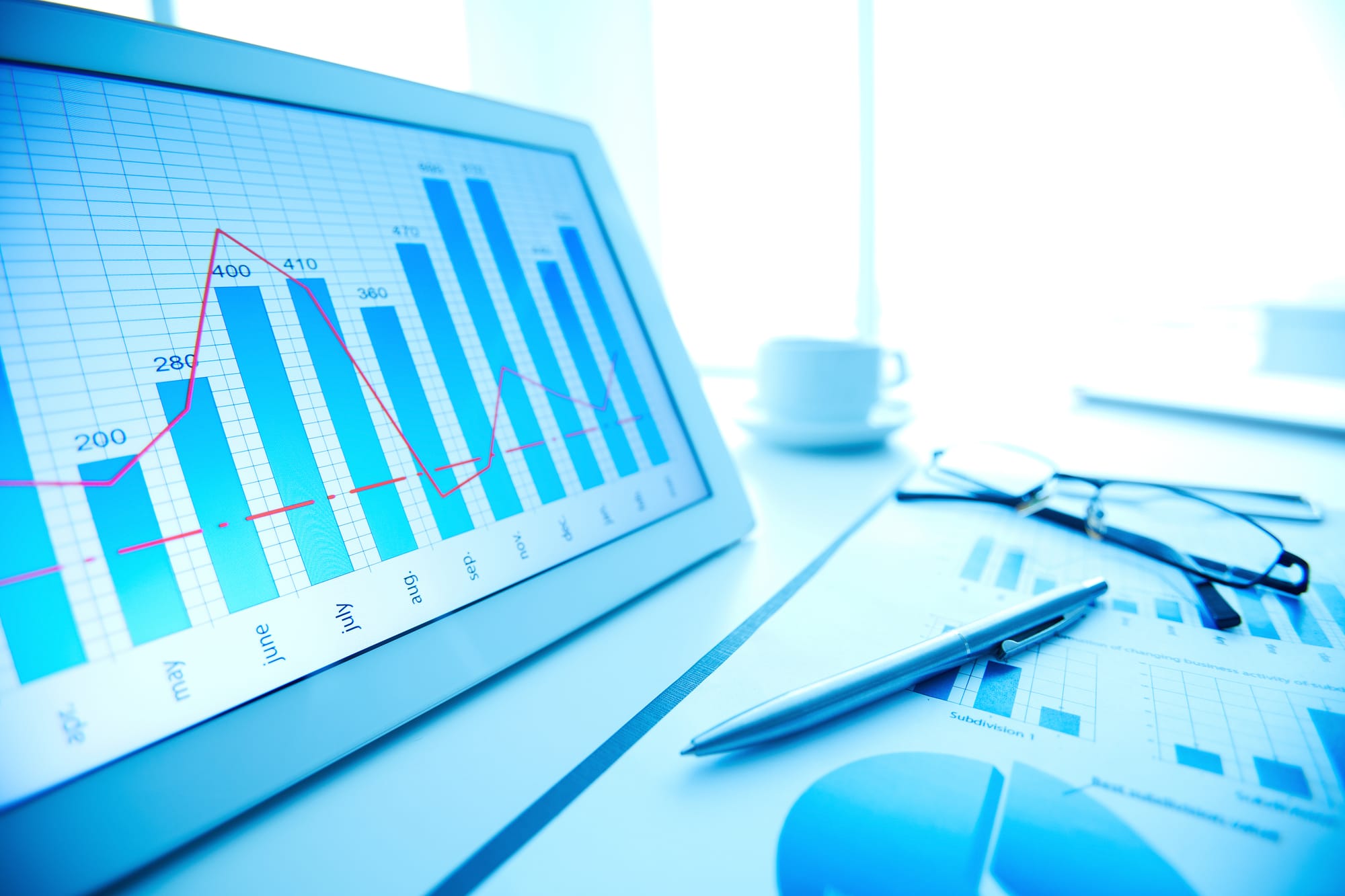 What are crypto signals?
Crypto signals are, basically, a guide into the trading world. They are a set of directions sent from an expert trader on:
What crypto to buy;
How much to invest in it;
The sell-goals;
What is the optimal stop loss of your investments.
These signals work as tips on what your next step as a trader should be. So, that you have a profitable return on your market trades.
The signals can be generated either manually or mechanically. The first one comes directly from a professional trader who personally analyzes the market and gives out the signals based on experience and knowledge. As for the second one, a personalized software researches the market to find the best signals, that are then sent to you by the professional trader from the platform.
Crypto signals are also a way for professional traders to exchange experience and develop individualized strategies that are a result of personal insights and shared knowledge – that is why it is so important that your signal service platform has a responsible, trust-worthy community participating in it.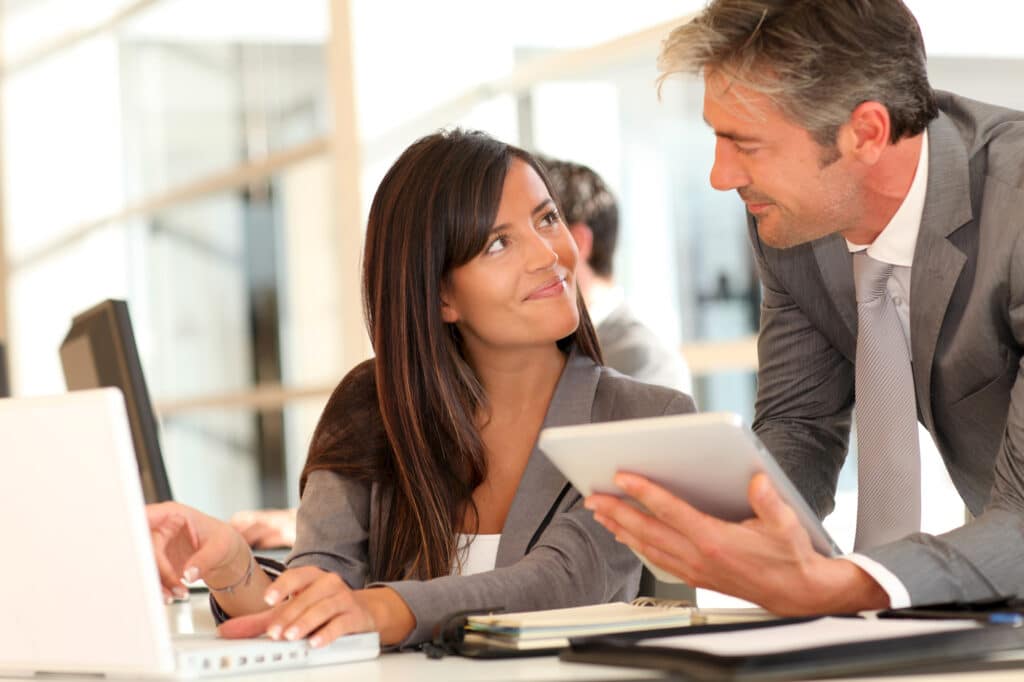 Are crypto signals worth it?
Cryptocurrencies are, indeed, a very lucrative asset, but for you to actually make any profit from them, it requires a well-done analysis, good planning and timing. Now, performing enough technical and fundamental research with a daily consistency may not be as simple as it sounds like – only looking at market charts and numbers all day will not teach you anything, especially once you realize cryptocurrencies have almost no record of price patterns in all of its existence.
That is when crypto signals come in: they simplify most of that work and even provide trading suggestions for you to achieve your goals. With their assisted analysis, you not only trade your assets in a smarter, more profitable way, you also learn from professionals some of the best strategies in the market.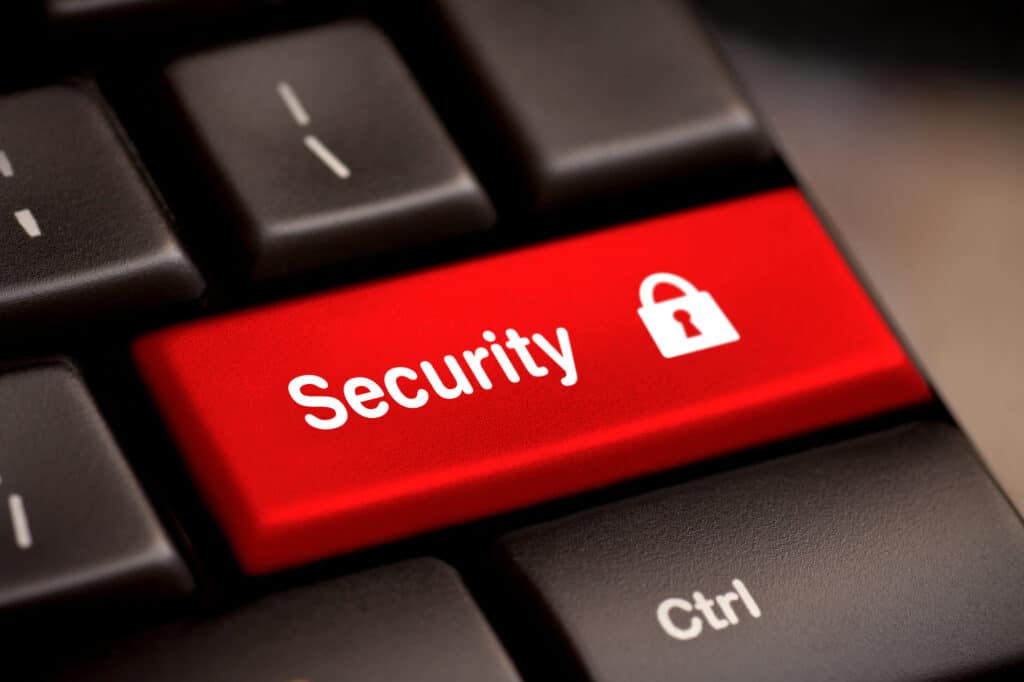 What are the benefits of crypto signals?
Crypto signals are, actually, easy to use. They offer you a better result at trading in less time, which offers not only convenience but also flexibility for traders to study the crypto market whilst already making some profit from it – gaining knowledge and money all at once, isn't that the dream?
Another advantage of having a crypto signal service is that it helps you deal with every trader's worst fear: analysis paralysis, which can really inhibit your trading profits. Analysis paralysis is when a trader goes through a dark period of not knowing what to do with the market, having bad insights and becoming paralized in front of the charts. Crypto signals help investors continue their profits while decluttering their busy minds.
Crypto signals allow new investors the rare opportunity to make money in the digital market while developing investment knowledge and personal trading strategy. As for professional, more experienced traders, crypto signals enhance their profitability, whilst also making their daily job easier.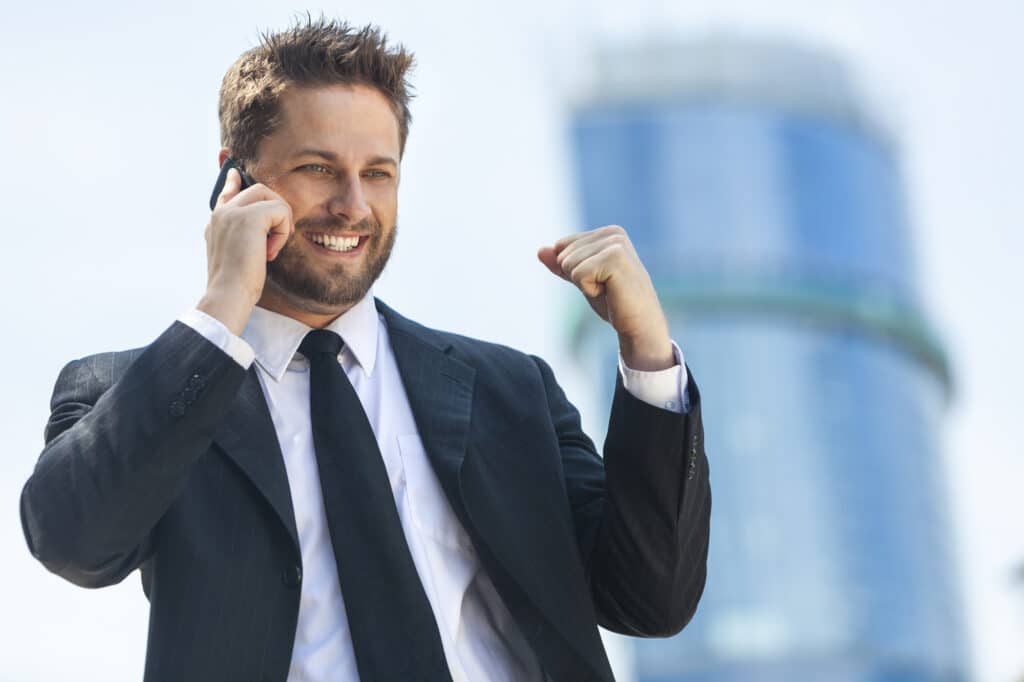 How to use crypto signals?
It is important to note that crypto signals are no miracle workers. To earn your profits you will have to execute those signals. There are two ways in which you can execute crypto signals: manually or automated. In this scenario, there is no better or worse option: the choice is totally up to your personal preferences.
With manual execution, your signal provider will send you all the crypto signals and you have to follow their instructions on your own. In general, this option offers higher control over the trading process, which tends to be preferred by more experienced traders, since they wish to have the final say on what is traded in their account.
As for automated execution, a crypto bot will automatically deal with all of your trades, making fast, dynamic decisions on all of your investments, eliminating subjective trading. That way, you assure yourself of never missing any quality trading possibility that rises in the digital market. The only disadvantage, though, is not being able to make personal decisions on your own trades. However, some crypto services now offer the possibility of toggling between manual and automated crypto trading – that way you are in complete control of all your trades and returns, both profits and losses.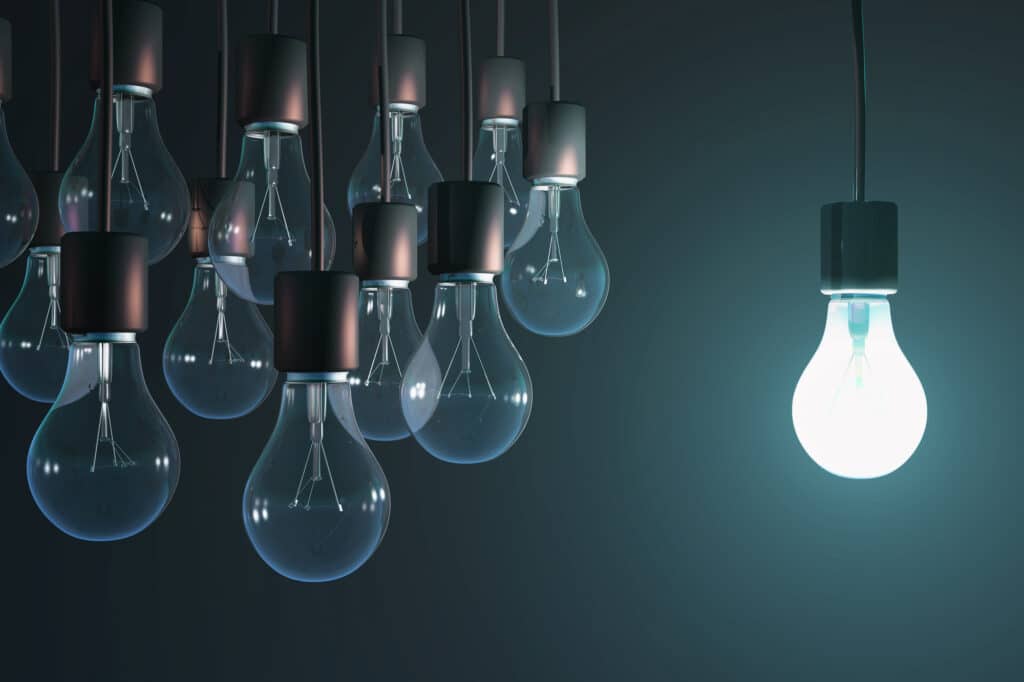 Crypto bots: how to use them with signals
By choosing the automated execution you will have a computer software to manage all of your trades based on your signal service's regulations.Basically, a crypto bot will handle your digital assets. This software is directly linked to your trading account and. As soon as it generates any kind of crypto signal, it simultaneously executes them in the market.
Even though you are not completely in charge of the decision-making of your trades, the automated crypto bot helps investors. This happens by showing a better understading on the crypto market algorithms . Therefore, they are able to invest accordingly to its ups and downs, minimizing losses and uptomizing gains. These crypto bots not only allow you to profit from any market opportunities. It also cuts down most of your time spent on monitoring the charts.
Telegram Channels: how to choose the best for you
In order to find out what is the best Telegram channel for you to join, you first need to establish your goals in the trading world. Do you wish to learn and become a professional trader? How much time are you willing to spend on the trading platform? Which cryptocurrencies do you want to invest in? And how much are you going to invest?
After having your goals set, find a community that shares the same ideals as you. But remember: joining a crypto signal service should not only be about the signals itself. It also should envolve the entire experience of trading knowledge and personal tips on market strategies. The channel may be focused on crypto signals. But you should be focused on getting the most out of any information you find.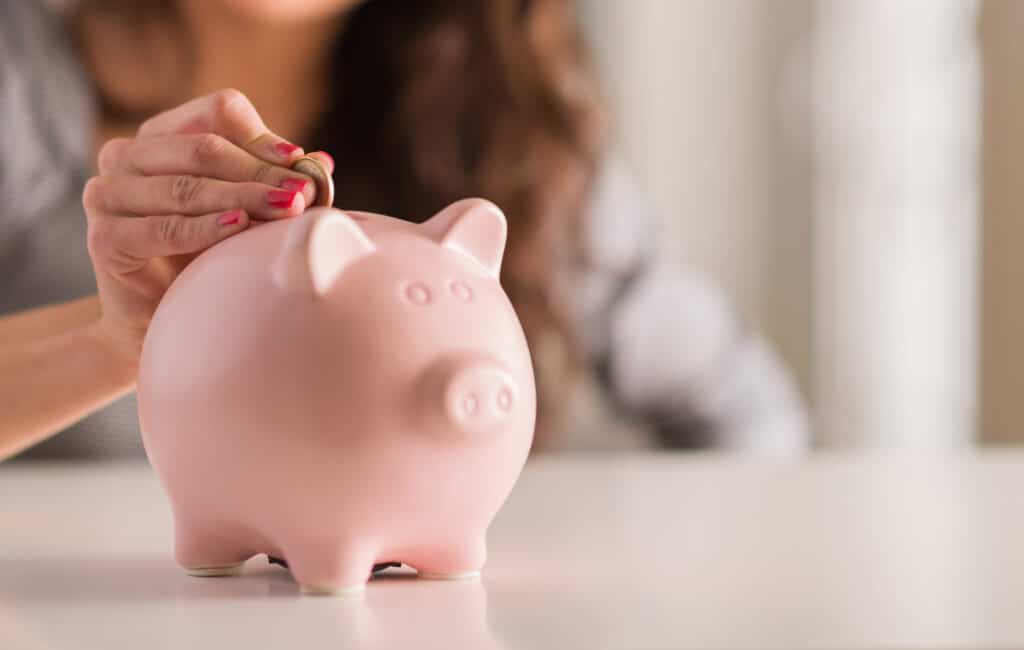 Best crypto signals channel
No matter what your goals are, there is no denying facts. The best crypto signals platform you can find is the Fat Pig Signals one.
Their professional, experienced traders have been on the digital market for over 15 years now. These experts have developed accurate, thorough technical analysis that will guide you through the entire process of trading. From the very first step of creating your trading account up to actually making profit from it.
On their Telegram group you will not only receive every day market analysis and crypto signals. But also share experience with other traders and receive the best information the digital trading market has to offer.
Related Articles
How Traders Can Get Rich With Crypto
The crypto secret to successful trading - no, there is not THE secret to how traders can reliably make money with cryptocurrency. However, several significant parts can contribute to profitable trading. Important components to being able to make money with crypto signals include: Developing and following an investment strategy Sound price analysis trading, emotions, and […]