The 5 Best Crypto to follow for Now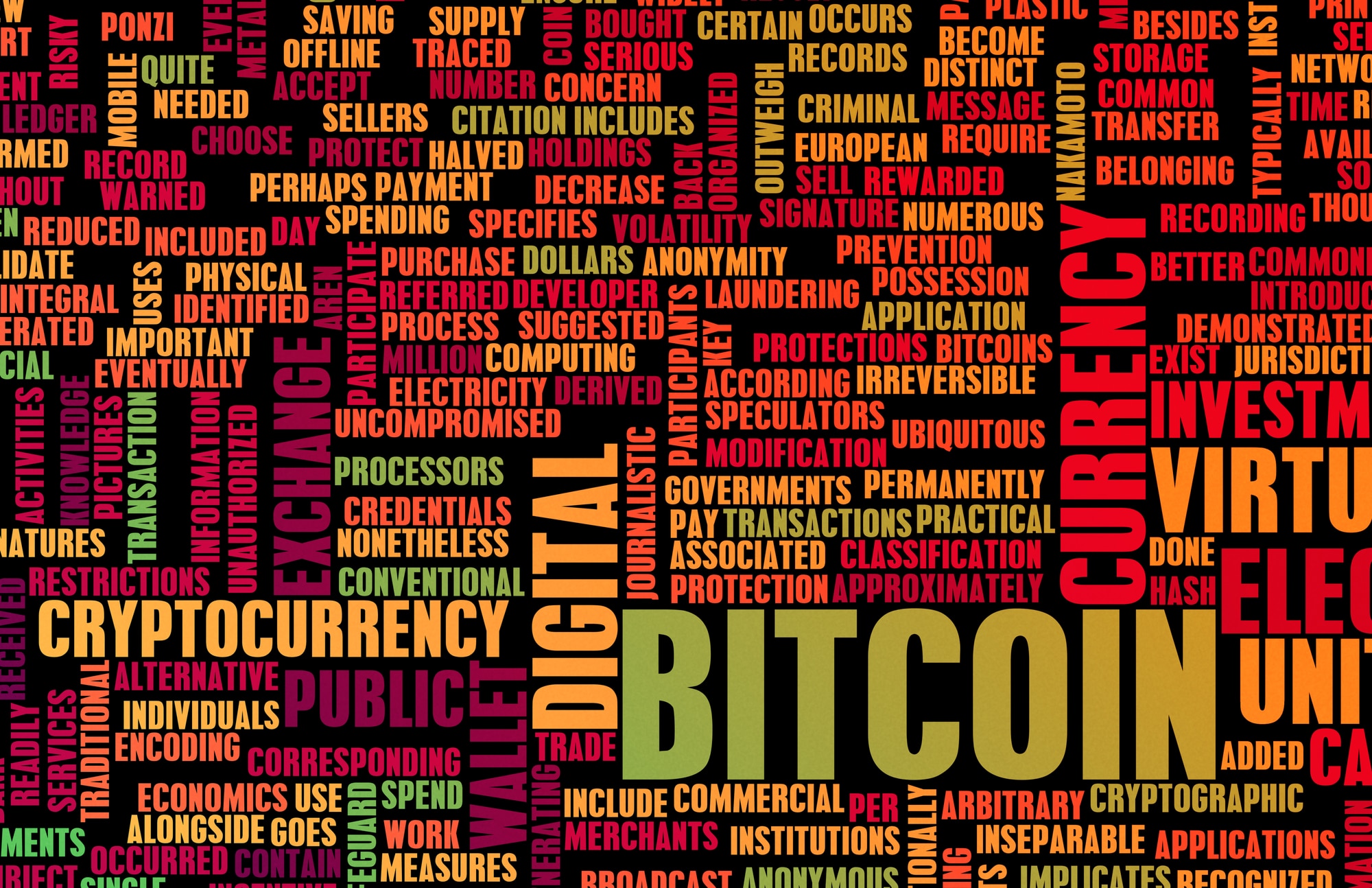 What are the best Crypto to follow? First of all, it is important to contextualize. 2020 and 2021 will never be forgotten, both by traders and regular people. Millions were unemployed, recession striked everywhere and inflation rates changed constantly – all combined with a new virus that was taking over the world. How could 2022 be any different?
It has not been the case. Three months into the new year have already changed the course of history.
Stocks all over the world crossed their worst month since the dark days of March 2020; dragging cryptocurrencies downhill with them. Russia decided it was time to invade Ukraine, sending financial markets through the roof; as Western nations hope anxiously that any comparisons to the II World War invasions are nothing but overreactions. A new variant raised from what seemed like the end of the pandemic.
2022 and the market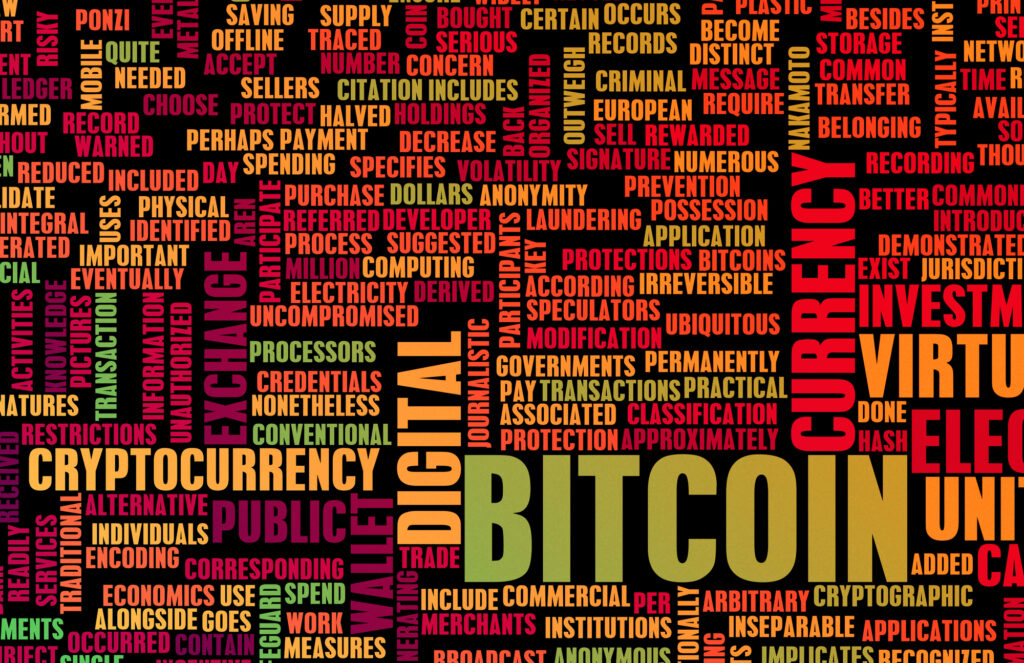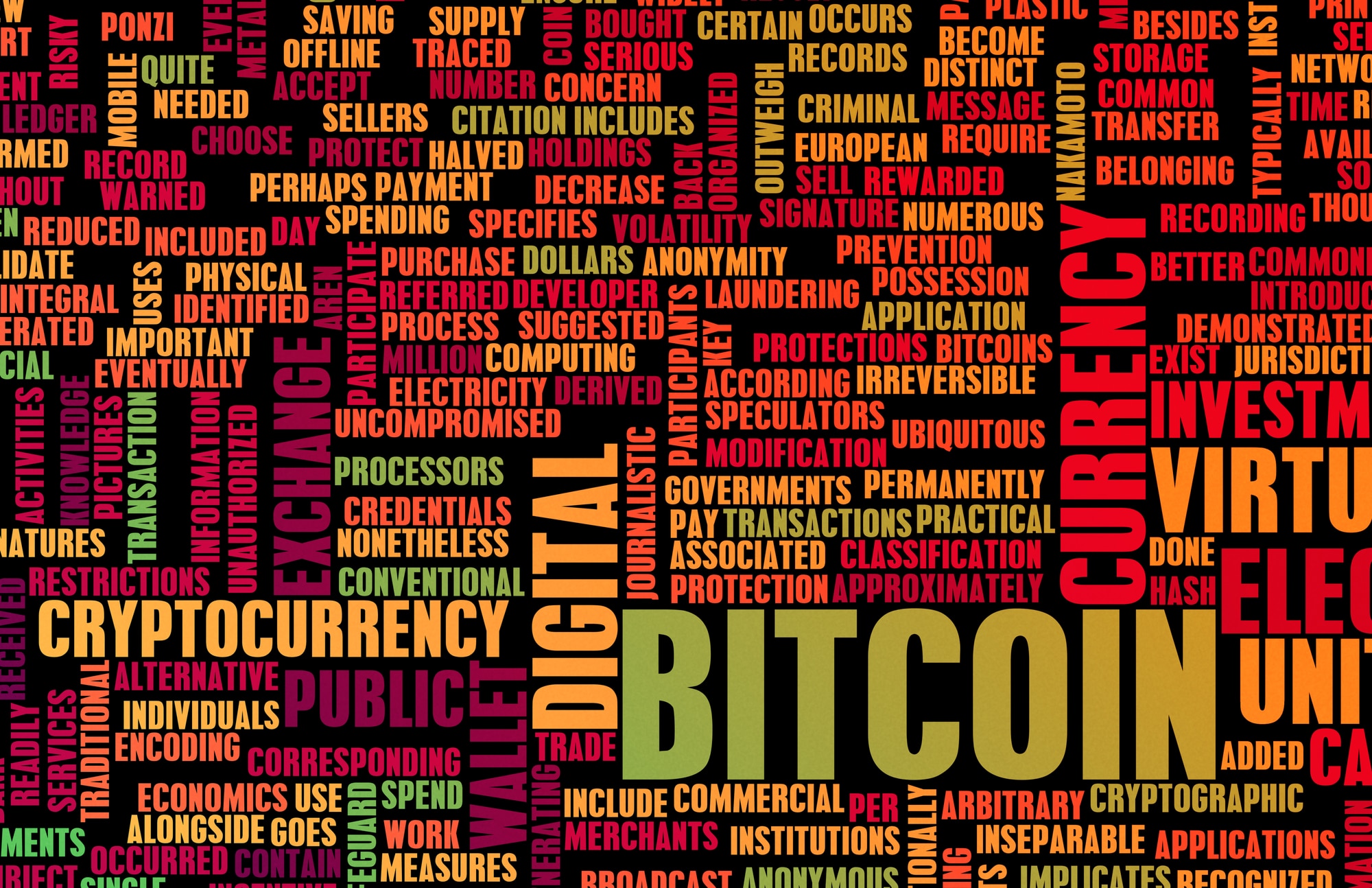 Amid this craziness, market specialists have had wildly divergent views on cryptocurrency's future. But one thing is for sure: not even war can wreck a $2 trillion asset class, the biggest one in the history of stocks. Therefore, it is as good as any option available to invest in cryptocurrencies.
No matter what the scenario is, there still are over 10.000 cryptocurrencies currently available for investment and trading. So picking the best option to analyze can be extremely difficult. In order to help you make a smart choice, here are five of the best cryptocurrencies to follow for now.
5 Best Crypto to Follow for Now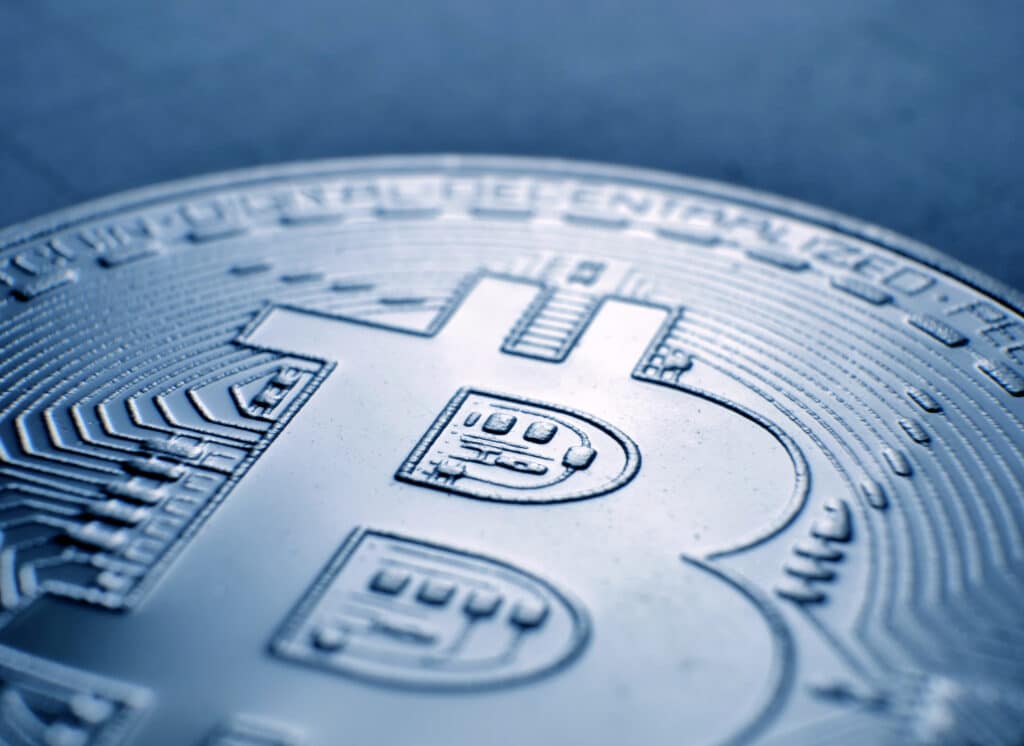 Bitcoin – BTC
Most investors with some experience on the cryptocurrency market choose to keep a chunk of their crypto allocated in Bitcoin, since it's secured, protected, indisputable and transparent, enabling curtailment-free payments.
Although it's important not to look at digital assets as bullet-proof investments, BTC is the closest option to a blue-chip cryptocurrency - which is evidenced by its performance during trying times, such as the past month.
Throughout all that chaos, Bitcoin's market grew from 42% to 43.1%, while other coins had suffered high losses in their value. Even though BTC has mantained most of the year below the forty-thousand dollars level, the top cryptocurrency in the market is trading only above forty-four thousand dollars.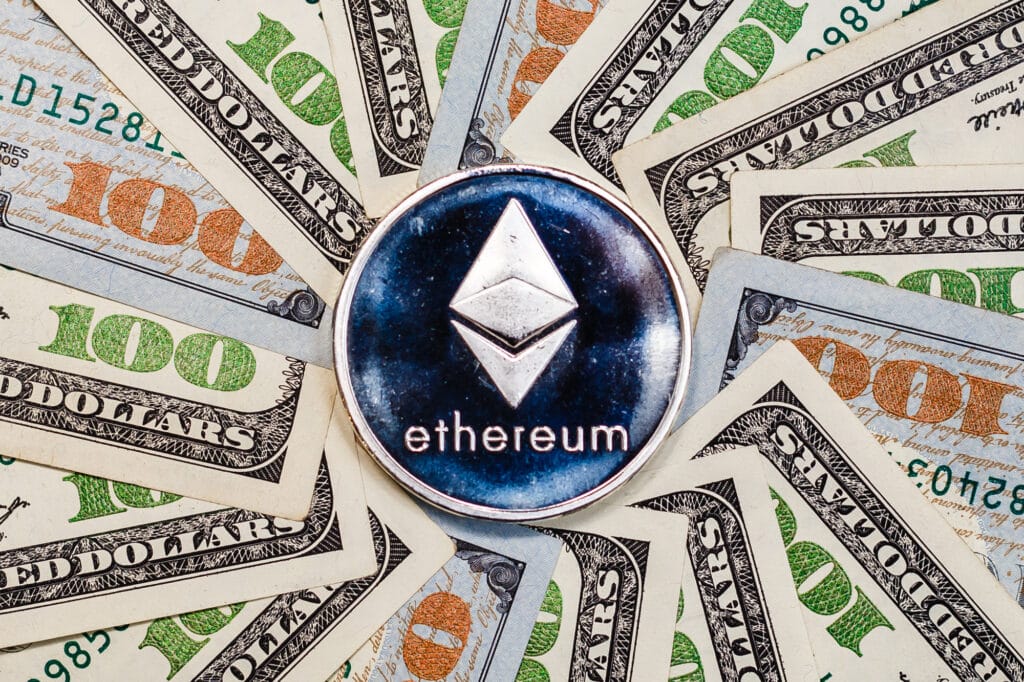 Ethereum – ETH
In the crypto world, there Is Bitcoin, Ethereum and then the rest of the market. BTC and ETH are the two must-have coins, as each has an extensive track record, a worldly-known brand name and a devoted investor and trading base. The reason Ethereum is worth buying is because it works as money and can be a store of value, also leading you on the highway to decentralized finance.
Ethereum network was developed to colonize the brand new world of decentralized finance, also known as DeFi – also known as the most disruptive innovation of the 21st century.
DeFi enables you to cut ties with traditional financial mediators, such as brokers, banks and exchanges, enabling 'trustless', decentralized, financial transactions.
The biggest downside of Ethereum's network, the biggest blockchain network in the world today, is the high cost to complete a transaction. It is a well-known issue in the community, and developers are working eagerly to make a drastically cheaper and more sufficient Ethereum 2.0 network in the upcoming year.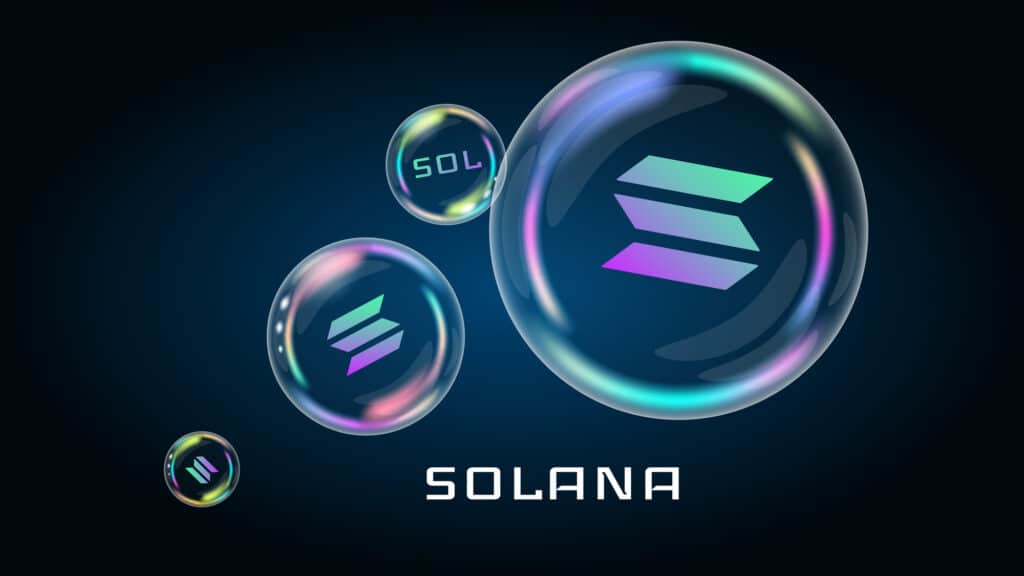 Solana – SOL
Solana is a decentralized blockchain that allows scalable as well as user-friendly applications. It processes over 50.000 transactions per second and has lower fees when compared to other blockchains, using a Proof of Stake and Proof of History consensus method.
Solana's decentralized network of computers uses a blockchain digital ledger, a database that tracks and manages the currency and records of every transaction made in its platform.
Whilst traders still debate the Bitcoin versus Ethereum field, there's a more appropriate topic to be discussed: which network will be the next leader in DeFi? That is when Solana comes in.
Even though Ethereum is the current frontrunner, with a capitalization above $360 billion, Solana is now a top-10 cryptocurrency on its own, with a current $32 billion market cap.
More importantly, its network fees are considerably lower than Ethereum's – so the longer Ethereum 2.0 takes to go live, the more time SOL has to close this gap.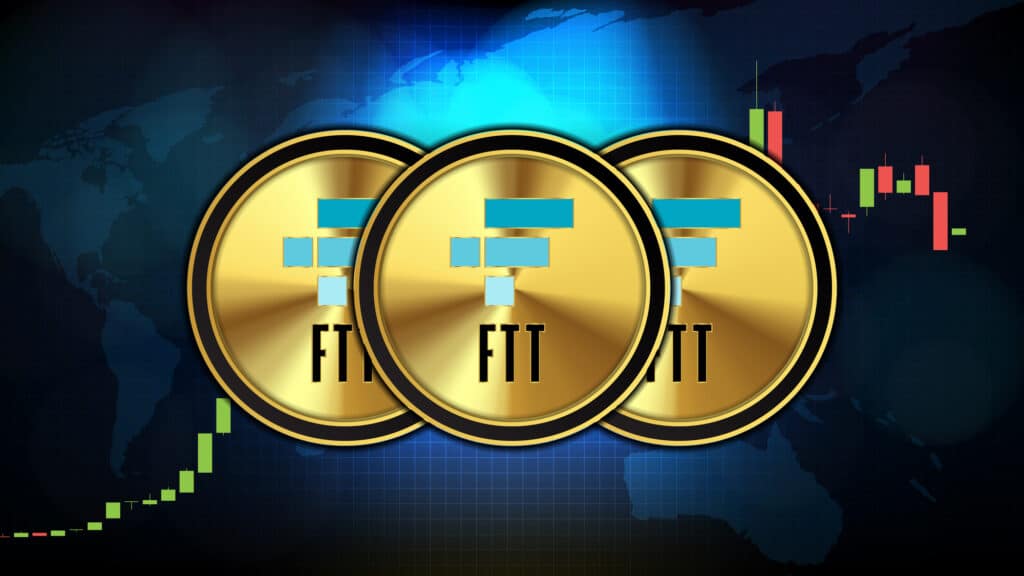 FTX Token – FTT
Today, FTX is one of the world's biggest crypto exchanges network, focusing on institutional trading and cryptocurrency derivatives. They offer swaps, futures and options on some of the best cryptocurrencies around, while charging low, competitive fees.
The FTX token has seen massive growth in recent years, as both retail and institutional interest in virtual investments have ascended. It's token rose more than 2.000% since the beginning of 2020, bursting from $2.14 to $47 today.
Choosing FTT among the best crypto to follow is a bet on the growth and rising network effects of the FTX platform, and by analyzing its past performance, it is a risk worth taking: last October, FTX was valued at $25 billion.
By January, its value had already escalated to $32 billion – a $7 billion difference in less than three months of comparison. Although it is not the safest option, that is certainly a viable one.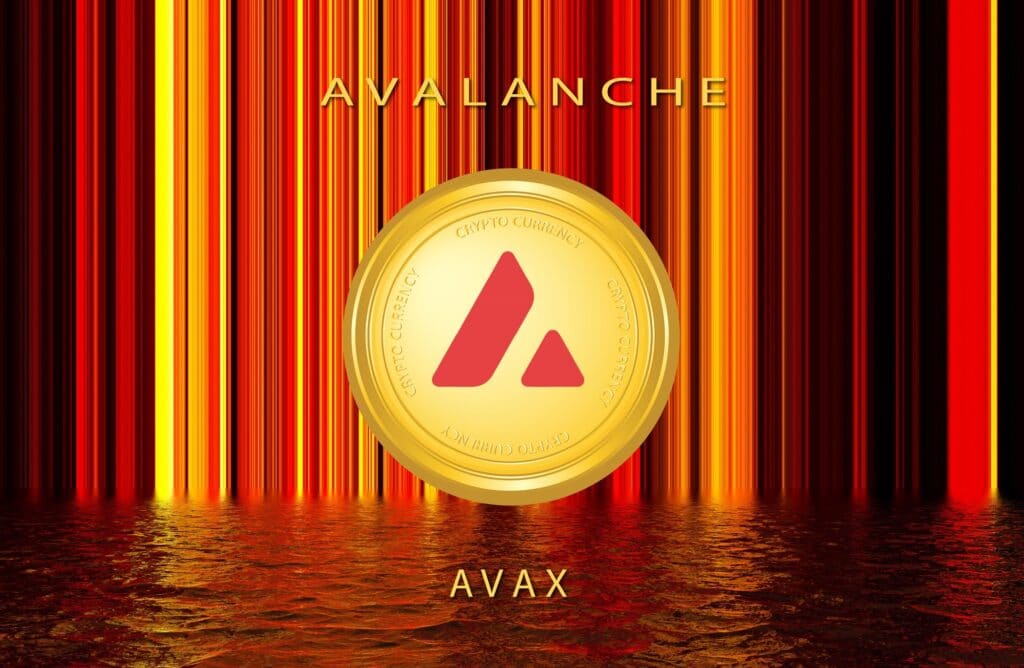 Avalanche – AVAX
In the world of smart contracts and decentralized finance, everyone can have a spot under the sun. Ethereum may be the dominant blockchain network nowadays but other Blockchains such as Avalanche also deserve to be valued.
Its network tackles the scalability issues that can easily be found on other blockchain platforms. And can be optimized for flexibility, speed and security without trade-offs by splitting its structure across three individual blockchains.
AVAX has soared more than 2.700% since the beginning of 2021. Rallying from the low $3 range to almost approaching $90 value. Every waiting day that passes without the Ethereum 2.0 network is a win for competitors like Avalanche. This itself is a top-10 cryptocurrency market cap, cumulative valuation of more than $22 billion and has a very low fee per transaction.
Over the last year, AVAX's share of the digital stock market has risen from 0.1% to 1.1%.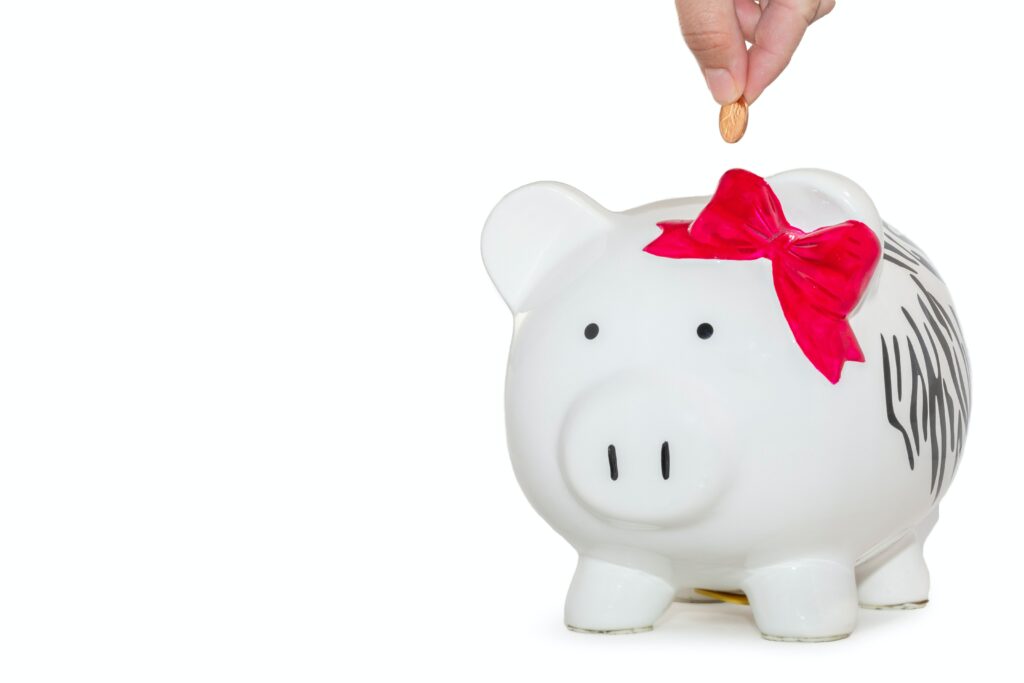 Choosing the Best Crypto to Follow
Only knowing the five best crypto to follow for now may not be enough. Specially if you are still a beginner in the trading world. Or, on the other side, if you are an experienced trader but eager for hot signals.
But choosing one of them should not be hard. But only if you have the right signals group sending you everyday tips on what to buy, sell or trade. So, you want joining a network and investing all of your assets in the digital stocks market? It is good to have a safe, reliable community supporting you and your trading decisions.
By working alongside the FatPig Signals, you have a team of experienced, trust-worthy professionals. Those will help you make well-informed decisions. And then, guide you through the recently opened trail of the digital trading world.
Related Articles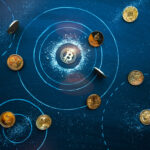 Cryptocurrency alerts: things you should not miss
Do you know what are cryptocurrency alerts? Many things have evolved with modernity, some have evolved well, others, unfortunately, have not. This is not the case with money. The money that used to be only paper, or electronic; credit or debit card. Today it is digital, and for our security it is also encrypted. Cryptocurrencies […]
The secrets to discover the best Ripple Signals revealed
So, you want to start trading Ripple but you do not know how to. A very good option is to be aware of the best Ripple signals groups! Summing up, trade signals are analyzed suggestions made by a group of experienced traders and then spread to their online community. The signals help their clients in […]
What is TVL in crypto?
Our concern is not for nothing, there is a powerful financial crisis on practically every continent at the moment, and physical money has never been so low as it is today. For years the stock market has been suffering from increasingly violent falls, there is a war going on right now. The situation for the […]