How to Get Involved with Crypto: The First Step into the Blockchain Industry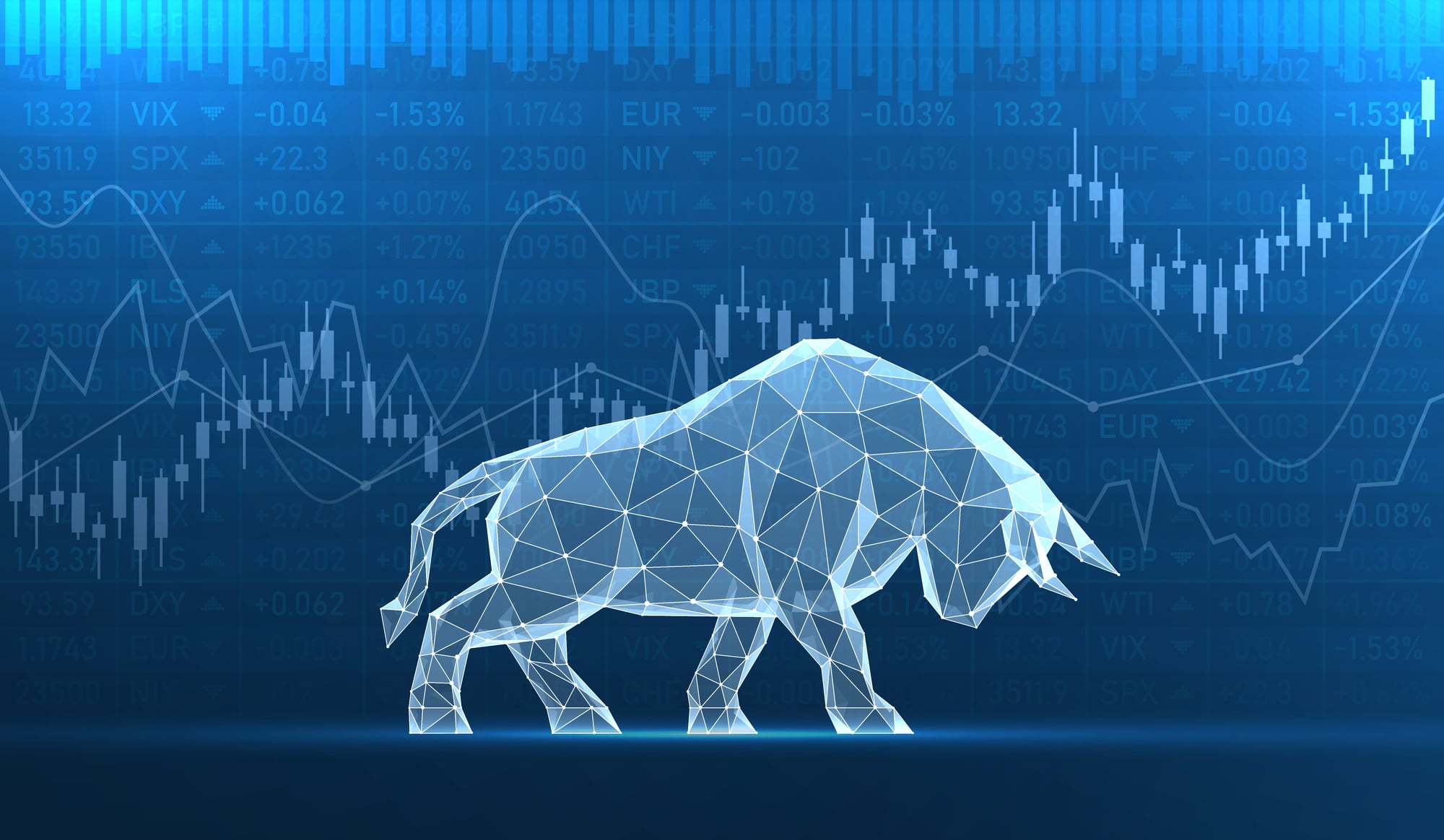 The cryptocurrency industry has shown immense growth since it first began with the launch of Bitcoin (BTC) in 2009. This virtual currency has given rise to an entirely new industry that has flourished around the advanced new asset and its underlying blockchain.
Every other person talks about cryptocurrency as the next big thing and how it is the ultimate investment option giving the most in returns to investors.  
But with such a vast industry containing so many different projects and various blockchains, how do you know where to start if you want to get involved?
Read on to learn more about the Blockchain industry and how you can start crypto-trading.
What is Crypto? 
Let's take a step back and understand what cryptocurrency or crypto is. A cryptocurrency is a form of intangible digital currency that is not linked to any government or country, making it completely decentralized. Most cryptocurrencies are supported by a technology known as a blockchain, which maintains a fool-proof record of transactions and who owns what. This process prevents people from committing fraud.
While some people have started using cryptocurrency to purchase everyday items, it is most commonly traded as digital assets for investing money for profit.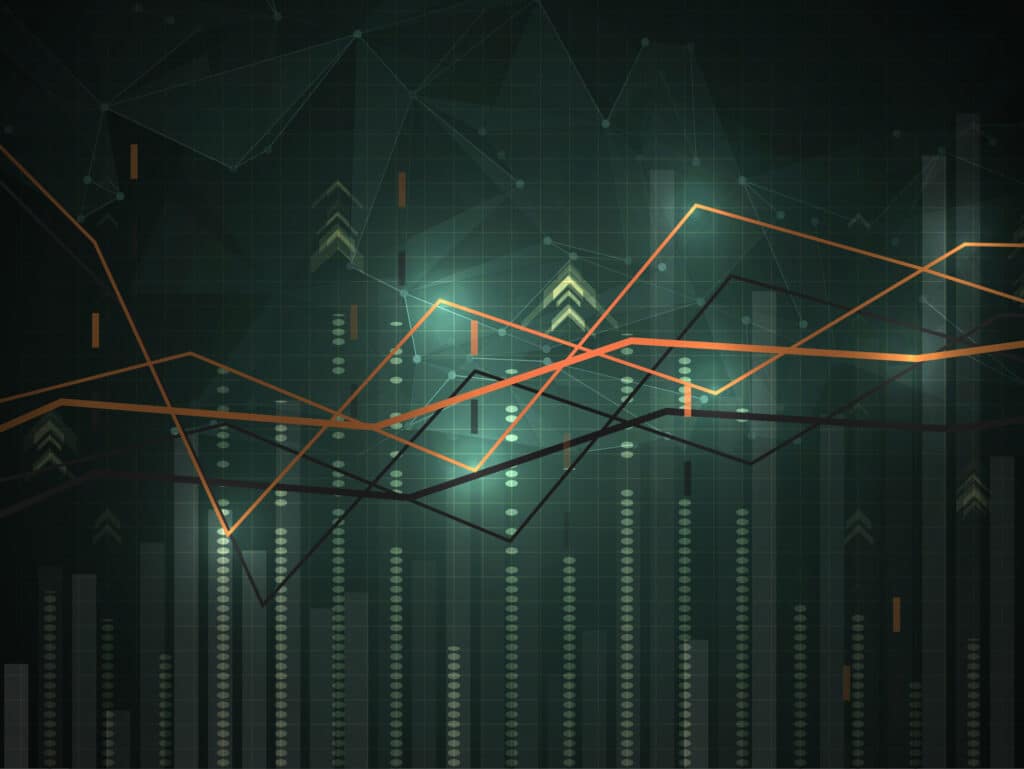 How to Start Crypto Trading?
Cryptocurrency trading is speculating cryptocurrency price movements through a CFD (contract for difference) trading account or buying and selling the underlying coins through an exchange. Due to the volatile nature of cryptocurrencies, many investors like to trade in them. Crypto trading can give you much higher returns than traditional investments if you can time the market right.
The cryptocurrency industry has diversified into several different niches so that you can participate in various capacities. So how do you know where to start? Here are some guidelines to help you understand how to start crypto trading:
Start with buying cryptocurrency.
If you don't already own cryptocurrency, you will need to open an account with a crypto brokerage. Some of the best FCA-approved crypto brokerages on the market are e-Toro, Gemini, and Coinbase.
Fund your account
Once you've opened an account, fund it so you can begin trading. You can use either a wire transfer or debit card to fund your account. Wire transfer is relatively cheaper.
Choose a strategy and start trading.
There are multiple trading indicators you can choose from; many factors are considered while buying and selling cryptocurrency. If you are a newbie in investing, you may want to take a cryptocurrency trading course.
If you already have experience in trading, you may already have a strategy to trade stocks. Most investors use stock trading strategies for cryptocurrencies, most commonly the Elliot Wave Theory.
Automated Crypto trading
Once you've devised a strategy, you can try automated crypto trading using a platform like Coinrule. Automated bots enact a plan to give you the best results according to your investment goals. This approach can help you make money rapidly, hold your coins, or diversify your portfolio. These bots can provide you with a neutral, conservative, or aggressive way to trade your currency. You might consider trading actively on some platforms while trading automatically on others.
Store your cryptocurrency
If you are actively trading cryptocurrency, you'll have to store your funds on the exchange to access them. If you intend to hold your currency from mid to long term, you will have to get a cryptocurrency wallet.
Hardware wallets and software wallets are the two types of cryptocurrency wallets. Both are safe, but hardware wallets provide the best security as they store your cryptocurrency on a physical device offline.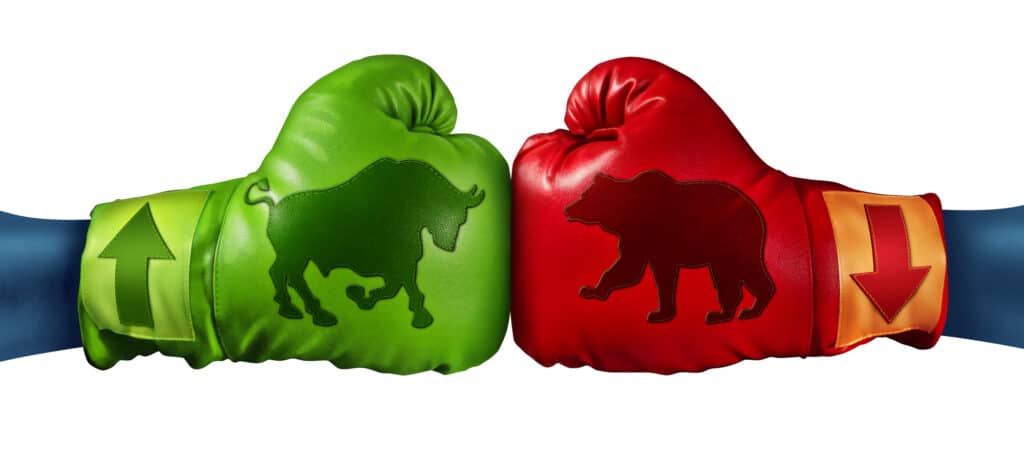 Crypto Trading Strategies
There are many different strategies to try to make money from crypto trading. Some of the most common ones are as follows:
Trend Trading: this strategy is when investors decide to buy or sell a currency by observing whether their price is increasing or decreasing.
HODLing: those who "hodl" a cryptocurrency mean that they hold it through thick and thin.
Hedging: This is a tricky strategy that should only be used if you are 100% sure of what you are doing. Hedging is when one of your investments cancels out all or most of the losses and risks with another investment. Crypto traders use this strategy to hold the coins but not be over-exposed to volatile changes.
Day Trading: this is an aggressive form of cryptocurrency trading where investors buy and sell currencies within a day and take advantage of short-term price fluctuations. However, this may not be a wise option for beginners as there is a risk of loss when timing the market.
Swing Trading: this strategy follows short-intermediate term trends that range anywhere between 1-30 days. It is easier to understand and less stressful than day trading, although it requires proper research and preparation in making decisions.
Factors That Cause Crypto Price Fluctuations
Cryptocurrency markets, like stock markets, fluctuate up and down a lot, but the difference between the two is that cryptocurrency markets are highly volatile.
Although these fluctuations may seem scary, they are the key to making money through cryptocurrency. Therefore, it is important to consider the factors that make the prices fluctuate considerably.
Press Reports: crypto traders follow the press coverage of their coins very keenly. This prompts them to buy or sell coins, rapidly fluctuating the market.
Broader developments: government decisions and political events related to cryptocurrencies also fluctuate the market. For example, in June 2021, when China put more strict mining rules on Bitcoin, the currency's price fell dramatically.
Integration: cryptocurrency has become more mainstream than ever before as a medium of exchange for buying goods. It is now accepted at more outlets and has been integrated into more payment and banking systems, which leads to an increase in price.
Conclusion
As in any form of investment, crypto trading also carries significant risk. Crypto is very volatile, and prices can fall fast. Other hazards include losing all your money to a fraudster. Losing your password to the digital wallet that holds all your cryptocurrency, or losing the hard drive where all your precious coins are stored, is also a risk.
Therefore, before entering any form of trade, knowing how much you are willing to lose is important. Doing your homework and proper research can reduce mistakes and increase the chances of possible profits. If you are a firm believer in the future of cryptocurrencies, then holding your crypto assets for the long term is better than trying to time markets.
Related Articles
How To Trade Cryptocurrencies Successfully In 2022
Crypto trading has been possible since 2009 - so to speak, with the creation of the Bitcoin emerged, the first cryptocurrency on the market, which is also often referred to as the mother of all cryptocurrencies.
How Traders Can Get Rich With Crypto
The crypto secret to successful trading - no, there is not THE secret to how traders can reliably make money with cryptocurrency. However, several significant parts can contribute to profitable trading. Important components to being able to make money with crypto signals include: Developing and following an investment strategy Sound price analysis trading, emotions, and […]
Ethereum Virtual Machine explained
Ethereum Virtual Machine (EVM) definition is as the following: a computation technology that works as a non-centralized computer. There are many applications that may be run by EVM. It serves as the virtual machine that underpins Ethereum's complete operating system. It is a portion of Ethereum that handles smart contract execution and deployment. The EVM's […]