Decentralized and Centralized exchanges: what are the differences?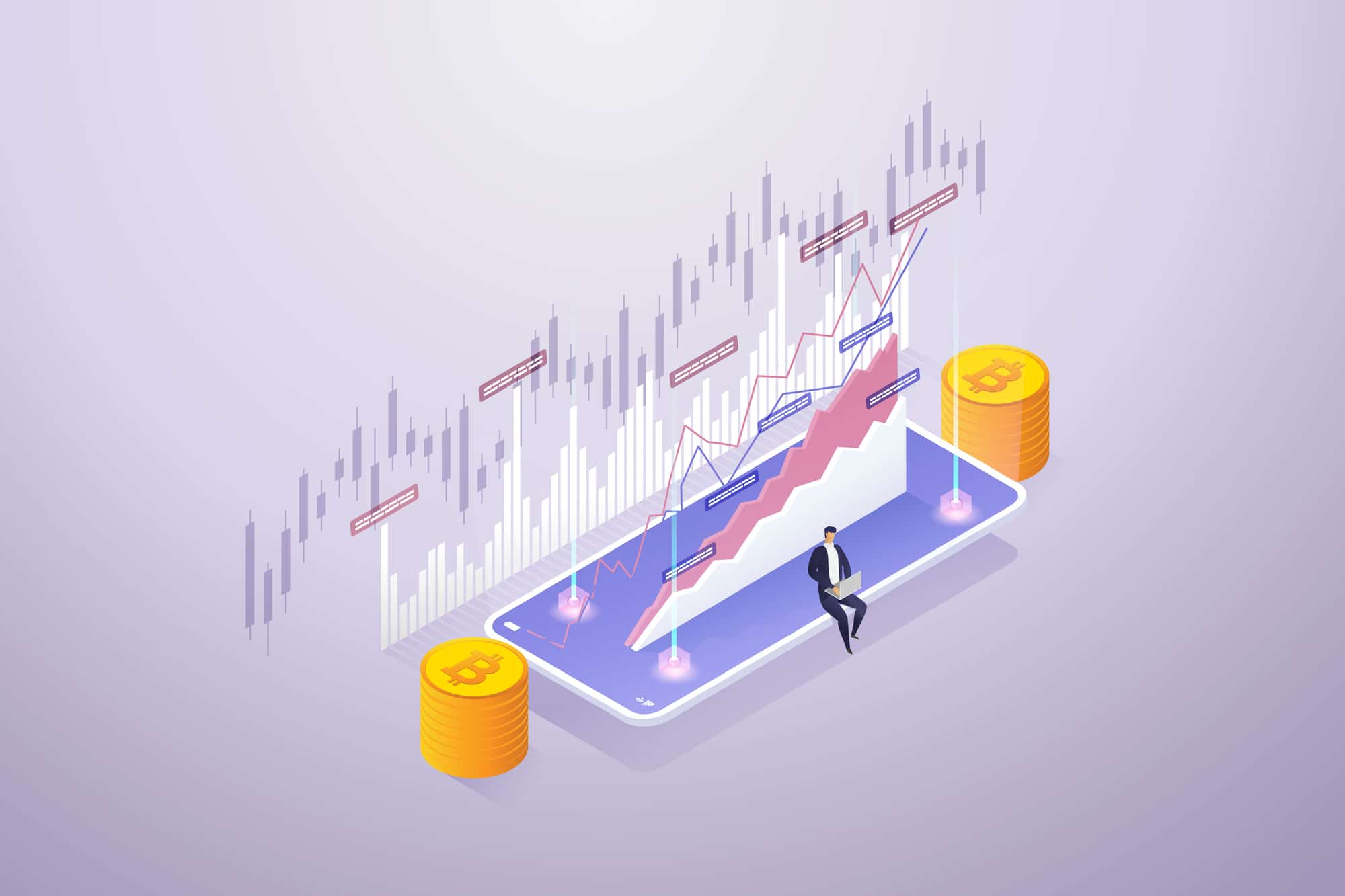 Are you looking for a newer and yet refreshing way of trading your coins? Decentralized exchange — or just DEX — may be the solution. They present themselves as an alternative trading system that does not require an intermediary third party. Though it certainly has its advantages, centralized exchange is also an alternative, if you are searching for even more reliable and viable options. Decentralized exchange and centralized exchange may be the way to enhance the user's experience.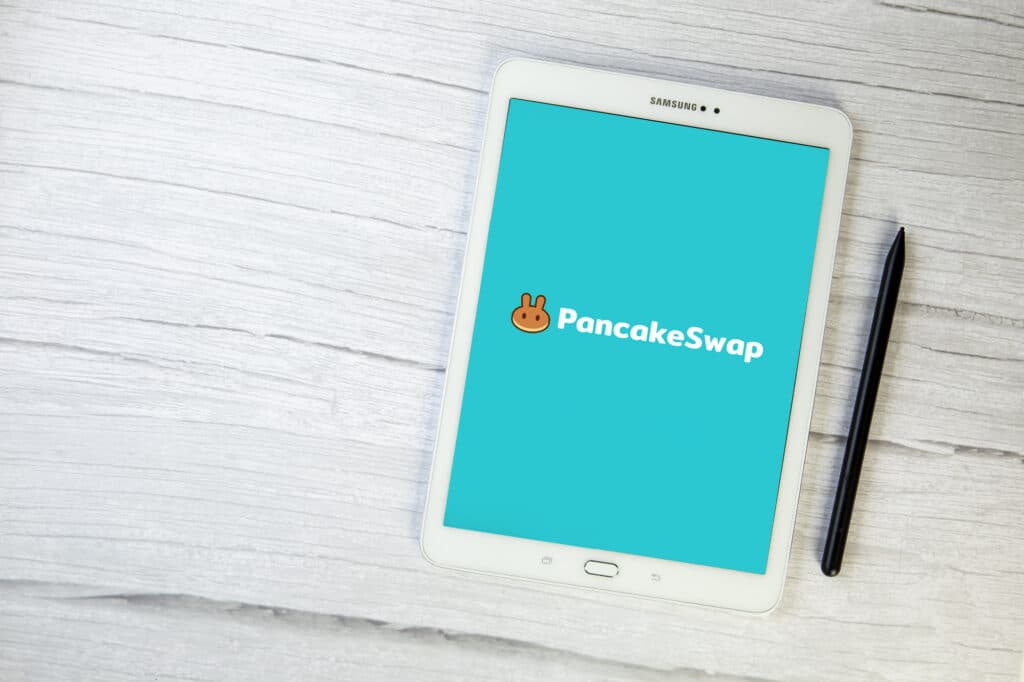 What is Decentralized exchanges (DEX) definition
Decentralized exchange relates to the ability to trade coins online in a decentralized method. They do not have a central coordinator who can dictate your trade. It allows you to swap crypto for crypto, keeping your transactions safe. Those cryptos have to be on the same blockchain. For example, if you use Bitcoin, you have to stay in the same blockchain of your tokens.
They work on automated algorithms. They also extend to blockchain applications that enable many users to trade their assets online. These transactions use what we call small contracts. They present themselves in written code and lead various outputs, so traders can have their tokens traded.
Instead of using a conventional trading system, which requires an intermediary between buyers and sellers, you may have it in your own and automated way. By removing this factor in the middle of transactions, it allows investors and regular people to trade on their own. So normally, DEXs end a pre-existing chain of current's trade.
The action of buying and selling automatically is called peer-to-peer (P2P). Using advanced encryption, users can have plain control of their wallets. In a nutshell, a private key is a safer option for those who choose to use DEX as a means of trading and investing. These are innovative solutions for the ever-changing market.
How DEX works
Some of these decentralized exchanges are normally built on top of a blockchain. This network gives support for small contracts and also keeps their users in command of their coins. Every trader is submitted to a transaction fee and a trading fee as well. In short, traders must interact with the smart contracts on the blockchain, so they can use DEX.
On this matter, you can find three different types of DEXs:
• automated market makers;
• order books DEXs;
• DEX aggregators;
Each of the options above allow users to trade among their smart contracts. They try to cover everything you need when it comes to using DEXs. You should do previous research to check which one is a better fit to your interests.
What are centralized exchanges in crypto
On the opposite side, centralized exchanges show themselves as having a middleman or even a third party to manage the transactions. Traders allow them to handle their coins and tokens. Normally, they are related to banks, which customers trust to hold their assets.
This kind of transaction is considerably more secure and it can also be monitored by the bank. Traders will not only be ensured of their earnings being safe, but also will not worry about how the trade is made.
Traders have chosen this as an option, and they also have found a way to keep their profits safely stored. In crypto, they are generally stored in digital wallets. This, however, can cause losing your earnings if you for some reason do not have access to your key anymore. In the case of centralized exchanges, it does not happen because of how your money is carefully stored by the bank.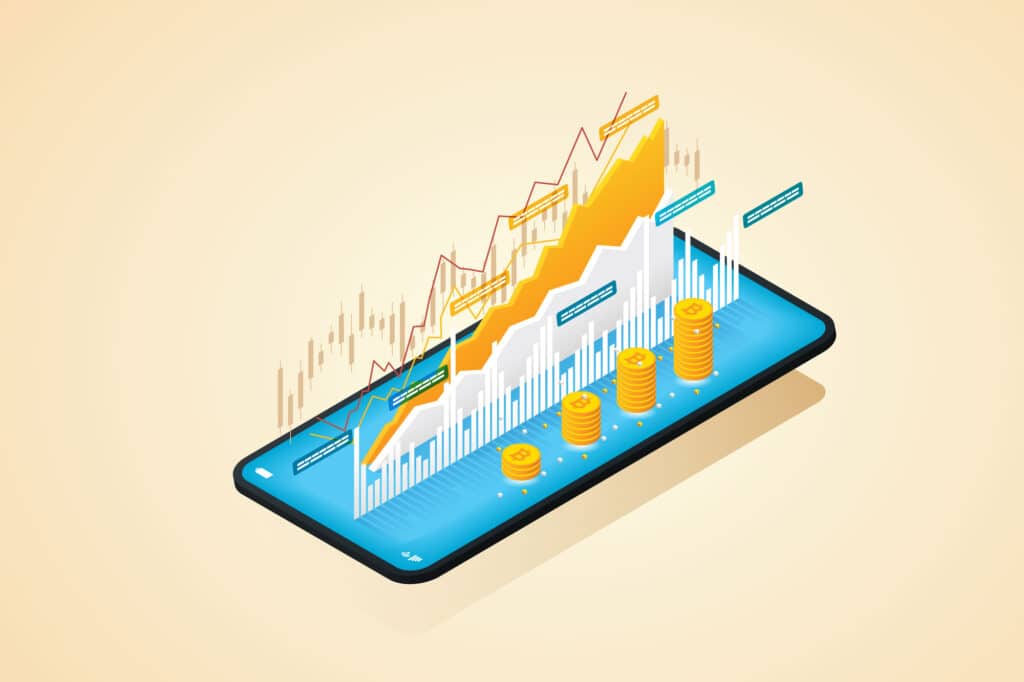 Decentralized and Centralized exchanges: what are the differences
Centralized exchanges can be used as a guide that conducts traders to cryptocurrencies. They are able to connect the users and different cryptocurrencies. However, they require a third-party member to make all the transactions. This would cover the market potential transaction types if we had not had an alternative to it.
In the matter, decentralized exchange enables you to perform an alternative answer to the first type of exchange. It cuts out on the middleman who is required to execute the first type. It involves peer-to-peers (P2P) exchanges. Your assets are not going to be held by any service, making your transactions as autonomous as possible.
The main difference between them resides in the fact that you can choose to have or not have a middleman to assure your trading process. Though history shows that decentralized exchanges are less popular than centralized exchanges, they are two viable choices an investor can make. You should not narrow your options down to only one of options.
How to get the most important crypto signals nowadays
Today, investing has become more popular due to how easily they can be made once you have chosen the right signals. These are one of the best ways from which you can gather data and make a move. Even though some of these signals require an expert to filter and point them out to you, they are more reliable than other random data you may get from the internet.
Over the years, investors have earned more and more experience throughout their trades. In this way, it is important to acknowledge how previous investors have done it. Telegram, the communication social media, has enabled it by expanding people's investments and profits. Although you may find free signals online, they cannot always be as reliable as you would wish.
In the market, we have tons of experienced professionals who are willing to guide you through your investments' journey. In no way should you feel lost when it comes down to picking your best options for the best crypto signals. For more data on how to choose among the best crypto, based on expert signals, check out Fat Pig Signals to find the best ones.
We offer you with the best available and the most reliable signals online through Telegram. Join us! We are going to guide among decentralized exchange and centralized exchange once you have joined our community.
Let us help you in your journey and stay close for more!
Related Articles
Best crypto signals: how to select the most trustworthy
Do you know how to select the best crypto signals? Today we can present to you the means of selecting the best and most secure crypto signals. What are cryptocurrencies? In order to understand what crypto signals are, we have first to take a general look into cryptocurrencies, or just crypto. It contemplates a digital […]
Cryptocurrency trading 101: A guide
Do you want to know Cryptocurrency trading 101? So here is the right place to do it. This topic has grown from being an area frequented only by college geeks to having ordinary people being part of the community. A few years ago, when the subject was Bitcoins, only a few people with advanced knowledge […]