Crypto signals: how to discover bullish patterns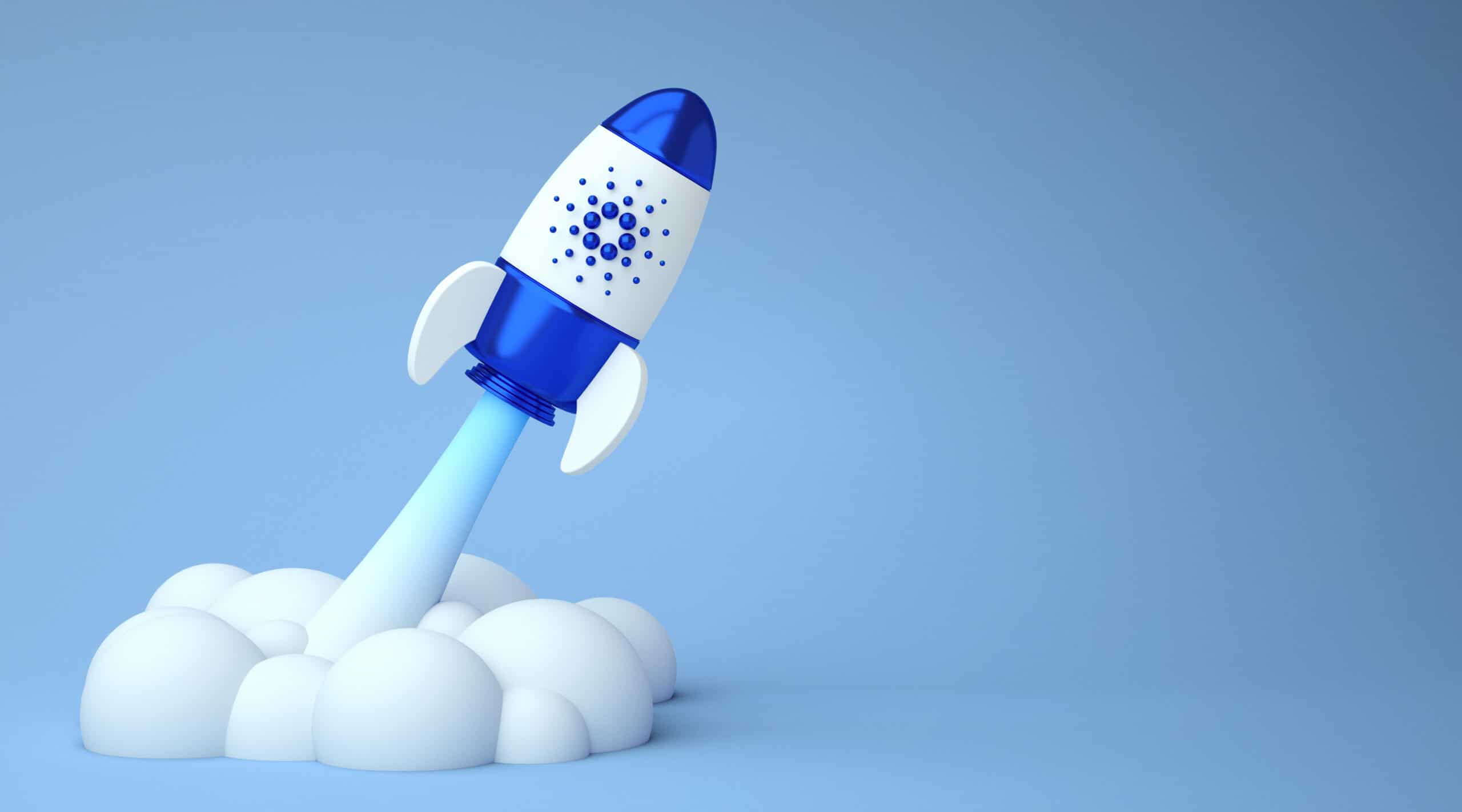 Crypto signals will most likely be your best friend when entering the digital currency world. By using them, you are more prone to achieve the best out of your investments, dodging from the biggest risks of the process of cryptocurrency trade: substantial losses, corruption scams and the unpredictable bullish patterns – are they good or bad for your trading strategy? How can they enhance your cryptocurrency game?
Crypto signals, of course, are not the answer to every single one of your questions, but they will certainly respond to most of them! In the following article, learn everything there is to know about crypto signals, how to deal with bullish patterns and what is the platform for to you to join.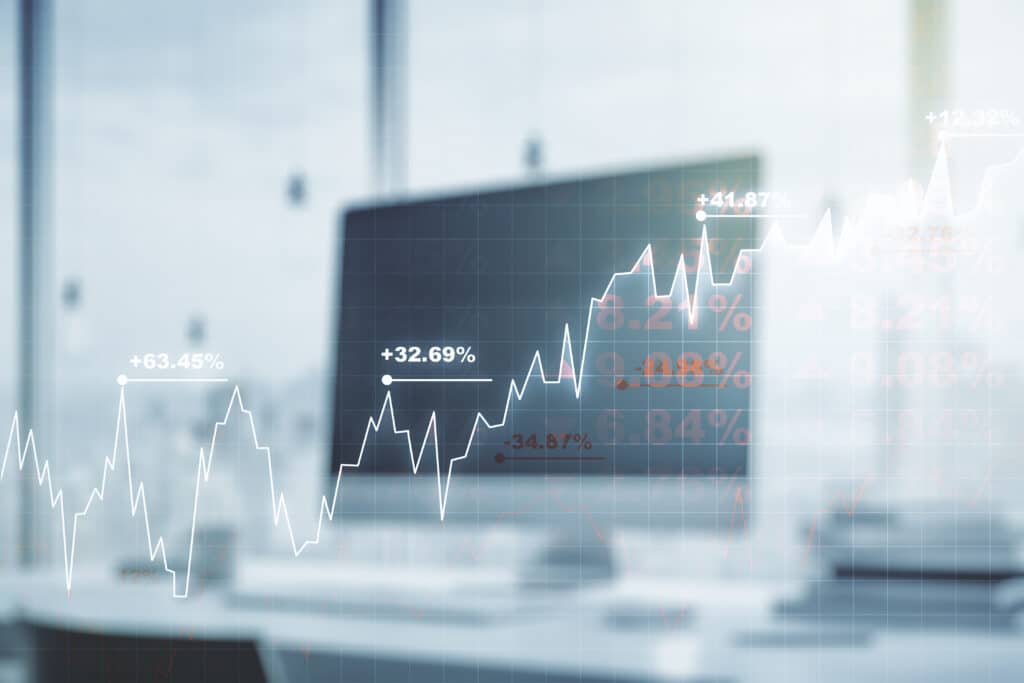 What are crypto signals?
Crypto signals are trading tips sent from professional traders to help you deal with your virtual investments. They are based on numerous factors, such as news, technical analysis, market climate and even world ongoing events. These cryptocurrency signals tell you when to buy or sell a certain crypto at a given price and time.
With a reliable signals service, a trader can find the path to developing a good investment strategy and finally achieve valuable profit.
The biggest benefit of a cryptocurrency signal service is that they offer substantial data about trading. With their professional insights, you can handle your assets in an easier, more effective way.
Through those signals, even a newbie in the trading world can learn how to set investment targets, stop losses and when to enter and exit a trade in order to achieve maximum profit. Signals are, basically, a more in-depth kind of information than any other you could find online or via random analysis on social media.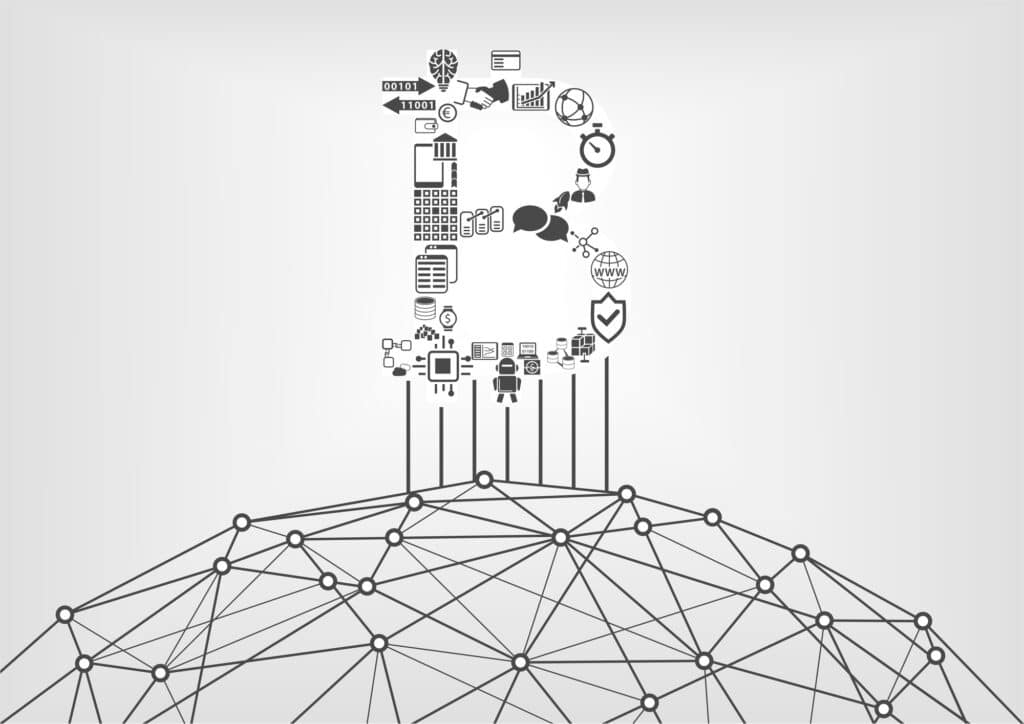 Are cryptocurrencies legit?
Cryptocurrencies are a legit form of investment, especially after the burst the digital market had during the last few years. Today, even though the regular stock market tends to be a safer option, several investors around the world choose to allocate their assets on cryptocurrencies due it's higher profit return.
Looking at a historical standard, cryptocurrencies tend to be riskier than traditional investments, but its growth potential is unlikely to go away anytime soon.
Bitcoin, for instance, aims to replace the one and only gold when it comes to value, and Ethereum is looking forward to disrupt the entire economic industry, completely transforming the financial services as we know.
That, however, does not minimize the risks offered by investing in the cryptocurrency world. At the end of the day, you should be careful with your trades and constantly study the crypto market – that, combined with crypto signals, should lead you to success and minimize your losses.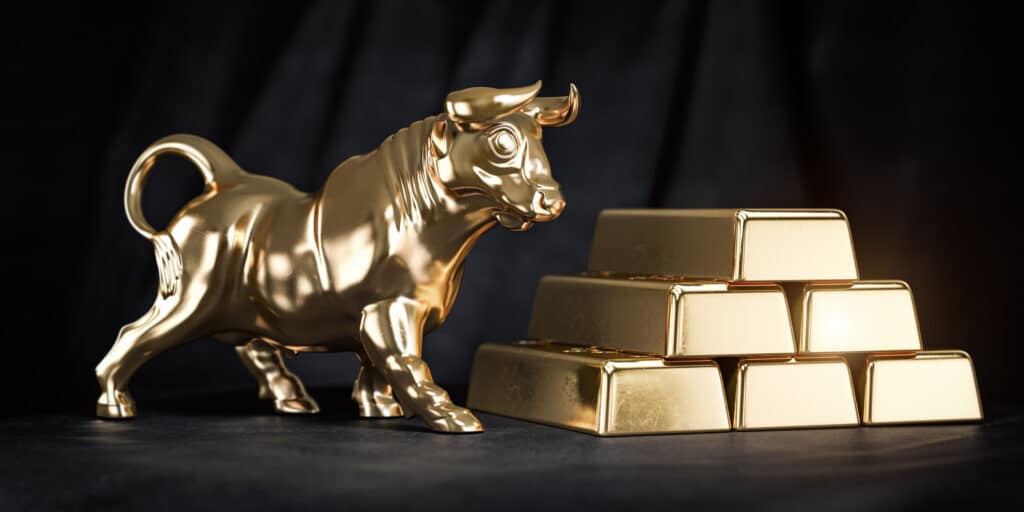 What are bullish patterns?
Bullish patterns are a way to signal the reversal of price movement in the cryptocurrency market. They are a way to indicate traders to consider joining a long position in the market to make profit from the upward trajectory that is coming next.
This pattern forms two different lows almost at the same price level. Their volume reflects the weakening of a pressure that comes from below that will most likely diminish as it forms, picking up a little during each low, but less on the second one.
In order to use bullish patterns in your favor, it is important that you learn how to actually read those patterns – and the easier way to do it is by analyzing candlestick charts.
They go by the name of candlesticks because of their rectangular shape and long lines that are usually formed by a price action during a specific period of time. Candlesticks also give you hints to price your trades, telling you the mood of the market in regards to a certain asset. With time, several candlesticks form patterns that will signal traders and help with their decisions. See? It is all about signals in the trading gaming.
There are hundreds of different candlestick patterns to indicate a bullish price in motion, but here are the Top 5 you should know about:
Bullish Engulfing candle
Bullish Hammer
Piercing Line
Three White Soldiers
Rising Three Methods
Of course, each trader has its perks and preferences when it comes to strategizing the trading process. These 5, however, are the easiest ones for you to use, and they will help any trader trying to join the cryptocurrency market.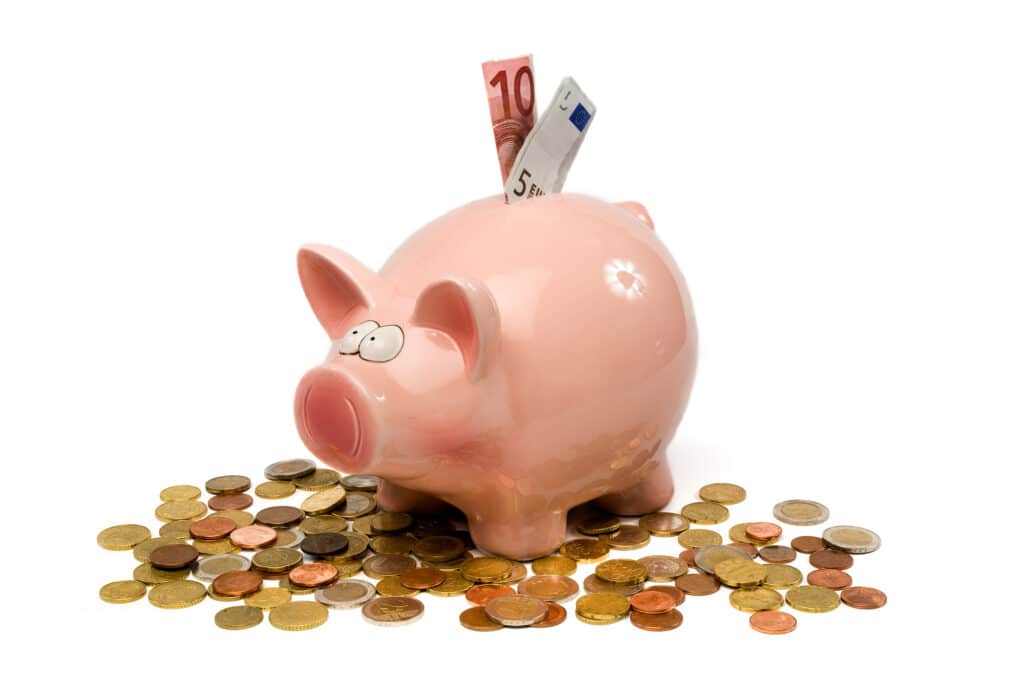 The best spot to look for crypto signals
A good way to avoid bullish patterns is by using crypto signals in your favor and developing the best trading strategy to your personal goals. For that, it is necessary to join a good crypto signals service, that will offer you not only the information you need, but also the security and safety you need to transform knowledge into profit.
Today, one of the best crypto signals on the market is the Fat Pig Services. Their community stands on reliable, trust-worthy professionals with over 10 years of experience in the market. By joining their Telegram group, you will receive daily market analyses, updates on the top cryptocurrencies available today and financial tips on what you should personally do with your assets, making it a personal experience for each member.
More than just telling you what to do, the Fat Pig team will teach you everything there is to know on cryptocurrencies so that you make the best out of your personal assets.
Related Articles
Bullish patterns: for newbies
Just like any business market, the crypto world has its peculiarities. Many of these particularities show themselves in the words that are used to give meaning to something that happens in the digital cryptocurrency market. So, sometimes, especially for those who are new to this area of finance, a term can be scary and keep […]
What are the new cryptocurrencies to watch: hot insights
Given that the internet's most rewardable coins may enhance your experience in trading, you would want to know which one to keep your focus on. That is why we present you with what are the new cryptocurrencies to watch. An important part for the investor, concerning trades as well as your profits. For a better […]