Crypto Trading Strategies You Should Know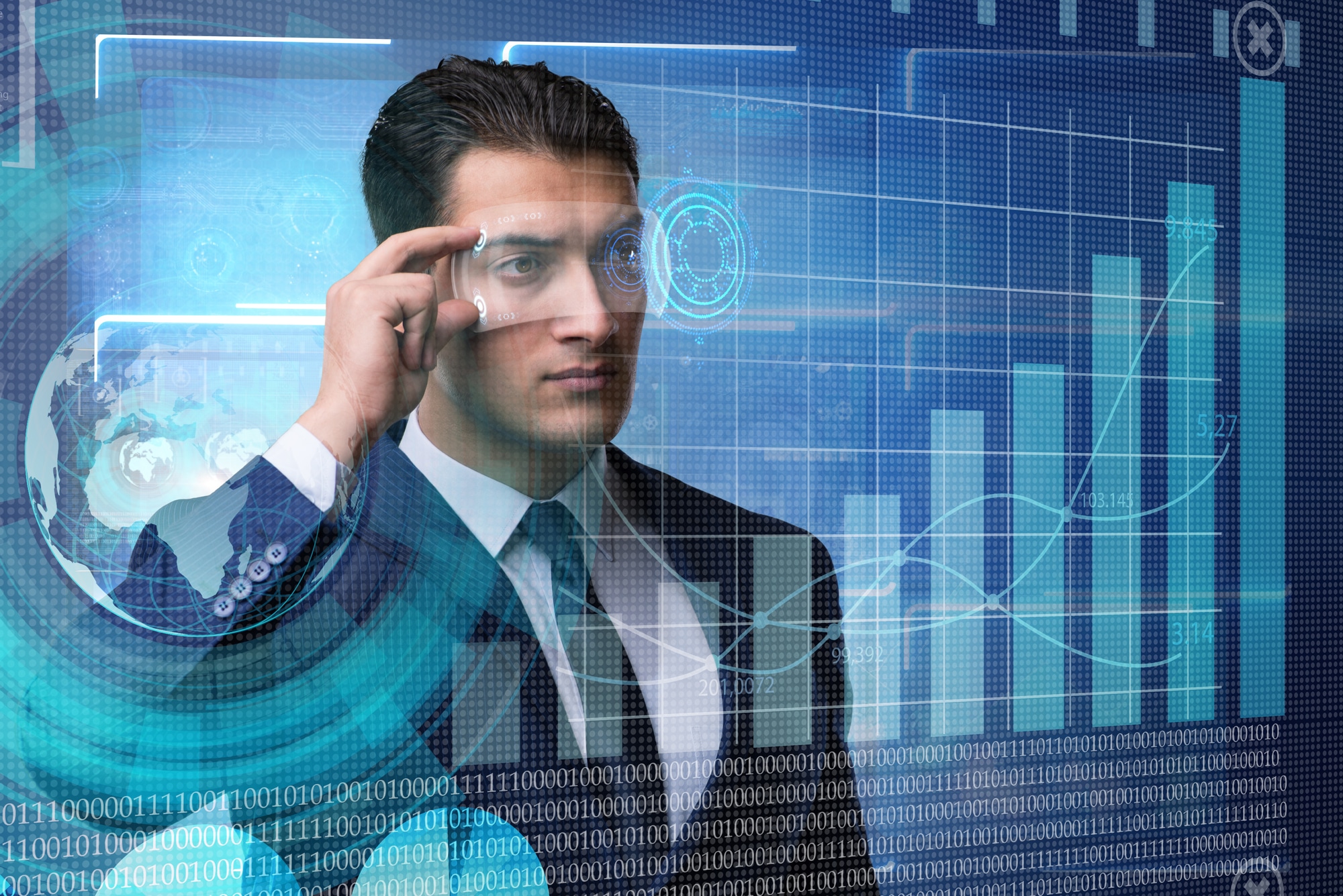 The venture of crypto trading has been rapidly gaining popularity across the world. However, there are a number of risks involved in the trade pertaining to digital coins. This is a major reason why proven and carefully developed strategies are of high importance when it comes to mitigating losses and making profits in the cryptocurrency market. In this article, we will take a look at some strategies that have worked effectively for a number of crypto traders. All of the below-mentioned crypto trading strategies are proven for success and equipped with unique profit balance and risk management capabilities.
It is important, though, to assess your trading goals as well as tolerance for risk before you pick one. It should be in line with your targets and synchronized with your ventures of crypto trading. The factor that plays the most major role in enabling a cryptocurrency trader to earn profits is the ability to make correct predictions pertaining to the fluctuations of price within the market. Creating some principles and rules and going by them can help you a great deal to achieve your crypto trading goals.
So, without further ado, let us discuss each of the strategies in detail to find out what they offer to crypto traders.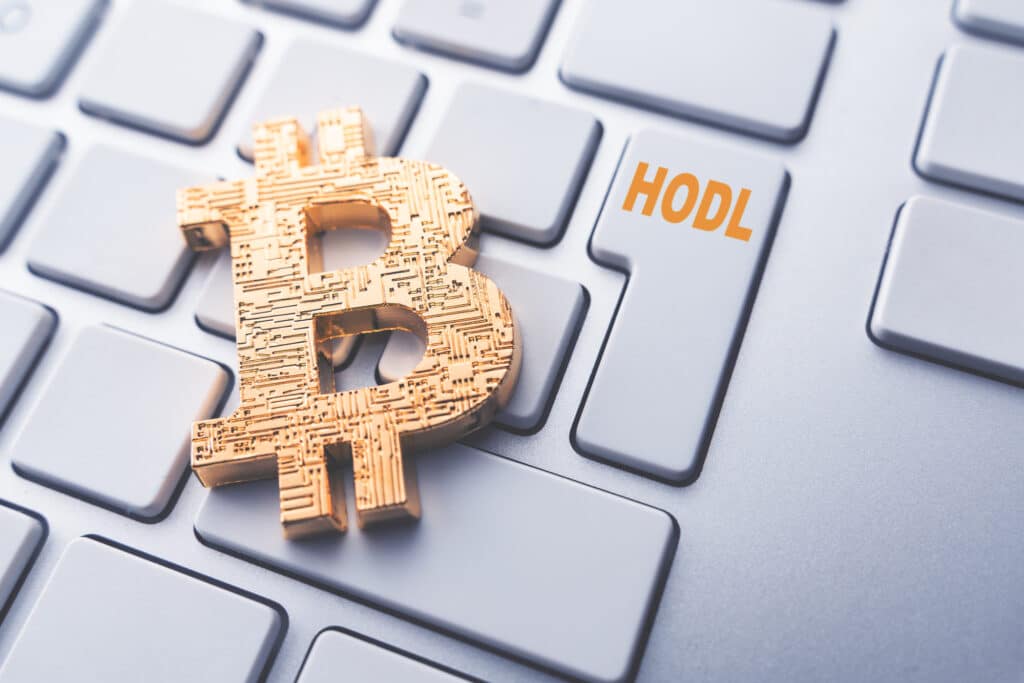 HODL
HODL is one of the most commonly used crypto trading strategies in the market. It can get you to win humungous returns as well as make you lose everything. Crypto traders use this strategy every day as it has the potential of being extremely effective. The strategy offers unlimited possibilities, but on the other hand, unlimited risks as well. When it comes to HODL, you neither have to set stop-loss nor the take-profit while buying a cryptocurrency. However, you should think a lot before deciding to try it out as it can either break you or make you. The risks attached with it require crypto traders that go with it to have a special and strong crypto trading mindset. You buy bitcoin, for instance, and its price increase 15 or even 20 percent two or three days after you buy it. It can mean huge profits, but the price can drastically fall as well, making you lose big time.
This is the reason why most people opt for this strategy when the price of a cryptocurrency is extremely low, and as soon as there is a substantial increase in the price, they take their profits. Another common practice for crypto traders that like to use the HODL strategy is to invest only an amount that they can afford and are prepared to lose. HODL requires one to have a strong faith in their own decisions and instincts; otherwise, making big profits through HODL is difficult.
Even though it is one of the riskiest crypto trading strategies, HODL allows a trader to mitigate the threats of short-term price fluctuations as well as to protect themselves from the crypto market's volatility.
Pros
Proven track record
Long-term capital gains taxes are applied to profits
Independent of timing the market
Cons
Tied-up capital for long periods
Cryptocurrency track record is unproven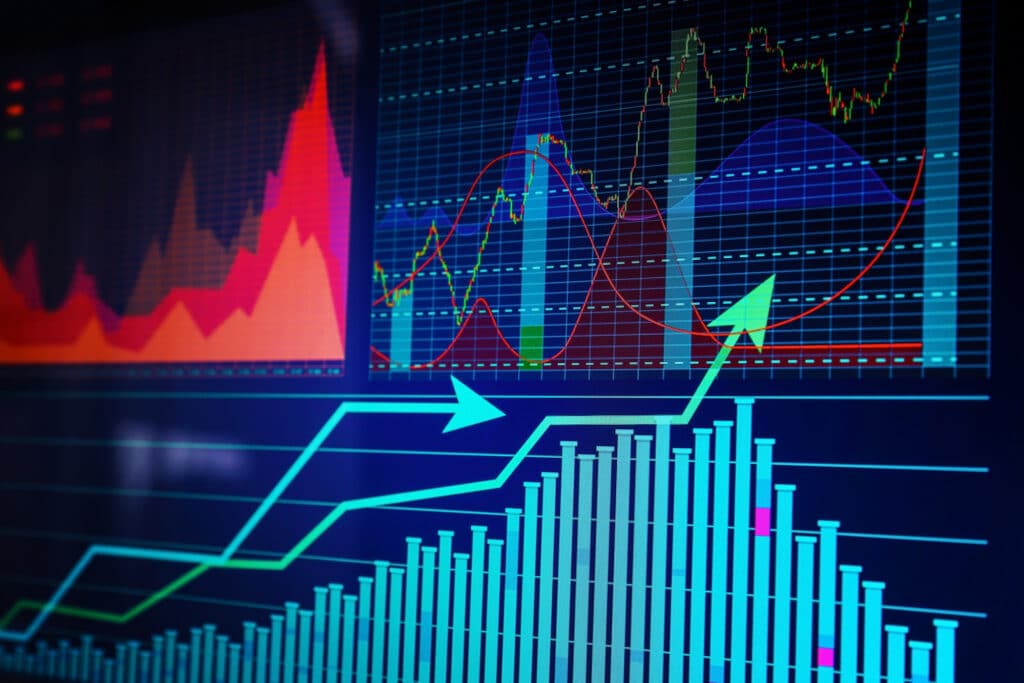 Smart Trading
The smart trading strategy leverages a mix of different smart orders, like Trailing Stop-Loss and Stop-Limit. It is one of the most popular crypto trading strategies in the market. It offers its users efficient returns control as well as effective risk control. This helps a trader better plan their positions in the market. The types of combinations that you can use in this strategy are many. However, the easiest out of them is arguably the one that involves stop-loss and take-profit.
Smart trading requires you to place two orders. You use take-profit to capitalize on favorable market conditions and stop-loss for the purpose of limiting your losses should the market take a downward slide. Using the same combination, you can diminish the risk levels along with making everything easier by going for multiple take profits. This takes your chances of making good profits to another level as you spread the trading risk.
It is recommended that you practice different combinations as well as the variants within them using the free trading mode to test which works best for you.
Automated Trading
Automated trading is known for providing traders with daily returns to crypto traders in a regular and consistent manner. The automated trading strategy is a great fit for people who are looking for easy crypto trading and are ready to put their trust in technology. The market is now full of different crypto trading robots that are equipped with numerous capabilities.
These robots stay on a continuous lookout for ideal trading opportunities and consistently analyze the market. They never sleep or take a break either. You can increase their effectiveness even more by enabling smart trade orders. You can allow robots to make profits for you while you go on about your routine business. The automated trading strategy is one of the most popular crypto trading strategies out there as it makes investing in cryptocurrency extremely easy.
Pros
Mitigation of emotional trading
Multiple accounts allowed
Preservation of discipline
Backtesting allowed
Cons
Risk of poor performance
Functionality monitoring required
Risk of mechanical failures
Which Strategy is Ideal For You?
Once a crypto trader gains an adequate level of crypto trading experience, they can leverage all the three above-mentioned crypto trading strategies at the same time for the best results. This is because diversification is crucial for success within any trading market, and cryptocurrencies trading is not an exception. It is true that there are disadvantages associated with each of these strategies as well, but the advantages usually overshadow them. These are good and solid strategies if used properly and wisely.
Another way to go about it is to allocate funds to all three of these crypto trading strategies as per your preferences. You can also review each of these in detail and compare them with your trading style to see which of them best aligns with it.
Related Articles
What are Crypto Launchpads?
Let´s talk about crypto launchpads. Launchpads can be both centralized and decentralized. For non-crypto businesses, launchpads may be referred to as a business incubator.