Crypto Signals: What you must know to start as a crypto trader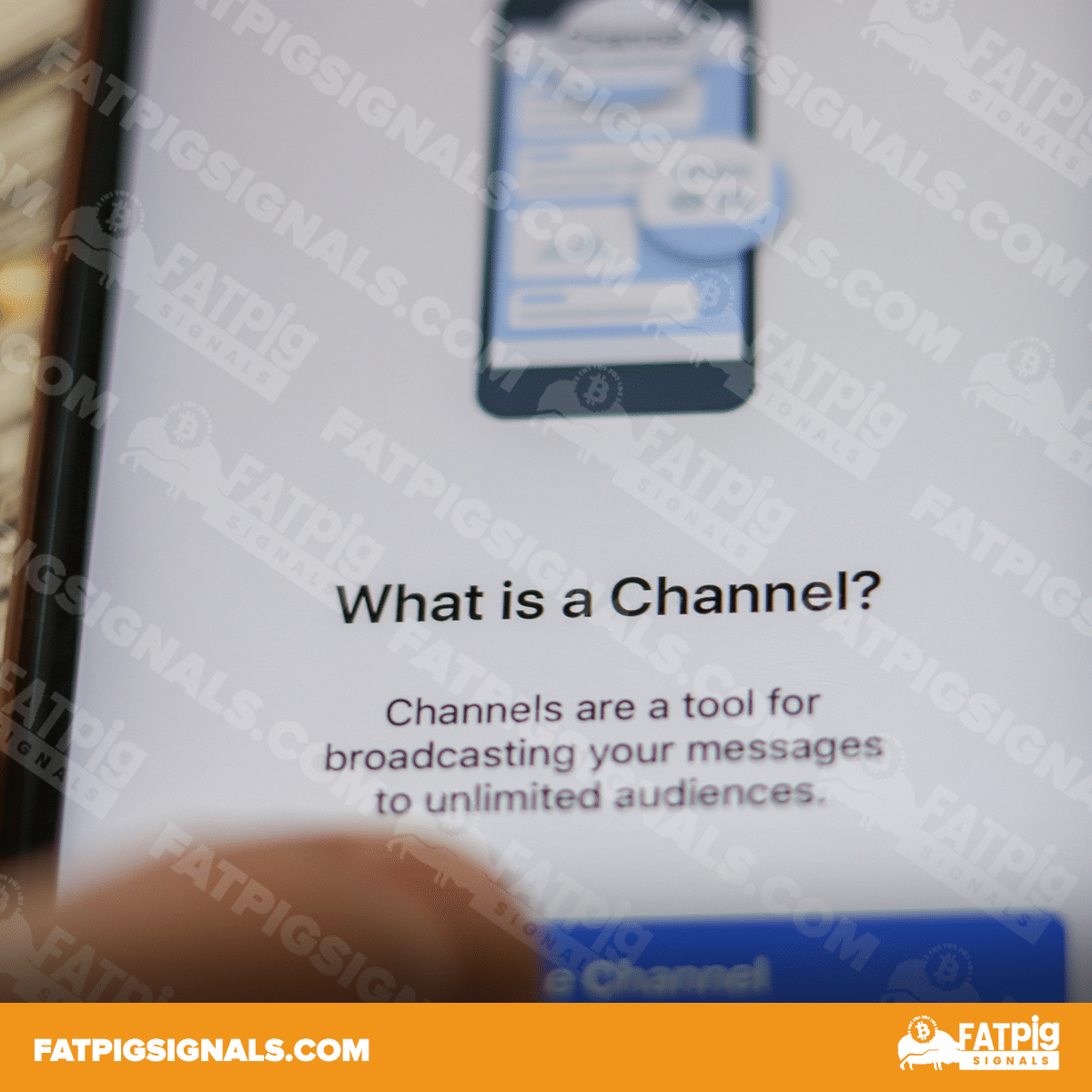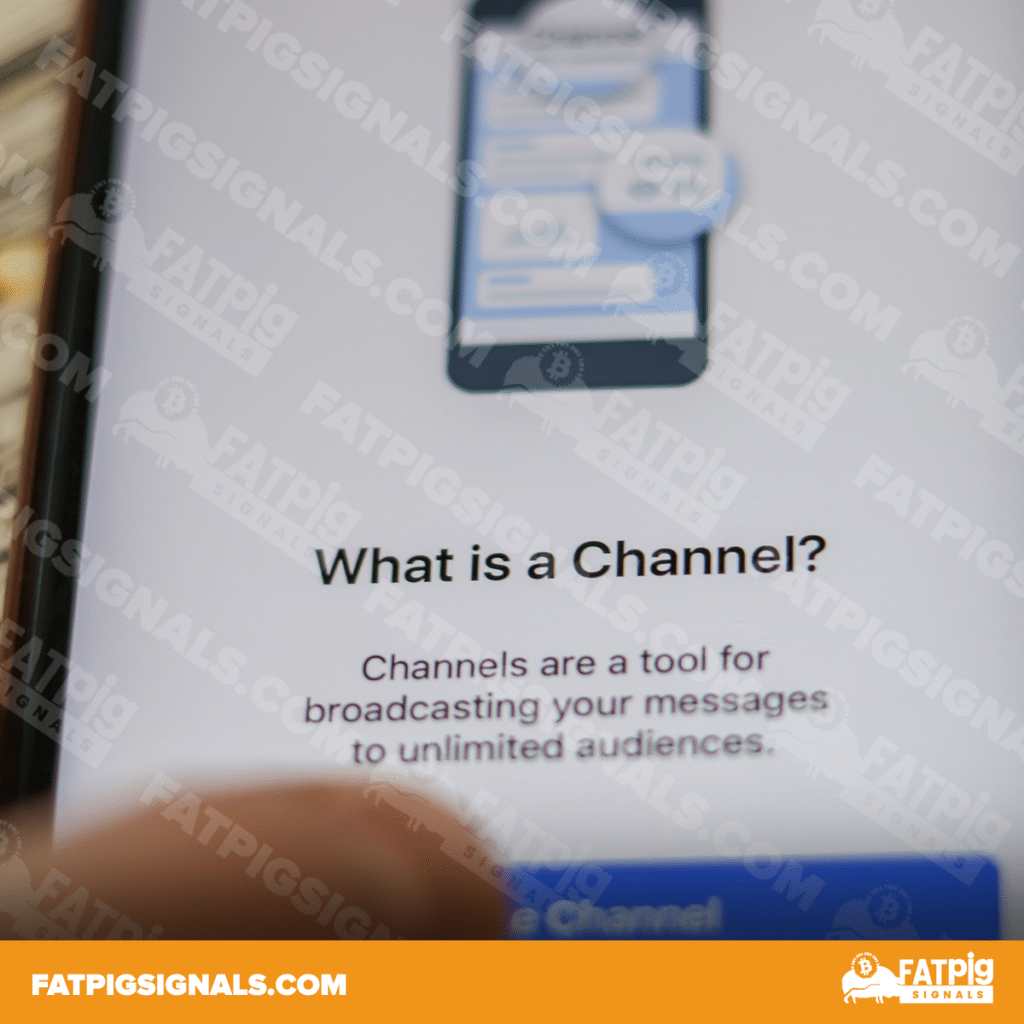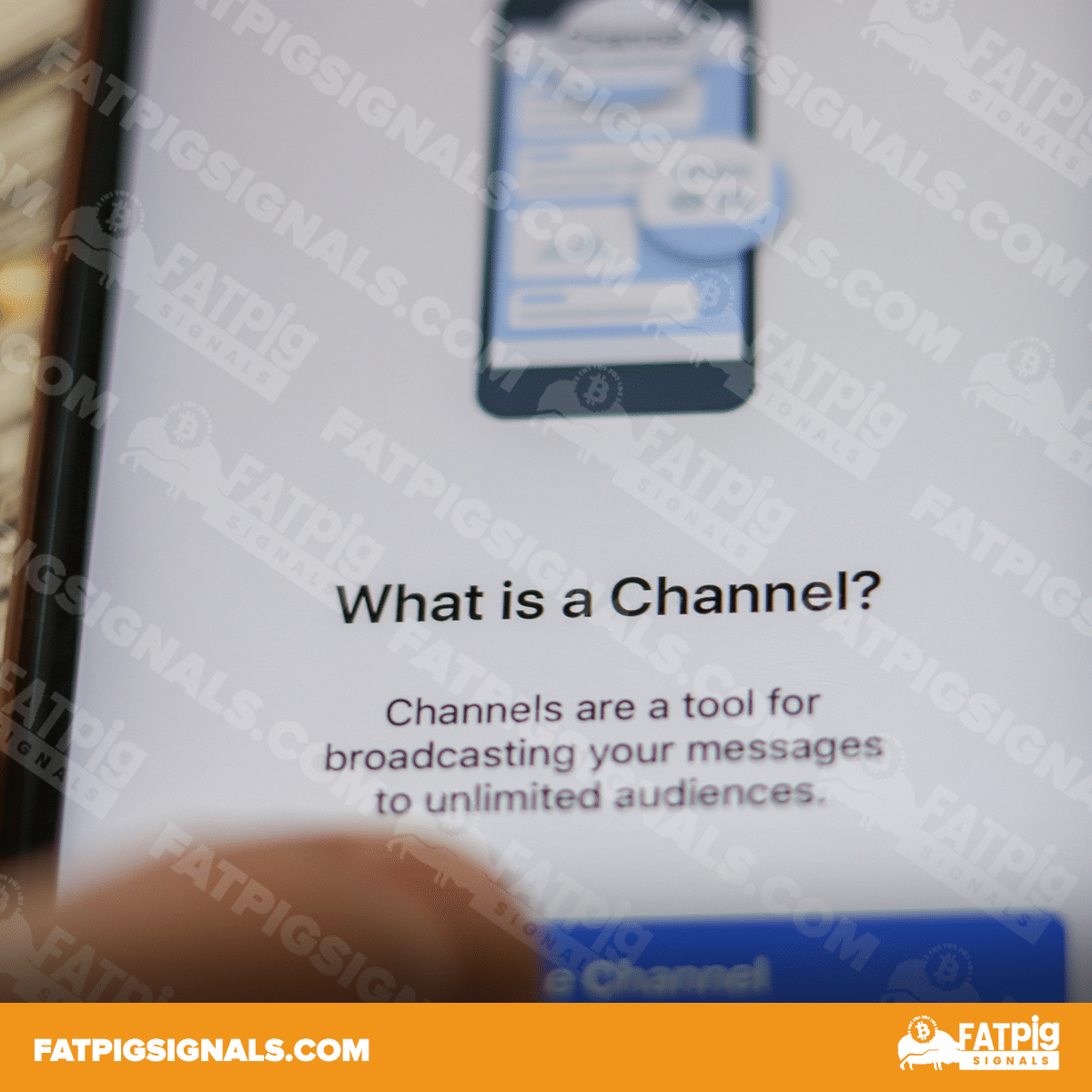 The best way to start as a crypto trader is to use the services of an expert. If you do not know much about how to invest in cryptocurrencies or if you have little knowledge about how the cryptocurrency market work and what makes a cryptocurrency spike or drop, then you should consider using crypto signals.
In this article, we will introduce and discuss about what are crypto signals and why they are an excellent tool to learn how to:
Stop losses;
Set targets;
The appropriate points to exit;
Or enter a trade to maximize your profit.
Nowadays, there are a lot of crypto signal groups in the market, thus we will also provide some information to help you selecting the right one.
What are crypto signals?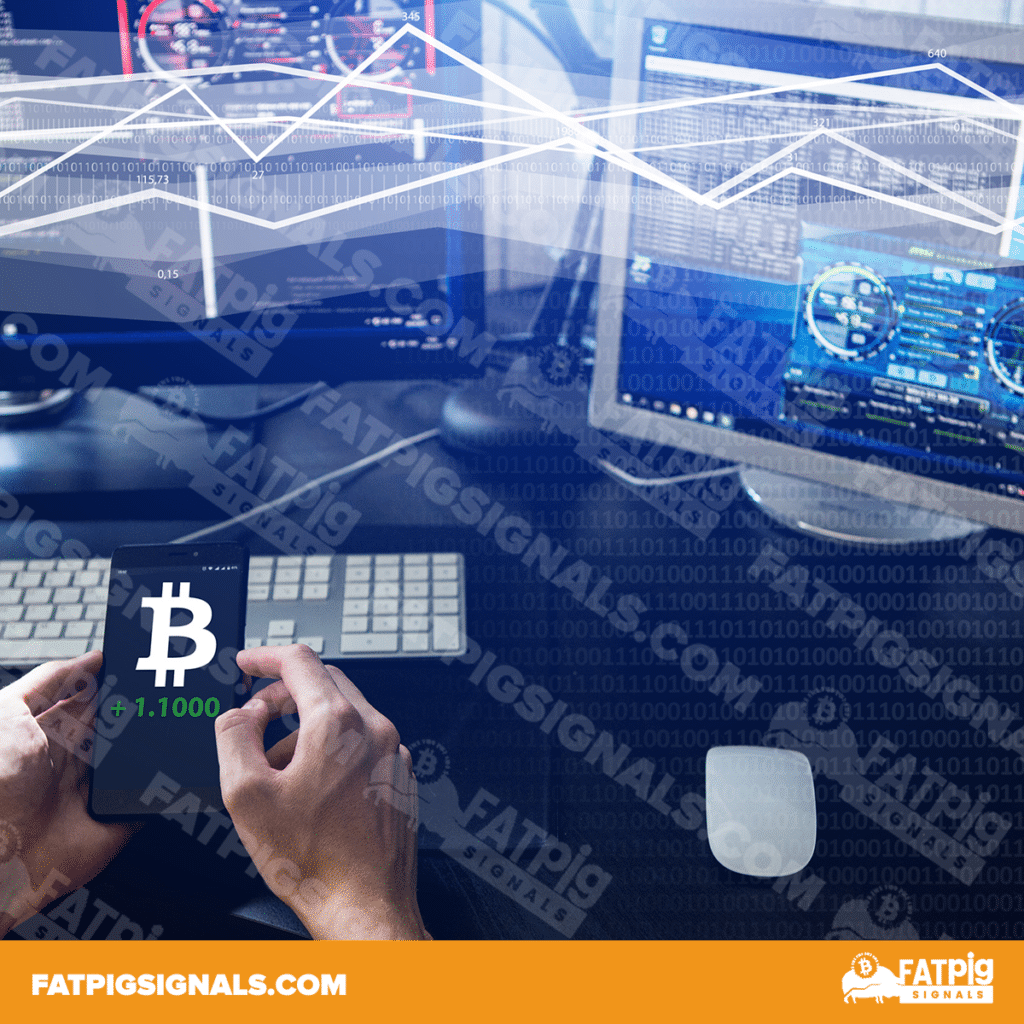 Crypto signals, also known as crypto trading signals, are researched by a pool of expert traders and analysts who provide trading recommendations about:
Buying;
Selling;
Trading crypto
to achieve maximum profits.
These experts often give crucial information to their customers or subscribers following detailed trade analysis and research, mostly involving monitoring crypto news reports, and analyzing their market inputs.
A crypto signal provider usually has two main parameters that guide trade calls, which are the following:
Fundamental analysis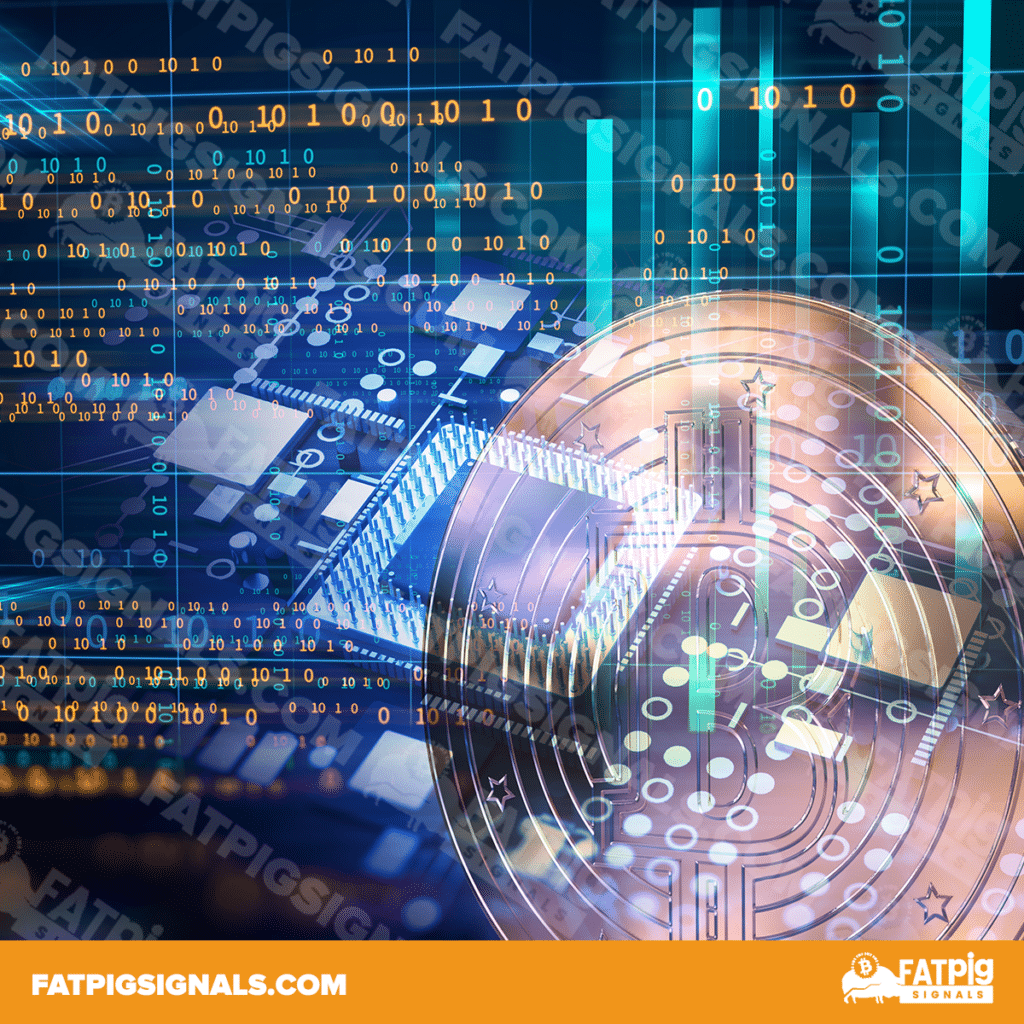 Fundamental Analysis assists analysts in evaluating the cryptocurrency projects, most notably its:
Financial reports;
Competitors;
Workforce power;
Next upgrades;
And crypto news, comprising negative and positive reports.
Technical analysis
On the other hand, Technical Analysis concerns the study of cryptocurrency charts and market data, in order to predict the price direction.
It is mostly focused on:
Price trends;
Graph patterns;
Fluctuations;
And moving averages,
to name just a few.
The biggest advantage of the crypto signals is that they deliver rich business insights to their users. Through those insights, you can manage your assets successfully.
Crypto Trading: Telegram is the preferred channel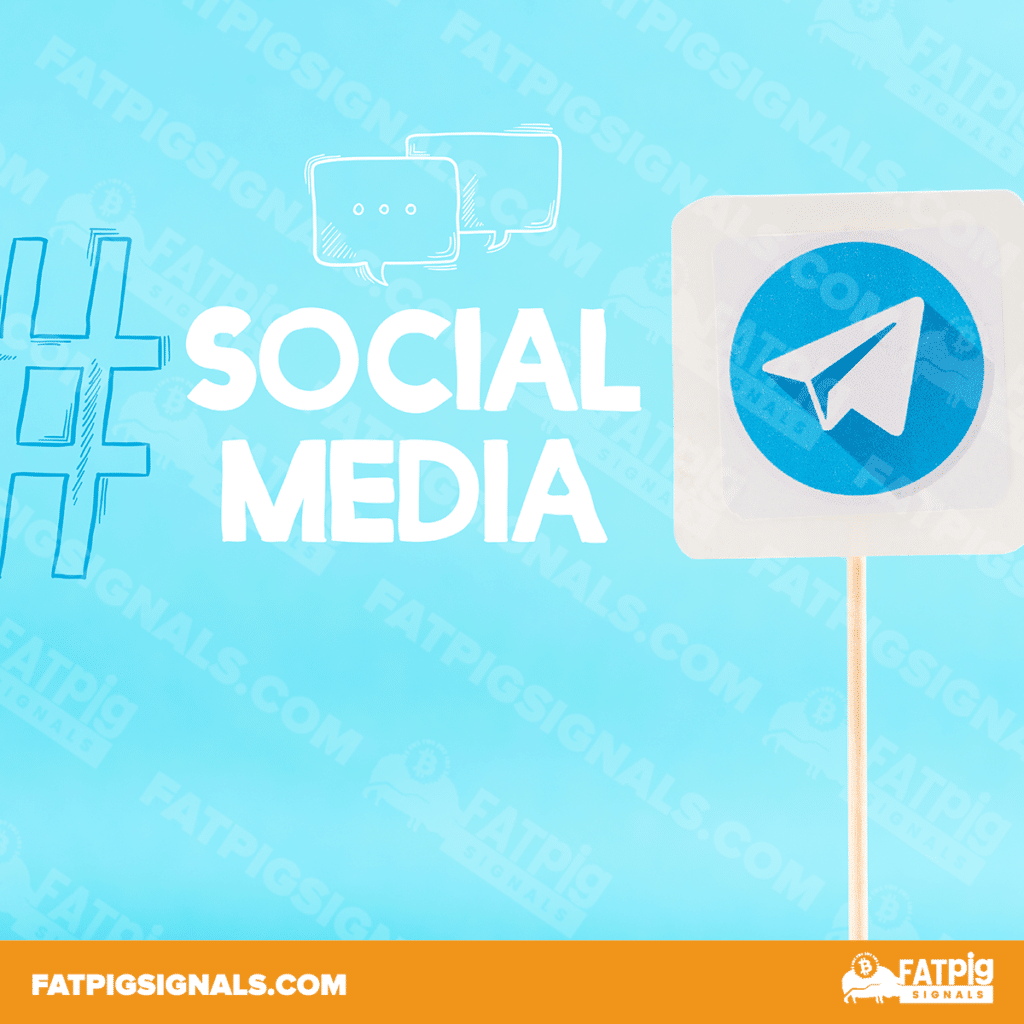 Telegram is the preferred channel for crypto trading, due to the size of the cryptocurrency trading community on the trading platform. It is the ideal platform to communicate with a large audience, since it allows up to 5,000 participants in one group chat.
Most importantly, Telegram cares more about its users' privacy than other messaging services. It also usually uses more messaging bots on the trading platform – much better than alternative apps, such as WhatsApp.
Traders can take advantage of RSS and automated bots to make broadcasts and share them with their group.
Telegram crypto groups are nothing more than a chat room in which anyone can write whatever they wish: you will be able to ask questions, send direct messages to the authors of the messages, or be a simple follower.
The biggest advantage of group work is that you can quickly identify investors and start a discussion about the benefits of your business. Telegram crypto groups are widely used to update members on the latest changes in the cryptocurrency market.
Crypto Telegram group channels are divided into two categories:
ICO Speaks: Here you will find the best crypto reviews, signals, and air drops. To follow the most up-to-date crypto blockchain news, here is the ultimate location to go – and it is completely free to join.
Here you can stay up to date with token sales. Besides that, you can also ask members for marketing and consulting services for the project that has just been launched. You can also post a message anytime;
ICO Listing: This crypto Telegram group is focused on specific projects. All members can make a post about the project, highlighting the full benefits of their proposal.
The project will be discussed by fellow members then, if it is genuinely interesting. You will need to follow the discussion and then invest if you are really interested.
You can also contact a member's account directly if their account is open for conversation.
What are cryptocurrencies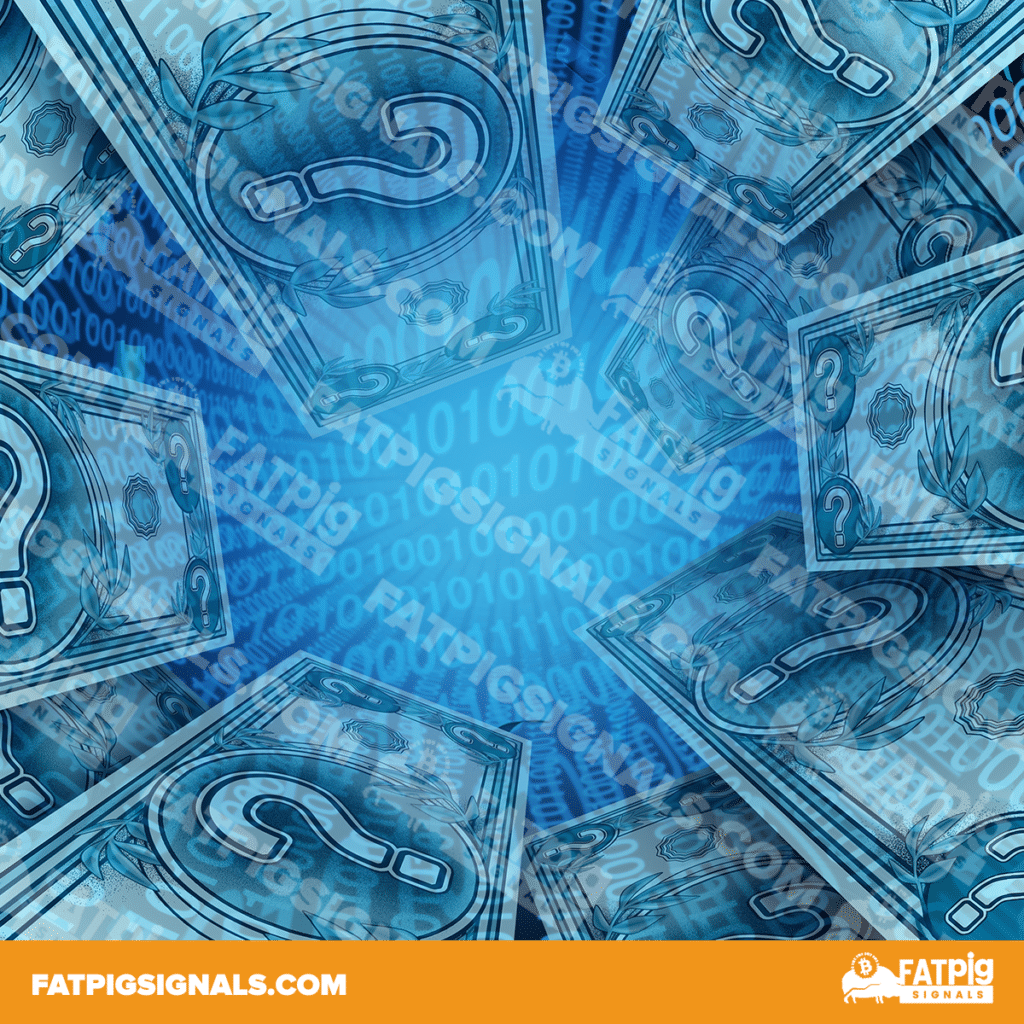 But what is a cryptocurrency anyway? It is a digital currency with an encrypted code that keeps track of the generation of currency units and checks transactions for value transfers.
Cryptocurrencies have no support from the government or a central bank of any country. The account is managed in a distributed way. It is like a distributed ledger, where the order of transactions cannot be changed.
In short, this currency is much more advantageous than the FIAT currency. Therefore, many banks and governments are against cryptocurrencies, because they take power away from centralized power centers, whether be they governments or central banks.
Government-backed currencies are called FIAT currencies.
FIAT currencies have many drawbacks. They are centralized. Such centralized agencies can invalidate existing money through the stroke of a pen. You need agencies such as Visa and Mastercard to perform exchanges at corporate outlets.
To keep your money, you must pay fees to banks while they profit from interest by lending your money. To transfer money across borders, authorizations are required from governments and huge fees are charged by companies like Western Union.
The fees are paid by percentage, while it should only be one fee per transaction. The amount should not matter.
FIAT does lack the attributes of 'sound money'. Cryptocurrencies fulfill most of these shortcomings. In addition to all these advantages, it is also distributed, which is quite an advantage, as we do not need to depend on any third party. We can use cryptocurrencies thanks to blockchains.
How does cryptocurrencies work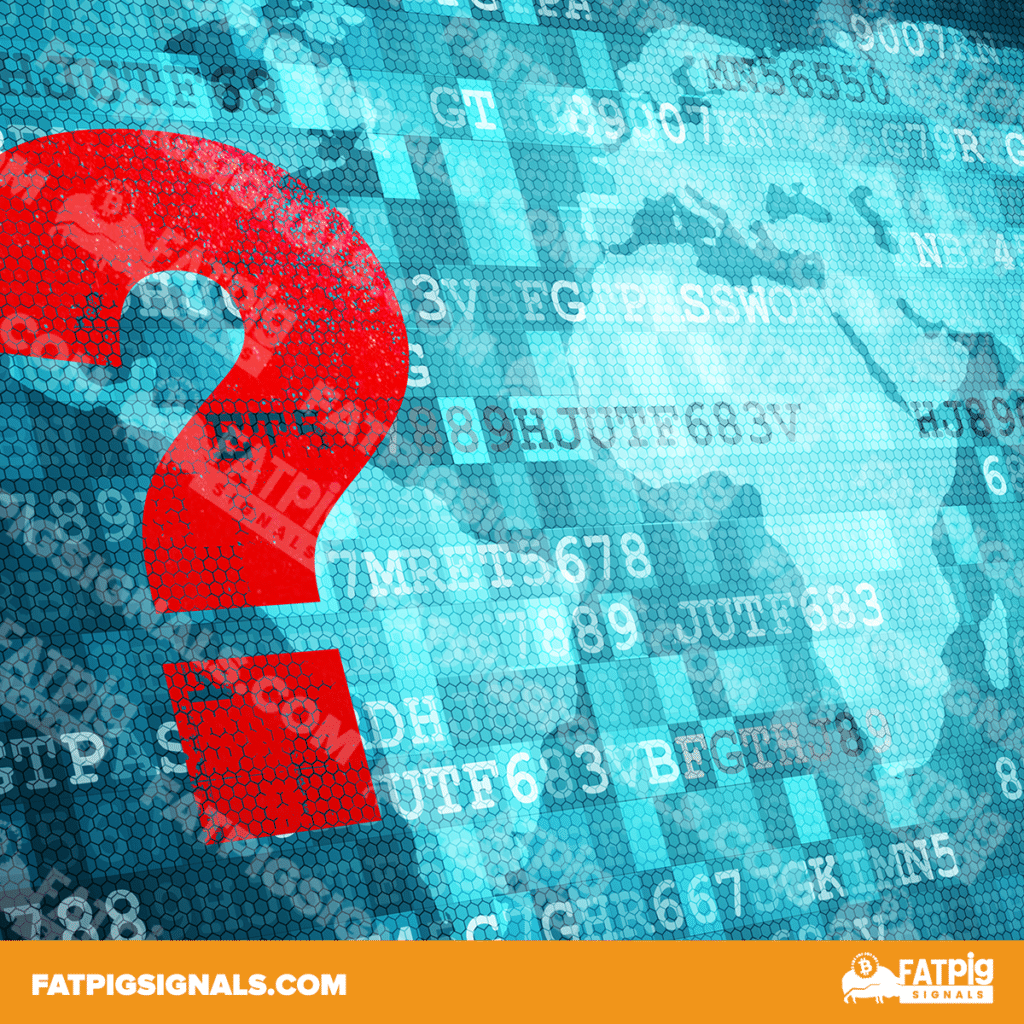 Cryptocurrencies exist electronically and use a peer-to-peer system. Distinct types of cryptocurrencies are created in diverse ways. Bitcoins, for example, were created through a mining process that uses powerful computers to solve complex algorithms and crunch numbers.
Bitcoin mining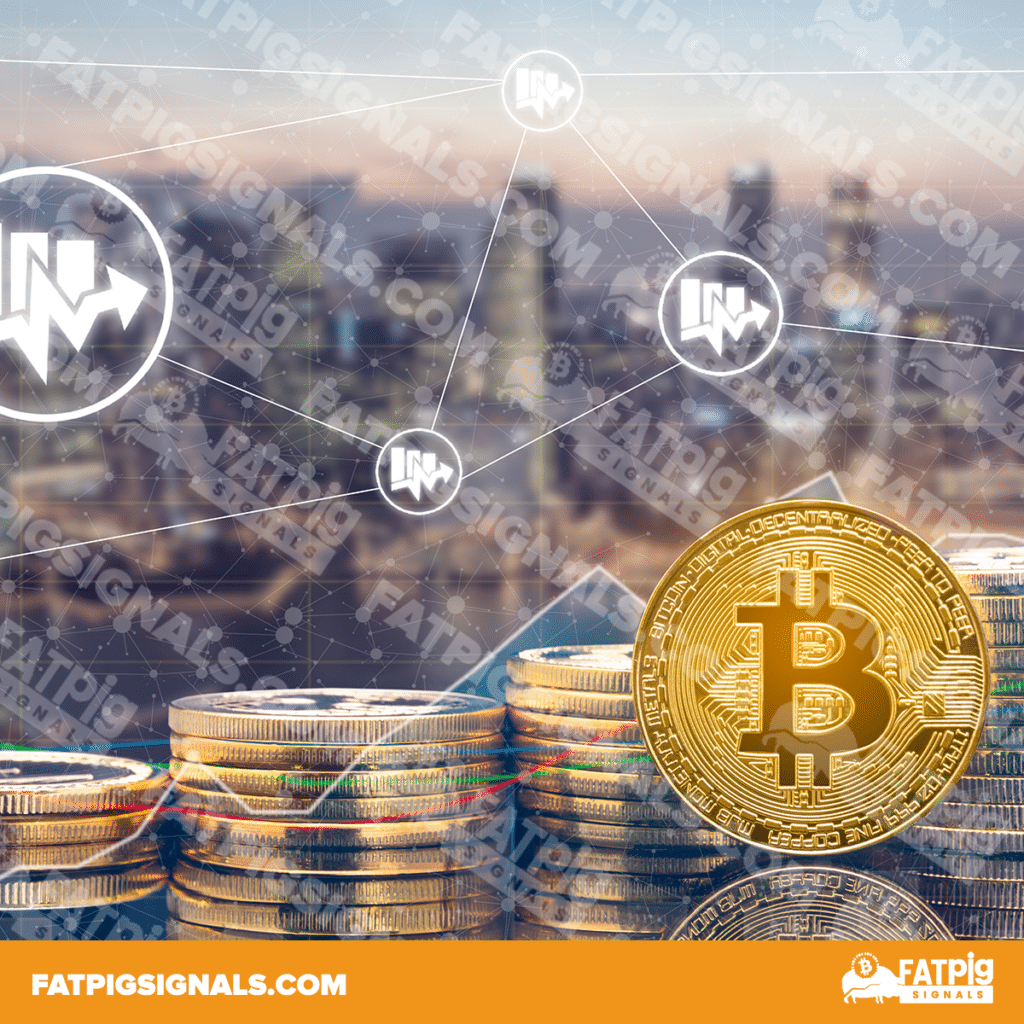 The process which people use their computers to participate in the network is called Bitcoin mining.
The process works as a transaction processor and validator. Bitcoin network operates by blockchains, which are a series of computers or nodes that run the software and contain a history of the transactions on Bitcoin's network.
Every node is in charge of accepting or rejecting a transaction on the Bitcoin network. The node drives different sorts of verifications to guarantee that it is a legitimate transaction, by ensuring that it contains the proper validation parameters and that it does not overrun the enforced length of time. Currently, Bitcoins are created at a rate of 25 Bitcoins for every ten minutes and will be restricted when reaching the limit of 21 million, expected to happen in 2140.
Meanwhile, Litecoin, regarded as Bitcoin's leading rival, is intended to process smaller transactions faster and can be mined on a standard desktop computer. Its cap is 84 million: four times Bitcoin's 21 million.
5 Tips to Start as a Crypto Trader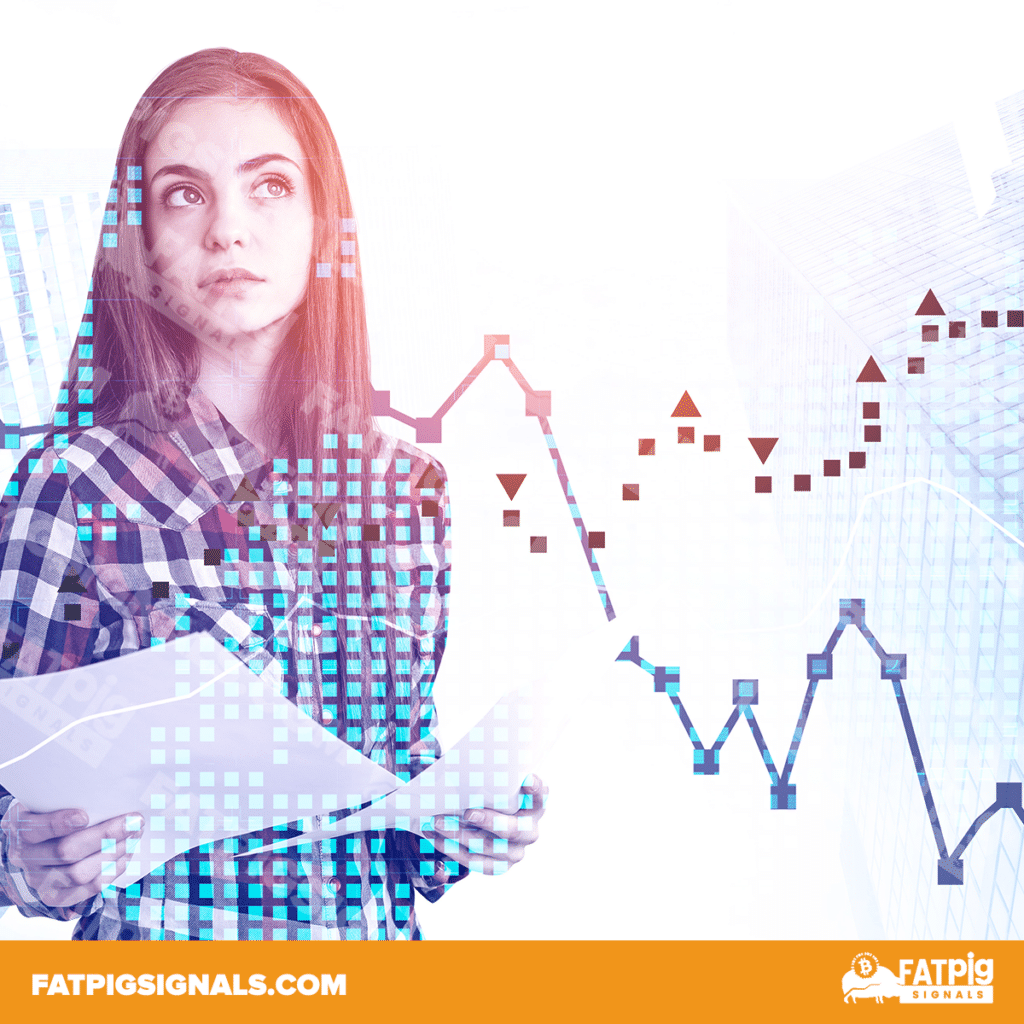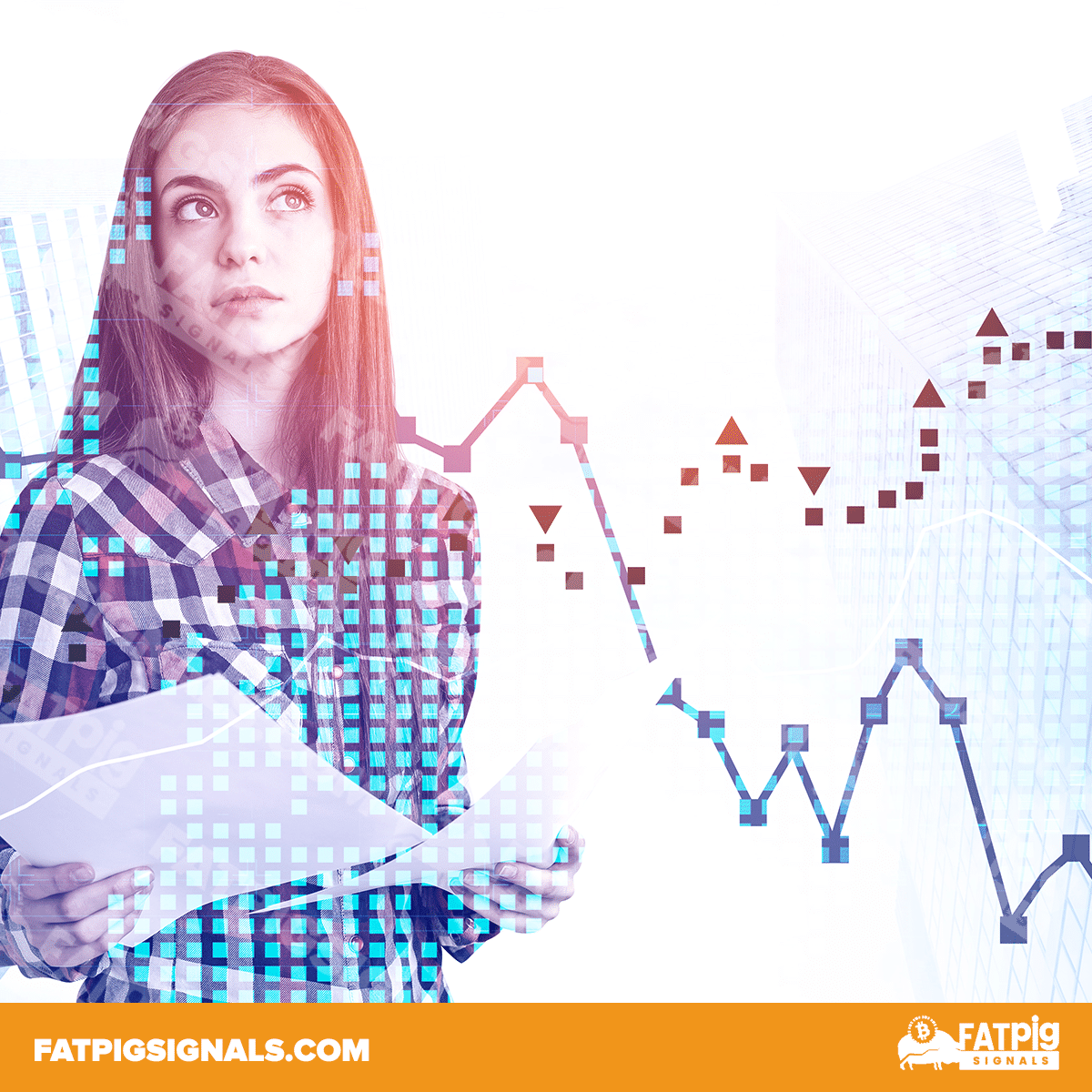 Now, that you know about:
What crypto signals are;
That Telegram is a favorite channel;
The two types of crypto Telegram groups;
And what cryptocurrencies are and how they work,
let us take a look at 5 tips for getting started as a crypto trader.
Keep a safe cryptocurrency wallet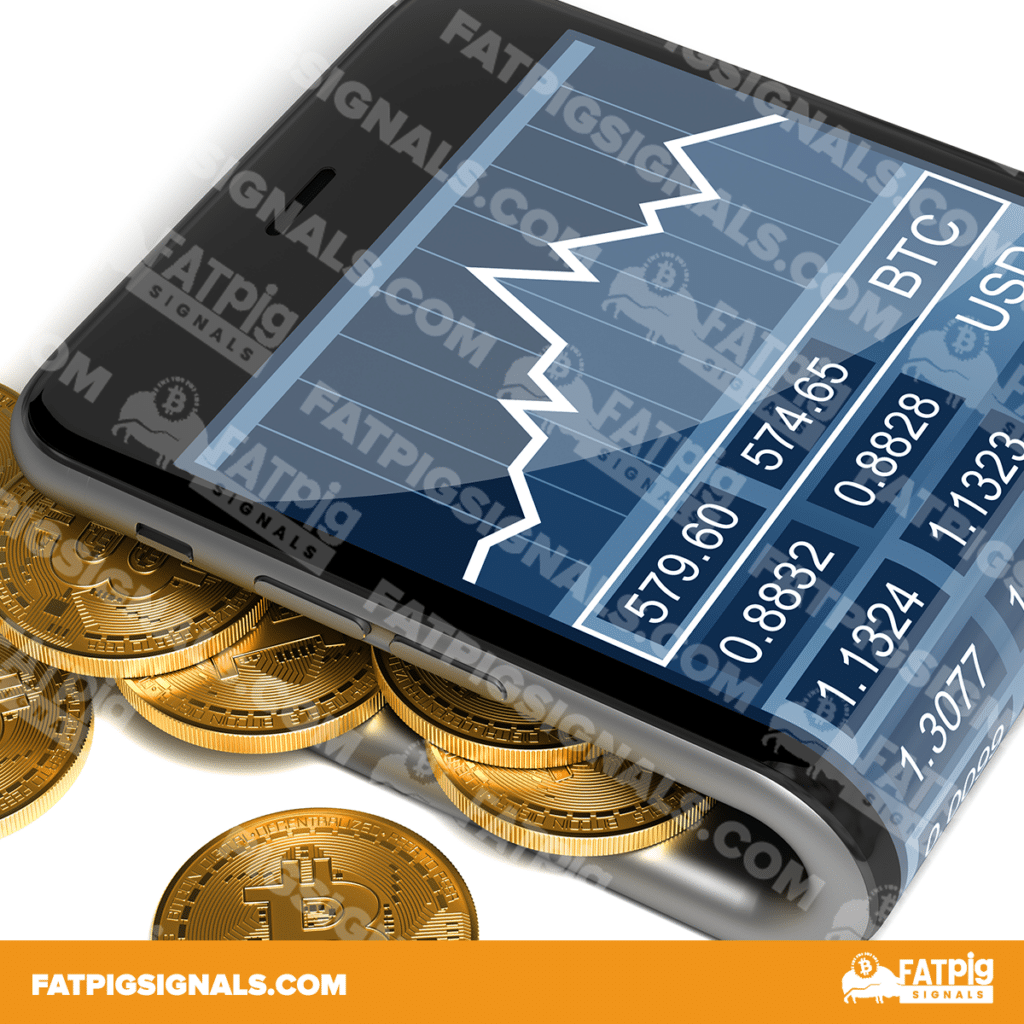 The very first thing to become a crypto trader is to create a cryptocurrency wallet. A wallet protects cryptocurrency from risks, hackers, or scammers.
This 'mechanism' can also be used to make transactions at any time and place. It is important to select a reputable and secure wallet to be a successful crypto trader.
Wallets can have private or public keys. Crypto traders do not need to share the keys with anyone, as access to the wallet is authorized.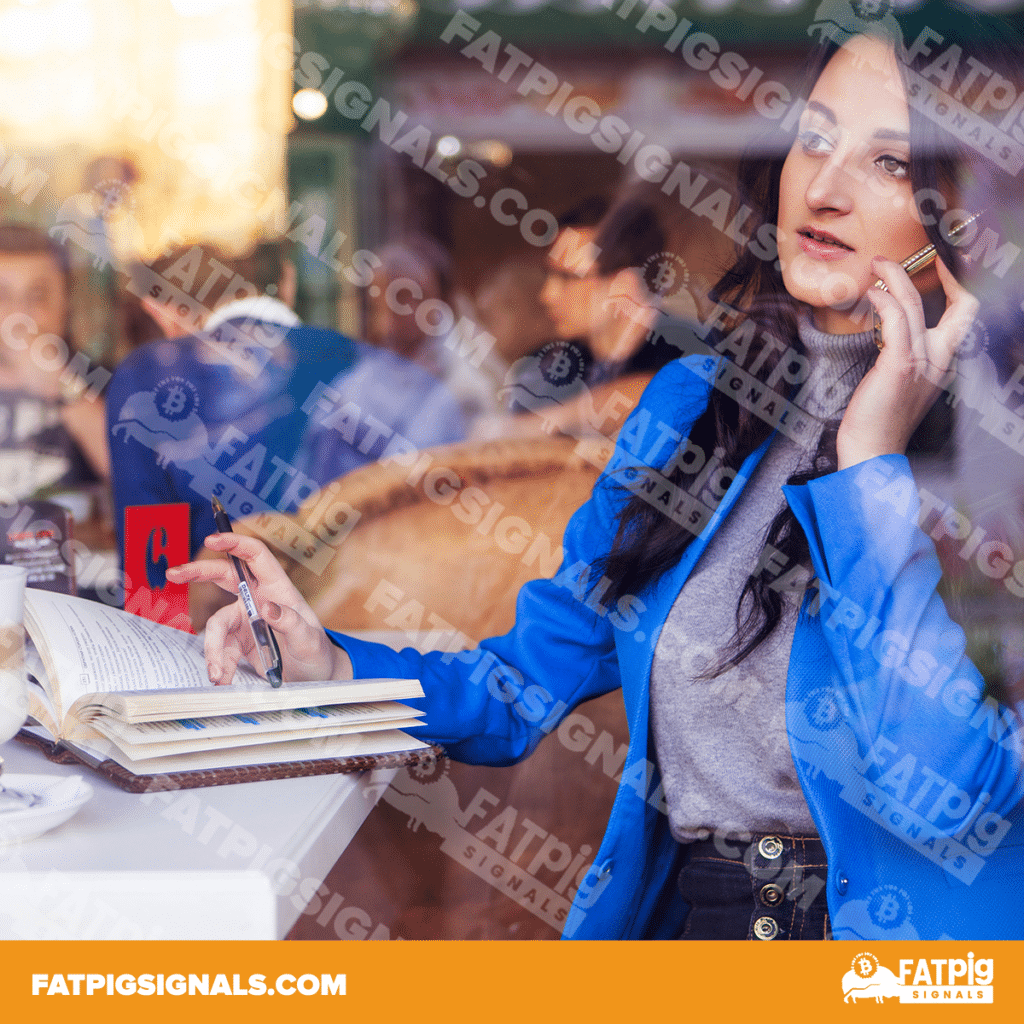 Instead of going straight to the Bitcoin trading market or to an elevated level, a tip for getting started as a crypto trader is to start at a lower level or do some experimenting first. You need to know how the trading process works or the necessary steps.
What kind of crypto trader you want to be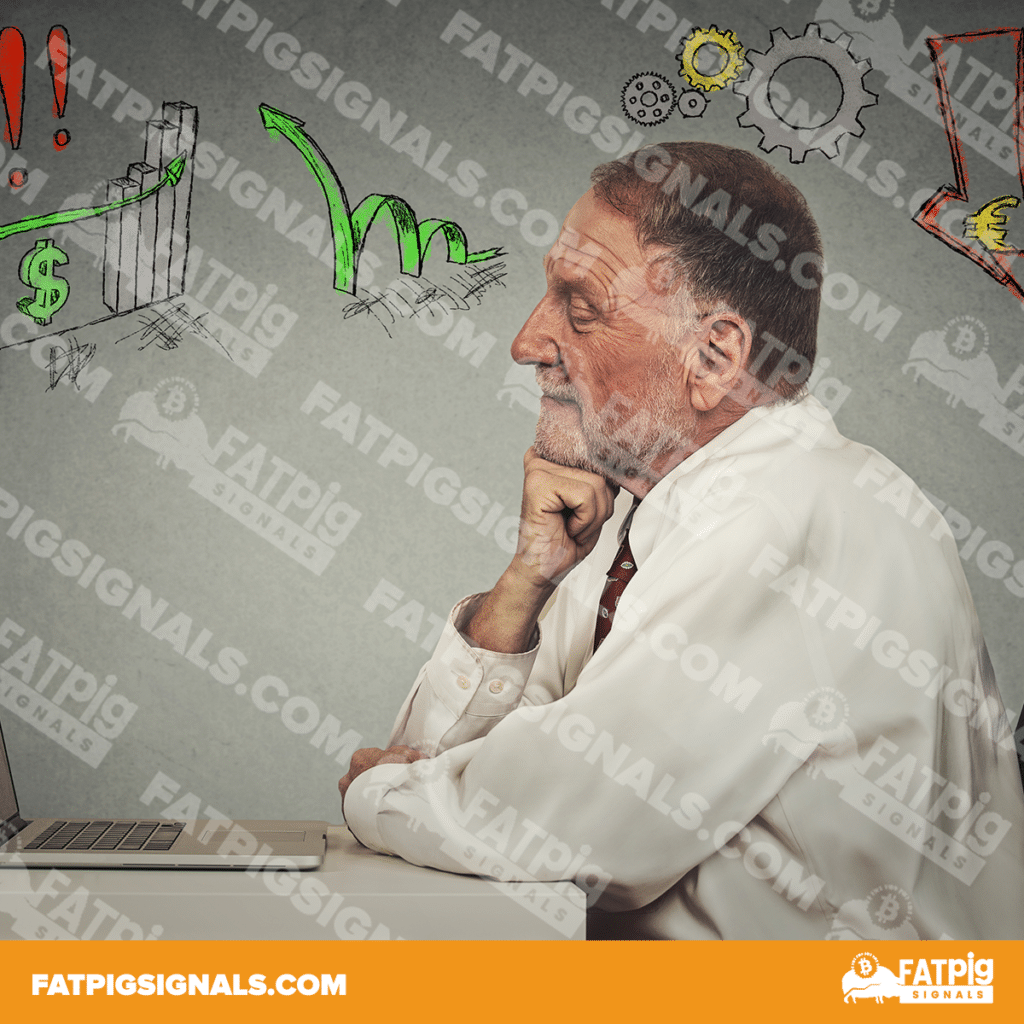 Try to learn all about all the types of cryptocurrency traders and select the one according to your interest or analysis. The best type is day-trading traders, as such traders make money on a daily basis.
Methods, styles, and strategies of trading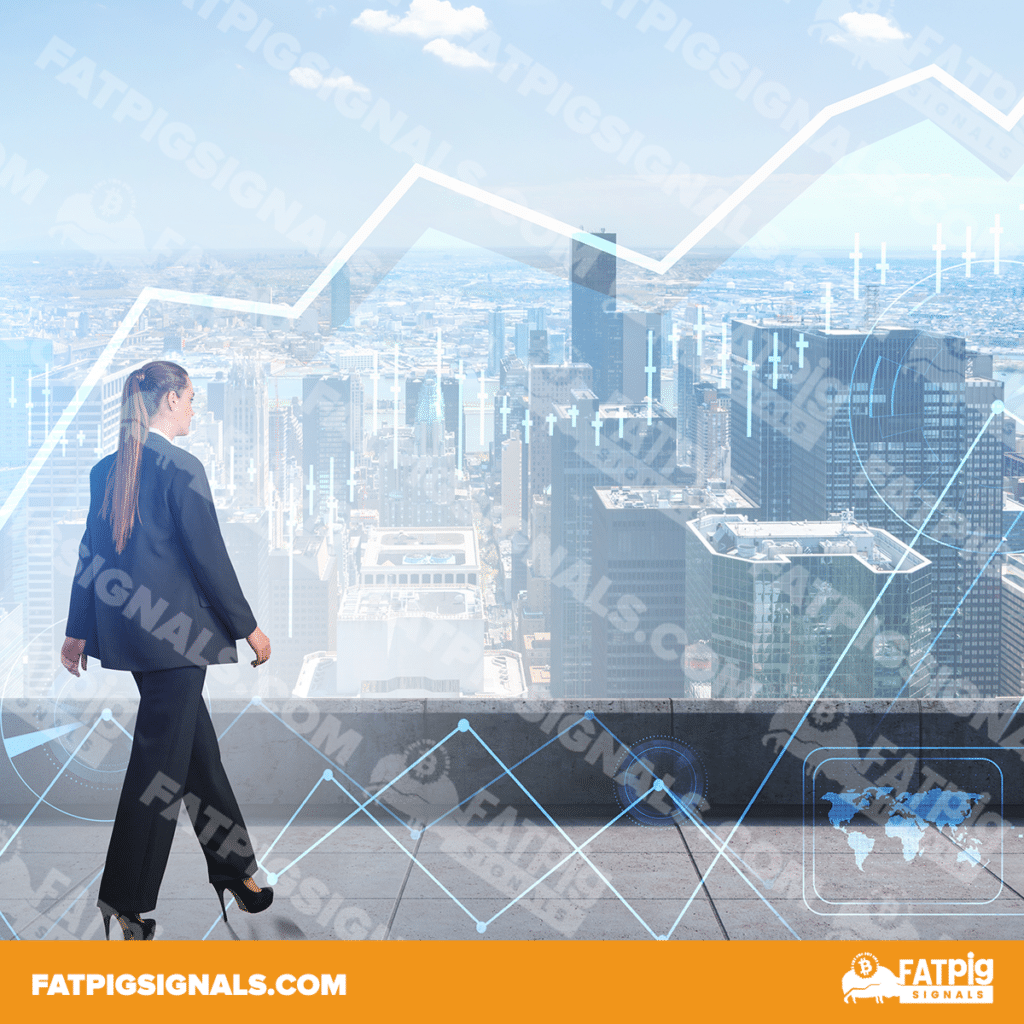 Newbies need to learn about all the strategies, styles, and methods of trading available.
Profit will only be possible if the right trading strategy is structured and executed accordingly. As already stated, for this reason BTC day-trading is the most popular method.
Study about market analysis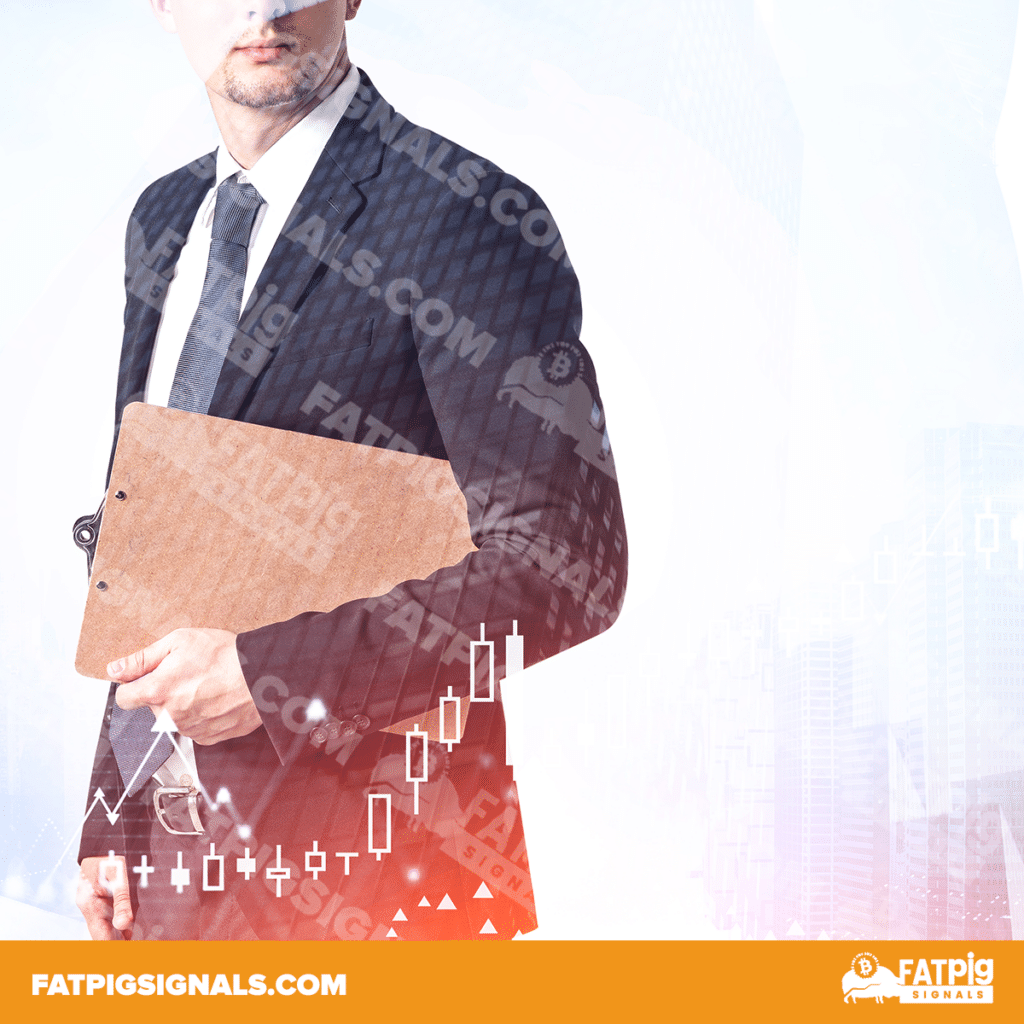 It is important to make the best decisions to make profits. Therefore, crypto traders need to know how to use all the tools and sources available for correct market analysis. Crypto traders should choose the right tools, subscribe to the best Telegram channels, and take advantage of the best sources of news or information about the cryptocurrencies market, in addition to perfect analysis to make the right price predictions in trading.
How to select a cryptocurrency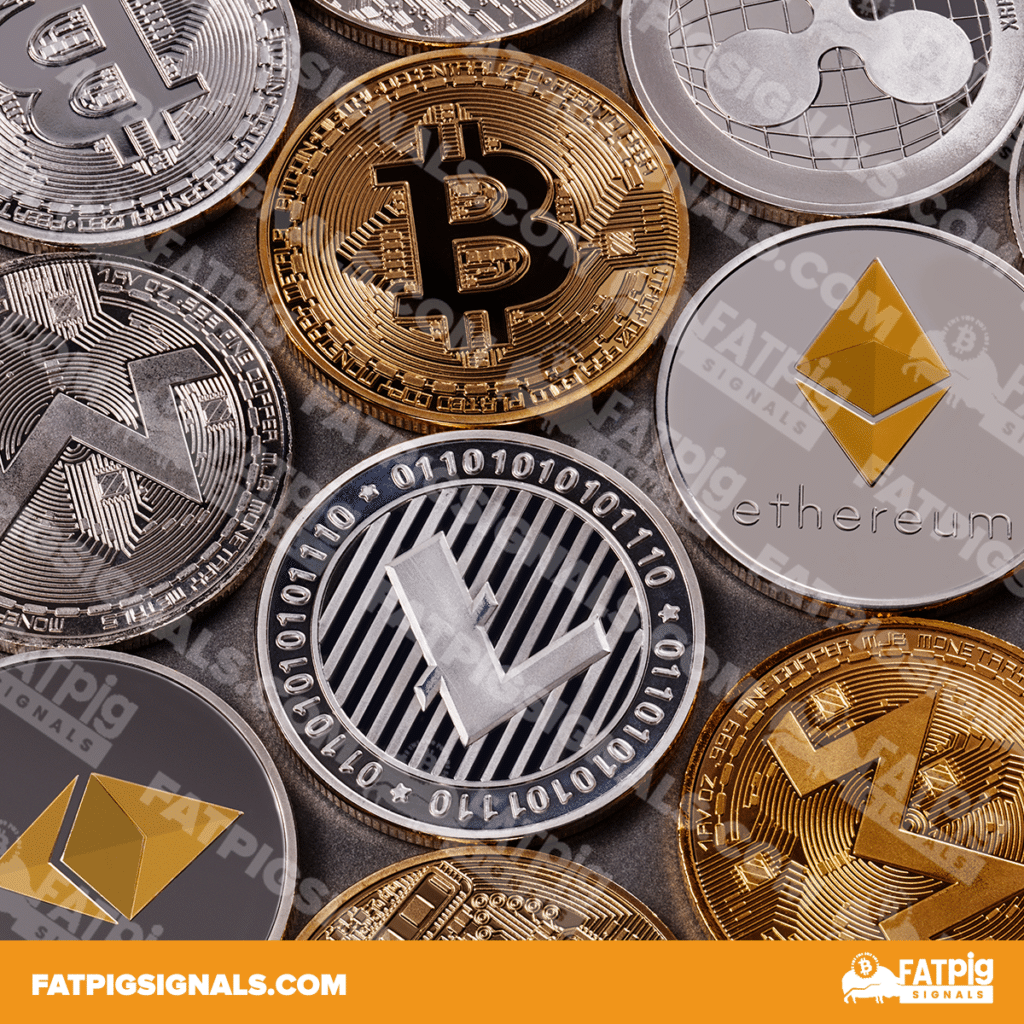 There is no such a thing like the best cryptocurrency, but the truth is this: some os those are best suited for specific cases. Bitcoin, for example, is the best cryptocurrency for reserve assets, as it is the most popular and has a finite stock.
Many of the most hyped cryptocurrency projects are in the top positions in cryptocurrency market capitalization. Most of the low market cap cryptocurrencies have unsecure use cases or were not delivered as promised.
Low market value cryptos are usually riskier than higher market value ones like Bitcoin and Ethereum.
It is important to invest in the ones that have an experienced support team. To find out about a cryptocurrencies, check out the cryptocurrency whitepaper.
This should give to you a good general notion of how the cryptocurrency of your choice works.
What is a wallet?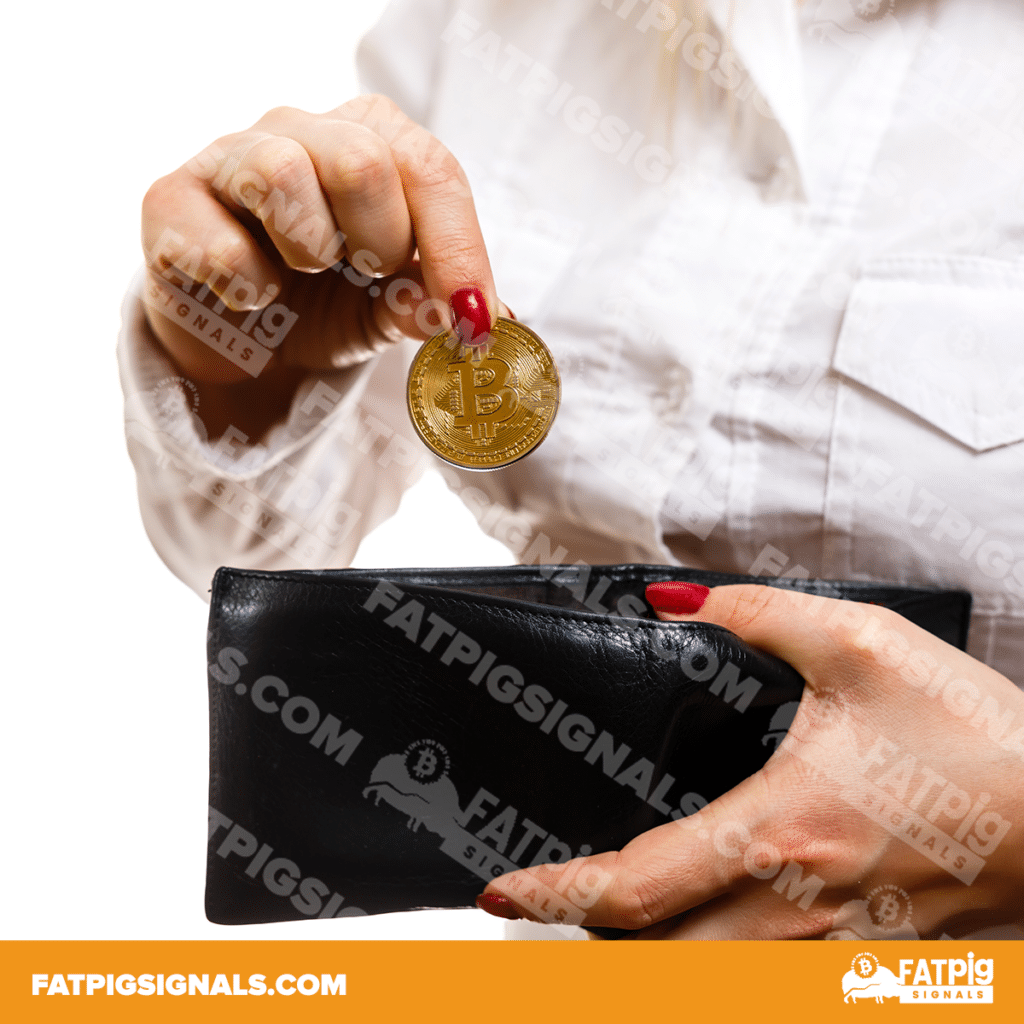 The public and private keys used for sending and receiving cryptocurrency funds are stored in a cryptocurrency wallet. It is like opening a bank account.
Is cryptocurrency wallet secure?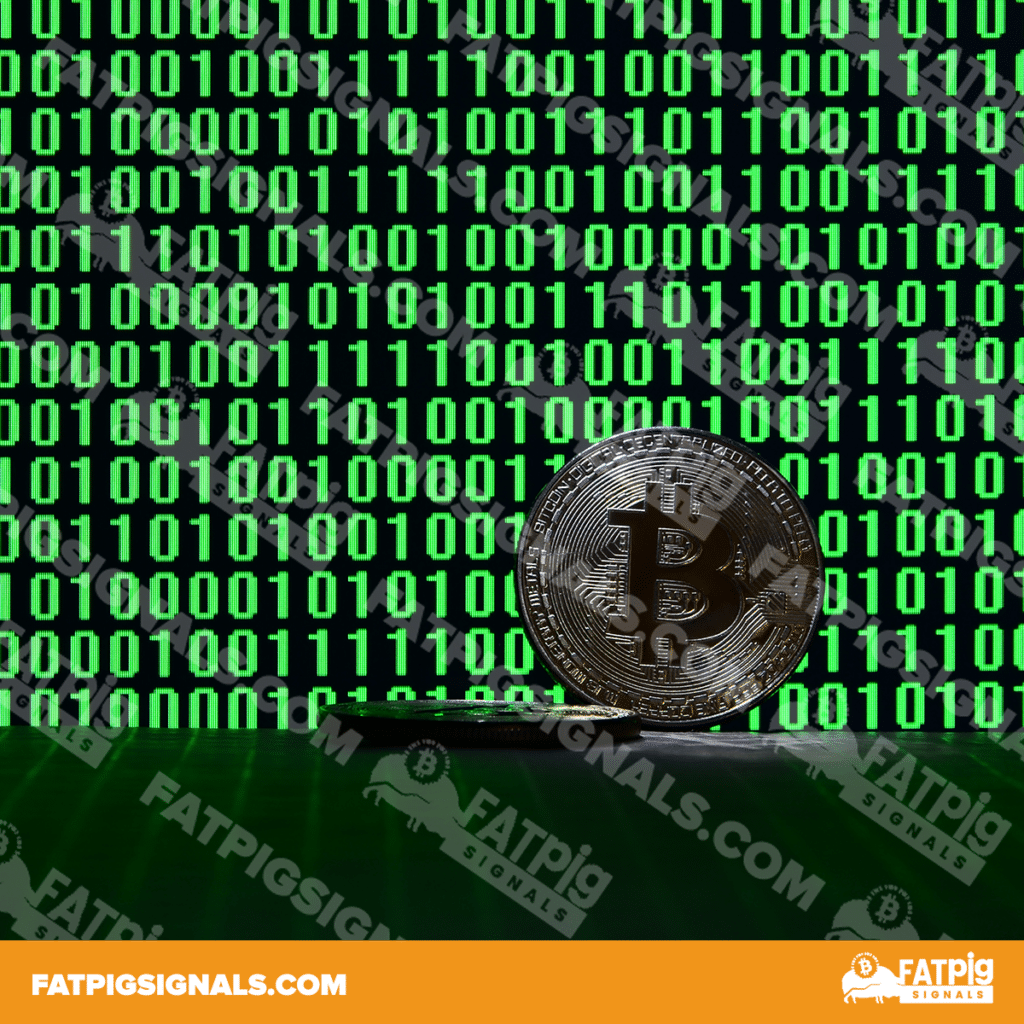 Encryption is used by cryptocurrencies to secure and verify transactions and control the new units that are created. All transactions can have their encryption verified by each user.
What are public and private keys?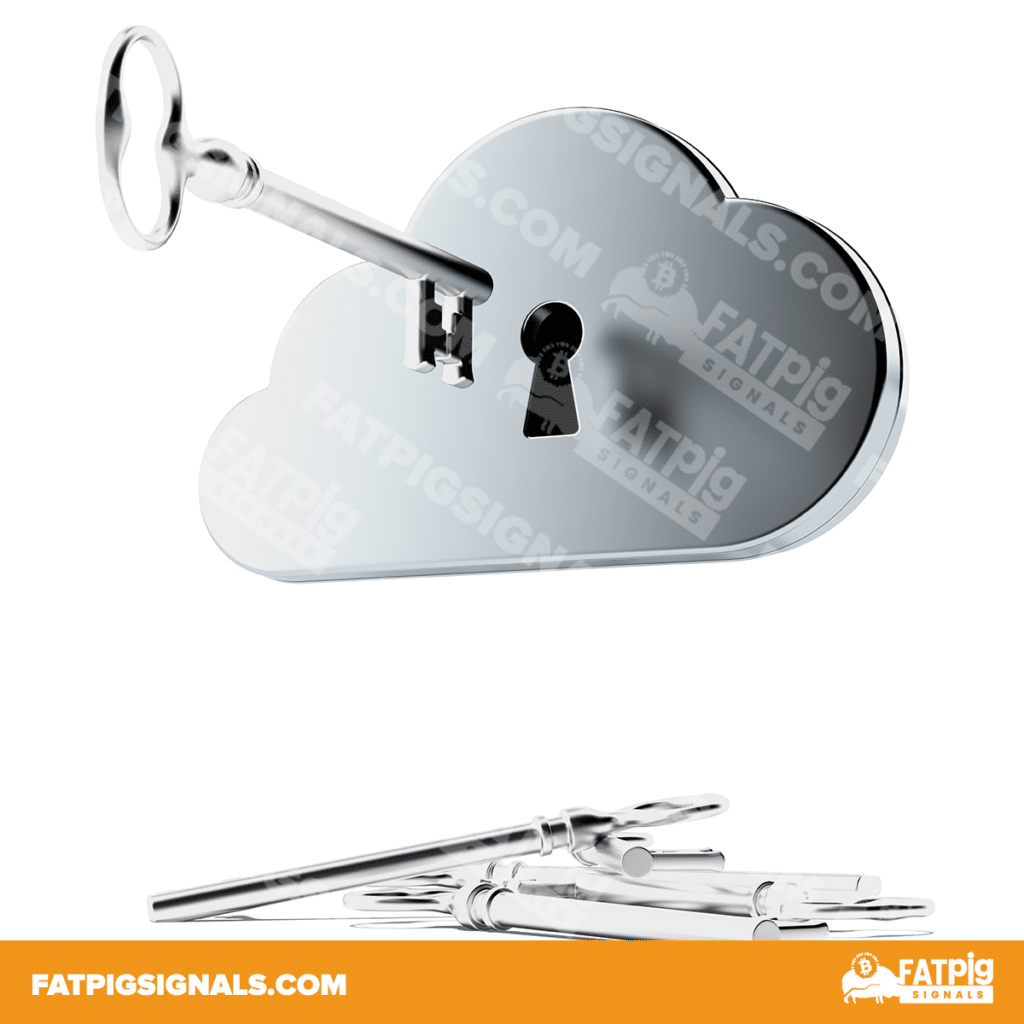 It is like your username and password. The public key is the username, and the private key is the password.
A wallet has public and private key pairs. Developers use public and private keys to set up a secure connection between two different ones for communication. What if the same concept could be used for sending and receiving money? The cryptocurrency does just that.
Free crypto signals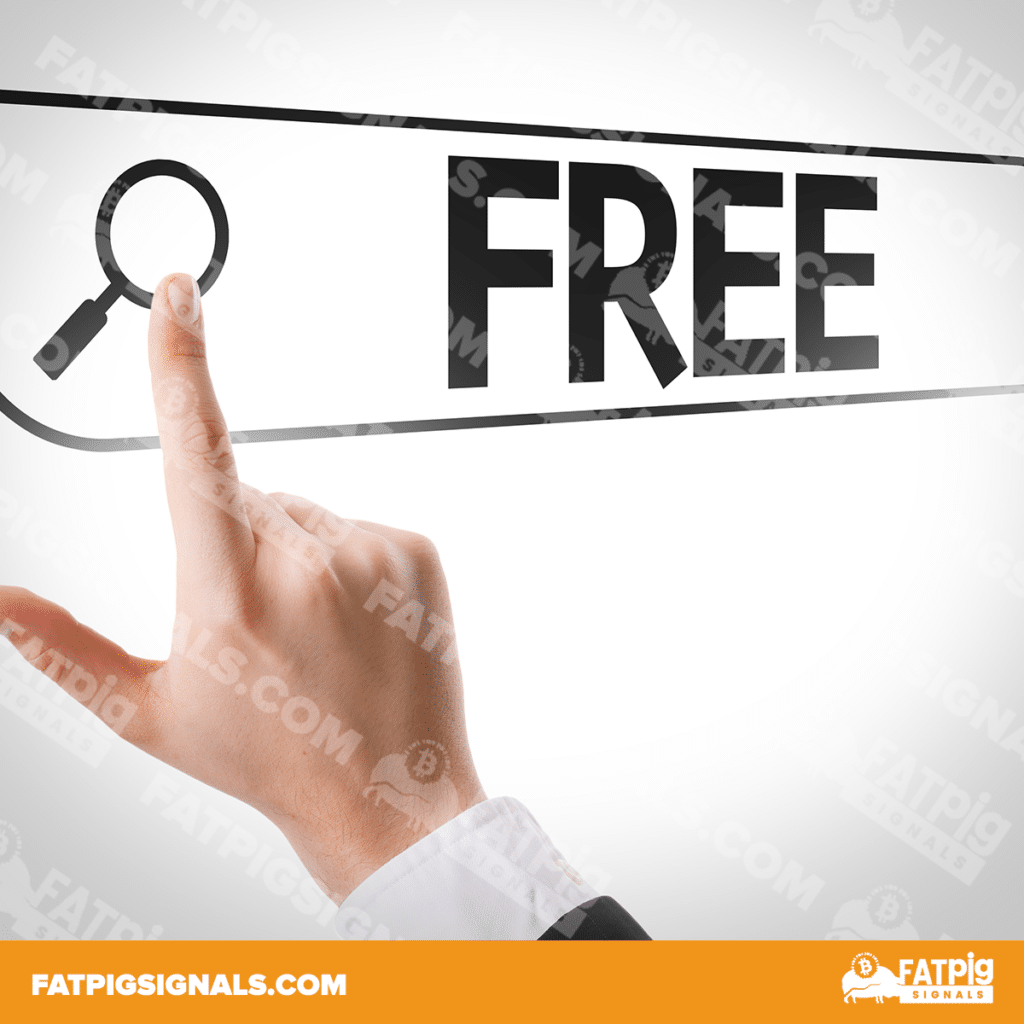 A good encryption signal service usually charges a channel access fee, which is understandable, given the experience and the importance of the information provided.
But there are some free signal groups on Telegram. They are a good option to save funds, but the level of accuracy will not be the same as the one provided by a paid group.  
It is important to know that some channel operators manage a fake set. Some buy consulting services; others use the Internet to steal signals posted in unusual places. True providers offer quality insights and advertise on popular channels.
Steps to Trading Cryptocurrencies
It takes five steps to trade cryptocurrencies.
1.     Create a cryptocurrency broker account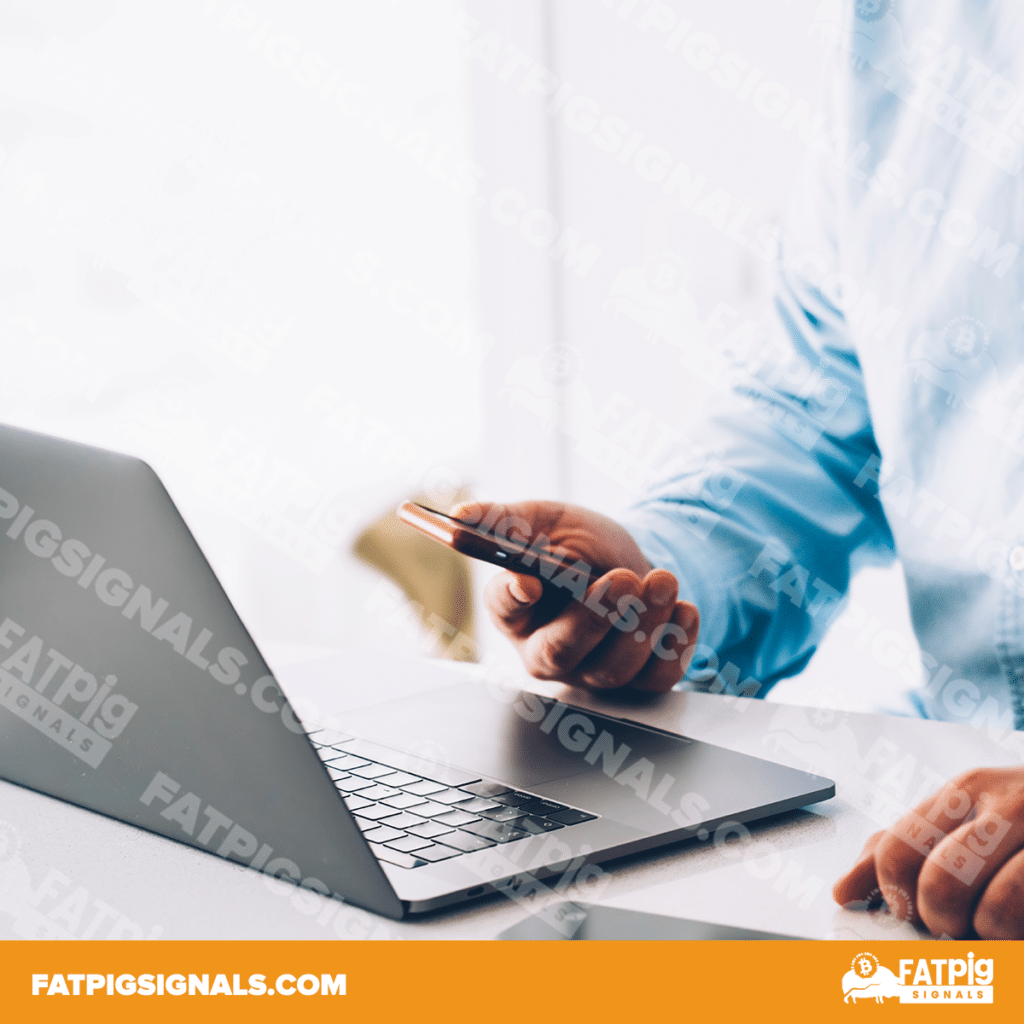 You will need to create an account with an encryption broker. These are the best ones in expert´s opinion:
are the best. They all have a simple user interface and lots of altcoins to choose from. Besides, you will need to provide personally identifiable information to your encryption broker to open an account.
The personal information needed to set up your account includes:
Address;
Social Security number;
Email address;
And date of birth.
2.     Fund your account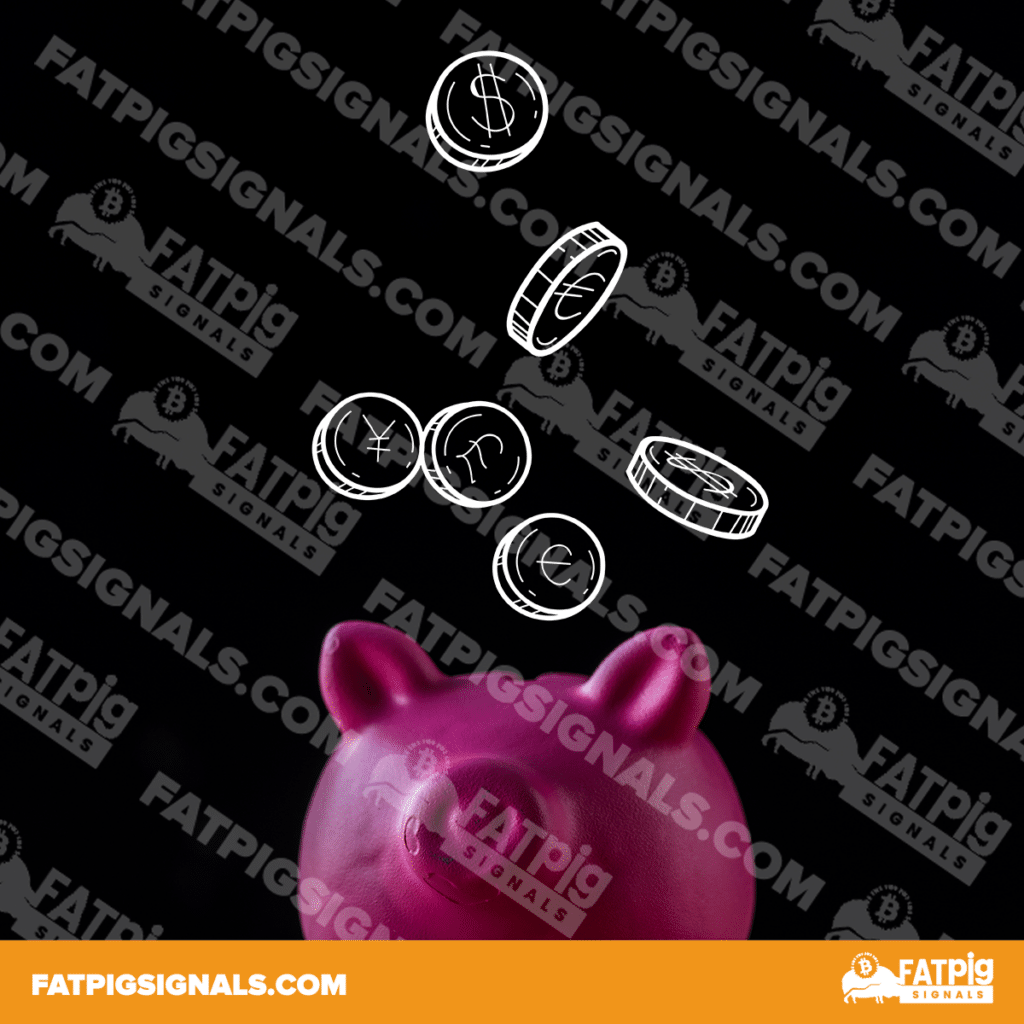 After registering with the encryption broker, you will need to connect your bank account. Most encryption brokers offer the option of bank financing through wire transfers and debit cards.
The cheapest option to fund your account is wire transfer, which is usually free at Coinbase and Gemini.
3.     Select an investment encryption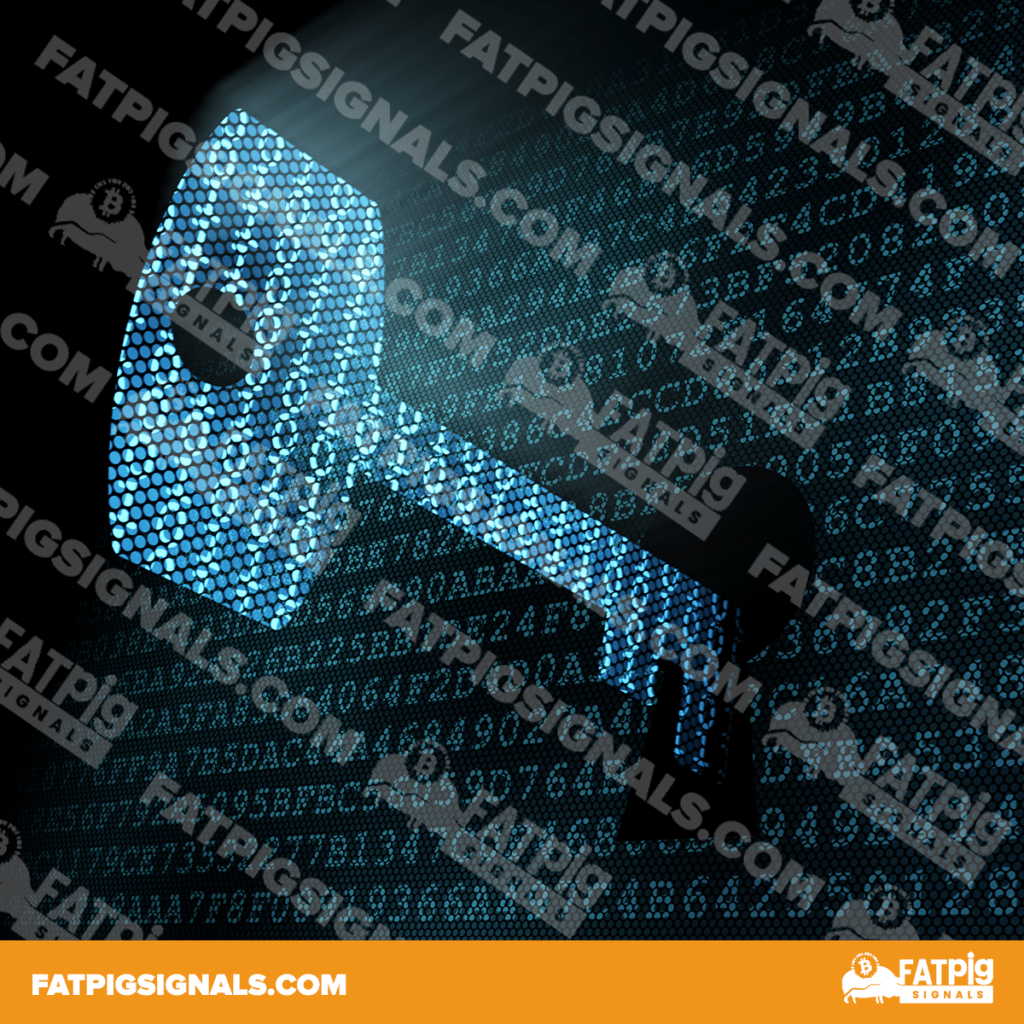 Most active cryptocurrency traders invest in Bitcoin and Ethereum. These cryptocurrencies are more predictable than smaller altcoins, so they are easier to trade with.
Many crypto traders invest in smaller altcoins, as even though cryptos with a low mid cap are riskier, they can appreciate more. Many would appreciate more than 1,000% in a few months, which makes them attractive to risky investors.
4.     Choose a strategy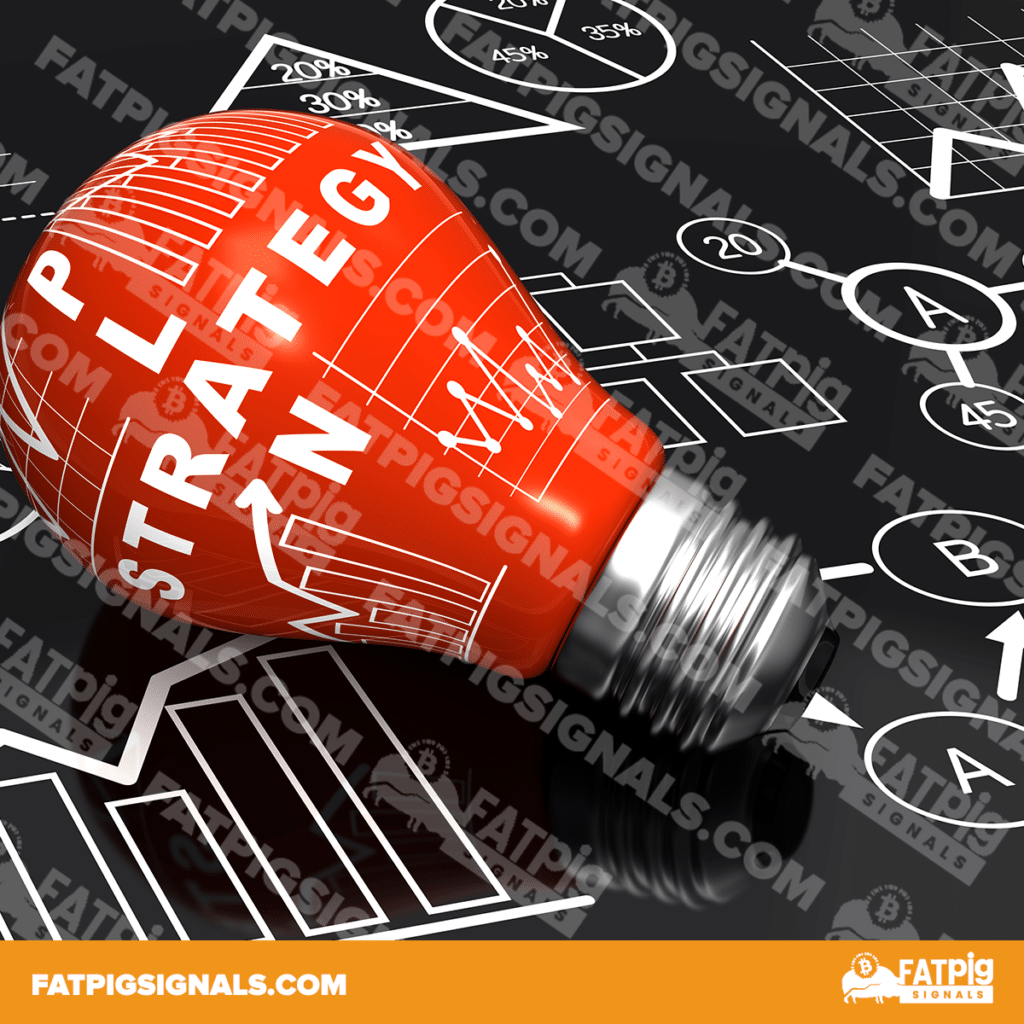 You can choose several trading indicators when buying and selling cryptocurrencies. Investors take into consideration many factors to choose the best option.   
If you are a newbie, then you should consider taking a course in cryptocurrency trading. Asia Forex Mentor is an excellent option to learn how to invest in cryptocurrencies. The One Core Program has also been highlighted by many crypto traders.
If you already have some experience in the cryptocurrency market, then you may have some stock trading strategy in mind. Stock trading is also widely used in cryptocurrencies.
5.     Store your cryptocurrency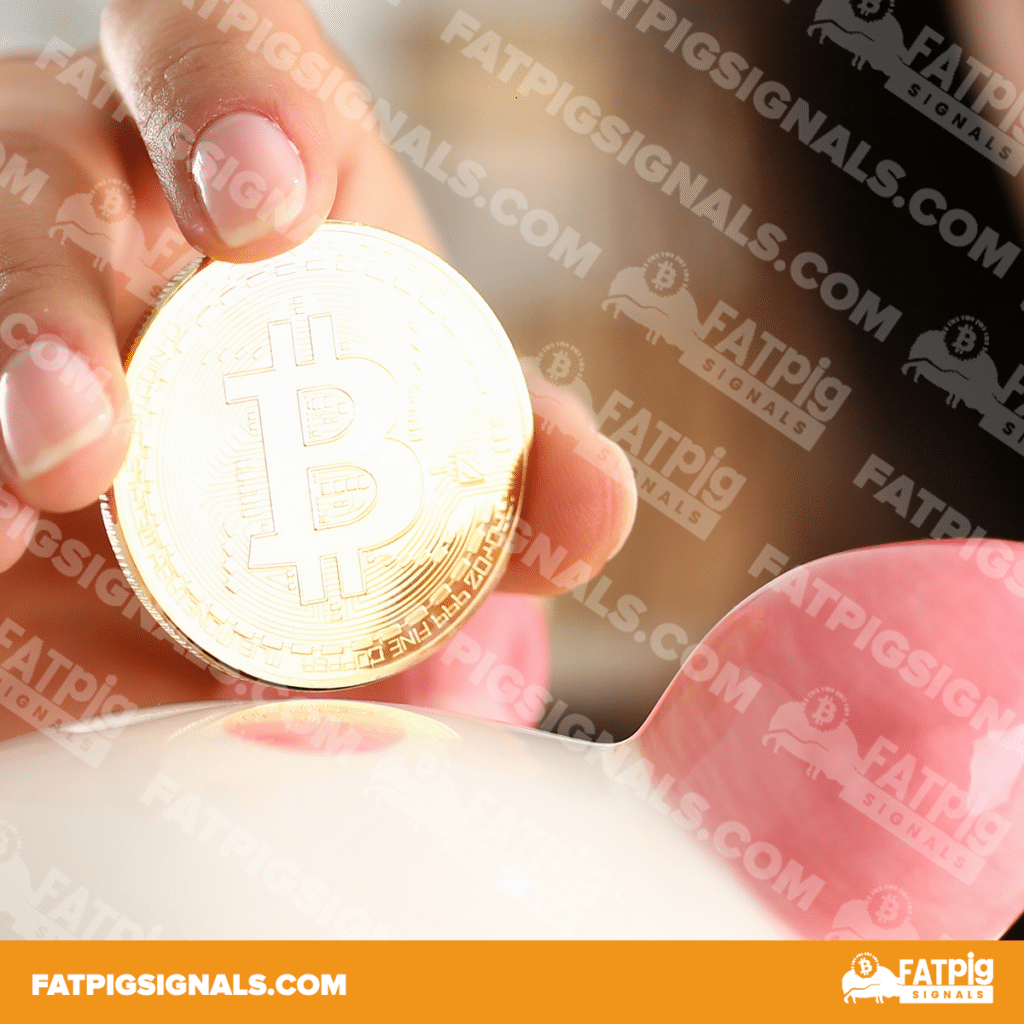 If you actively trade your cryptocurrency, you will have to store your funds in the exchange to access them. If you want to keep your cryptocurrency longer, you will need a cryptocurrency wallet.
Cryptocurrency wallets can be either software or hardware wallets. They are both secure, but hardware wallets are safer because a physical device stores their encryption, this device does not have internet connection. And, most of all, ledger is one of the brands that investors think of as being the most trustworthy.
In the case of a software wallet, there are several free options on iOS, Google Chrome, and Android.
Which are the Best Crypto Signals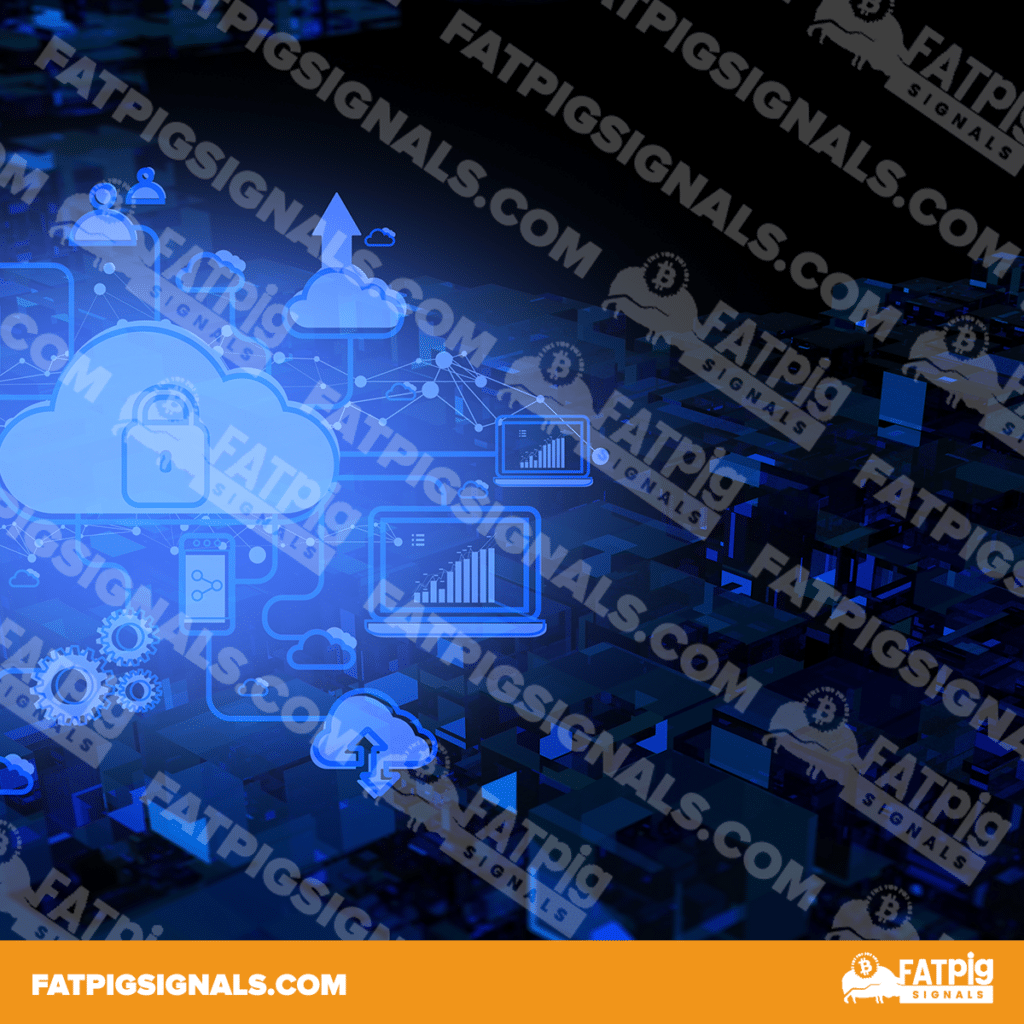 There are several cryptographic signal services, which makes it difficult to choose the best option, especially for beginners. Let us show to you the best one, our hottest tip on the market today.
Crypto Signals – The Best Crypto Signals in 2021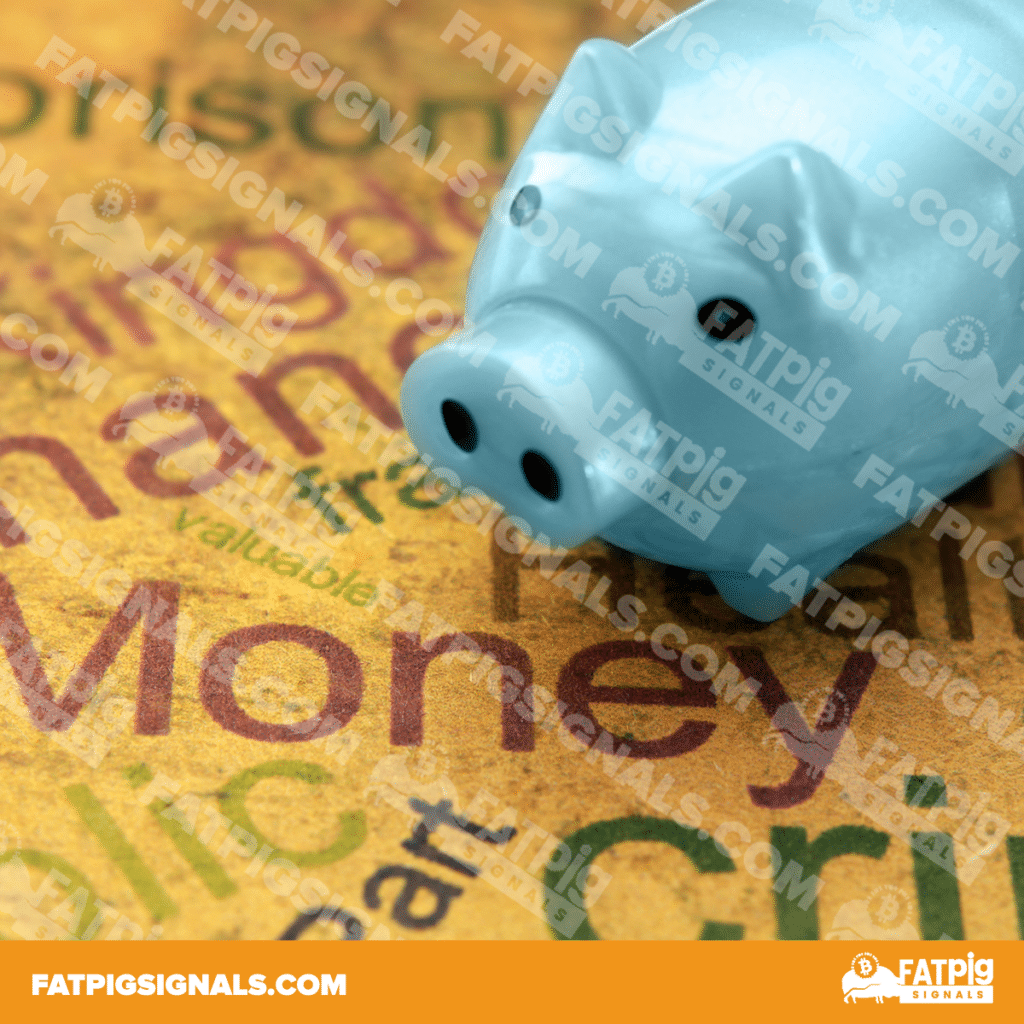 FatPigSignals.com is a team of expertised traders that have been operating in the cryptocurrencies trading market since the first years.
They have formed a community on Telegram so that others can learn from their accurate cryptocurrency signals.
You can join their VIP group by choosing the price package that is more suitable for you.
To become a professional trader, you will need to open an account with one of their broker. To do this you may register and deposit the minimum with their chosen regulated Crypto broker.
You can join their free Telegram group, where they send daily reports, each one coming with a full technical analysis on why they are taking the trade and how to place it through your broker.
Their team of in-house traders at FatPigSignals.com scan the crypto markets around the clock for you. Using a combination of in-depth technical analysis, AI algorithms and fundamental research – FatPigSignals.com is in constant pursuit of trading opportunities for its members. If this is the first time you have heard of them, check out what they do at their homepage.