Japan Reveals Plans to Accelerate NFT, Metaverse Investments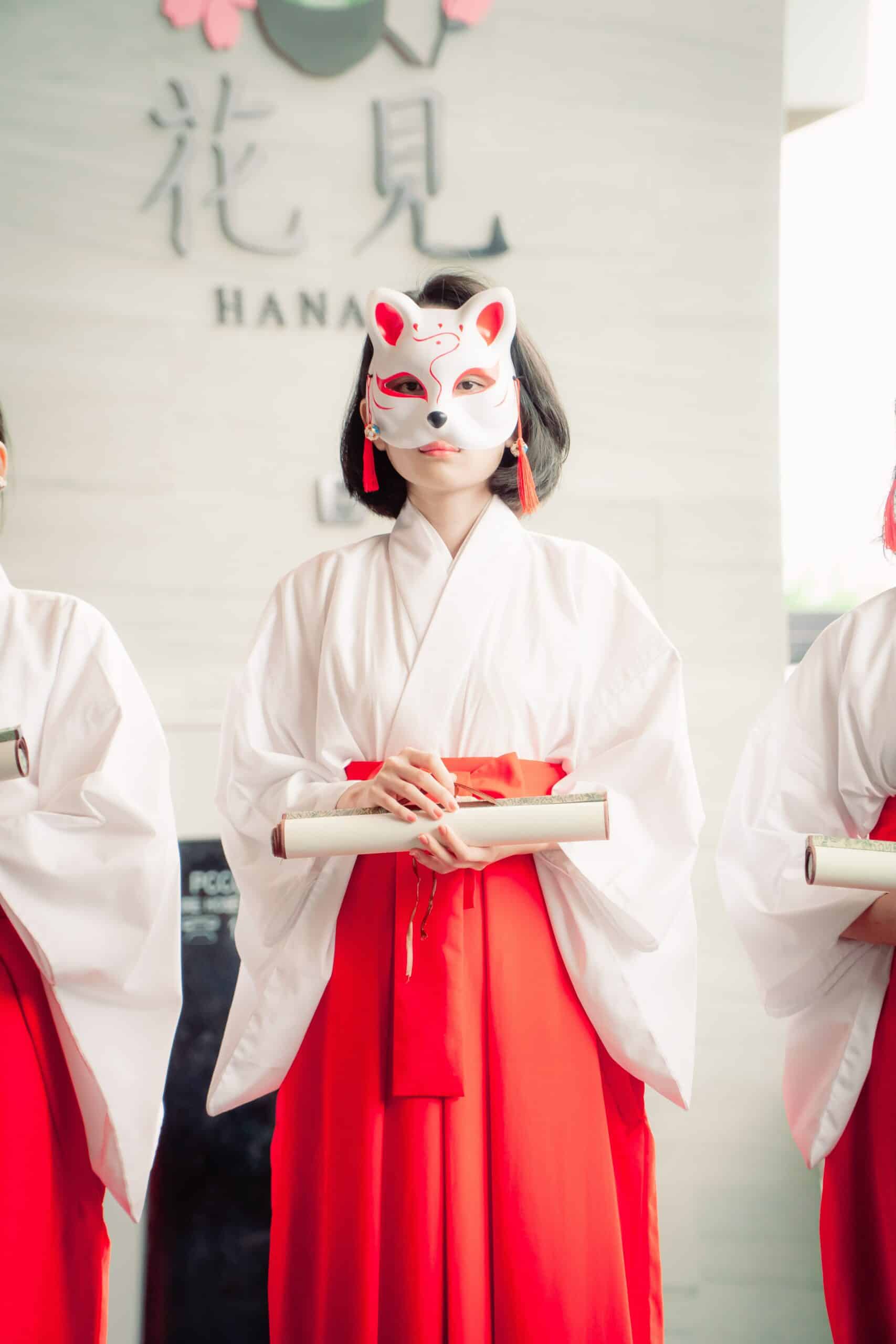 The Prime Minister of Japan, Fumio Kishida, has reiterated his government's plans to invest in Web 3.0 technology. In his "State of the Union" address this week before Japan's National Diet, Kishida stated that expanding the use of Web 3.0 services that utilize metaverse and non-fungible token (NFT) innovations is part of the government's digital transformation plans.
The prime minister also highlighted in the policy speech that Japan is already implementing several initiatives in this direction — including issuing NFTs to local authorities that are using digital technology to solve challenges in their jurisdictions. He said: 
We will focus on supporting the social implementation of digital technology. We will also promote efforts to expand the use of Web 3.0 services that utilize Metaverse and NFT.
The Japanese government took its first steps to promote Web 3.0 technology back in July when it established the Web 3.0 Policy Office under the Ministry of Economy Trade and Industry (METI) minister's secretariat. The office will bring together all government departments responsible for making and enforcing policies related to the nascent metaverse technology.

Read more on U.Today https://u.today/breaking-japan-reveals-plans-to-accelerate-nft-metaverse-investments
Related Articles
Binance to Eliminate Fees for Bitcoin Spot Trading
Utoday: Binance has moved to remove fees for slew of Bitcoin spot trading pairs Binance, the world's largest cryptocurrency exchange by reported trading volumes, has removed fees for a wide range of Bitcoin spot pairs on the occasion of its fifth anniversary, according to an announcement posted this Wednesday. Users will be able to trade Bitcoin against […]
Stablecoin Fei (FEI) Might Be Shut Down Soon
Ethereum (ETH) veteran Joey Santoro, founder of Fei Labs, published a proposal to redeem FEI tokens to DAI and to distribute protocol controlled value (PCV) between TRIBE holders. Fei (FEI) stablecoin project closing; Fei Labs leaves DAO Mr. Santoro has taken to Twitter to announce that the Fei (FEI) architecture will be shutting down due […]
What is EigenLayer? A Guide to ETH Restaking and Its Benefits
What is EigenLayer? A Guide to ETH Restaking and Its Benefits EigenLayer is a protocol that enables ETH restaking and extends Ethereum's security to other blockchain systems. It provides developers with the ability to bootstrap new networks without having to create their own communities of network validators. In this guide, we will explore what EigenLayer […]