How to get free crypto signals?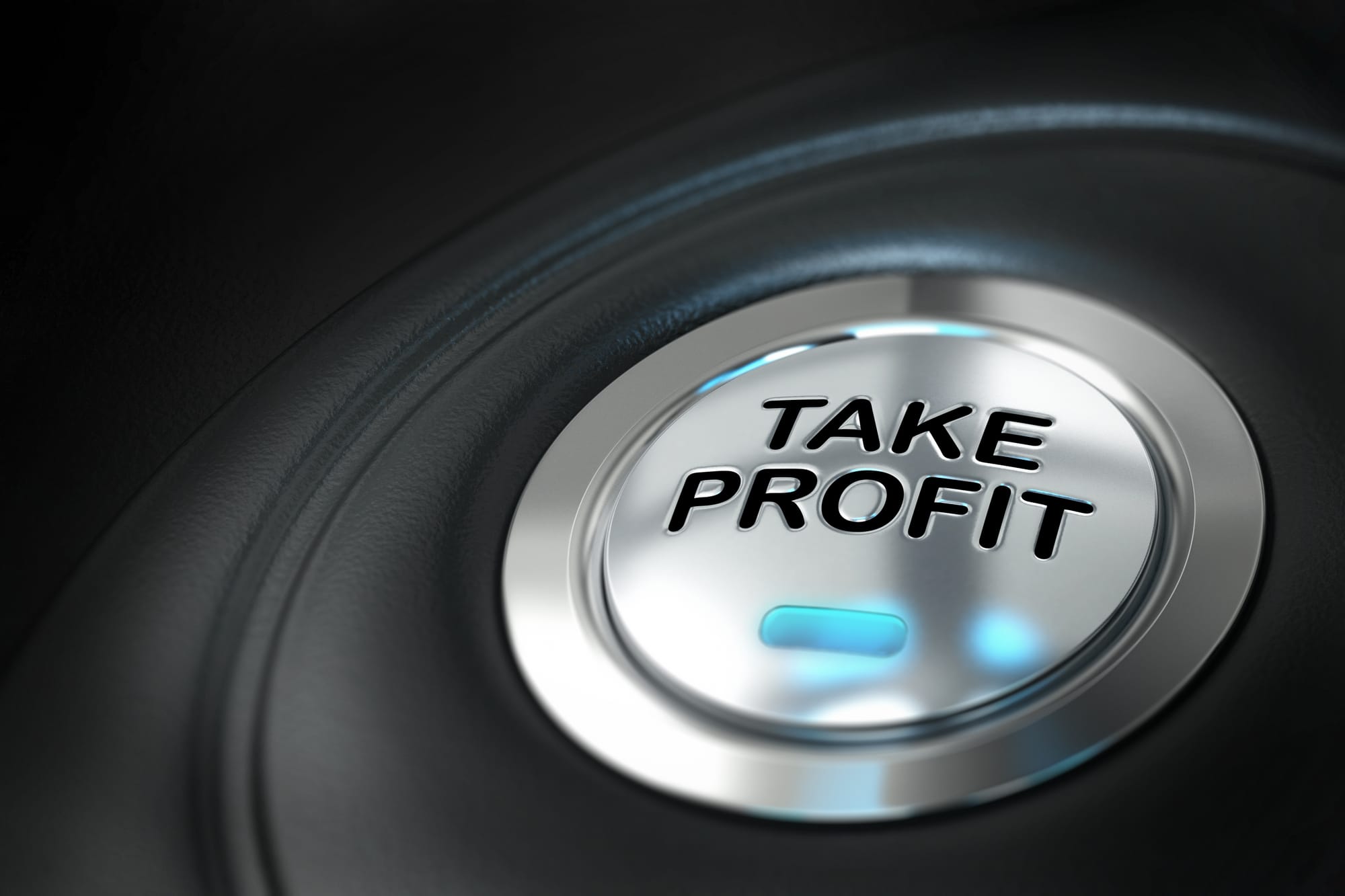 Entering a new investment field is already challenging on its own – but you do not have to do it alone. And even can discover how to get free crypto signals.
The crypto trading market has grown so much over the past few years that, now, it has not only a devoted chain of professional traders but also experts that want to pass on their knowledge to the new, inexperienced investors.
In order to do that, crypto signal systems were invented to help you make well-informed, wise decisions before trading. Nowadays, crypto signals are the most reliable and useful tool to succeed at crypto trading. Find out the best way to use them and how to get crypto signals for free.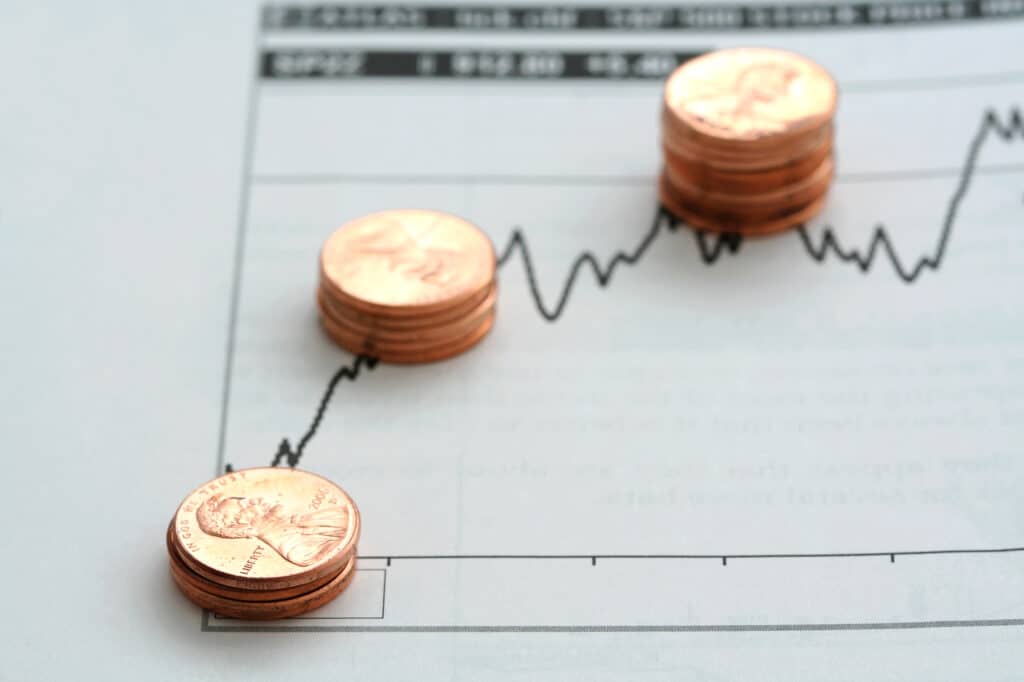 What are crypto signals?
To summarize, crypto signals are trading ideas sent from professional traders to buy or sell a specific cryptocurrency at a certain price and/or time. They can be based on news, technical analysis, the current market climate or even the trained instinct of trading experts. By choosing the right crypto signal, you can improve your trading game and optimize financial returns.
Crypto trading signals can be automatic ou manual. Automated crypto signals are created by a trading software developed by expert traders and code developers. They gather up several different indicators to analyze past data on the crypto market movement and recognize trends that are then sent as "trading advice" – a signal.
Manual crypto signals, as the name already indicates, are issued manually by professionals, expert traders and interpreters. They have a trained eye to recognize those trading trends. Then, they use special indicators on the market charts to find the entry and exit points of the trading tips they send, telling you when to buy and sell your cryptos.
Manual signals basically depend on human knowledge and feeling, using basic, straight forward analysis of the news and market opinion to reveal optimistic trading suggestions.
The biggest variation between the two kinds of signals is that the manual ones usually support larger trades with aiming profit targets, which may offer greater risks in their suggestions. Manual trading signals are also much more adaptable to the market volatility and its changes, since the signal providers can easily increase profit taking targets on trades that are going well or just manually close them – that offers an opportunity for higher profits, lower losses.
Automatic crypto trading signals, on the other hand, have zero human attachment, no sentimental sentimental bonds of any kind, which might work best in the cold-hearted trading world. They are also back tested several times to instill higher trust in their systems, ensuring the quality of the signal sent.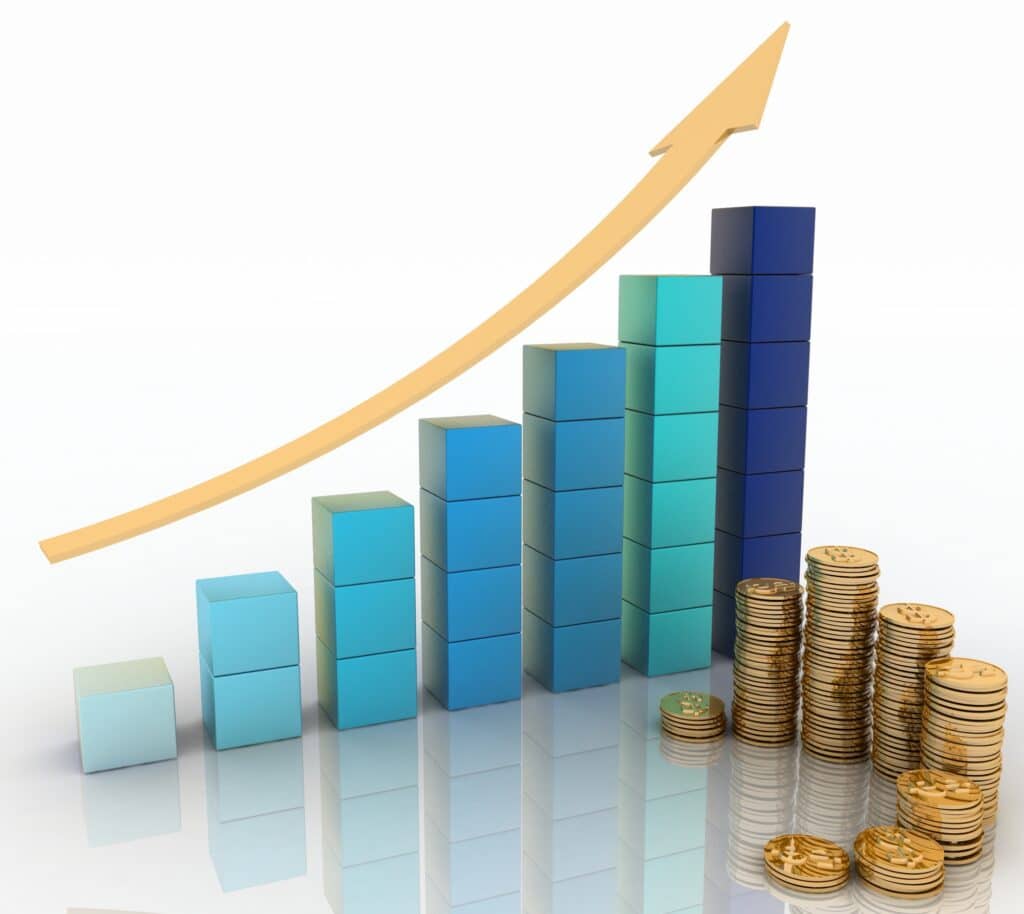 Which service does fit your goals?
Before joining any kind of trading community to help and you improve your investment game, you have to set some priorities straight: analyze your present situation and set goals for your future as an investor.
Then, decide if you prefer manual or automated crypto signals. Note that you can also get more than one service in order to perform better or simply find out which one fits better into your trading way. You can use all kinds of signal types available in order to become the best trader version of yourself.
For example, you could get directions from automated signals when the crypto market looks more unstable than usual; when the market is running smoothly and more logically, turn to manual signals and work in a more intuitive way.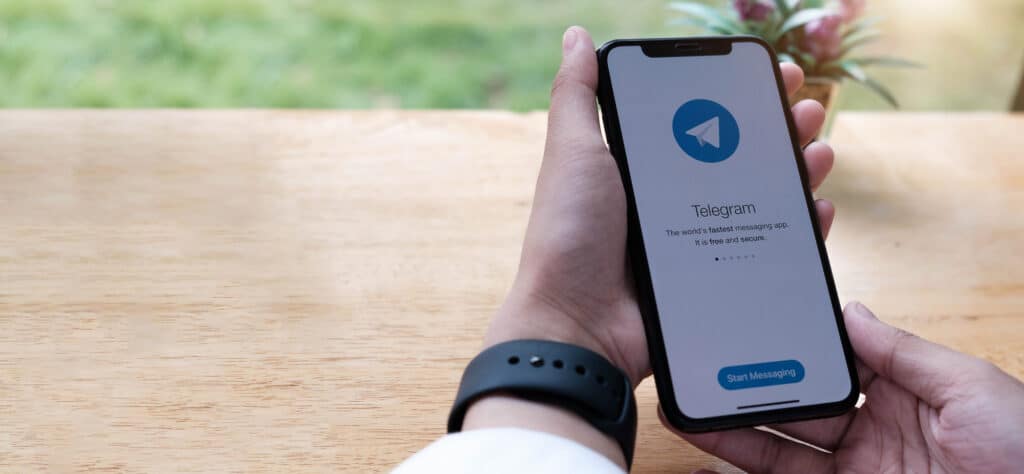 How to choose Telegram crypto signals groups?
The number one platform used for crypto signals is Telegram, since it has the best, most practical tool for broadcasting messages to a larger audience. Therefore, you can basically find the entire trading community on the app. And also the best and biggest groups for crypto signals.
Having a wide variety of groups to choose from may be good, but it can also be tricky. Choose a group service that fits into your goals, offering solid signals for the cryptocurrency coins you are devoted to trade and also hands in enough trading tips through your time online.
It also should be a practical, easy service for you to use. So you do not have to spend half of your online time trying to figure out how the platform works.
Free crypto signals x Paid crypto signals: what is the difference?
Usually, signal services have a free version and a paid one of their work – the choice on making the investment or not is yours. But is there a quality difference between them? That depends on your personal preferences.
The free version tends to be less detailed than the paid for, showing a summarized market research and a small number of signals a day– hardly ever more than 3-5. Whilst the premium offers a more personalized experience, handing out detailed market cap analysis, as many signals as possible and an individual treatment. Looking at your trading necessities and personal goals.
Most groups offer their free version as a try out experience for you to decide if you actually want to join their community – that can be a good opportunity for you to analyze their service before actually making the investment.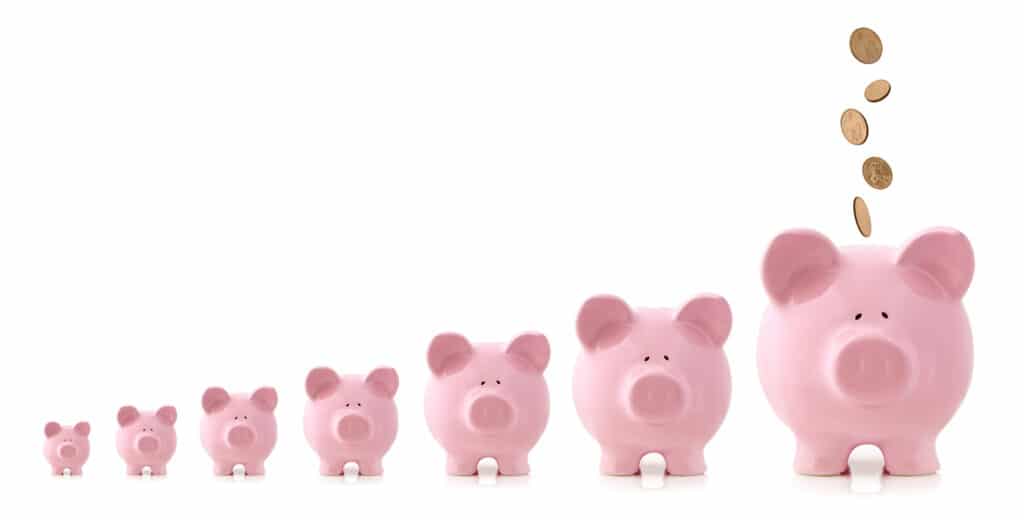 Is signal cryptocurrency feature gone worldwide?
Yes, it has. It does not matter where you are in the world, there probably is a crypto signal group near you.
The number one advice amongst expert crypto traders is to use –good– crypto signals in order to excel at your trading adventures. That is why you should have all the solid information by the best tips on the market.
By joining a group such as the FatPig Signals, you are not only becoming a number on their contact list. You are also a valuable member of a supportive community that cares about the entire trading experience. Their professional team have been working with the cryptocurrency market for over 15 years. Providing crypto signals on bitcoins and altcoins since 2017.
On their Telegram group you can also ask all your questions and exchange experiences with other traders, aside from:
Portfolio Building Strategies;
Receiving regular market analysis and updates;
Swing trade signals;
Yield farming opportunities;
Speculative gems.
Any comments on free crypto signals? Leave us yours and we will be glad to be in touch.
Related Articles
Crypto Signals: Discovering the Best Binance Signals
In theory, getting crypto signals at no cost looks like a great idea, but the fact is not so kind once you start using those signals. For example, when the cryptocurrency boom occurred in 2017, it was pretty easy to get the best Binance crypto signals - almost all crypto coins were set to give […]
Crypto signals: best tools for investors
A cryptocurrency trader must know how to choose the coin that is going to be most beneficial concerning profits. This article is going to be an important guide for those who are interested in venture into this fruitful market known as crypto signals. Considering the outcome of dealing with this kind of currency, it is […]
How to use crypto signals: the complete guide
Cryptocurrencies may be a pretty recent type of investment. But they have already left a mark on the asset class that cannot be overlooked by any investor. At least not the smart ones. Although past reference is no indication of future performance. It is undeniable that the digital currency market will not stop evolving any […]