Crypto alerts: how to trust them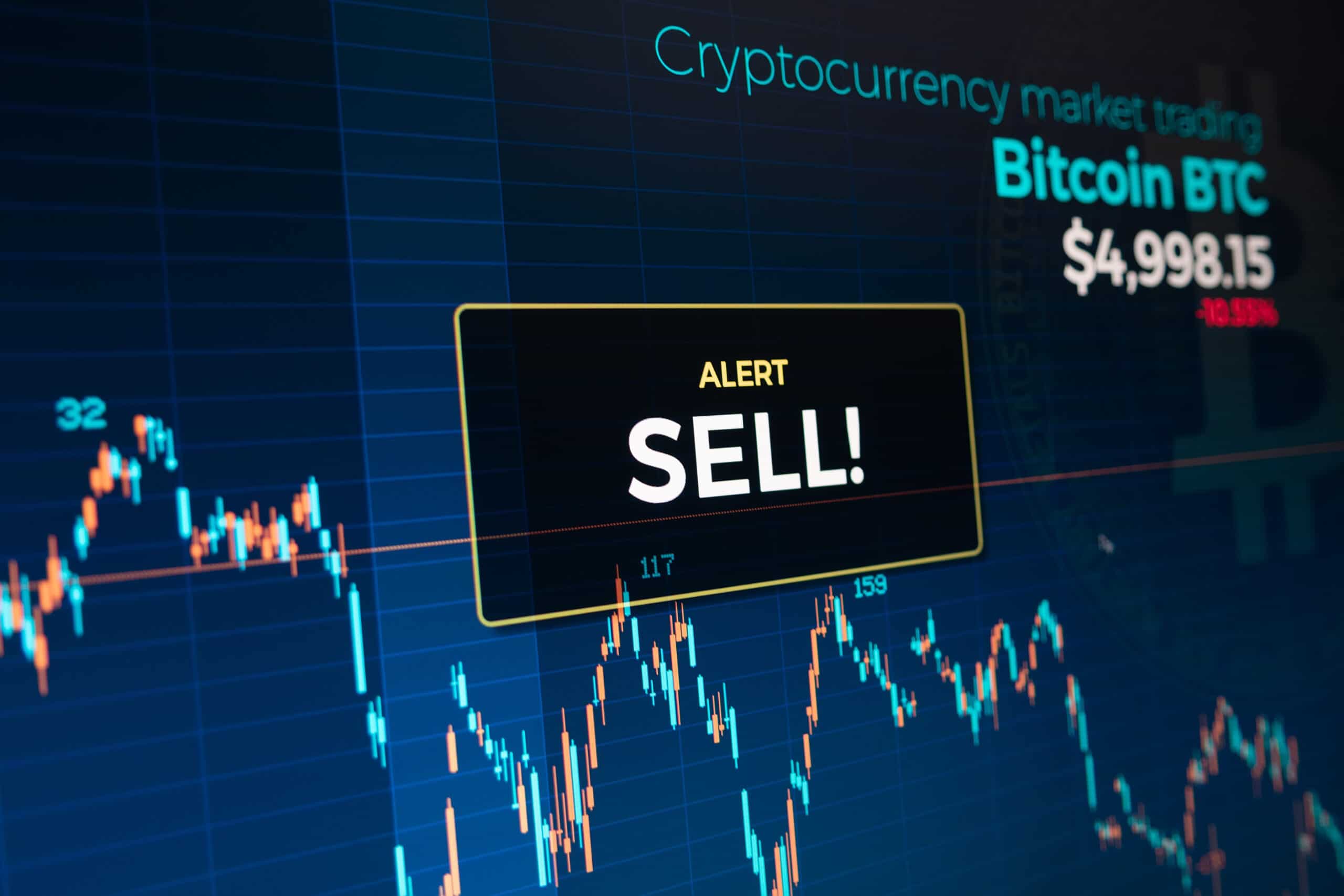 If you add crypto alerts to your trading game, you can become a smarter, faster trader. These alerts send you in-depth info on the market volume and prices for the assets you are investing so that you can earn the best profit out of them.
But if the cryptocurrency market is as volatile as they say, how can you trust a crypto alert to give you the best advice when trading? Of course, there is no magical formula. Large price fluctuations happen daily in the virtual economy and they are, indeed, a risk for your investments.
However, crypto alerts provide you the necessary tools to track prices and better analyze the market. At the very least, it will allow you to react faster to buy or sell a cryptocurrency, avoiding big losses and also making valuable profit. If you still do not trust crypto alerts, keep reading to find out why you should give them a chance.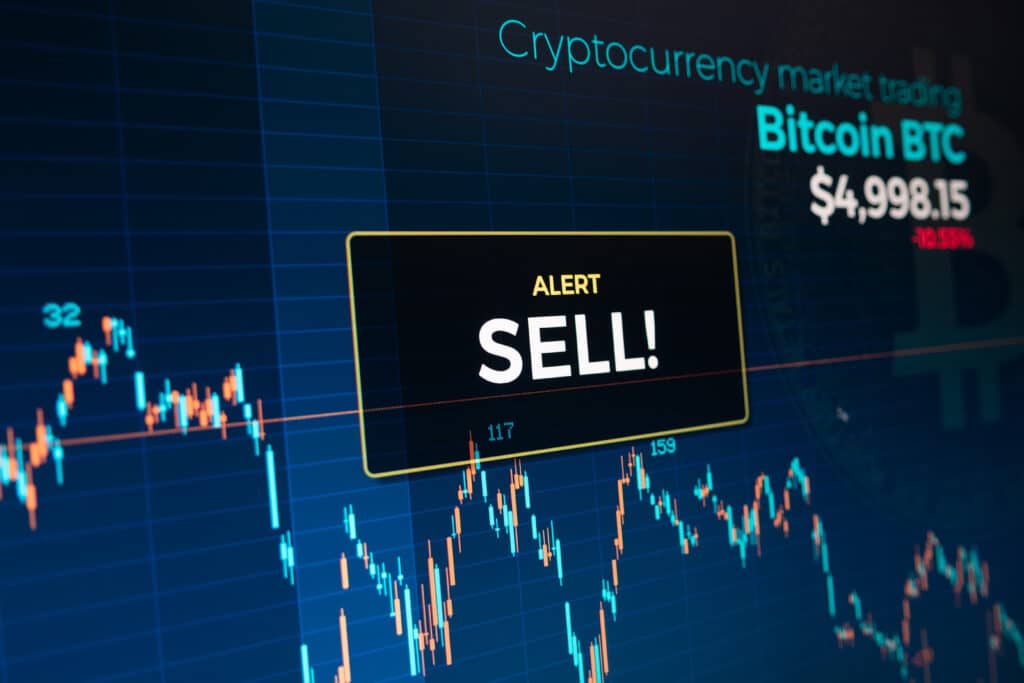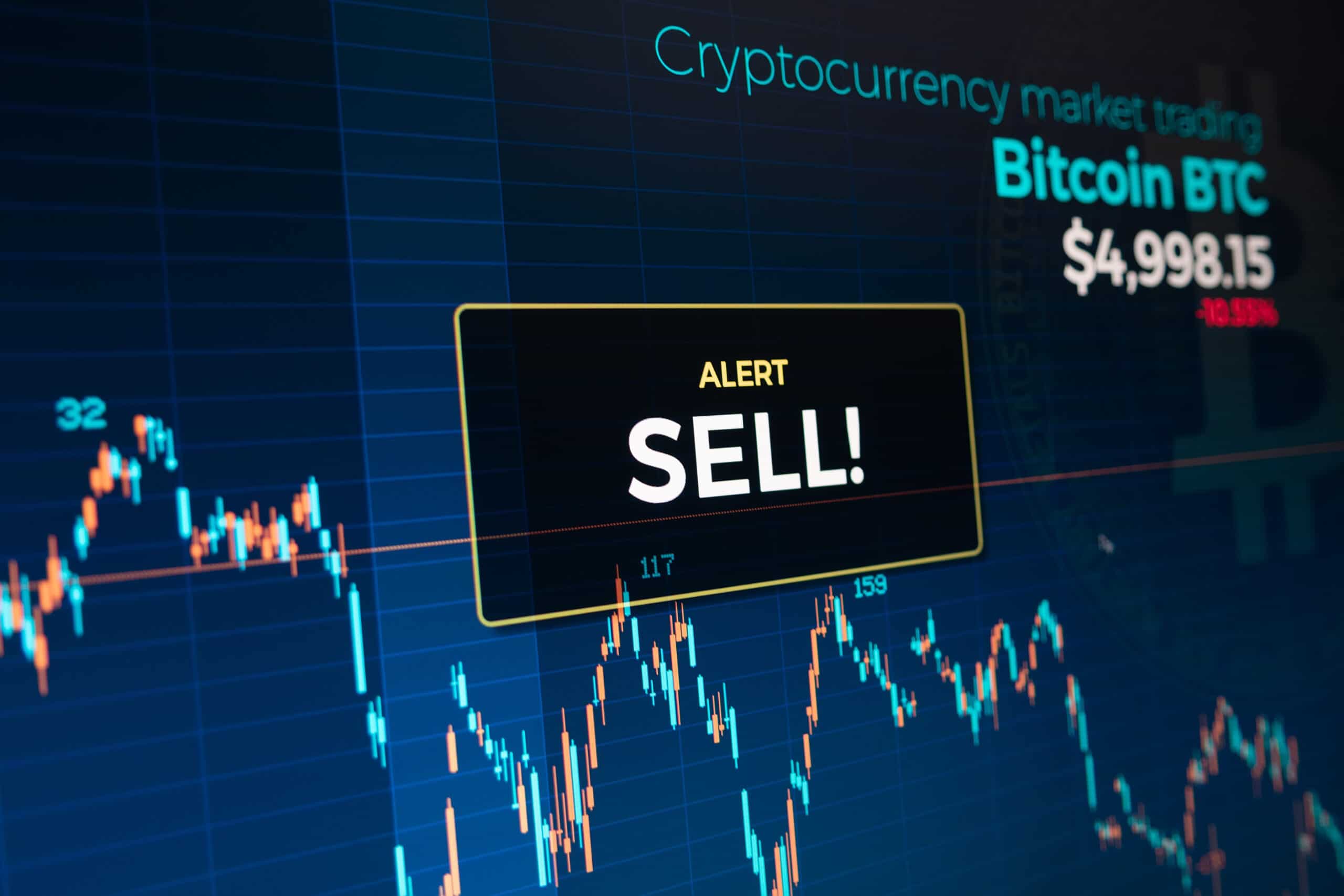 What are crypto alerts?
Crypto alerts are trading notifications that tell you the price of an action, the technical conditions and even economic results related to the value of a cryptocurrency you are interested in. It is an easier way to keep track of a cryptocurrency activity in the market.
Those alerts are usually divided into three different kinds:
Price alerts, which are notifications that follow a crypto move in the market in relation to a specific percentage of investment or as points of movement;
Technical indicators that tell you when certain parameters are met, such as the stochastic oscillator or RSI (relative strength index;
And economic result alerts notify you of the most relevant economic events, like interest rate announcements and central bank meetings, that are on the way, which can be helpful when planning your trading strategies and market decisions.
Crypto alerts, however, are no guarantee of a successful trade, since they work as a guess on the market movement, not necessarily a prediction. So, before making any decisions about your assets, you should take under consideration those alerts and add up to your own personal research, carefully analyzing the data, and then decide if it is a good opportunity for your profit goals.
Why are crypto alerts so relevant?
Numerous factors make crypto alerts so relevant on a traders journey. First of all, it is a good way to manage your investments and the time you spend on them, both trading and researching. Especially if you own several different investments, it is important to keep track of the potential losses each asset offers you. With crypto alerts on, that task can be easily done.
When trading, it is necessary to try and predict the potential prices of cryptos. Along with the price changes, you can get alerts about potential new prices and coin entrants, which makes your predictions for trading operations somewhat more accurate.
It also helps you protect yourself from unforeseen losses due to drastic price changes. The crypto alerts will warn you about the potential threats your investments are suffering so that you do not lose the money and time you invested while trading.
The alerts also allow you to keep track of the profits you make from your investments, since they notify you of every profit and loss you have.
Last but not least, by activating crypto alerts, you can become a successful trader in an easier way. Since trading requires a quick reaction to the market volatility, you can use these alerts to make both fast and smart decisions, turning you into a more competitive player on the market.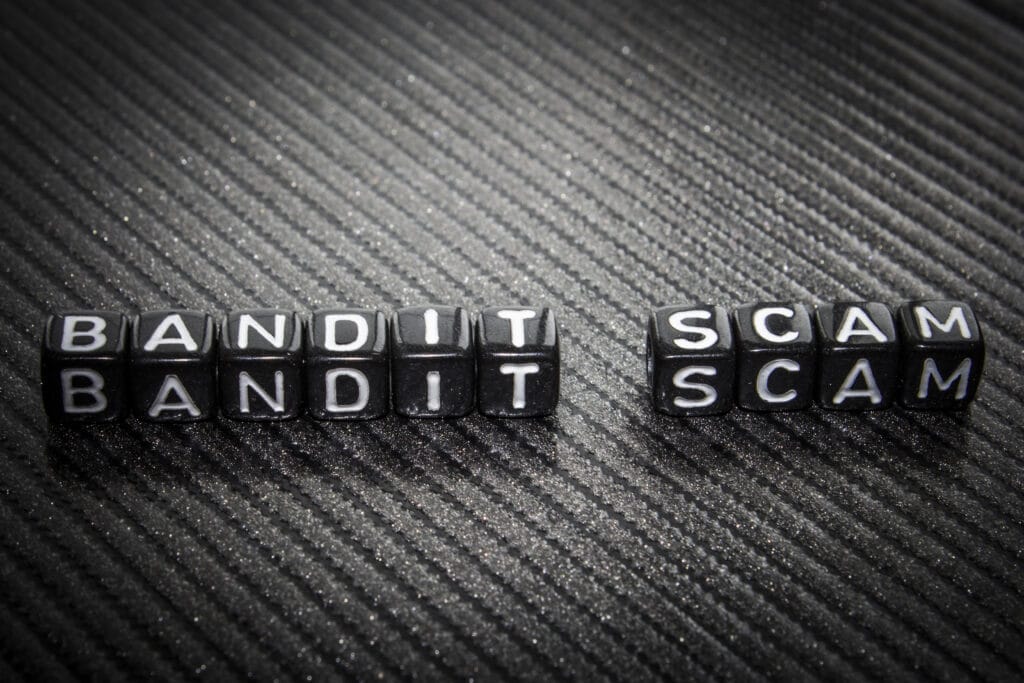 How to set crypto alerts?
Today, there are several different groups of crypto price alerts that you can find online. Usually, they are either issued by the cryptocurrency exchange itself (like Coinbase), or as an independent service you can hire to receive the notifications. Most of the big exchange networks offer this notification system in a user-friendly way, both for your internet browser and as a separate app for your cell phone.
If you want to set the alerts on your network exchange, it is very simple, you just need to follow these 5 steps:
Log in to your trading platform of choice;
Select the item 'alerts' on the menu;
Decide what the parameters for your notifications are, based on your cryptos of choice and trading goals;
Set up the alert or alerts;
Decide whether you want to open, edit or close your market position once the alert is triggered.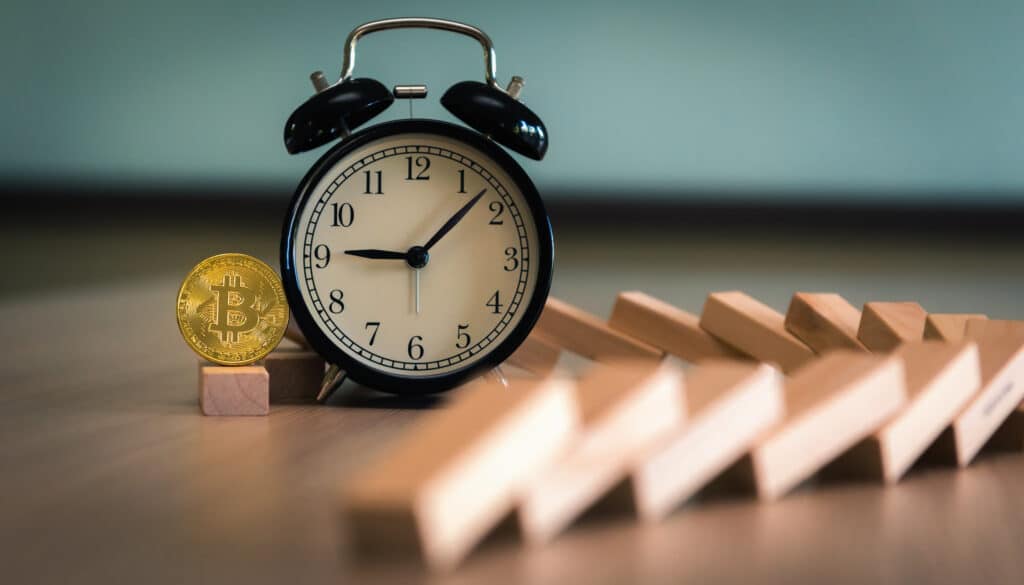 How to get crypto alerts?
Although it is common to get crypto alerts from the crypto exchange itself, it is natural for traders to seek a second opinion on the market moves. For that, you can sign up to a crypto signal service.
By joining a crypto signal platform you will receive the latest updates on the cryptocurrency world, charts analyses, tips on which crypto to buy, sell or trade and all the alerts on market moves and on market moves and crypto trends.
These signals are sent by professional, experienced traders who research the crypto market day and night so you do not have to do all the heavy work - and some of them even offer these signals for free.
By combining the alerts from your exchange platform to the crypto signals from your platform of choice and your individual research, you could get a better grasp on the cryptocurrency market trends, which coin is more likely to increase your profits and what investment moves you should avoid for a while.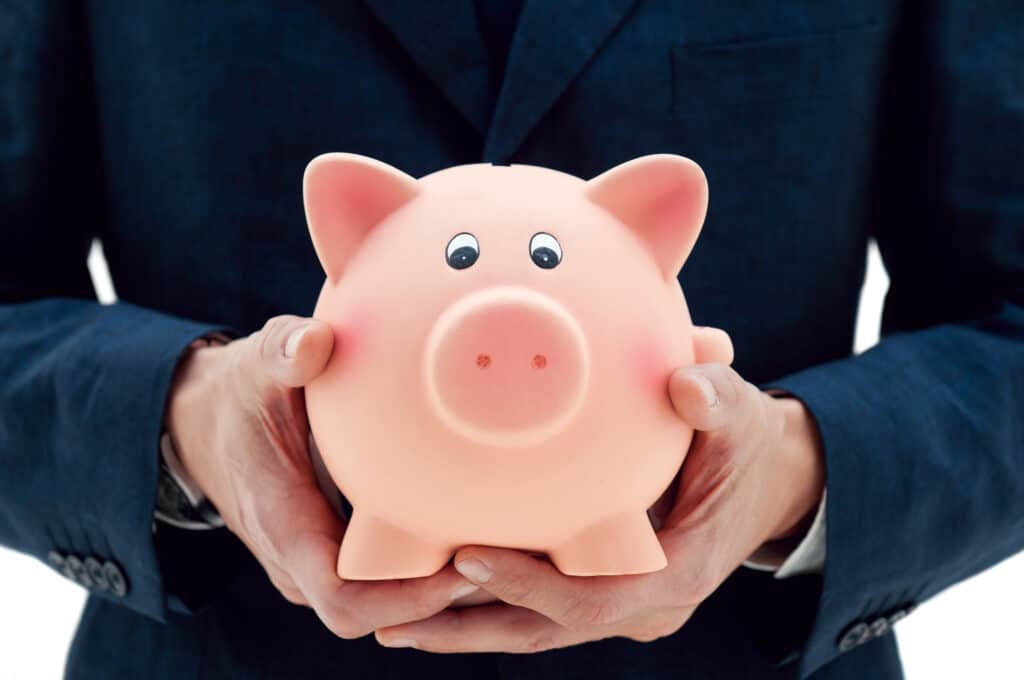 The best way to get free crypto alerts
As mentioned, the best way to get free crypto alerts is by joining a good crypto signals platform, which gives you the best of both worlds when it comes to digital market analyzes.
Today, one of the best crypto alerts platforms available is Fat Pig. Their alerts are sent daily by professional traders with over 15 years of trading experience through a Telegram group chat. Their alerts offer daily market analyzes, the toppest cryptocurrencies of the day and a personal input of your own trading strategy, allowing you to evolve your trader game with some personal advice. The more information you get, the better your trading game will be.
Related Articles
Crypto signals: how they help you investing
Crypto groups are formed by highly qualified professionals to deal with the volatility of the digital currency world. They are called Crypto Signals groups and its influence on the business is spread all over the world. When it comes to digital currency, which is not an easy field to navigate, they are the most suitable. […]
Bitcoin Halving: Everything You Need to Know
Bitcoin halving is the main algorithm of emission control for Bitcoin, and it is what allows Bitcoin to be maintained without any authority. There is a cap on the total supply of Bitcoin, which has been mined since 2009. New Bitcoins are created through mining new blocks, which are created every 10 minutes. Bitcoin miners who discover blocks are paid for transactions that occur in that block. The amount was originally 50 Bitcoins, but it is halved every 210,000 blocks. This takes about four years.