Ethereum Developer Reveals Timeline for Final Testnet "Merge" Upgrade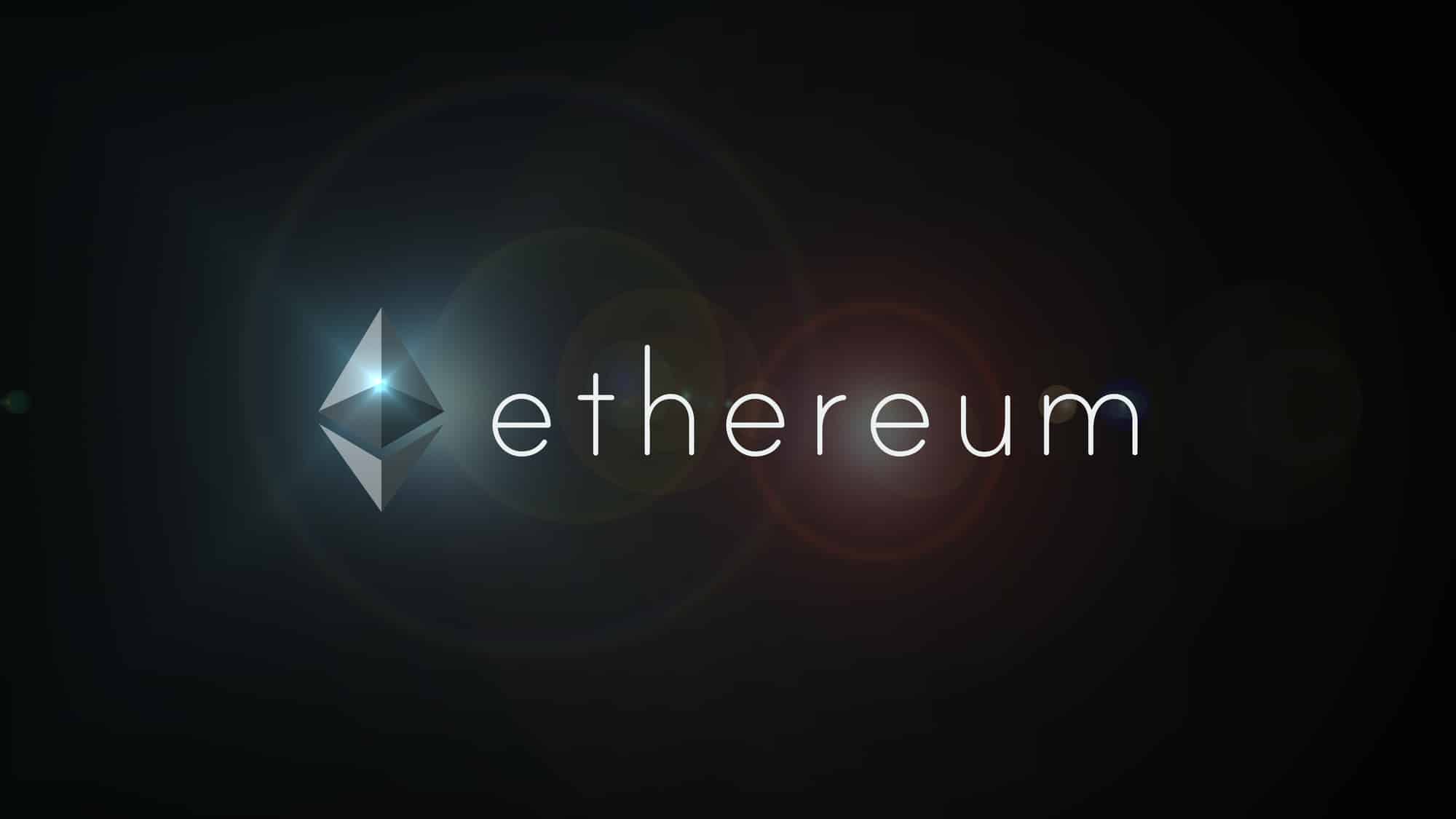 In a tweet, Ethereum developer Tim Beiko shares the expected timeline for the Goerli proof-of-stake transition. Also, in a blog post shared alongside the tweet, the team notes that after numerous devnets, shadow forks and merges on deprecated testnets, Goerli and its accompanying Beacon Chain, Prater, are the only remaining testnets to undergo the "Merge."
In this case, Goerli and Prater will merge, but the resulting network will continue to be known as "Goerli" after the Merge. There are two ways in which the Merge differs from earlier Ethereum updates. The consensus layer (CL) and execution layer (EL) clients of node operators must first be simultaneously updated, rather than only one of the two. Second, the upgrade is activated in two stages:
Bellatrix, which occurs at an epoch height on the Beacon Chain, and Paris, which occurs when the execution layer reaches a Total-Difficulty value. On Aug. 4, 2022, at 12:24 p.m. UTC, the Bellatrix update is slated for epoch 112260. Paris, on the other hand, will be triggered by reaching a specified Terminal Total Difficulty (TTD) on Goerli, anticipated to occur between Aug. 6 and Aug. 12, 2022.
Once the execution layer has exceeded the TTD, the next block will be solely produced by a Beacon Chain validator. The Merge would be completed once the Beacon Chain has finalized this block. This should occur in two epochs, or roughly 13 minutes, after the first post-TTD block is met, assuming normal network circumstances.

Read more on U.Today https://u.today/ethereum-developer-reveals-timeline-for-final-testnet-merge-upgrade
Related Articles
Utoday: Celsius Has $1.2 Billion Hole in Balance Sheet
Utoday: Embattled cryptocurrency lender Celsius recently filed for bankruptcy protection Celsius CEO Alex Mashinsky has admitted that the company had a $1.2 billion hole in its balance sheet gap, according to the company's bankruptcy documents. It was previously rumored that the huge balance sheet hole was the reason why cryptocurrency exchange FTX passed on the […]
PEPE Coin: Recent Multi-Sig Changes and Price Plunge
PEPE Coin: Recent Multi-Sig Changes and Price Plunge PEPE Coin, a popular meme coin in the cryptocurrency market, recently experienced a significant price plunge and controversy surrounding its multi-sig changes. In this article, we will explore the details of what happened and how it has affected the coin's value. The Multi-Sig Changes On a specific […]
Aave V3 Goes Live on Base Network: What You Need to Know
Aave V3 Goes Live on Base Network: What You Need to Know Aave, one of the leading decentralized finance (DeFi) protocols, has recently announced the deployment of its highly anticipated V3 iteration on the Base network. Base is a Layer 2 blockchain solution backed by Coinbase, providing faster and cheaper transactions while maintaining the security […]