The Sei Airdrop: How to Participate and Claim Free SEI Tokens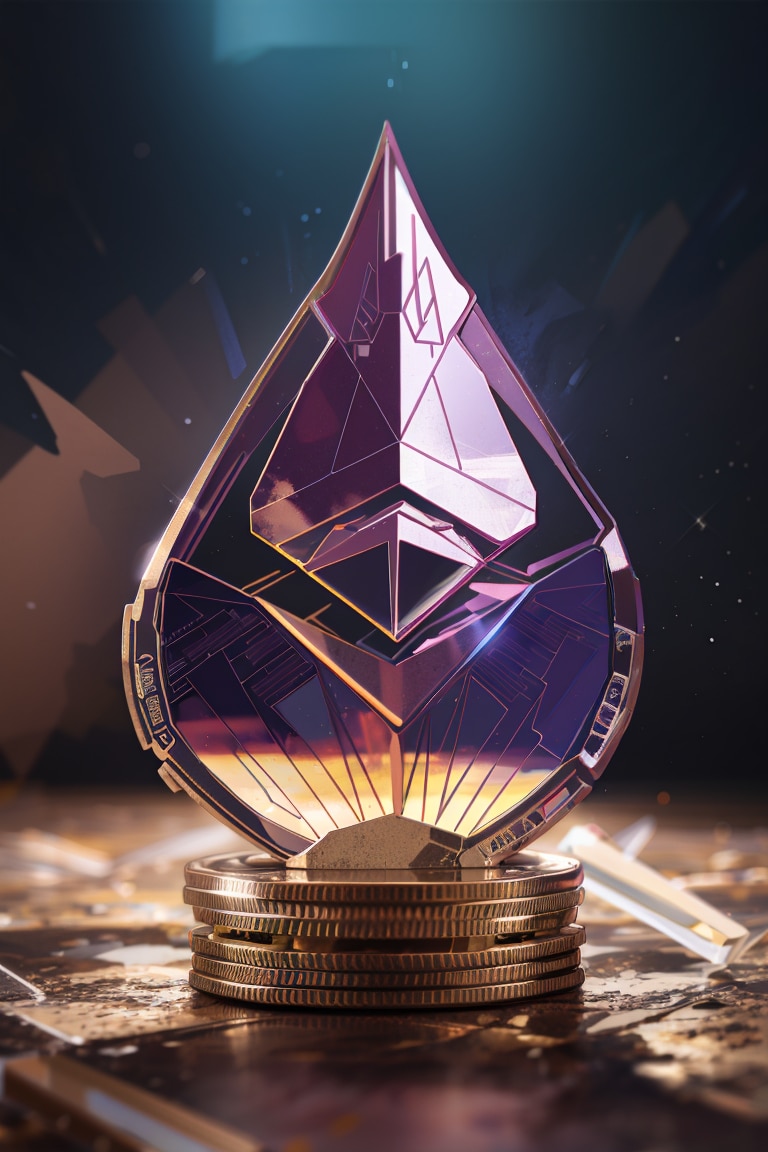 The Sei Airdrop: How to Participate and Claim Free SEI Tokens
The Sei Airdrop is a highly anticipated event in the blockchain community. It offers users the opportunity to claim free SEI tokens, the native cryptocurrency of the Sei Network. In this article, we will guide you through the process of participating in the Sei Airdrop and claiming your free tokens.
What is the Sei Airdrop?
The Sei Airdrop is a cross-chain airdrop that aims to reward pioneering users of blockchain technology from various ecosystems. It is open to users of popular blockchains such as Solana, Ethereum, Arbitrum, Polygon, Binance Smart Chain, and Osmosis. The airdrop will open for claiming at the Public Mainnet launch of Sei.
Eligibility Criteria
To be eligible for the Sei Airdrop, you must be a whitelisted user who has participated in the Atlantic 2 Testing or the Sei Ambassador Program. The Sei Foundation has worked closely with partners to identify active users on the selected blockchains.
Steps to Participate
Here are the steps to participate in the Sei Airdrop:
Create a Sei Wallet: The first step is to create a Sei Wallet, such as Compass. If you have already installed a Sei Wallet during the Atlantic 2 testing, make sure you have the latest version and have imported your wallet to one that is mainnet-ready.
Bridge Qualifying Assets: Whitelisted users must bridge qualifying assets into Sei. The Sei Foundation has partnered with various blockchains, including Solana, Ethereum, Arbitrum, Polygon, Binance Smart Chain, and Osmosis. Follow the instructions on the Sei bridging UI to bridge the eligible tokens.
Link Off-chain Wallet to Sei Wallet: Use the "Airdrop" tab on the Sei frontend to link your existing off-chain wallet to your Sei wallet address.
Claim Your Airdrop: Once you have completed the above steps, you can claim your airdrop by following the instructions provided on the Sei website.
Token Utility
The SEI token has several functions on the Sei Network. It can be used for paying network fees, staking, governance, collateral, tipping validators, and trading fees. The token plays a crucial role in the Sei ecosystem and offers various opportunities for token holders.
Conclusion
The Sei Airdrop presents an exciting opportunity for blockchain enthusiasts to claim free SEI tokens. By following the steps outlined in this article, you can participate in the airdrop and become a part of the Sei Network. Don't miss out on this chance to get involved in one of the most promising blockchain projects of the year.
Related Articles
Utoday: EthereumPoW (ETHW) Community Targeted by Twitter Scam
EthereumPoW (ETHW) is the most popular of the post-Merge Ethereum (ETH) hard forks running on the proof-of-work (PoW) consensus. Now scammers are trying to benefit from its increasing popularity. Fake EthereumPoW (ETHW) accounts flooded Twitter According to a statement shared on EthereumPoW (ETHW) social media, a number of fake accounts and websites are impersonating the largest PoW […]
PwC Account Hacked to Promote XRP Scam
The official Twitter account of PricewaterhouseCoopers (PwC) Venezuela has been hacked in order to promote an XRP scam. It is advertising "a big event" with Ripple CEO Brad Garlinghouse that is supposed to take place an hour from now. Its tweet encloses a link that is supposed to bait potential victims into sending their crypto. […]
Utoday: Celsius Has $1.2 Billion Hole in Balance Sheet
Utoday: Embattled cryptocurrency lender Celsius recently filed for bankruptcy protection Celsius CEO Alex Mashinsky has admitted that the company had a $1.2 billion hole in its balance sheet gap, according to the company's bankruptcy documents. It was previously rumored that the huge balance sheet hole was the reason why cryptocurrency exchange FTX passed on the […]