Best cryptocurrencies to watch: how to identify them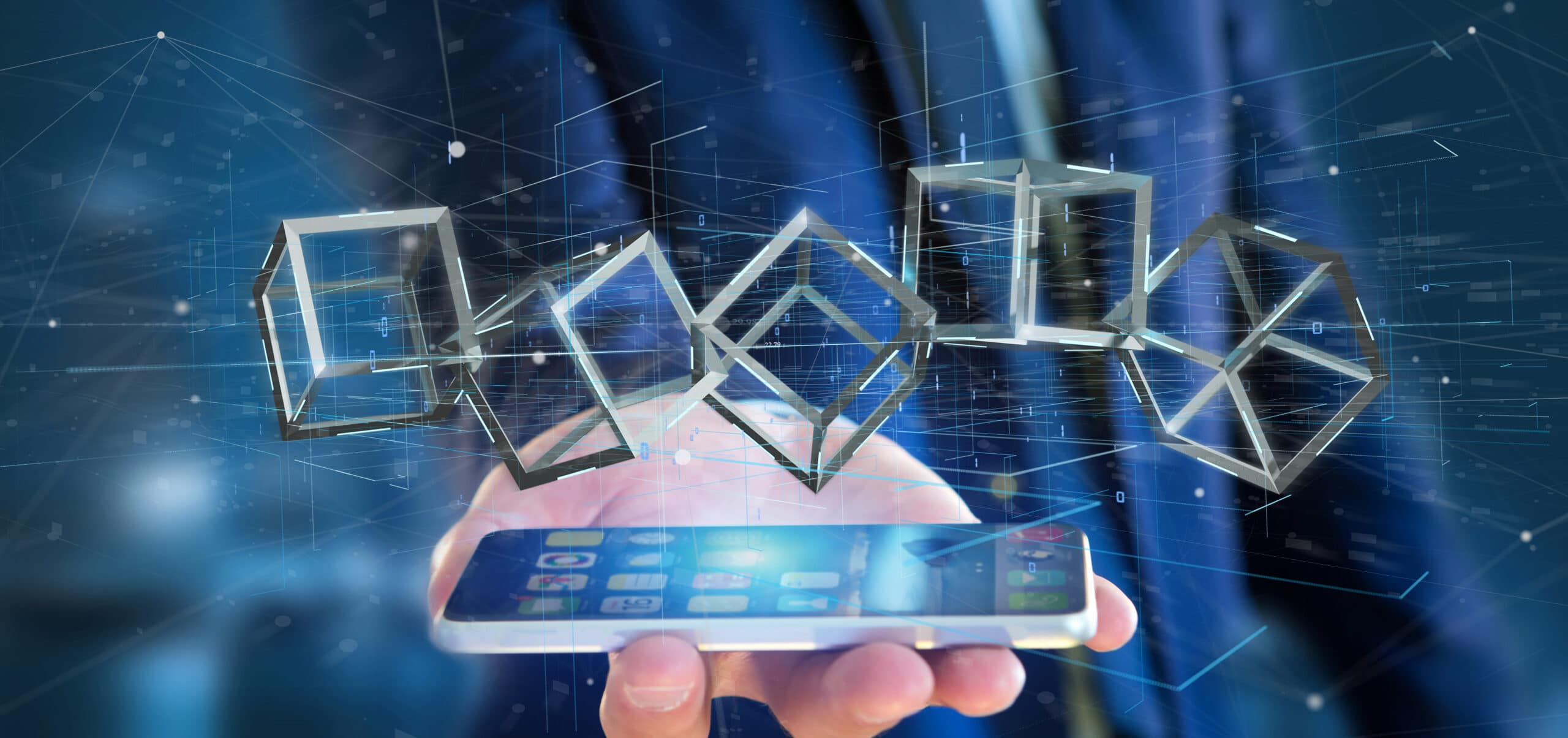 What are the best cryptocurrencies to watch? The truth is that it is unclear how careful you need to be to invest in cryptocurrencies successfully. Cryptocurrencies make the rollercoaster of the stock market look like a teacup ride. Apart from this context, the crypto field has grown immensely since the starting point of Bitcoin in the 2000´s.
Bitcoin established a wave of cryptocurrencies based on blockchain. It has established the standard. Other cryptocurrencies focus on Bitcoins. And regarding user base, market value, and popularity, Bitcoin tops cryptocurrency packs. And the next big digital token may be presented in the present day.
Other virtual coins, like Ethereum, are contributing in the development of DeFi (or decentralized financial) networks. Some currencies have been pointed out to have more up-to-date characteristics than Bitcoin.
Namely, the chance to deal with more transactions per second or even employing diverse consensus procedures, such as, for instance, proof of stake.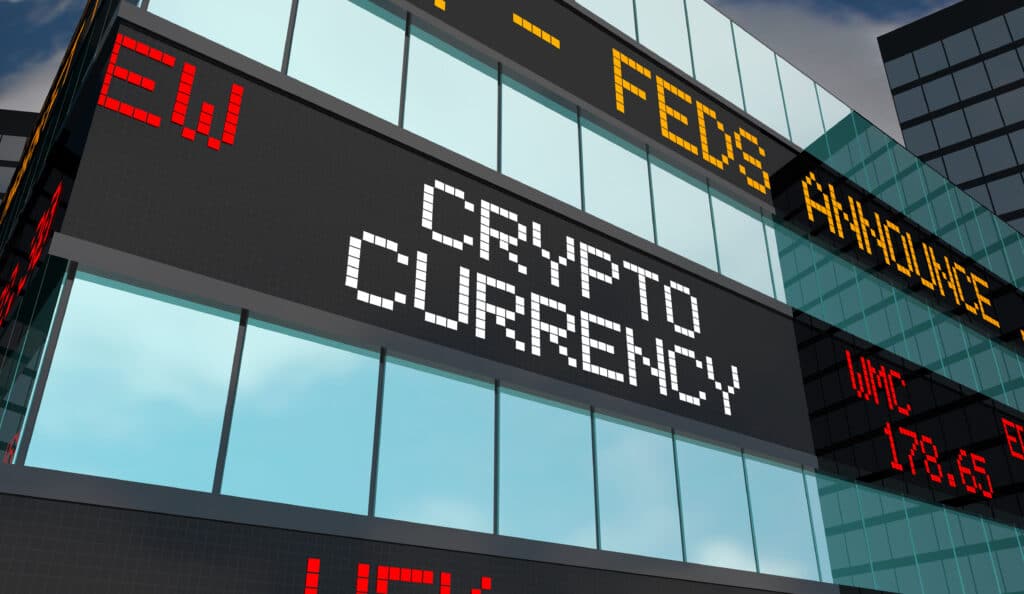 What are cryptocurrencies?
A broad definition of cryptocurrency is virtual money in the form of tokens or coins. A cryptocurrency is a type of virtual token that exists on an open distributed ledger called the blockchain. It also refers to any transactions through decentralized systems.
Many cryptocurrencies are built on blockchain technology. Blockchain is a digital ledger verified by a global network of computers. Some coins have entered the physical world via credit scores or other initiatives. However, the majority remain completely intangible.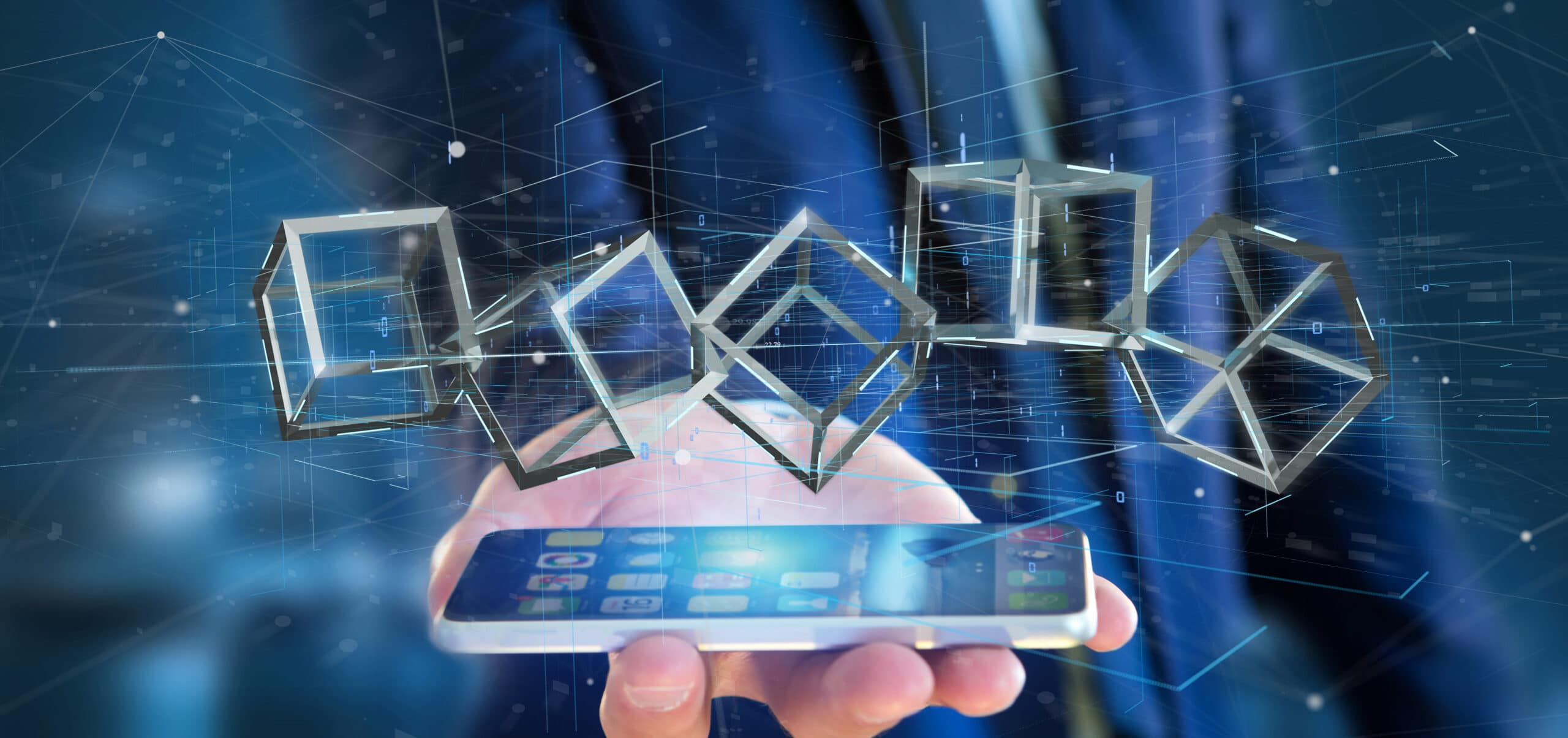 Are cryptocurrencies legit?
Cryptocurrencies are virtual money that can be transacted online without the use of any help from an intermediary like a bank. This is why virtual tokens are considered the black sheep of the financial world. Most people have heard of them, but most people don't know how coins function and how they work. But, is it a legit investment?
Since it is completely virtual and free of charge coin to be kept covertly online at no cost or risk of paper trails, customers may make anonymous payments using virtual coins. Cryptocurrency and the blockchain technology upon which it is based will transform the way money and information are transferred. They can, however, be quite volatile and not ideal for conservative investors. There are several tokens and information accessible, familiarizing yourself with them before investing is a good strategy.
On the contrary, it lacks the stability required for investors to decide on a real commitment to the objects. Because bitcoin value is determined by speculation, large fluctuations are unavoidable, making it difficult to consider it as a long-term investment. Some experts believe cryptocurrencies are speculative investments that have a high level of risk. They also agree that investors should be careful of investing money they cannot afford to lose in the hopes of a large reward.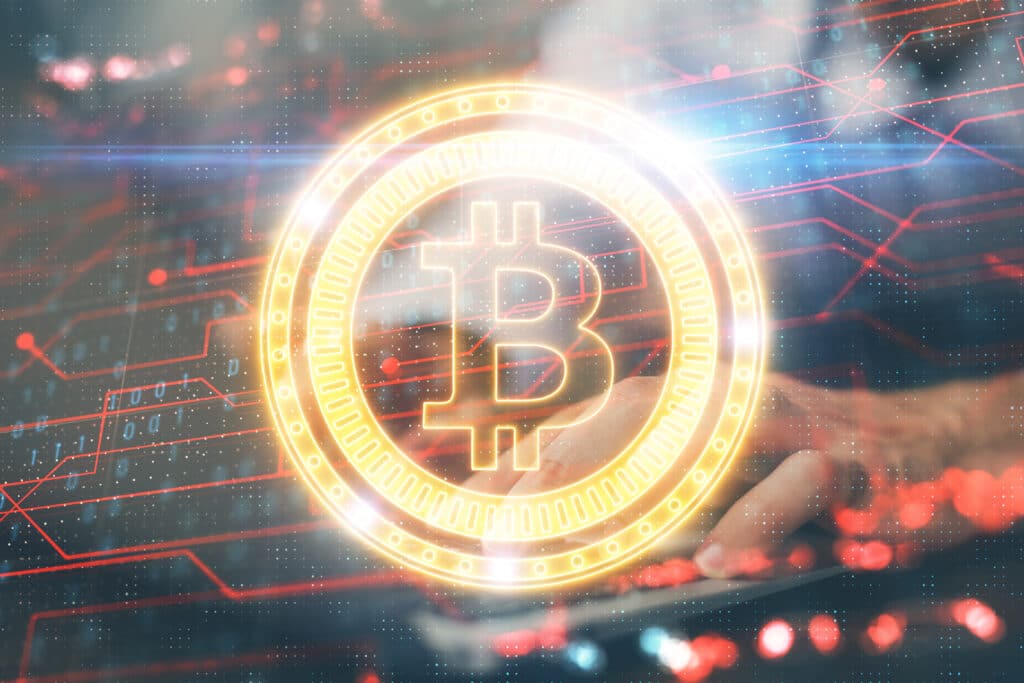 Cryptocurrencies to watch: what to pay attention to
An inquisitive crypto investor must first decide how to invest, including where to safeguard their digital assets. Whereas there are hundreds of digital currencies created monthly. Trading functions similarly to brokers regardless if it is Bitcoin, Ethereum, or Tether. Negotiating cryptocurrencies in each platform provides different facilities.
Currencies make it simple to purchase and sell the coins you desire with minimal costs and solid security features. When looking for digital currency exchanges, remember: scams and frauds exist and they may have a serious impact on individual investors.
If your account is hacked, having a physical location for the exchange makes dealing with issues and any regulators much easier. Reputation is paramount to cryptocurrency exchanges. What do other users think about the transaction system? Take the time to properly investigate the exchange platform you are signing up for before going so far as to register an account.
Registering an account shows a high degree of trust, as it requires the user to send over various forms of sensitive information. The harder it is to open an account at an exchange platform, the better. If it is too simple to create an account, it shows that the exchange is untrustworthy.
Most trades will charge you a fee for your transactions. This cost may be either based on the quantity of the transaction or your level of activity or it may be unconnected to either of these variables. Fees and currency pairings are two important variables that define various exchanges.
Learn about costs and examine how they may affect your investment style. Do you want to be extremely active with transactions every day? If this is the case, you might want to pick an exchange with a lower per-transaction cost. If you're thinking about buying or selling occasionally, you should be aware of the gas fees that come with each transaction type.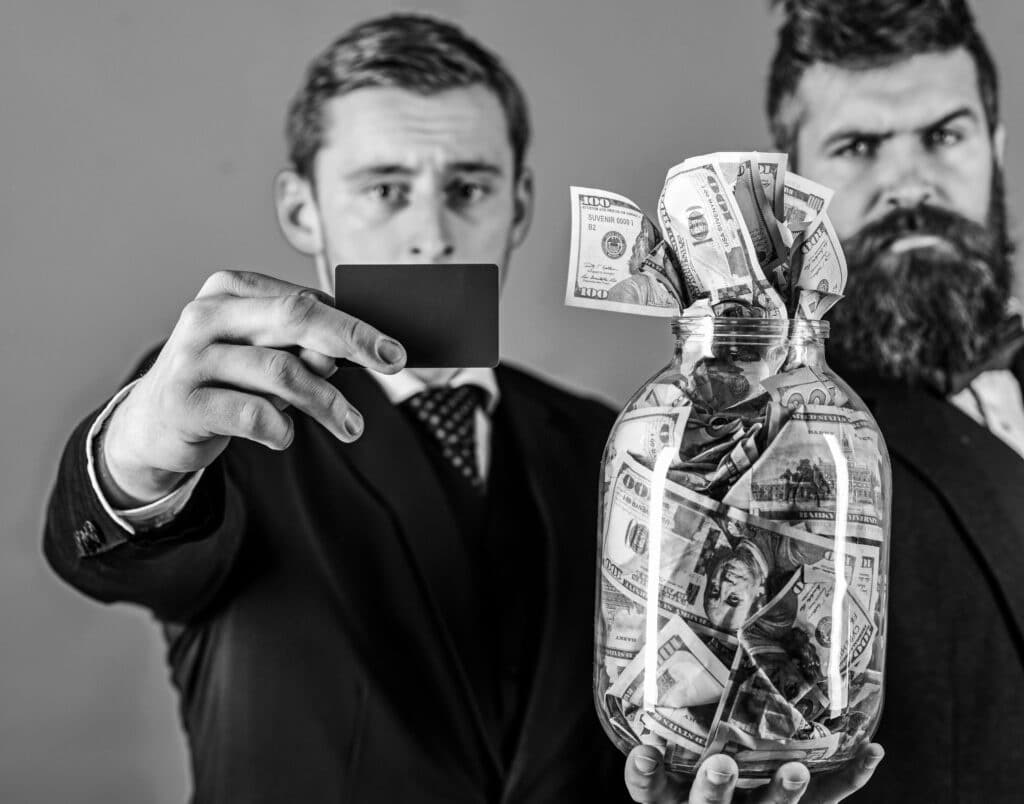 How to avoid scams about cryptocurrencies to watch
Cryptocurrency transactions are irreversible. If you transmit virtual currency to a service provider, you cannot halt payment or reverse it. Fraudsters set up bogus help desk phone lines and mimic banks, technology companies, and financial services, including Fat Pig. These hoax phone numbers are widely disseminated on the Internet, enticing naive victims looking for help. Outbound calls to potential victims can also be made by scammers. Other tips include:
Never let support employees (or anybody else) access points to your system;
Do not share your 2FA (2-Factor Authentication) user credentials or passwords with anybody;
When making outgoing calls, be mindful that fraudsters can fake authentic phone numbers.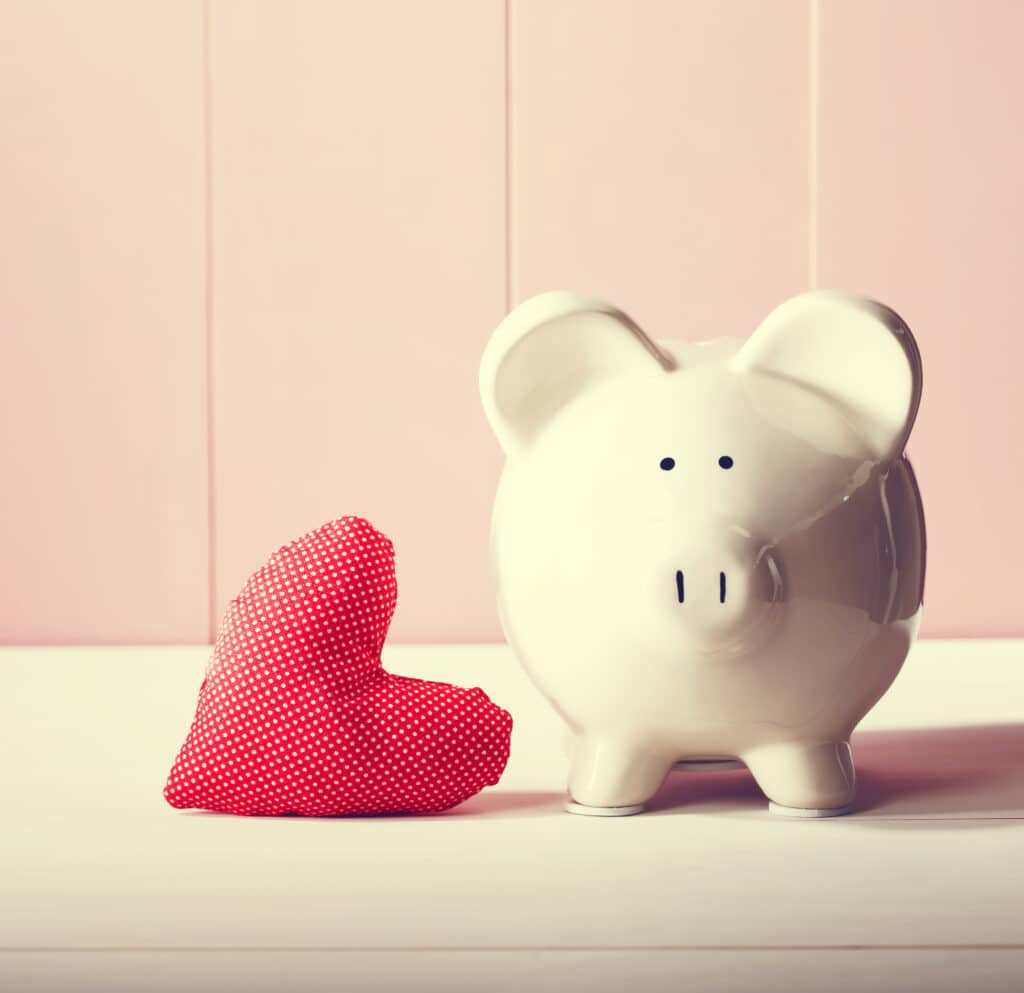 How to get the best cryptocurrencies to watch
You may be wondering if you should invest in a blockchain platform like Ethereum or any meme currencies that have the potential to double or triple in value over the year. Platform blockchains, meme currencies, and many other cryptos, for example, have received a lot of attention. 
While the market's numerous developments might be perplexing, the good news is that there are alternatives. However, you should exercise caution. Since while you have choices, many digital currencies may not add considerable profit to your investment portfolio. Cryptocurrencies have a lot of growth potential in 2022. Then, you should buy them with care.
If you are wondering where to acquire these top cryptocurrencies, they are all listed on big cryptocurrency exchanges.
As a result, it is preferable to put some money in cryptocurrencies like Ethereum and Bitcoin that have the potential to dominate the market. If you want to delve deeper into the market and acquire new cryptocurrencies, you might try investing through Decentralized Exchanges platforms. Finding an exchange that is entirely regulated keeps your money safe.
And always remember to get trustful crypto signals by respectful groups, like Fat Pig Signals. Leave us your comment.
Related Articles
Cryptocurrency analysis: how to invest securely
The world currently remains a bit of a mess, it is not uncommon to find someone who believes that there is no longer a way forward for our planet. Due to this context, it is good to have some serious cryptocurrency analysis. In times of uncertainty it is necessary to prepare financially for some event […]
How to use crypto signals: the complete guide
Cryptocurrencies may be a pretty recent type of investment. But they have already left a mark on the asset class that cannot be overlooked by any investor. At least not the smart ones. Although past reference is no indication of future performance. It is undeniable that the digital currency market will not stop evolving any […]
Cryptocurrency alerts: how to get the best ones
Do you know how to get the best cryptocurrency alerts? So, pay atention to what we are bringing you today. Using a bitcoin price alert app is vital if you want to effortlessly manage your assets or save work. Many traders are hesitant to make long-term investments in BTC, Ethereum, and other famous cryptocurrencies. Due […]