Altcoin signals: how to use them for great results?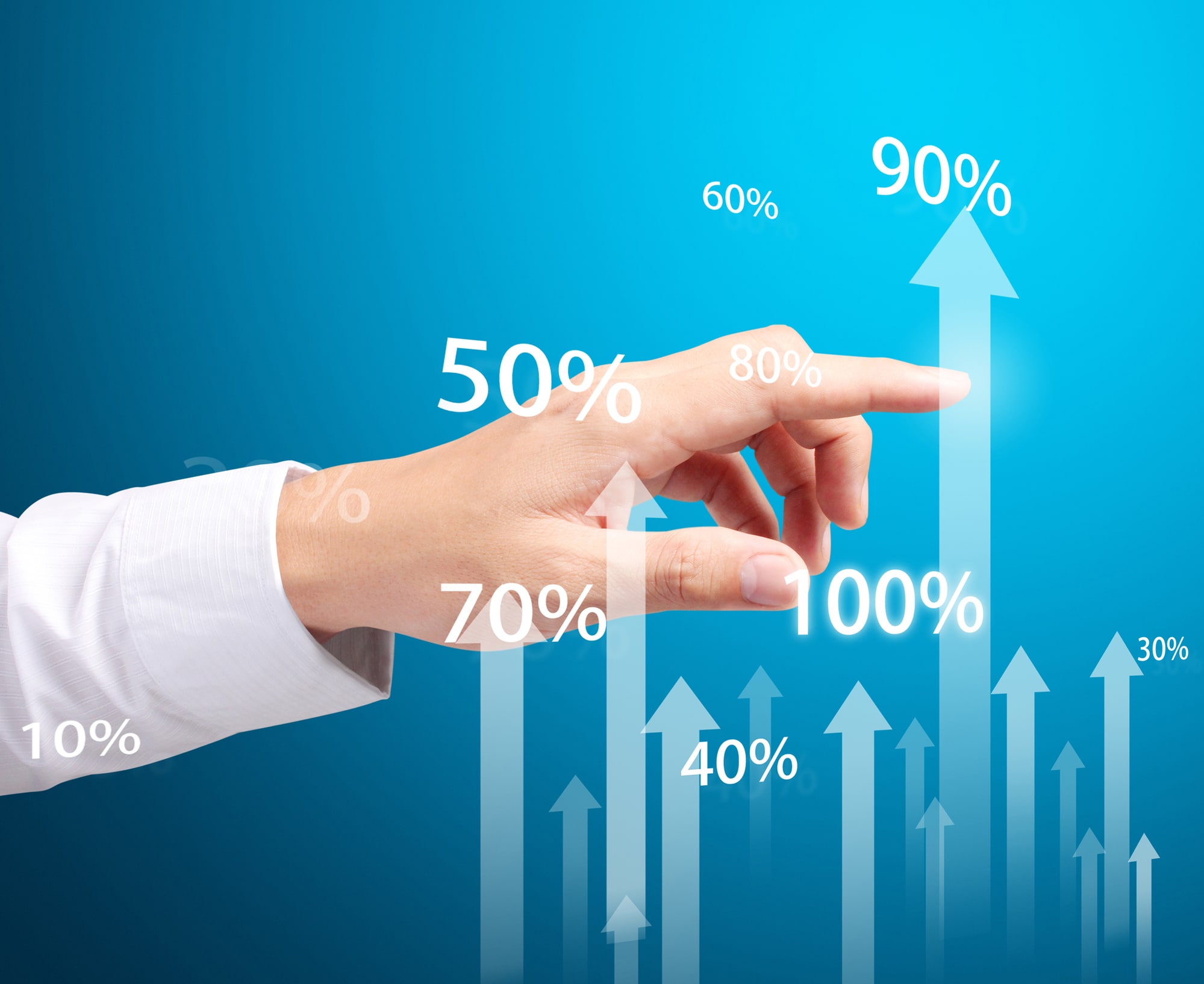 If you have already taken the first step into the digital trading world, you probably have also heard about Altcoin signals – also known as the traders best friend. These signals are daily tips on what Altcoin to buy, sell or trade at a certain time in the crypto market. So, you can achieve the best transaction the moment possibly has to offer.
By choosing a good altcoin signal service, you can upgrade your trading game and profit way more than you could possibly imagine. But how can you use the signals to actually achieve great results?
In the following article, learn everything there is to know about Altcoin signals, their infinite options and results.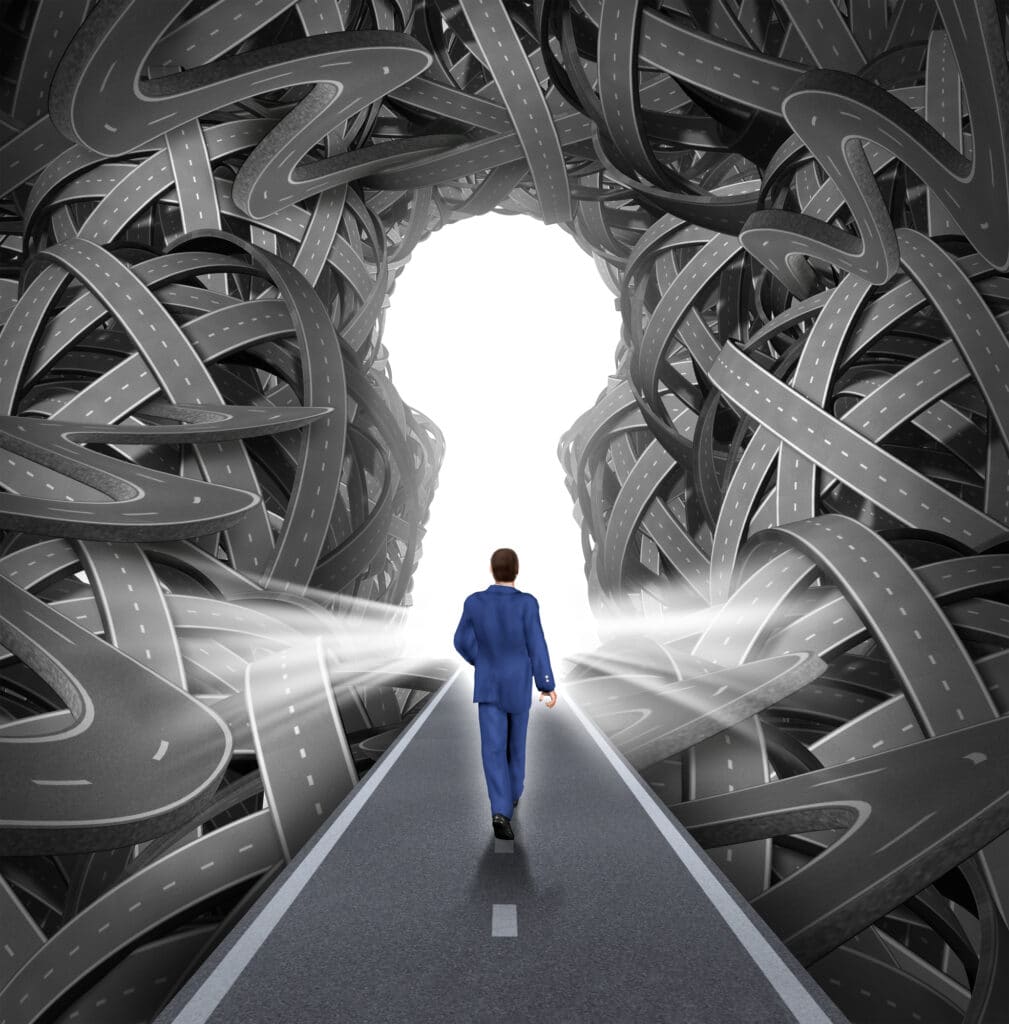 What are Altcoins?
Altcoin is the name used for any other cryptocurrency that is not a Bitcoin (BTC). Even though they do share some similarities to BTC, there are also several differences, such as the mechanism used to validate transactions and produce altcoin blocks. They also distinguish themselves by improving their platform capabilities, introducing smarter contracts and a low price volatility.
One of the biggest perks of investing in altcoins is that investors are able to choose from a wide variety of currencies. Each one with a different function in the crypto economy – that way, you are able to both learn and upgrade your personal trading strategy with different experiences on the market.
Today, there are over 14,000 different cryptocurrencies available in the digital market. According to the CoinMarketCap data, Bitcoin and Ether were responsible for over 50% of the overall crypto market up until the end of 2021 – the rest was made up by other altcoins.
Today, altcoin prices tend to move according to Bitcoin's development trace, but some expert traders say that the growth of new markets and the maturity of cryptocurrency ecosystems will soon make altcoins' market prices independent from Bitcoin's.
Also, some altcoins, such as Ethereum (ETH) and Cardano (ADA) have gained a huge traction among well–established institutions, resulting in a high valuation crypto.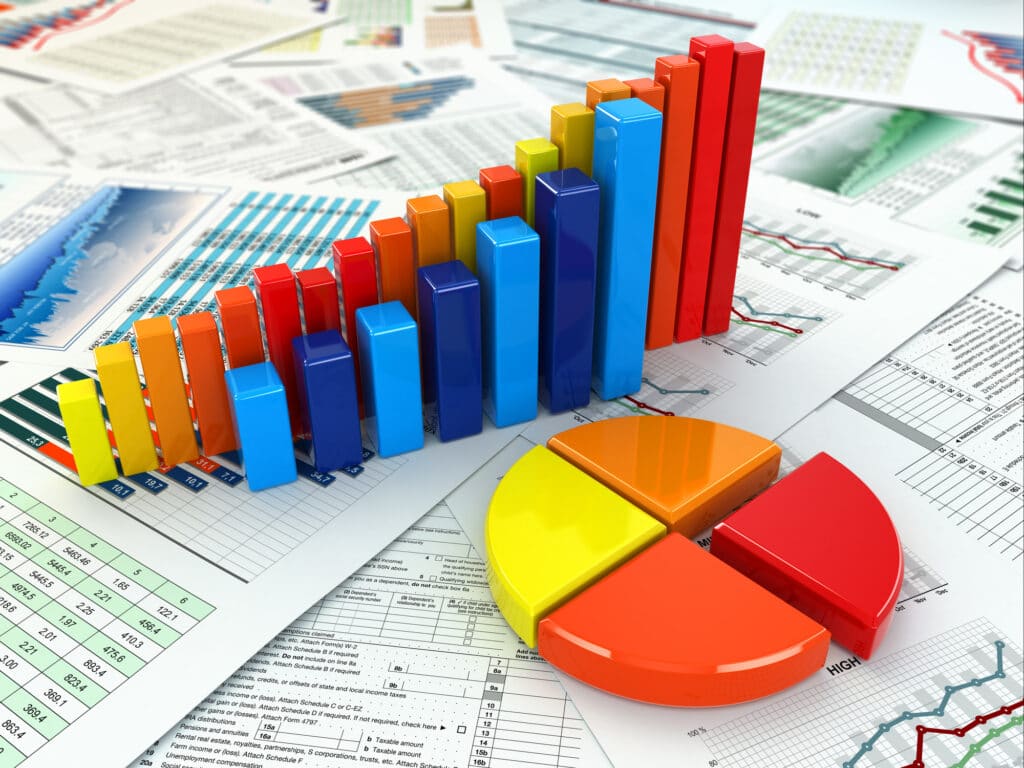 What is an altcoin signal?
An Altcoin Signal is a call, a tip, sent from professional traders indicating which cryptocurrency you should buy, sell or trade. And at what price and time so you can make the biggest profits according to your trading goals. These signals also contain market analysis and daily updates on the digital economy, alongside other important information on different altcoins so you can make the best choices for your assets.
The whole point of having an altcoin signal service is to have a guide into the trading world that helps you make decent and consistent profits, whilst also learning about the market and developing your personal investment strategy.
These signals are usually sent on a Telegram group chat that gathers up and entire trading community, also allowing you to make bonds on the market. If you are just now getting started or have a moderate experience with cryptocurrencies, signals are the best way for you to succeed. But if you already have some experience with trading, they can be a nice option to develop more knowledge and exchange experiences with other professionals, that way you learn from numerous market perspectives.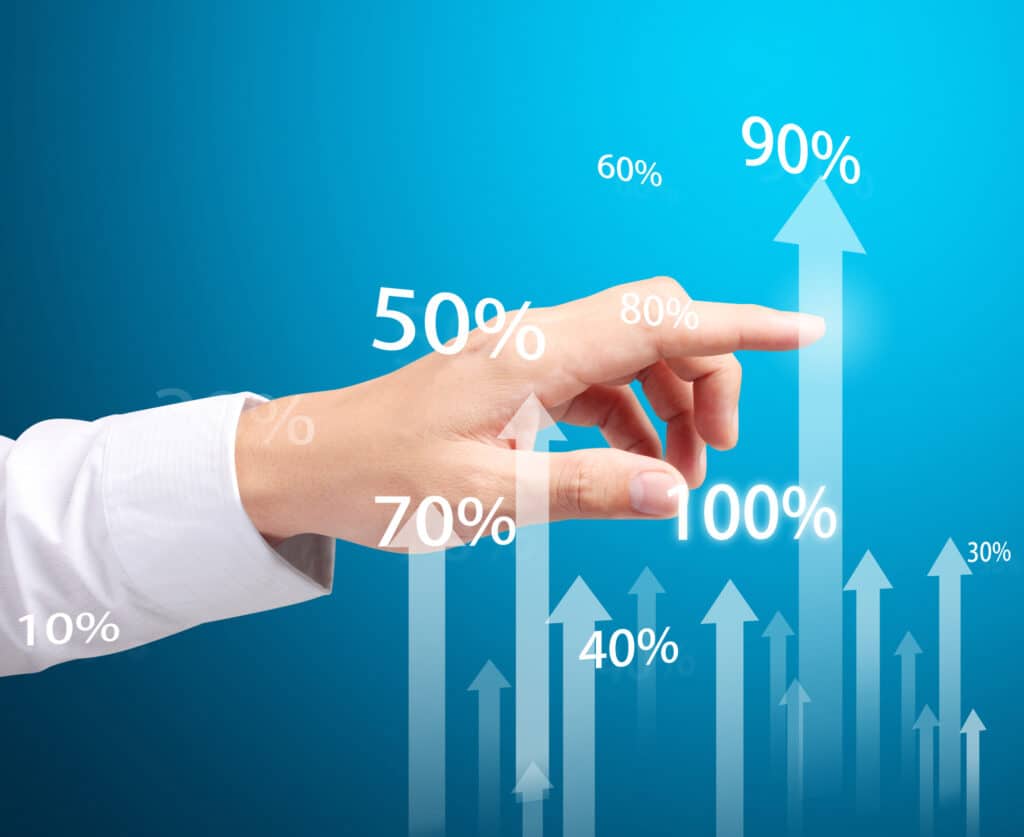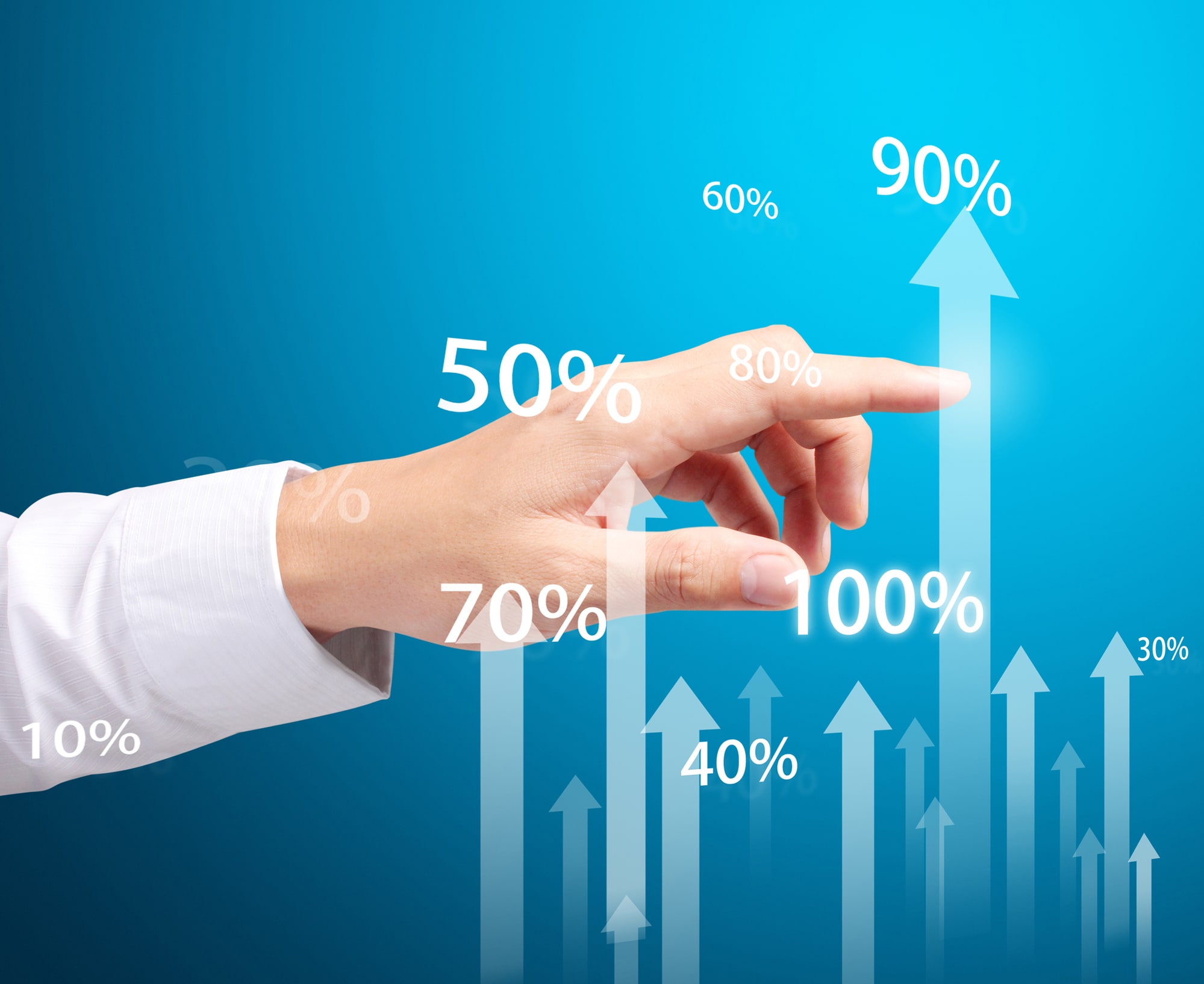 Is Altcoin Signals a safe way to invest?
If you are looking for an investment that is 100% safe, then you should look for something else. Just like the regular stock market, cryptocurrencies can be volatile and unpredictable, making it really hard for you to earn some profit. It is important to have a mature view of the market and embrace opportunities while also being careful.
That being said, Altcoin Signals are, today, one of the best paths for you to start trading cryptocurrencies, because it gives you all the information the professional traders have, guiding you step-by-step on what you should do with your assets until you can walk all by yourself in the trading market.
Of course, for those signals to actually work, it is important that they come from a good, reliable platform that will not just throw any kind of information at you, but that also explains why that is happening on the market and what you should do with your investments.
Also, be careful with any gurus you find online – there is no such thing as a manual about the trading market. A good signal platform should have professional traders to help you invest by using market analysis and personal experience – nothing else.
Are altcoin signals legit?
Yes, they are – as long as they come from a recognized, professional platform.
For altcoin signals to be legit they have to be checked out by professional traders who meticulously analyze the digital economy and send out their personal inputs on what is currently happening at the market and what will probably happen in the near future, giving you the signals to follow and make the best decisions for your digital assets.
Having a legit altcoin signal does not necessarily mean that the service professionals will be right 100% of the time; it means that, when they get a signal wrong, they will understand where their logic went wrong and will improve their analyzes the next time, making sure that you always receive their best signal version yet.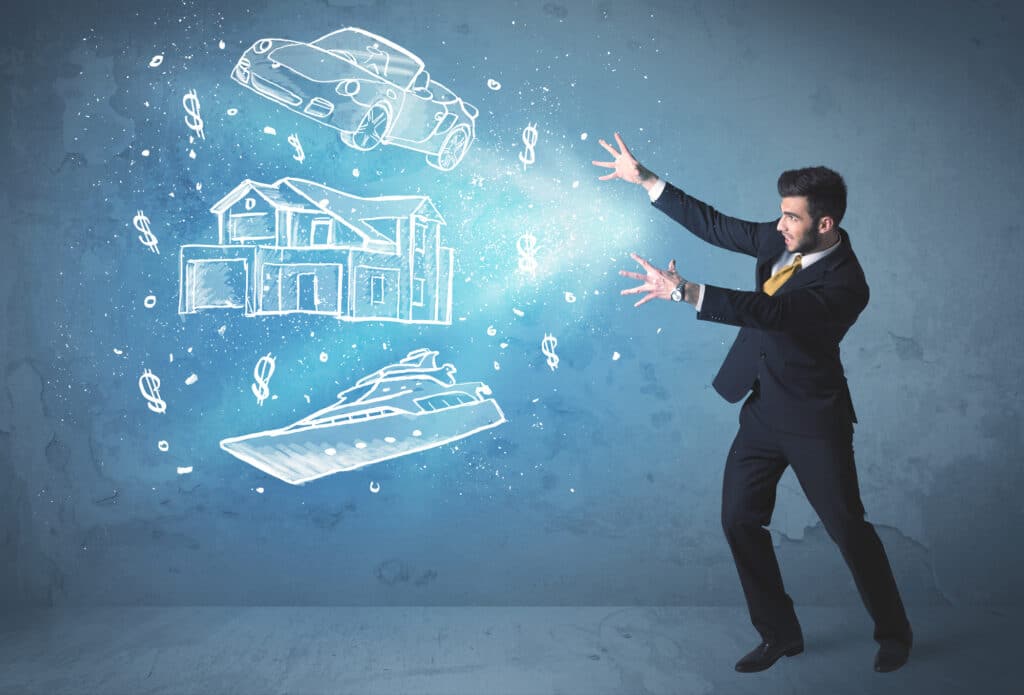 How to avoid scammers in Altcoin market
The first step into avoiding a scam is to do a thorough, in-depth research on the platform you are about to join. Read online comments, talk to other group members and ask as many questions as you can possibly have about their service, making sure that it is a legit professional you are talking to and that their platform will always offer the best you can find in the market today.
There are also some other things you can do to avoid other scammers, such as making sure that the account you are buying is verified and paying attention to the URL you are being redirected to.
The process of your currency transfer should be similar to any online payment method you are familiar to, and the website where the payment happens looks like any online banking site – if any part of the transaction looks weird to you, then it probably is.
Do not continue the payment if you are not feeling safe during the entire transfer period. Look for your signal administrator and clarify any doubts you have before actually completing the transaction – once a mistake is done, it cannot be corrected.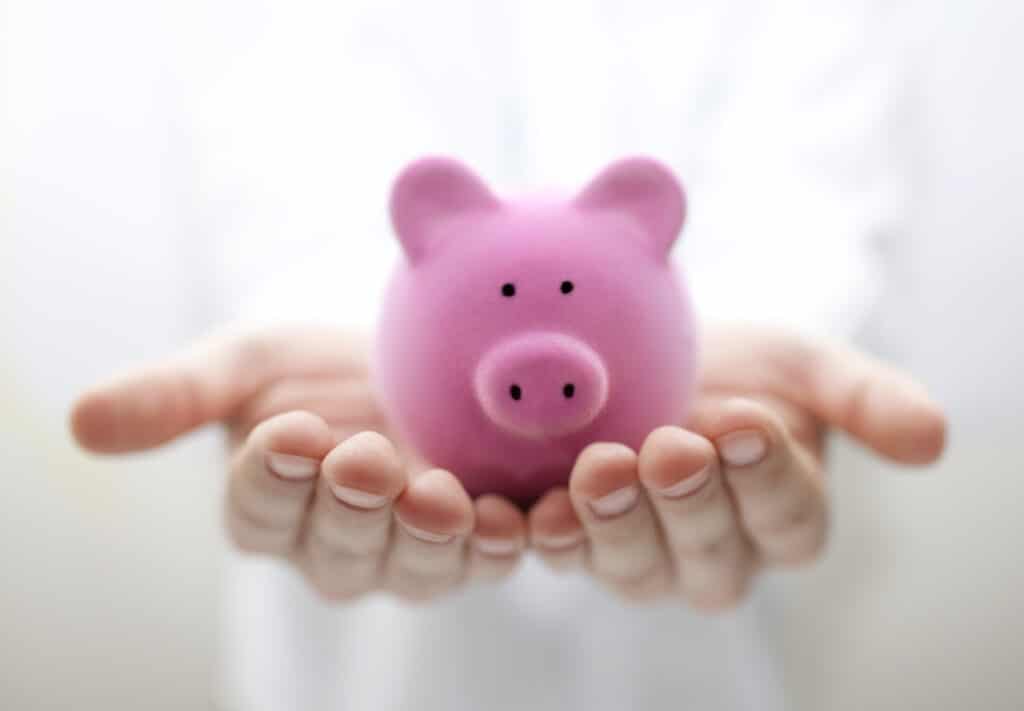 Discover altcoin signals Telegram free
Even though many altcoin signal services are paid for, you can also find good, responsible platforms that offer their signals for free – such as the Fat Pig Signals team!
On the Fat Pig Telegram channel, you will find the latest updates on the trading market, the hottest tips on what to do with your assets and a team that is available 24/7 to answer all your burning questions on the cryptocurrency world.
If your goal is to become one of the best, you should learn from them. Join the Fat Pig community and start your trading journey today – for free!
Related Articles
How to get free crypto signals?
Entering a new investment field is already challenging on its own – but you do not have to do it alone. And even can discover how to get free crypto signals. The crypto trading market has grown so much over the past few years that, now, it has not only a devoted chain of professional […]
Discovering the best Ethereum Signals: a guide
Are you searching for the greatest Ethereum Signals in 2022? Then you should be careful, especially nowadays where trading cryptocurrency is not as easy as it used to be a few years ago. Things have changed since 2017 when most of crypto coins were known for giving a good profit and every time was the […]