What Happens When All Bitcoins Are Mined?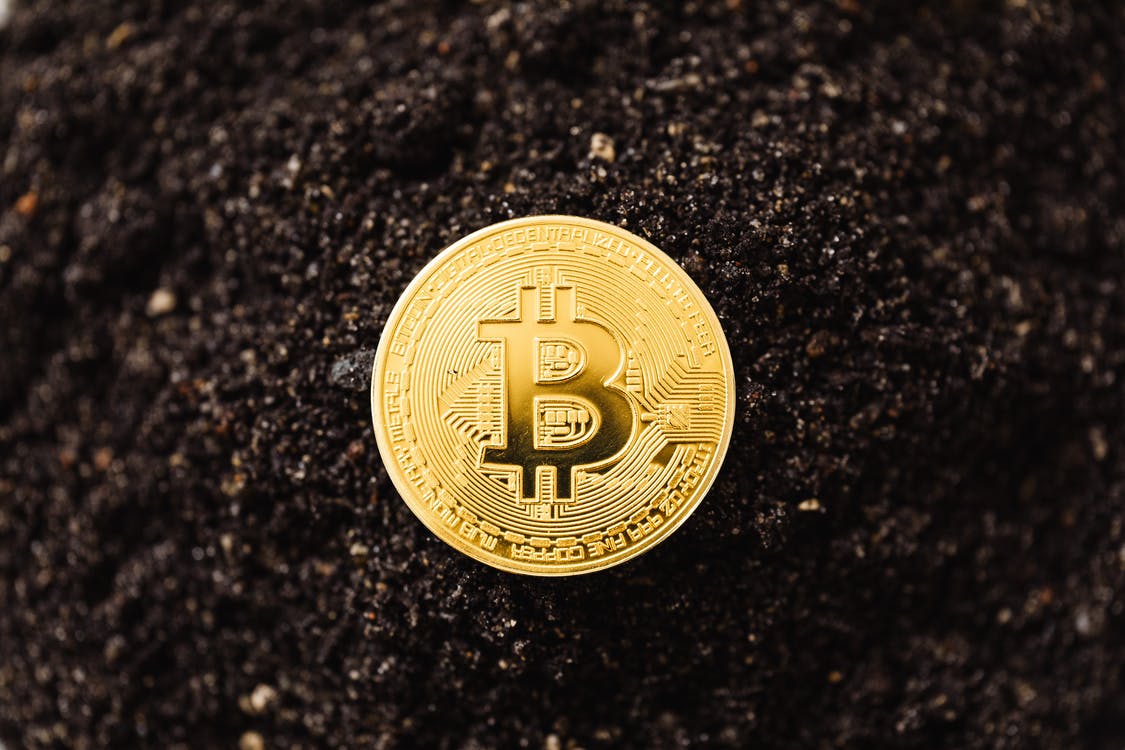 Bitcoin (BTC) is the largest cryptocurrency by market cap and has the largest market share in the cryptocurrency market. Consequently, there are a lot of investors, miners,  and HODLers, who are deeply tied to the virtual currency.
A total of 21 million bitcoins will be mined before the cryptocurrency hits its supply cap. Since nearly 18.9 million have already been mined, it makes complete sense to wonder what will happen once the remaining 2.1 million are also mined.
We will try to answer this question and dive deeper by looking into how it may affect stakeholders, investors, miners, and the market value of BTC.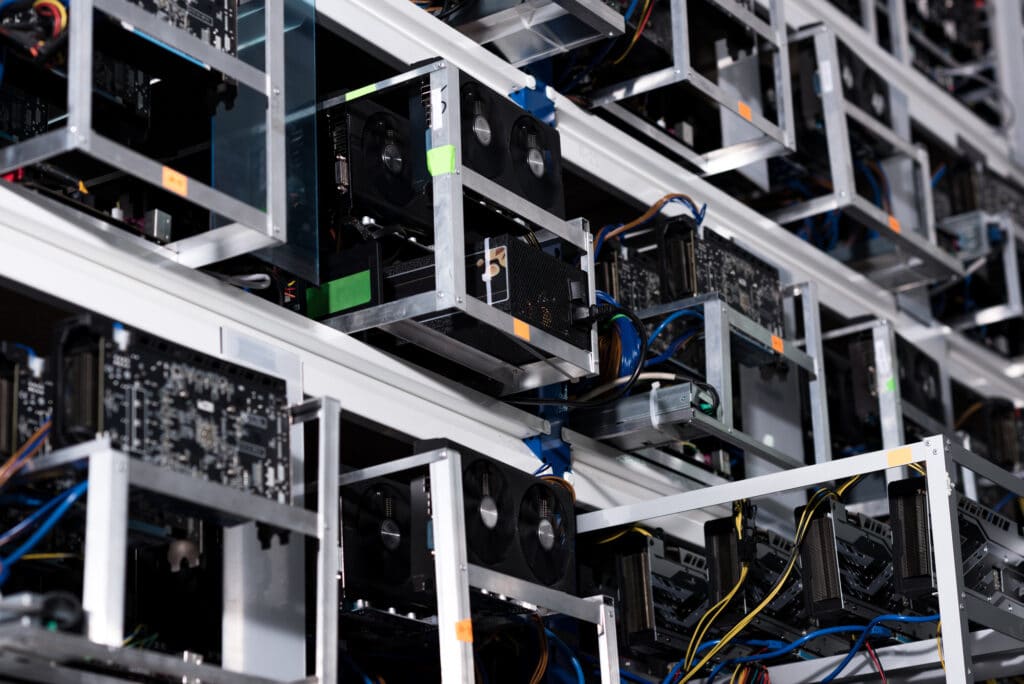 What Happens When All Bitcoins Are Mined?
The main reason for bitcoin's limited supply is that its inventor, Satoshi Nakamoto, designed the coin as a transactional currency. Without a supply limit, it would be subject to volatile price changes in the future.
For the same reason, bitcoins are gradually mined and introduced to the market, with a limited number of bitcoins being mined each year till all 21 million bitcoins have been mined. To further stabilize things, a system of halving was included.
What Is Halving?
Halving is a process in which the total number of bitcoins mined each year is halved after every 210,000 blocks of bitcoin transactions are confirmed. This happens roughly every four years. To date, bitcoin has been halved three times since its introduction in 2008 - once in 2012, then in 2016, and recently in 2020.
Halving means that new bitcoins rewarded to miners for successfully confirming one block of bitcoin transactions are halved after every 210,000 blocks. Initially, in 2008, bitcoin reward for each block was 50 bitcoins, and currently, it is 6.25 bitcoins after being halved three times.
At this rate, it is estimated that miners will mine the last bitcoin sometime around the year 2140.
The Last Bitcoin
Miners have a huge incentive to mine bitcoin because they are rewarded with new bitcoins. Apart from this mining reward, miners also get a portion of the bitcoin transaction fees associated with each block of transaction.
The overall rising popularity and value of bitcoin also increase its transaction fees, and together these things make up for the loss in block rewards after each halving. However, transaction fees are also contingent on the number of miners at any time. The more miners there are, the lower the fees and resulting revenue for miners.
Block rewards are still the major incentive for miners, and when the last bitcoin is mined, this incentive will no longer exist.
Still, some experts say that the transaction fees will have risen substantially to make up for the end of block rewards by the time this happens. Others disagree as, currently, transaction fees only make up for around 6 percent of the total revenue of miners.
So what exactly happens when all bitcoins are mined?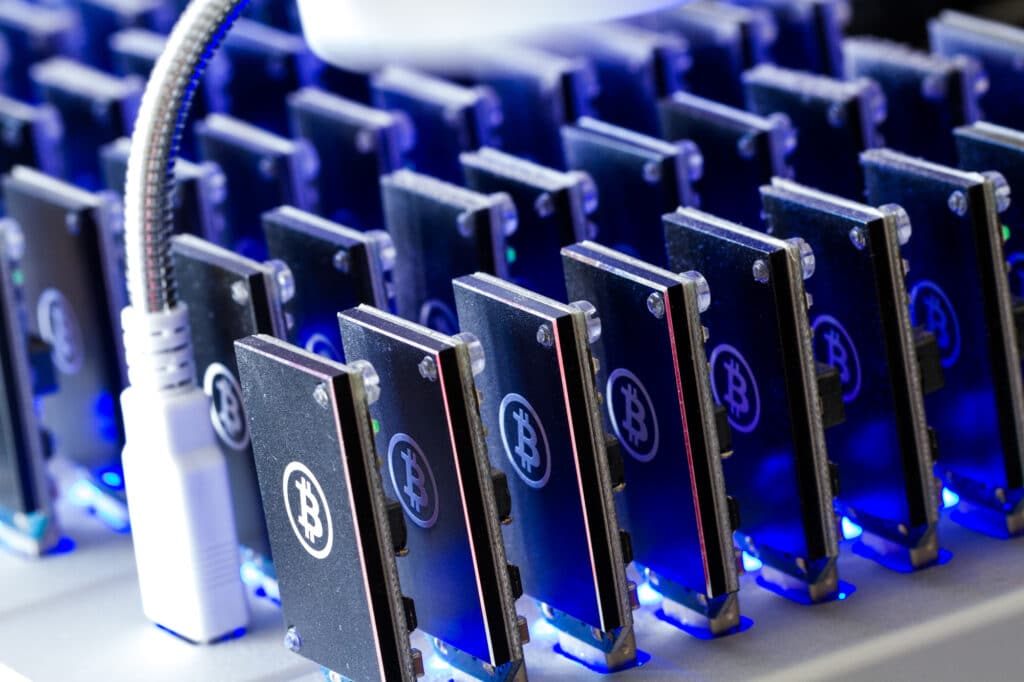 Uncertainty, Speculation, and Theories
No one knows what will happen once the last bitcoin is mined. However, there are speculations and some expert theories.
As mentioned previously, some experts believe that the transaction fee will make up for the lack of block rewards. Meanwhile, advancements in mining technology will allow miners to cut the cost of mining and generate more revenue for themselves.
One theory suggests that bitcoin would only be used to make large, high-value transactions, which would result in larger fees revenue for miners. Another theory is that bitcoin will move from a proof-of-work (PoW) consensus mechanism to a less demanding proof-of-stake (PoS) consensus mechanism.
However, some skeptics speculate that the eventual end of block rewards will result in selfish miners or mining cartels. Some believe a possible hard fork would split the bitcoin network and community to implement supply limit changes that bring back block rewards for the new bitcoin.
· The Supply Limit May Change
Bitcoin is a decentralized cryptocurrency governed by the stakeholders, developers, and bitcoin community. It is a democracy, where everyone gets a say in how things are governed and what changes are made. This means changing the bitcoin supply cap is possible.
For this development to happen, every node (computer) in the bitcoin network will either have to agree to the change or be forced to leave the network. This task is difficult because the cryptocurrency is designed to avoid changes to its core coding without a majority acceptance.
The developers may need to resort to a hard fork to change the limit. A hard fork is a radical change in the blockchain protocol that splits the network. Ideally, every node would accept this consensus change, and the supply limit would be changed. However, this is unlikely.
What is more likely is that the nodes and miners who disagree would remain on the existing bitcoin network, whereas the rest would "hard fork" and split to a new bitcoin network, where the supply limit is extended.
Then, the two bitcoin networks will continue to operate as separate platforms and communities, competing in the same cryptocurrency market.
· Miners May Collude
If a hard fork is implemented and the limit changes, miners will continue as normal because they won't lose their main incentive of block rewards. However, if nothing changes, transactions fees may rise, and the lack of mining operations will reduce costs, allowing miners to continue smoothly.
If not, miners may form cartels and collude to control mining resources and the supply and demand of bitcoins. This will allow them to artificially control the market value of bitcoin, similar to how it is done in the oil and diamond industries.
Miners may also resort to selfish mining practices, where they collude and hide new valid blocks to increase processing times, which results in higher transaction fees.
· HODLers and Investors May Hoard Bitcoins
The limited supply of bitcoin means that when all bitcoins are mined, scarcity will increase its market value, and investors and HODLers will treat it as a commodity instead of a transactional cryptocurrency. At this point, they may start to hoard bitcoins, further increasing scarcity and market value.
· Bitcoin May Be Used As A Hedge Against Inflation
If bitcoin continues to rise in popularity and market value, larger investors will move in to take advantage and start treating bitcoin as they previously treated precious metals. They will use it as digital gold and a hedge against inflation.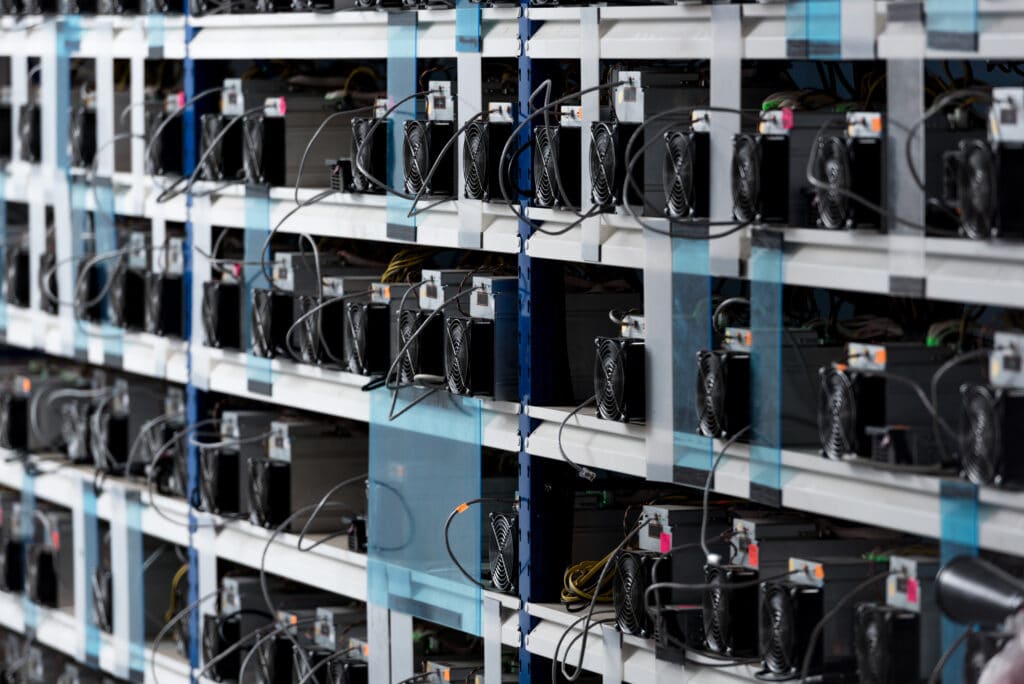 Conclusion
Despite all the uncertainty, speculation, and theories, bitcoin remains the largest cryptocurrency in the market, with a history of rising in market value. Due to its limited supply and high demand, the popularity of bitcoin shows no sign of stopping any time soon.
Experts believe that the cryptocurrency will keep attracting stakeholders even after all the bitcoins are mined. An event results in a negative result only if bitcoin loses traction and market interest, which seems highly unlikely at this point.
It is more likely that bitcoin and the bitcoin community will adapt to upcoming changes and continue on its positive trajectory in one way or another.
Related Articles
What is APR in crypto?
Have you ever wondered what APR is and how it works? Well, if you have given it a thought before but did not know where to start, here it is. We have summarized how it works, why it is important and how to choose the best quality crypto signals. Crypto investments have gone widely spread […]
Crypto Signals & Layer 1 Basics
Although Blockchain technology offers great utility in many segments, such as DeFi, medical, supply chain, and games, it's hard for them not to face scalability issues if the demand for the network increases significantly. That's when layer 1 and layer 2 solutions come in useful. With the increased demand for these solutions, the value of […]