Polygon Network (MATIC) TVL Surpassed by This Ethereum L2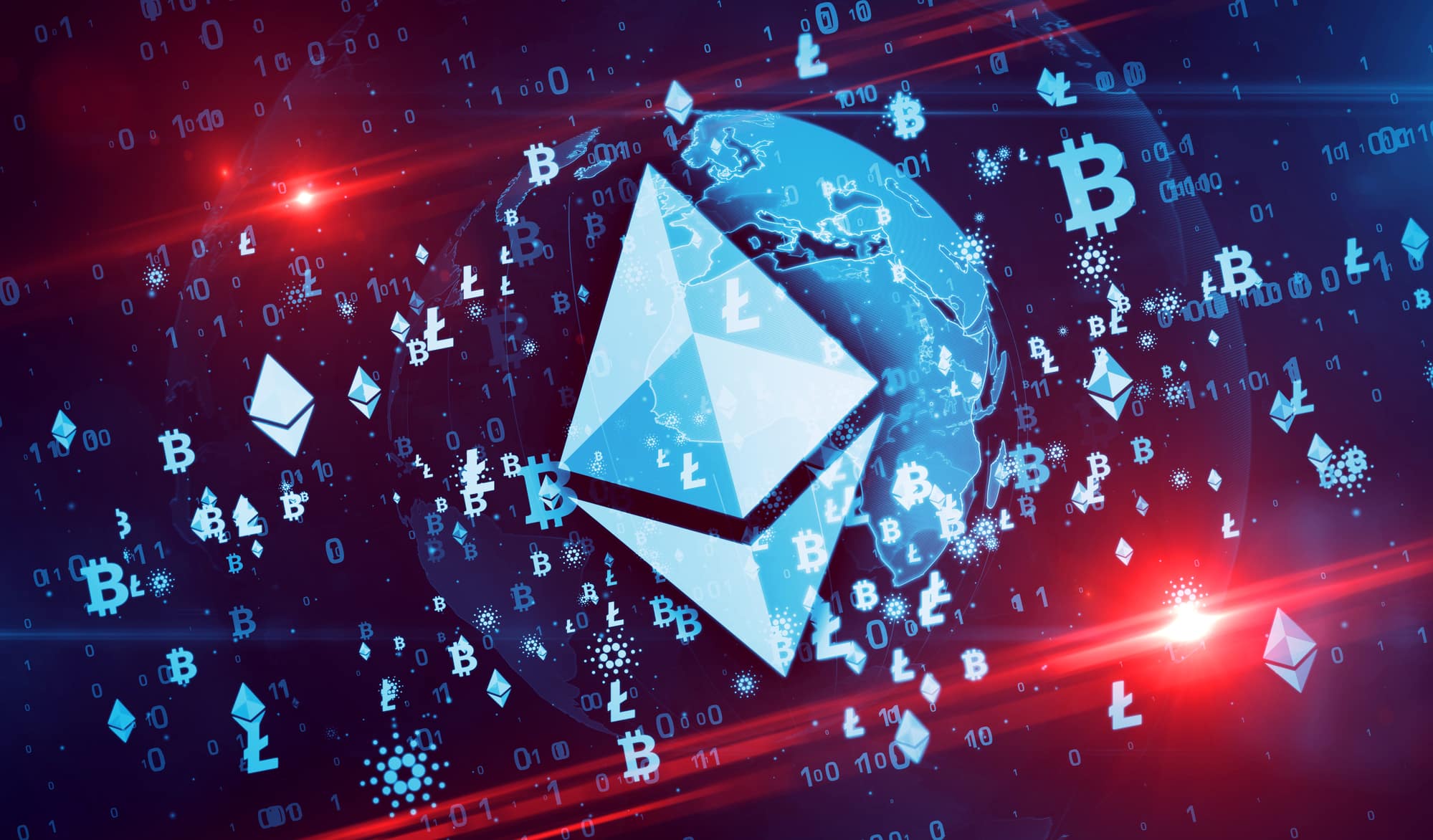 Second-layer solutions on top of the Ethereum (ETH) network become increasingly popular in 2022; L2 majors Optimism and Arbitrum are hosting over 160 protocols combined.
Optimism (OP) now exceeds Polygon (MATIC) by this crucial metric
Optimism (OP), a largest rollup-based second-layer scaling solution for the Ethereum (ETH) network, has accomplished yet another milestone in terms of massive adoption.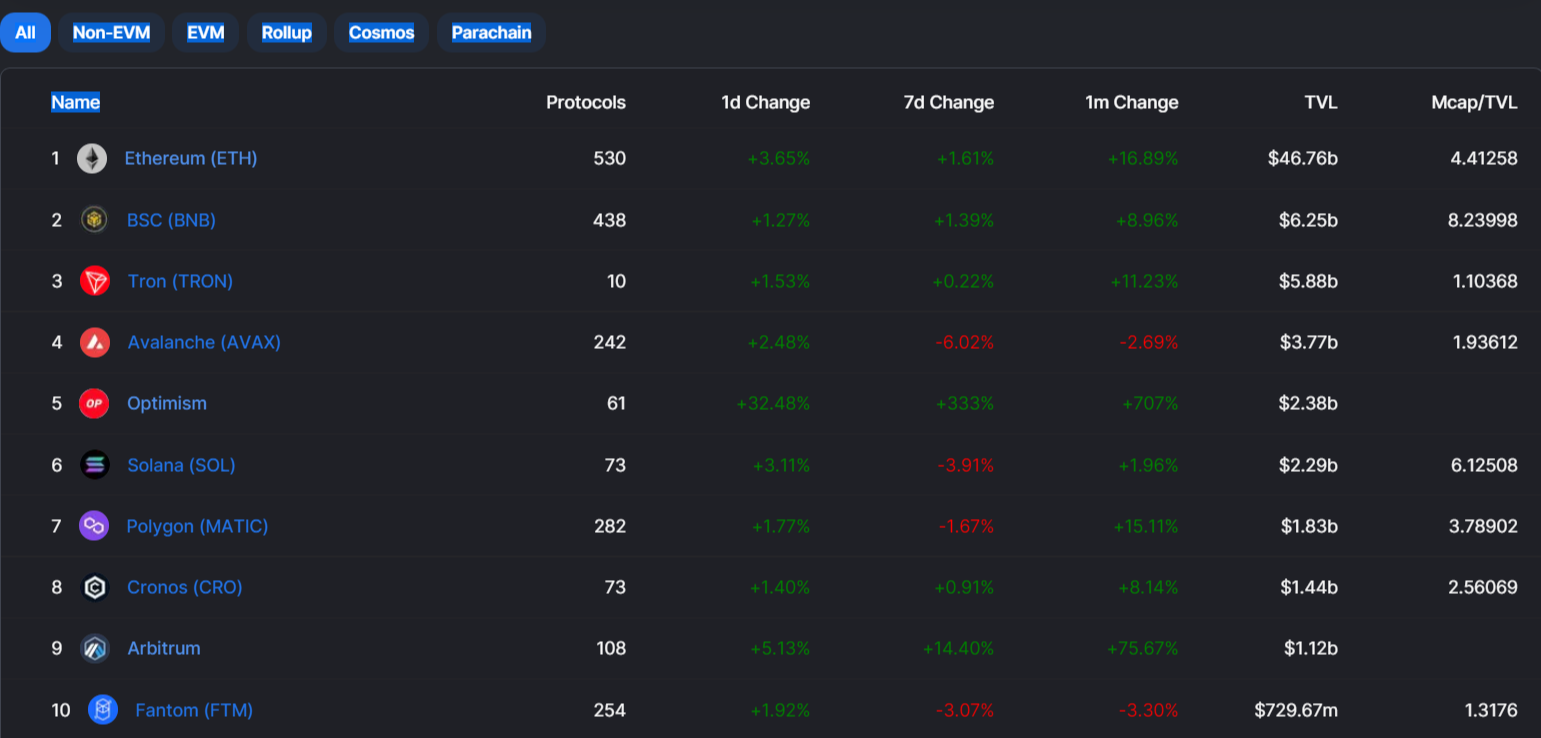 As displayed by DefiLlama, a major tracker of decentralized finance (DeFi) protocols, 61 products on the Optimism (OP) network amassed $2.38 billion in total value locked (TVL).
Meanwhile, 282 protocols on the Polygon network (MATIC) managed to attract $1.83 billion. Both results include the statistics of borrowed money.
Tron (TRX) and Solana (SOL) remain the leaders of the non-EVM segment — it includes protocols that lack seamless compatibility with Ethereum (ETH) — with $5.88 billion and $2.29 billion locked, respectively.

Read more on U.Today https://u.today/polygon-network-matic-tvl-surpassed-by-this-ethereum-l2
Related Articles
What is EigenLayer? A Guide to ETH Restaking and Its Benefits
What is EigenLayer? A Guide to ETH Restaking and Its Benefits EigenLayer is a protocol that enables ETH restaking and extends Ethereum's security to other blockchain systems. It provides developers with the ability to bootstrap new networks without having to create their own communities of network validators. In this guide, we will explore what EigenLayer […]
Utoday: Winklevoss Twins' Exchange Sued by U.S. Commodities Regulator
The Commodity Futures Trading Commission (CFTC) has taken the Gemini cryptocurrency to court, alleging that the Winklevoss-led cryptocurrency exchange misled the regulator about the nature of its Bitcoin futures contract, according to a report by Bloomberg. Gemini allegedly made false statements during meetings with CFTC staff about its operations. The exchange allegedly lied about preventing market […]