Binance Is Selling All FTX (FTT) Tokens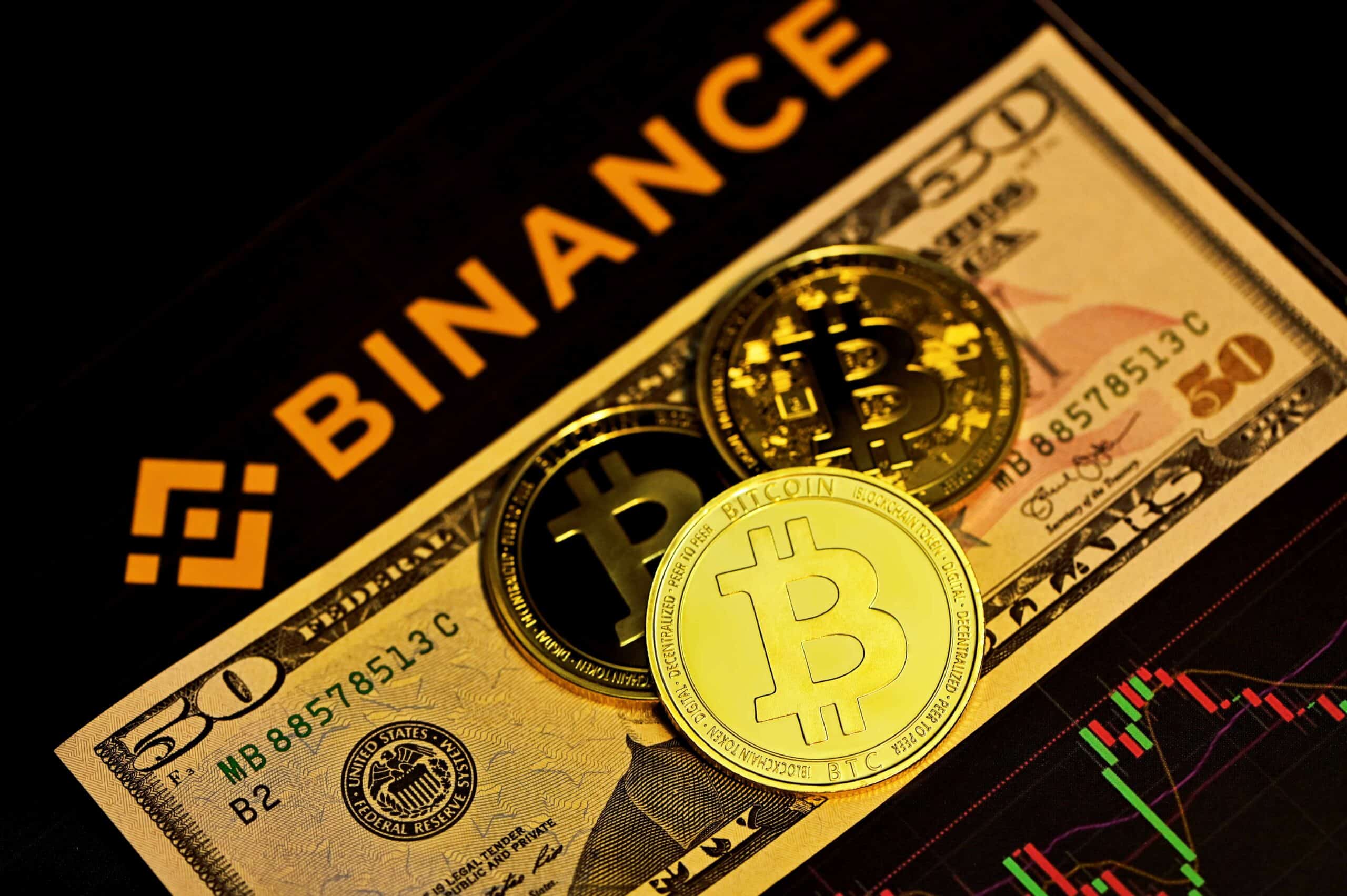 Utoday: Binance CEO Changpeng Zhao has confirmed rumors about the company's decision to liquidate its FTT holdings amid speculation about Alameda's financial health.
Binance CEO Changpeng Zhao recently took to Twitter to announce that the company had decided to sell all of its FTX (FTT) tokens due to "recent revelations that came to light." 
The announcement confirms the rumors that started circulating earlier today.  Zhao says that the sale will take a few months due to limited liquidity, claiming that Binance will attempt to minimize the market impact. 
The Binance boss has stressed that it is not a move against its main competitor. The exchange received $2.1 billion worth of Binance USD (BUSD) and FTT after selling its stake in rival FTX last year.
The announcement comes a few days after rumors about Alameda Research's financial troubles. The trading firm, which has very close ties to FTX, has immense exposure to the FTT token, according to a recent report by a cryptocurrency media outlet.
Alameda Research CEO Caroline Ellison claims that FTX has an additional $10 billion of assets that are not listed.
Moreover, she claims Alameda Research has paid off its loans since July.
In a follow-up tweet, Ellison claims that Alameda will "happily buy" Binance's FTT tokens at $22 if the exchange wants to minimize the market impact.
The FTT price collapsed more than 11% following Zhao's announcement, but it then managed to pare its losses in less than an hour.
As reported by U.Today, Sam Trabucco stepped down as co-CEO of Alameda in late August, with Ellison becoming the firm's sole CEO.

Read more on U.Today https://u.today/binance-is-selling-all-ftx-ftt-tokens-heres-why
Related Articles
Almost $6 B Lost by Cryptocurrency Investment Funds Like 3AC, Celsius and Others
Cryptocurrency investment funds lost almost $6 billion worth of Bitcoin following the massive liquidation series on the cryptocurrency market back in the May-June period. The biggest loser on the market is, as expected, the Luna Foundation Guard. The largest portion of the coins that were lost is tied to the series of large liquidations that appeared […]
Crypto and Sustainability: truth or lie?
By now, everyone acknowledges that the future of stocks is on the digital currency market. But nowadays one of the world's biggest concerns is following a more sustainable path that will lead us into a greener future. Is it possible for the pair crypto and sustainability follow along? For cryptos to actually be sustainable they […]
Troubled Hedge Fund 3AC Files for Bankruptcy Protection
Utoday: Embattled cryptocurrency hedge fund Three Arrows Capital filed for Chapter 15 bankruptcy protection on Friday, the Financial Times reports. Chapter 15 is a tool that allows foreign debtors to handle bankruptcy proceedings in the U.S. It will make it possible for the hedge fund to shield its stateside assets during the process of liquidation. […]