Utoday: Winklevoss Twins' Exchange Sued by U.S. Commodities Regulator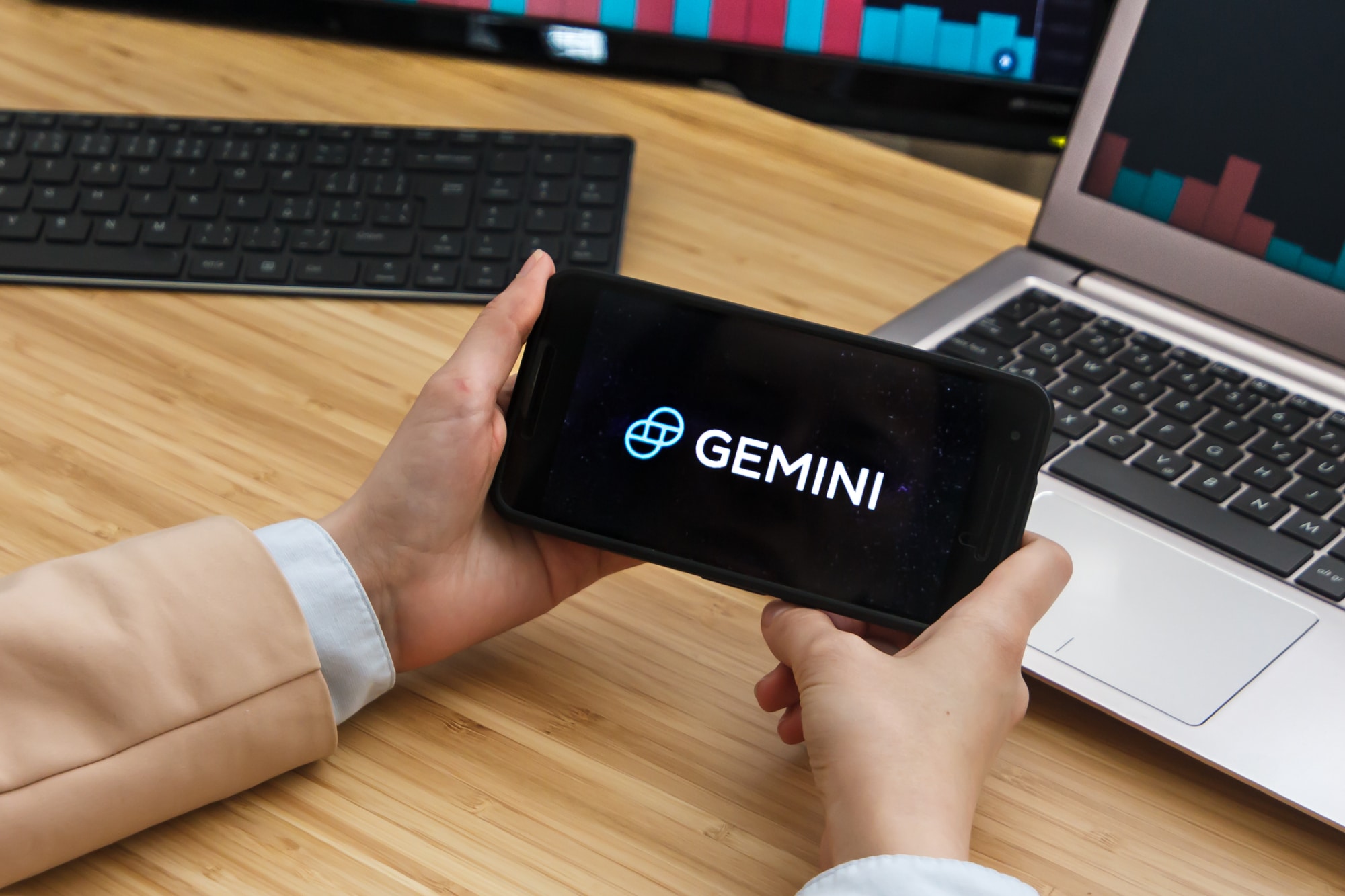 The Commodity Futures Trading Commission (CFTC) has taken the Gemini cryptocurrency to court, alleging that the Winklevoss-led cryptocurrency exchange misled the regulator about the nature of its Bitcoin futures contract, according to a report by Bloomberg.
Gemini allegedly made false statements during meetings with CFTC staff about its operations. The exchange allegedly lied about preventing market participants from making trades with themselves. The regulator claims that Gemini offered some participants fee rebates that could be exploited to engage in self-trading.
CFTC Acting Director of Enforcement Gretchen Lowe claims that enforcement action is intended to send "a strong message" about the regulator's determination to protect the integrity of the market oversight process.

Chicago-based Cboe Global Markets announced the launch of Bitcoin futures in early December 2017. Back then, the price of the largest cryptocurrency was nearing the peak of the previous cycle.
The cash-settled contracts were based on Gemini's auction price for Bitcoin.
The lawsuit, which was filed in the Manhattan federal court earlier today, doesn't specify whether the attempt was linked to that landmark partnership.
In March 2019, Cboe discontinued its Bitcoin futures, claiming that it needed to reassess how it would approach the cryptocurrency space. The exchange's exit was chalked up to waning demand for cryptocurrencies.
Juthica Chou, head of over-the-counter options trading at the Kraken exchange, believes that Cboe didn't delist Bitcoin futures just for market demand reasons.
Earlier today, Gemini also announced that it had fired 10% of its staff due to unfavorable market conditions.
It's unclear whether the firing spree is related to the CFTC lawsuit.
Related Articles
What is Base Chain? A Beginner's Guide to Coinbase's L2 Network
What is Base Chain? A Beginner's Guide to Coinbase's L2 Network Base Chain is Coinbase's Layer 2 (L2) network built on Ethereum. It aims to provide a secure, low-cost, and developer-friendly environment for building decentralized applications (dApps) on-chain. In this beginner's guide, we'll explore the features, benefits, and how Base Chain differs from other Layer […]
Almost $6 B Lost by Cryptocurrency Investment Funds Like 3AC, Celsius and Others
Cryptocurrency investment funds lost almost $6 billion worth of Bitcoin following the massive liquidation series on the cryptocurrency market back in the May-June period. The biggest loser on the market is, as expected, the Luna Foundation Guard. The largest portion of the coins that were lost is tied to the series of large liquidations that appeared […]
"DeFi Hub of Polkadot" Suffers Major Hack
Acala, the decentralized hub of the Polkadot network, has suffered a major security breach, which promoted it to pass an urgent vote to pause operations. The project's team is currently working on investigating and mitigating the issue. The hack was allegedly caused by a bug in the iBTC/AUSD pool. The security vulnerability allowed the attacker […]