Cryptocurrency alerts: things you should not miss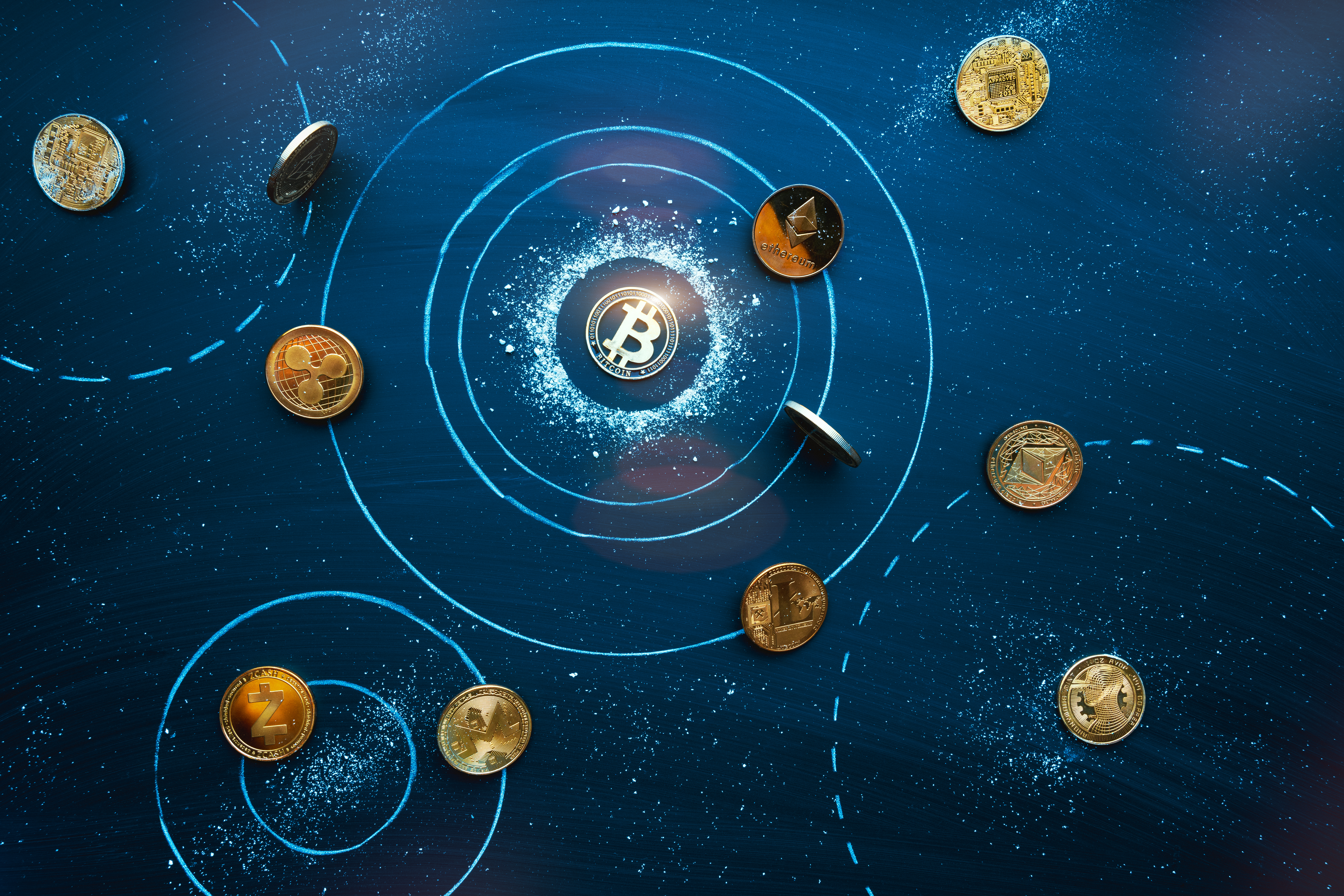 Do you know what are cryptocurrency alerts? Many things have evolved with modernity, some have evolved well, others, unfortunately, have not.
This is not the case with money.
The money that used to be only paper, or electronic; credit or debit card. Today it is digital, and for our security it is also encrypted.
Cryptocurrencies have been part of our daily lives for a few years now, but never has it been so much in the spotlight as it is today.
"Talk good or talk bad, but talk about me" and so the digital cryptocurrencies are making their way.
The most desired investment in recent months are those involving cryptocurrencies, there are chances of great financial return.
So, with the platform pumping and people aiming for success, it is necessary to be vigilant so as not to lose focus.
Having a centered mind, knowing well the purpose of your investment, is the best thing you can do for yourself. Take care of your mental health before you invest!
There are a few things you should pay attention to before you set off into investments, the world of cryptocurrencies can be a bit difficult at first look.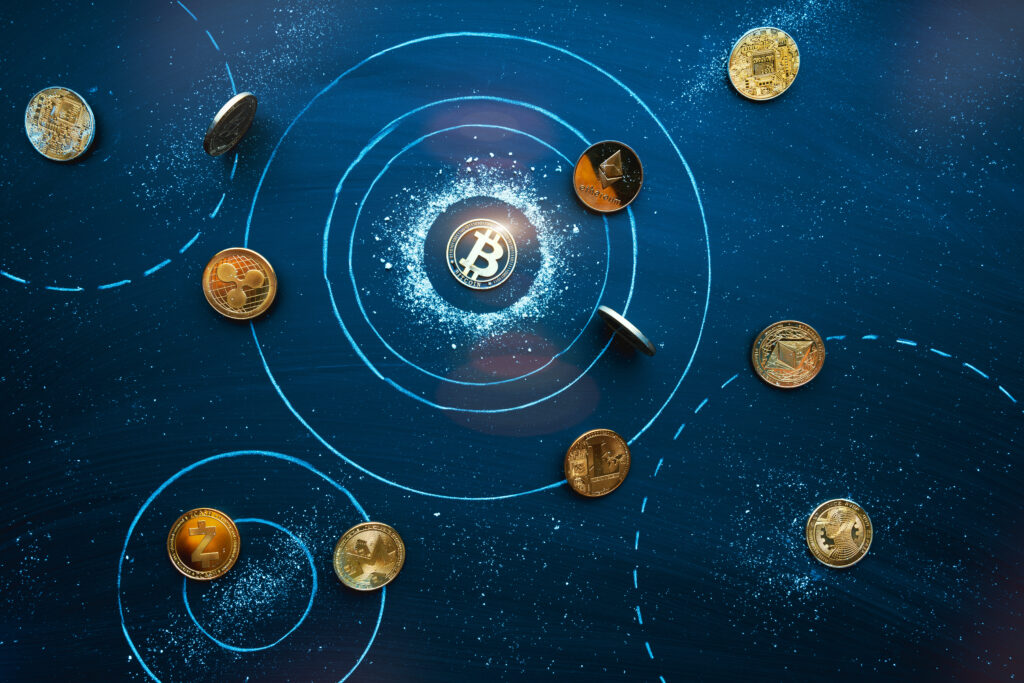 Cryptocurrency: What you must pay attention before investing
First of all you need to look inside, that's right, inside yourself. Have a conversation with yourself before performing such an important act as investing.
This way you can see the goal of your act more clearly, so it is harder for you to lose focus.
Don't be afraid to be successful, then, be with your emotional control up to date to deal with the investment world, this area can be a bit stressful.
Staying on track sometimes depends more on our mental health than on the techniques we use.
Talking about techniques, now it is time to check how to command them.
Before any investment you need to decide if you are going to do it yourself or if you are going to do it through a financial firm.
Either way, you need to understand what a volatile situation cryptocurrencies are in, ups and downs are a commonplace situation with this kind of digital money.
Understanding the situation of currencies helps you to better understand the ways that the financial firm uses to make your money generate profit.
And if you are doing this on your own, it is more than necessary to know the situation of the currencies.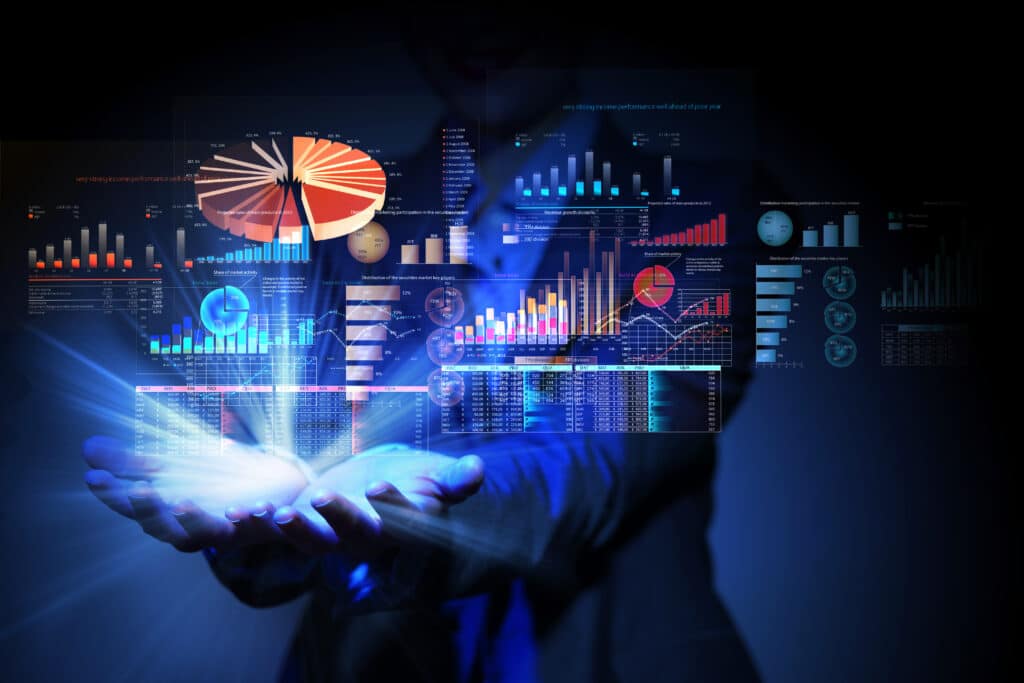 What are cryptocurrency alerts and why you should pay attention to them
Cryptocurrency alerts are a kind of newsletter in the form of an app.
Not only does it serve to publish news about these specific currencies, it also releases documents and spreadsheets with the entire situation of the currencies that are part of the crypto system.
With the volatility of these currencies, it is necessary to follow them every day, sometimes even by turns. In the crypto world the situation changes in a matter of minutes.
Crypto alerts are like an extra eye, helping you to make long strides in your investments, so the certainty of financial return is greater.
Investment is an act that has to be done masterfully, you have to be as careful as possible with your money.
Thus, you cannot trust any group that calls itself a cryptocurrency alert. Try to check out one that has a good reputation in digital finance.
By working with someone who takes his investment seriously, his experience with cryptocurrencies are better.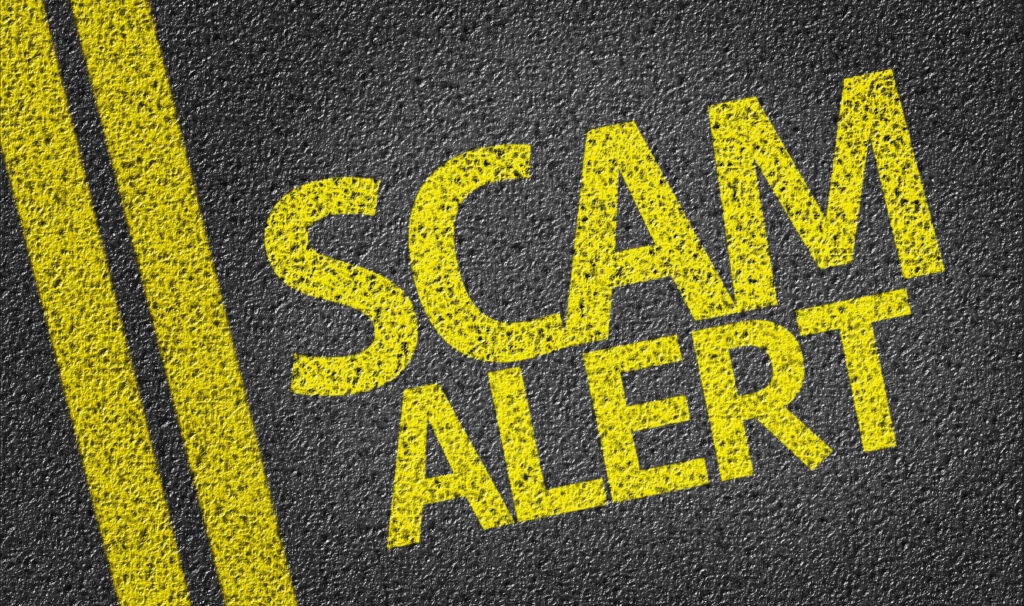 How to avoid scammers in crypto environment?
Just as in any financial environment, it is absolutely necessary to protect yourself from scams that bring you countless losses.
Obviously, in the crypto world the situation is not much different. Almost every month there are news reports of people who have been scammed and lost their invested sums.
The need for protection is clear, especially when one is autonomously invested.
This does not mean that financial firms are protected from attacks, on the contrary, they are the most targeted by bandits. But most are insured to repair the amounts invested.
Your cryptocurrencies are stored in the digital wallets, this part is outside the Encrypted system, meaning that if you are not careful, it becomes not a little difficult to access.
And this is where the danger lies, you should not relax the security of the device you access your digital wallet.
The scams are usually applied through suspicious emails, and also through infected websites or applications.
When the mobile device you use to access your digital wallet is infected, malware is installed on them, it is through this that the virus monitors all your accounts and passwords.
The best thing to do is to protect yourself as much as possible, not using other people's computers to access your digital wallet is something effective.
Also having an antivirus installed and running the right way is effective against digital thieves.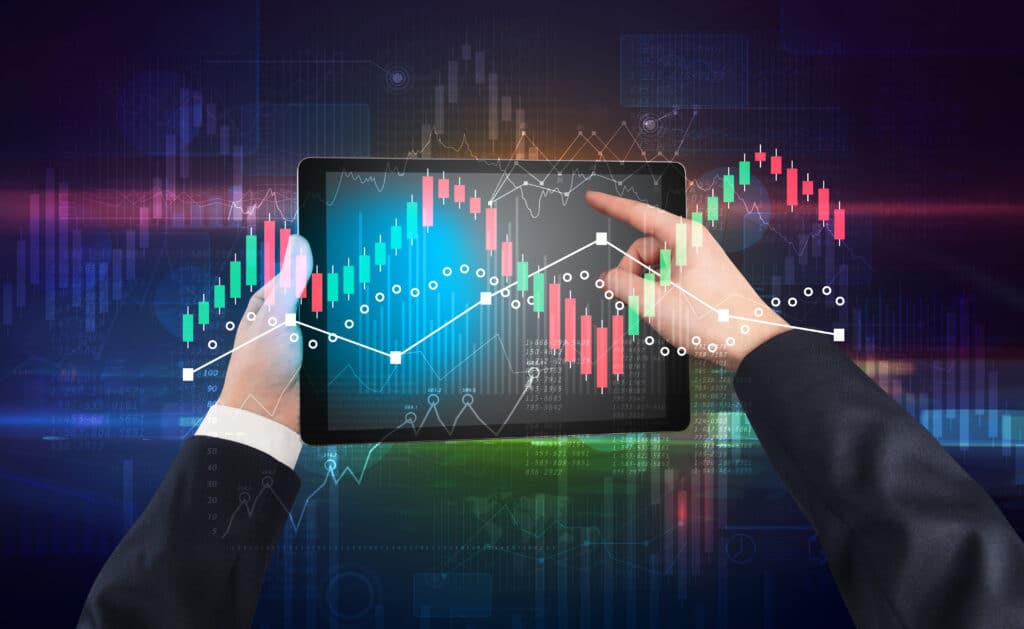 How to select the best cryptocurrency alerts?
The crypto alert applications have to be chosen based on market confidence, a good team of analysts in the digital finance area, and ease of communication with those running the group.
It is also necessary to check the purpose of the information or documents that are published in these applications, sometimes they tend to try to favor one currency specifically.
That is why it is necessary to know at least the minimum about cryptocurrencies, should a favoritism trend occur, you will be able to identify it.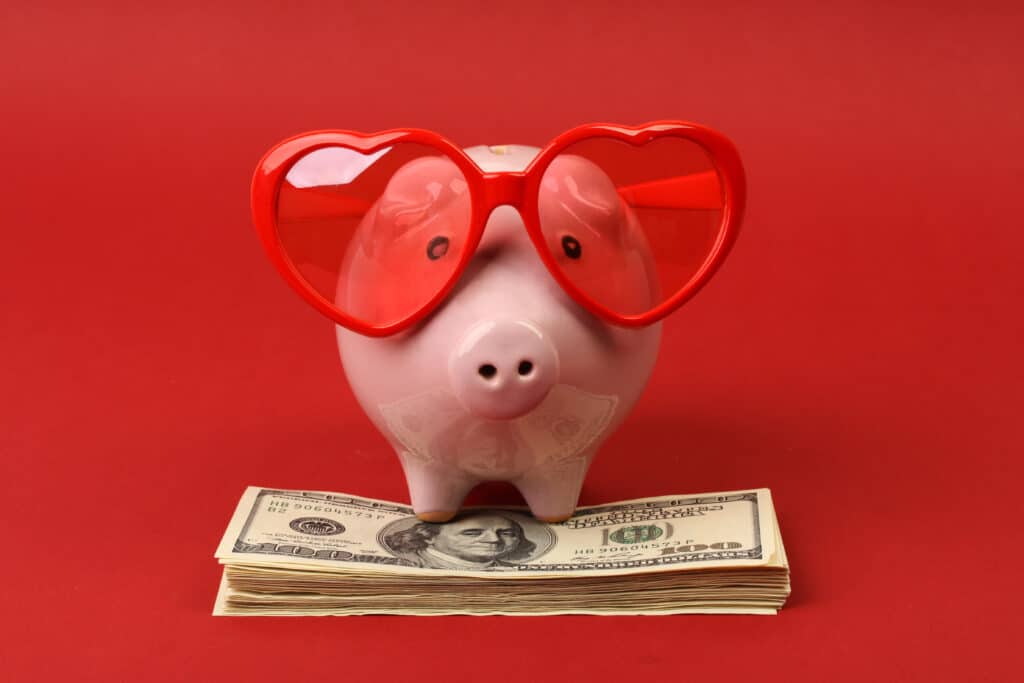 Our tip of telegram group with the best cryptocurrency alerts
It is important that the group you decide to join publish real news, as well as documents and spreadsheets that show you the real situation of the currency at that moment.
Some stand out for the number of participants, while others stand out for the quality of the publications.
So it is with Fat Pig, a group that has been on this path for years, with excellent analysts and experts on the subject.
Daily updates on everything that happens in the crypto world.
Leave your comment telling us about your experience with the Fat Pig cryptocurrency alerts, in case you are not a member yet, check out Fat Pig Signals!
Related Articles
DEX definition: all you need to know
What is the best DEX Definition? DEX means Decentralized exchanges, which are peer-to-peer platforms. In these platforms, cryptocurrency investors can make instantaneous transactions without entrusting their funds to a middleman or custodian. Peer-to-peer (P2P) refers to a market that connects cryptocurrency buyers and sellers. Customers have complete control over their wallet's keys These keys are […]
How to Sell Bitcoin – Crypto Trading
Congratulations! You've finally bought yourself a slice of Bitcoin pie. Before you go shopping with it, you should know that not all retailers and payment processors in the market accept cryptocurrencies as a payment method. Therefore, learning how to sell Bitcoin should be on your to-do list when taking on crypto trading. The good news is […]