Crypto and Sustainability: truth or lie?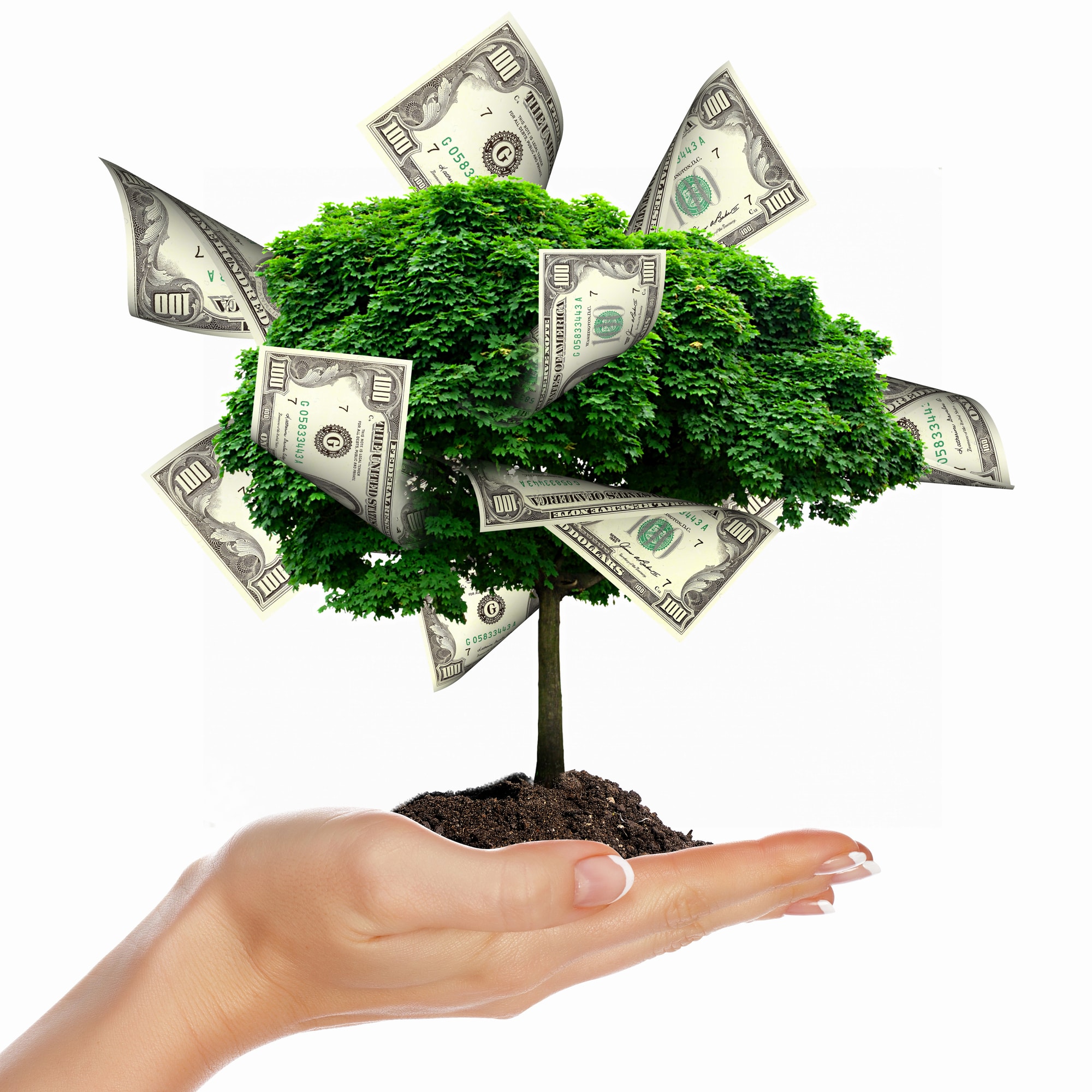 By now, everyone acknowledges that the future of stocks is on the digital currency market. But nowadays one of the world's biggest concerns is following a more sustainable path that will lead us into a greener future. Is it possible for the pair crypto and sustainability follow along?
For cryptos to actually be sustainable they need to have very low energy consumption and a minimal carbon footprint. It also does not need huge amounts of energy to power transactions and is constantly trying to reduce its environmental impact. It is an entire community dedicated to eco-friendly actions.
Today, a growing number of investors place their assets on companies that follow the ESG – environmental, social and governance principles –, so the search for innovative virtual currency is constant, pointing to a trend in the digital market: sustainability.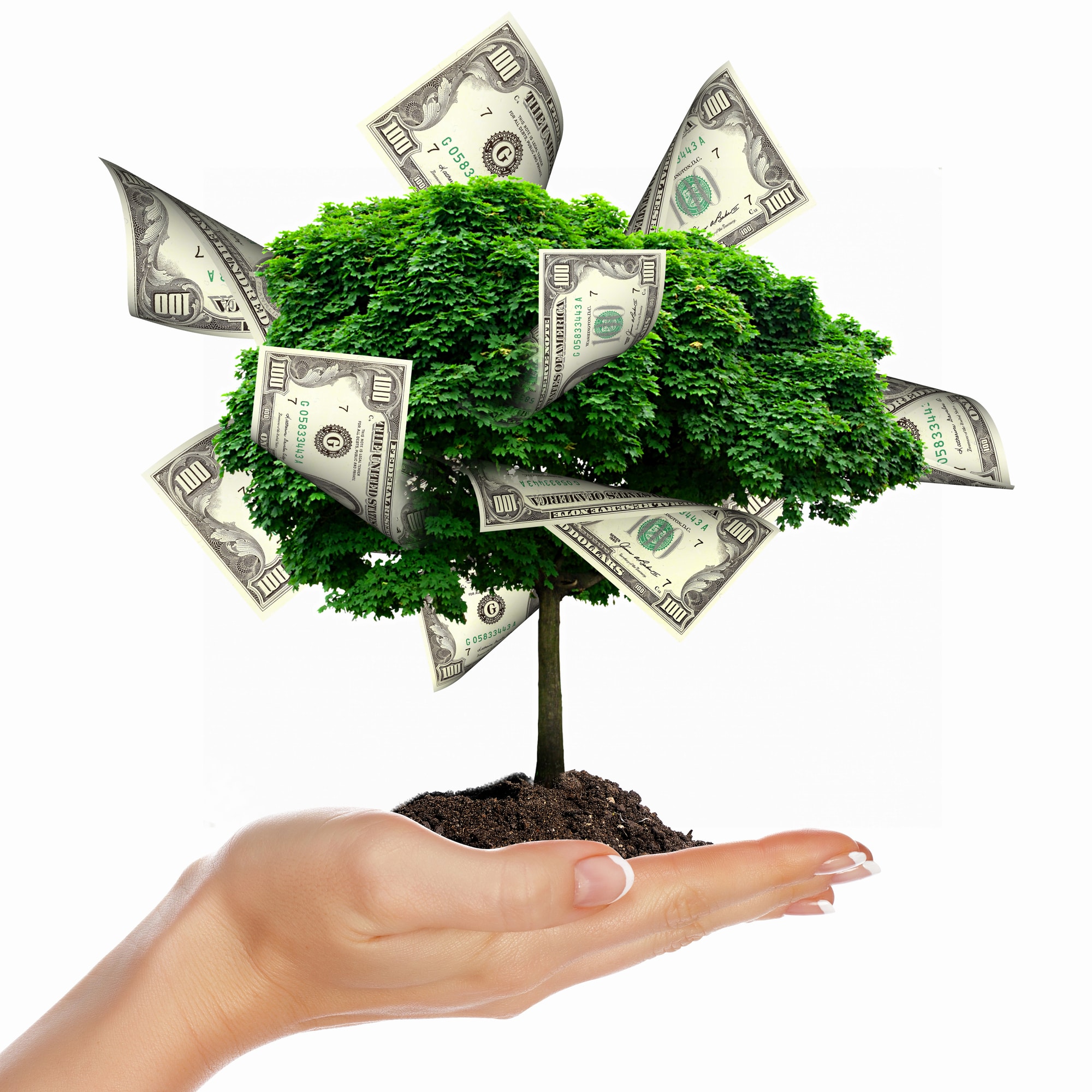 Crypto and sustainability: is it possible?
Code developers and crypto supporters are constantly trying to find ways into making the blockchain and cryptosystem a better relationship between crypto ans sustainability.
That is, indeed, very much possible to become a reality in the digital market, but before a cryptocurrency can be considered eco-friendly and sustainable, it has to be adjusted to a number of factors.
Low Energy Consumption
Low energy consumption indicates that the energy spent on a transaction almost does not exist virtually. For example, for a single nano transaction it takes 0.000112 kWh. In comparison, 1kWh can keep a TV on for 3 hours long, or create over 10K worth of nano transactions.
If you are looking at the better known cryptos, an ETH transaction takes 178kWh – energy enough to power a family house for 6 days. As for the topest currency on the market, Bitcoin's transaction footprint gathers up to 1997.16kWh – and that powers a family house for 68 days straight.
Carbon Footprint
Just like in any other area, the idea is to keep the carbon footprint as small as possible. Looking at the digital currency market, its print should be small, since it is related to the infrastructure of the crypto, not to the transaction numbers. For instance, just a few hundred machines is enough to power an entire nano network, apart from the nearly 70K computers that run the Bitcoin blockchain system.
Eco-friendly Initiatives
Actions taken behind the scenes from the cryptocurrency market matter just as much as any highs and lows on the charts.
Crypto and sustainability should be connected to an environmental agenda, even if they are not the greenest currency available in the market – that way, they can minimize the damage done by their structure and energy consumption.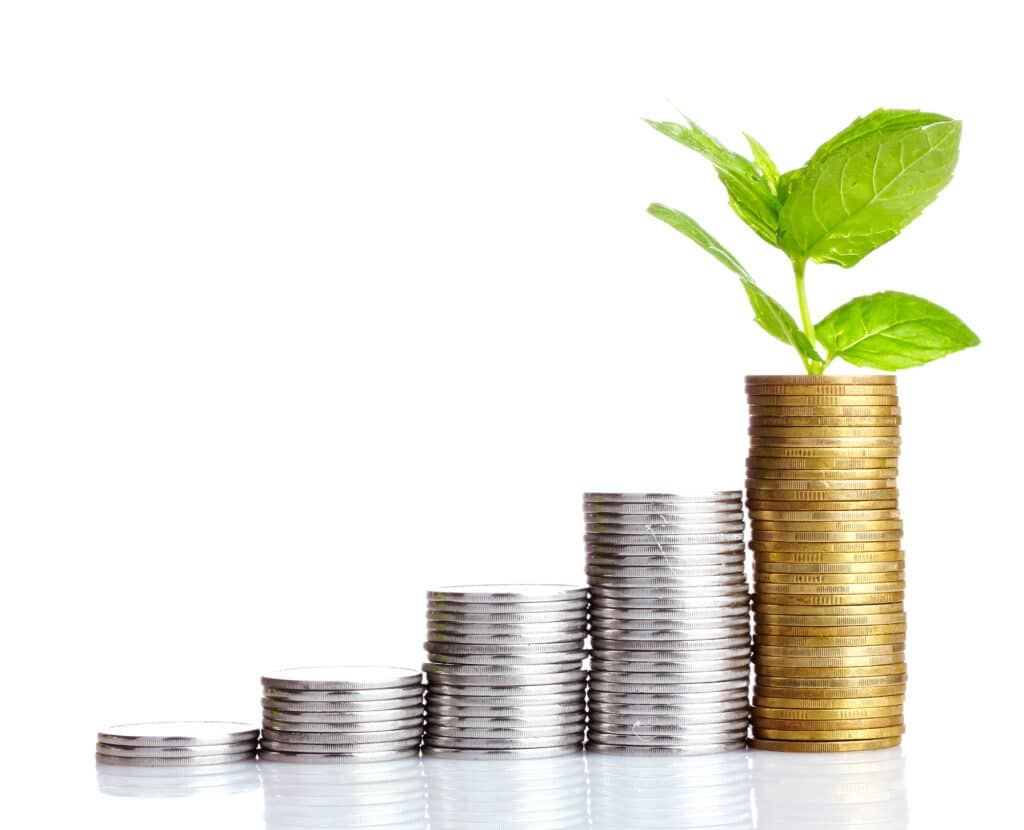 The process of crypto mining
"Cryptocurrency mining" is the process through which Bitcoin transactions are digitally verified on the coin's network. It is done by professional coders, who solve complex cryptographic puzzles and verify blocks of transactions updated on a decentralized blockchain ledger.
To solve these puzzles, it is necessary to use a lot of computer power and updated equipment. As a return, miners receive bitcoin as payment, which then comes back into circulation – that is where the name 'mining' comes from.
Is crypto mining sustainable?
There is no specific way to calculate the amount of energy used to mine Bitcoin, but it can be estimated from the hashrate and consumption of mining rigs. Just in the United Kingdom network alone, it is estimated that around 136.38 terawatt per hour of electricity are spent every year.
The energy consumption of cryptocurrency mining is most likely to rise in the next few years, since the prices and user adoption also continue to rise. Cryptocurrency mining tends to be a very competitive process, since the incentives to mine go up as soon as the value of the block goes up too.
Higher crypto prices means that more energy is consumed by the networks. It also generates a lot of electronic waste, since the mining hardware equipment quickly turns obsolete.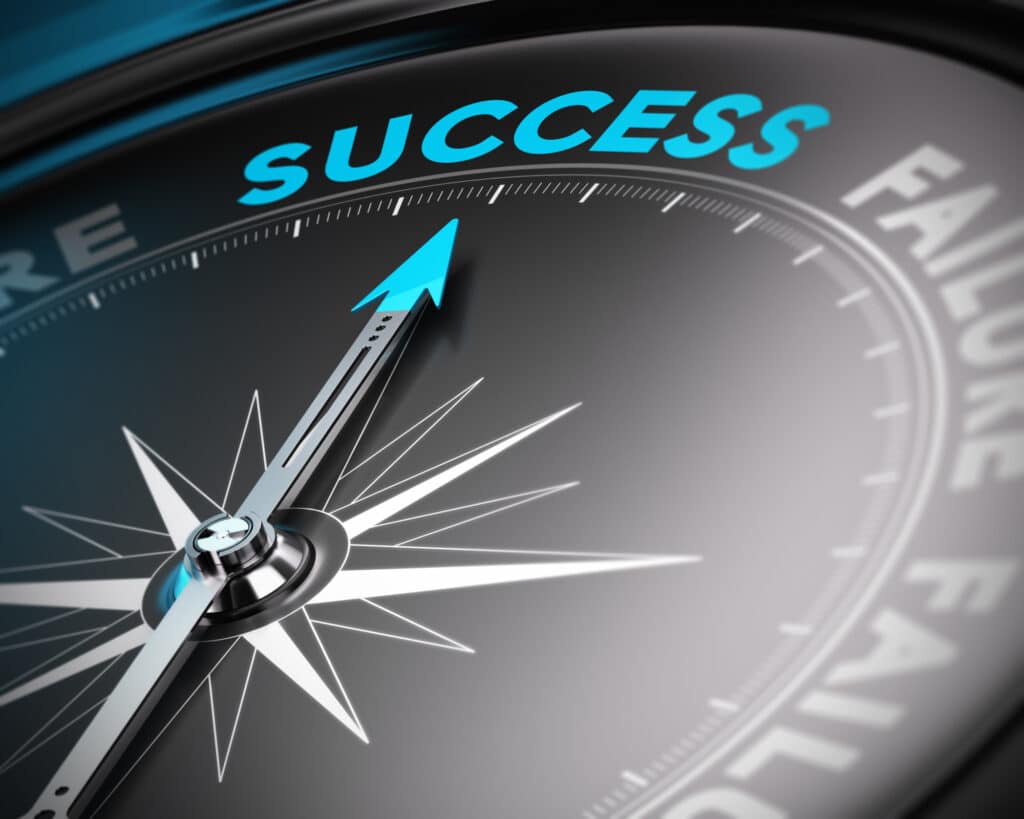 How to select sustainable crypto
As usual, there is no better way to select any kind of cryptocurrency than to enter the magical land of crypto signals.
By receiving crypto signals, you get daily analysis of the cryptocurrency market, which includes both the classics, such as Ethereum and Bitcoin, and the more environmentally friendly ones, so you can choose the best ones to invest your money in. The signals will tell you when to buy or sell any crypto, trading it when the timing is right and you are most likely to make more profit.
But it is important that your values and goals are well aligned to the platform ones. Even today some traders are not really on board with the eco-friendly trade game – even though some of the biggest names in the market, such as Elon Musk himself, have already said that is one of their priorities.
So, once you have chosen your preferred signal service, have a chat with its administrators and discuss their view on sustainability and what kind of signals they offer in that area.
Also, note that if you get a premium service, you can even ask the professional traders who send you the signals for more insights on the new sustainable cryptocurrencies available in the market, therefore you can make well informed, eco-friendly decisions.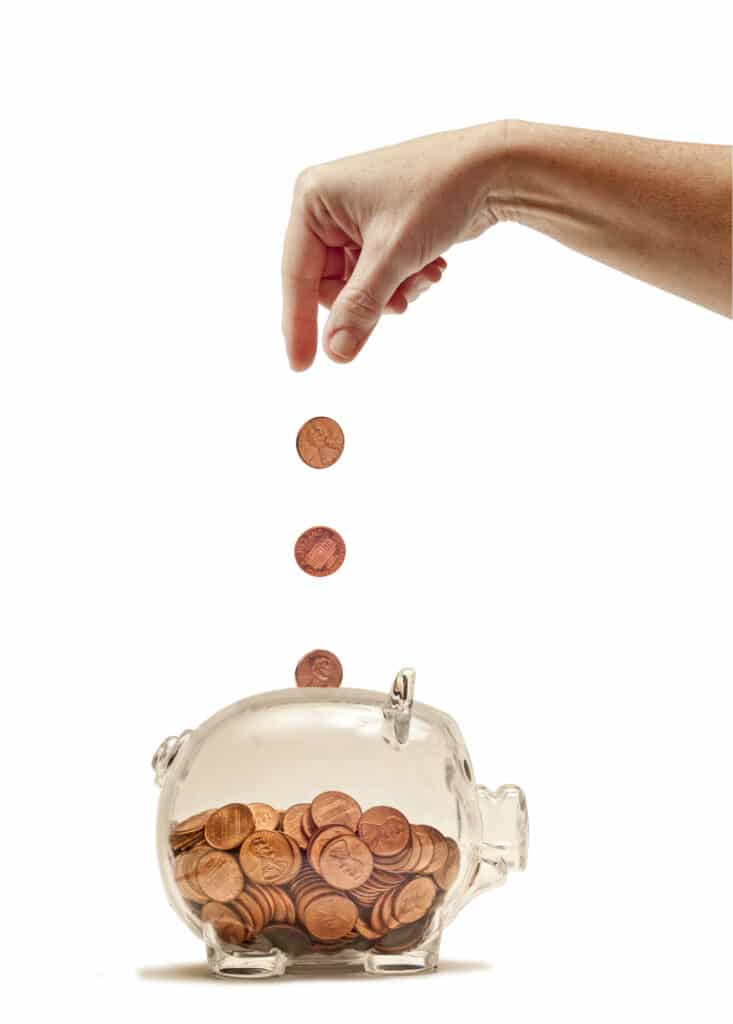 The best crypto signals Telegram group
It does not matter whether you are going to invest keeping in mind crypto and sustainability. Or, from the other side, the regular market classics, like BTC, the point is: having crypto signals by your side will always be helpful.
And if you are looking for the best crypto signals in the market, you need to join the Fat Pig Signals community. Their platform offers the best, most update signals you can get, daily market analysis and all the information you need to get and upgrade your trading level – and that goes for both professional and beginning traders.
Related Articles
Utoday: Celsius Has $1.2 Billion Hole in Balance Sheet
Utoday: Embattled cryptocurrency lender Celsius recently filed for bankruptcy protection Celsius CEO Alex Mashinsky has admitted that the company had a $1.2 billion hole in its balance sheet gap, according to the company's bankruptcy documents. It was previously rumored that the huge balance sheet hole was the reason why cryptocurrency exchange FTX passed on the […]
SBF Says He Wants to Raise Liquidity and Restart Business
Utoday: Founder of now-bankrupt exchange wants to start things from scratch, here's how community reacted Sam Bankman-Fried, who co-founded major exchange FTX which he recently declared insolvent, has taken to Twitter to tell the community that he would like to start his business all over again. He plans to compensate losses to customers first and, after […]
Tether Launches Stable British Pound Sterling GBPt
Utoday: Tether announced plans to launch a stablecoin pegged to the British Pound Sterling, GBPt. Initially, the GBPt stablecoin, as always, will be available on the Ethereum blockchain. The coin will be released as early as next month, in July. After its launch, GBPt will join the Tether storefront, which already features such coins tied to such […]