AAVE Now Listed by Robinhood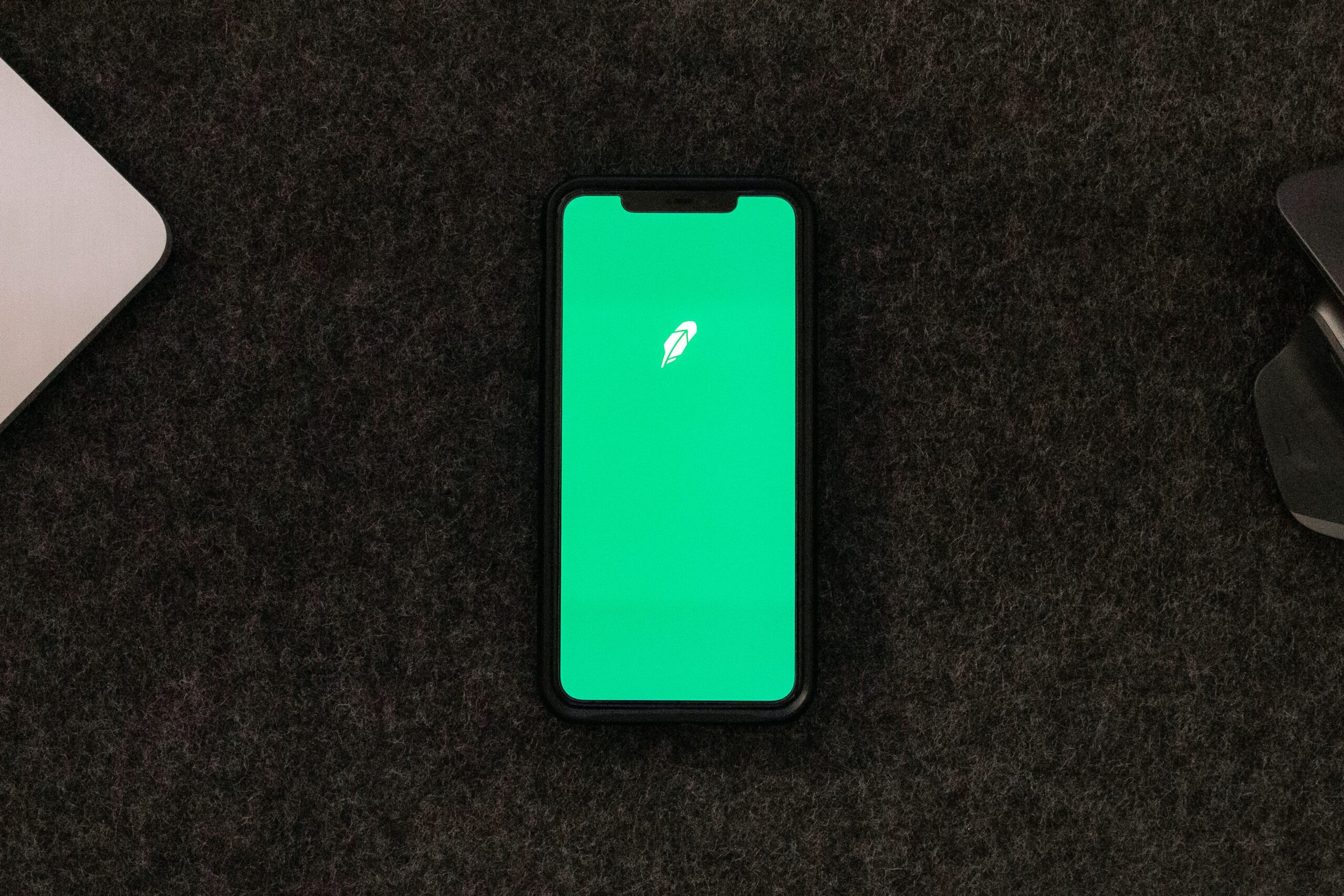 According to an announcement on the Robinhood Twitter handle, DeFi token AAVE has been listed by the stock brokerage giant. A cryptocurrency listing bot indicates the listing of AAVE, which was done alongside that of Tezos (XTZ). Both coins now show up on the official Robinhood website.
AAVE is the native asset of Aave, a decentralized finance protocol that allows people to lend and borrow crypto. Aave's price is up 5% on the news. At the time of publication, AAVE is changing hands at $86.59, up 10.57% in the past seven days.
Last month, Robinhood announced the listing of the second largest stablecoin by market capitalization, USD Coin (USDC). Robinhood supports 19 cryptocurrencies in total — this list includes Bitcoin, Ethereum, Litecoin, ADA, Dogecoin, USDC and Solana, with USDC being the first stablecoin listed by the stock brokerage app.
Robinhood added the meme cryptocurrency, Shiba Inu (SHIB), in April, after a petition to list the token surpassed half a million signatures. The stock brokerage giant also enabled support for Polygon (MATIC), Solana (SOL) and Compound (COMP) that month.
In late June, Robinhood listed Chainlink (LINK), a decentralized blockchain oracle network built on Ethereum, subsequently listing Stellar (XLM), Avalanche (AVAX) and Uniswap (UNI).

Read more on U.Today https://u.today/aave-aave-now-listed-by-stock-brokerage-giant-robinhood
Related Articles
Almost $6 B Lost by Cryptocurrency Investment Funds Like 3AC, Celsius and Others
Cryptocurrency investment funds lost almost $6 billion worth of Bitcoin following the massive liquidation series on the cryptocurrency market back in the May-June period. The biggest loser on the market is, as expected, the Luna Foundation Guard. The largest portion of the coins that were lost is tied to the series of large liquidations that appeared […]
Utoday: BTC and ETH Now Accepted by Canadian Search and Rescue Organization
For more cryptocurrencies news, check out the uToday portal. The British Columbia Search and Rescue Association (BCSARA), a non-profit volunteer-based organization that provides support for the un-paid professional ground search and rescue community, has announced that it now accepts donations in Bitcoin and Ethereum, the two largest cryptocurrencies. Crypto contributions will be accepted via CanadaHelps, the largest […]
Ethereum's Arbitrum to Be Used by Norwegian Government
Contents Ethereum-based technologies for unlisted companies' shares: Case of Norway Arbitrum's adoption gained traction in Q2, 2022 For the first time, a major country has begun using Ethereum and its products to create a completely new type of financial market for inclusive and democratic trading. Ethereum-based technologies for unlisted companies' shares: Case of Norway Jon Ramvi, Web3 developer and founder […]