Utoday: BTC and ETH Now Accepted by Canadian Search and Rescue Organization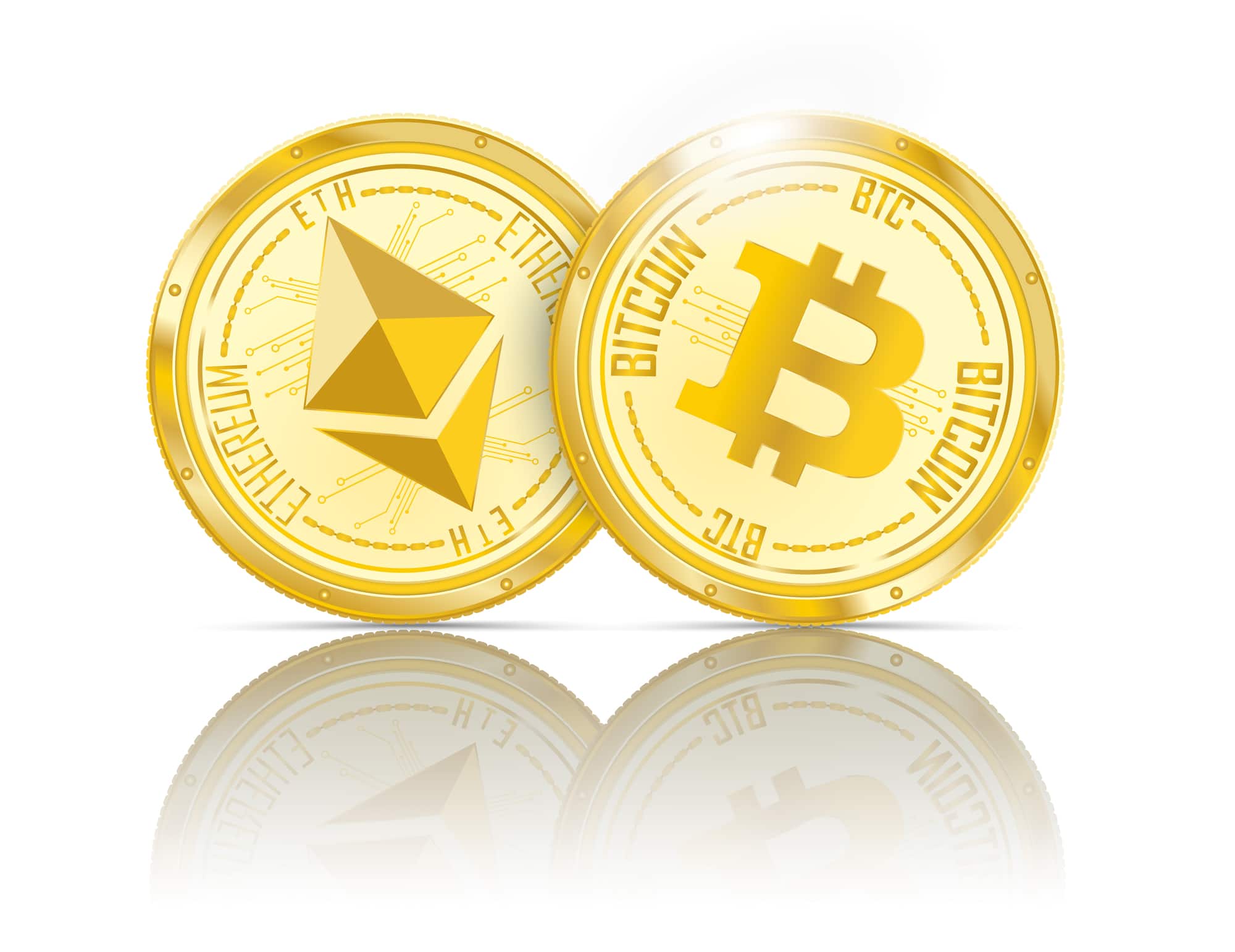 For more cryptocurrencies news, check out the uToday portal.
The British Columbia Search and Rescue Association (BCSARA), a non-profit volunteer-based organization that provides support for the un-paid professional ground search and rescue community, has announced that it now accepts donations in Bitcoin and Ethereum, the two largest cryptocurrencies.

Crypto contributions will be accepted via CanadaHelps, the largest platform for donating and fundraising online in the country.

CanadaHelps also formed a tie-up with environmental software fintech-firm CarbonX in order to offset carbon emissions by purchasing carbon credits.
The minimum amount of donation is set at $100. All cryptocurrency contributions will be immediately converted into dollars.
Founded back in 2002, the BCSARA has delivered assistance, trading, and equipment to thousands of volunteers. The organization consists of 79 search and rescue groups. The BCSARA has rescued 2,100 people, according to data provided on its website.
Earlier this month, the Wikimedia Foundation moved to ban cryptocurrency donations due to their adverse environmental impact.
Related Articles
SBF Says He Wants to Raise Liquidity and Restart Business
Utoday: Founder of now-bankrupt exchange wants to start things from scratch, here's how community reacted Sam Bankman-Fried, who co-founded major exchange FTX which he recently declared insolvent, has taken to Twitter to tell the community that he would like to start his business all over again. He plans to compensate losses to customers first and, after […]
More Than 750,000 MATIC Have Been Burned Since Launch of Burn Mechanism
Disclaimer: The opinion expressed here is not investment advice – it is provided for informational purposes only. It does not necessarily reflect the opinion of U.Today. Every investment and all trading involves risk, so you should always perform your own research prior to making decisions. We do not recommend investing money you cannot afford to […]