Stablecoin Fei (FEI) Might Be Shut Down Soon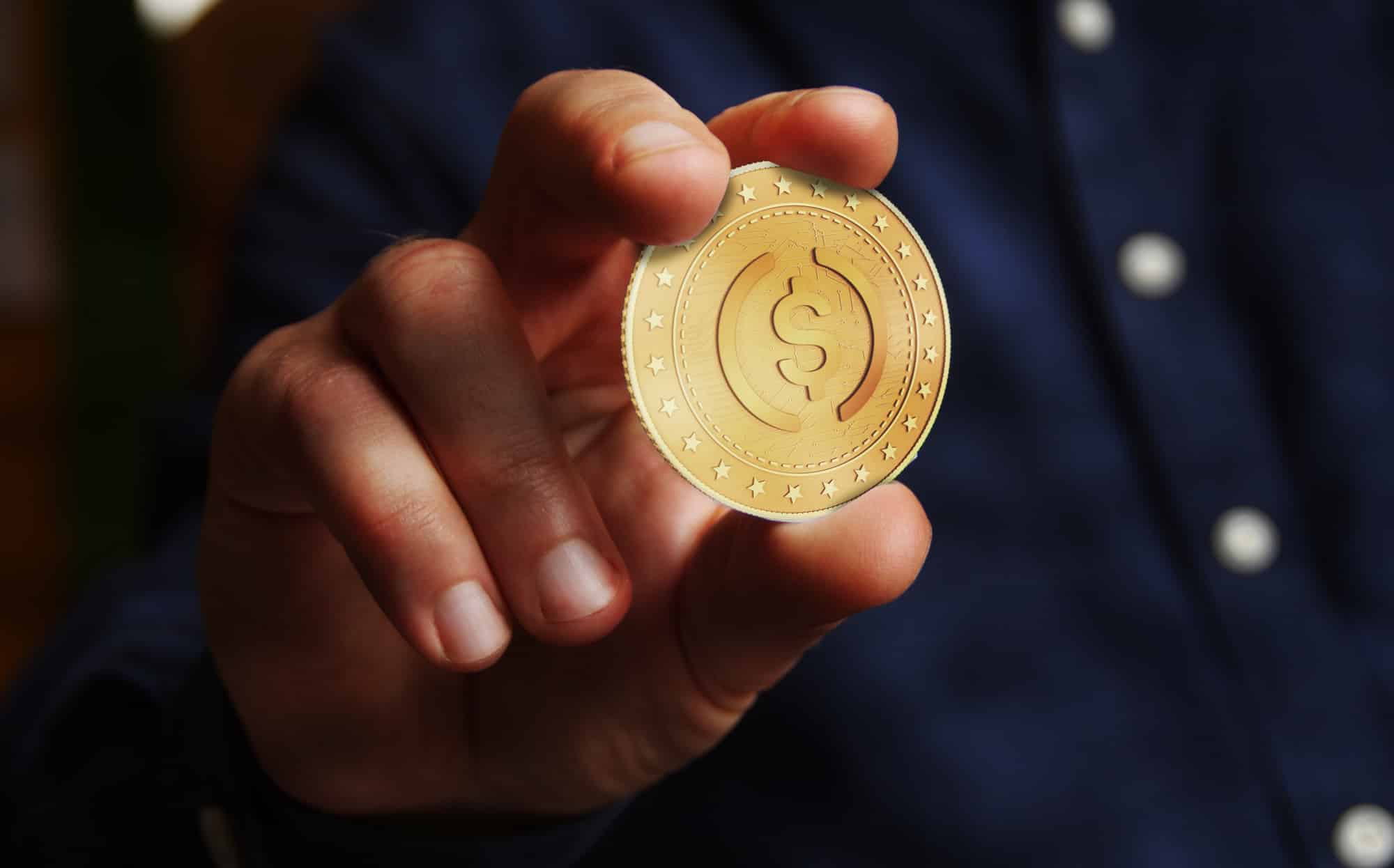 Ethereum (ETH) veteran Joey Santoro, founder of Fei Labs, published a proposal to redeem FEI tokens to DAI and to distribute protocol controlled value (PCV) between TRIBE holders.
Fei (FEI) stablecoin project closing; Fei Labs leaves DAO
Mr. Santoro has taken to Twitter to announce that the Fei (FEI) architecture will be shutting down due to "technical, financial and potential future regulatory risks."
He released a proposal to redeem the existing circulating supply of FEI to Dai (DAI), the largest algorithmic stablecoin. Should this proposal pass, remaining PCV reserves will be distributed between the holders of the TRIBE token, which used to act as a balance instrument to keep a 1:1 peg between FEI and USD.
Exhaustive aftermath of a devastating attack on Fuse-based liquidity pools associated with Fei Labs and its partners from Rari Capital is another reason behind the upcoming discontinuing operations.
Decentralized finance (DeFi) researcher Ignas, who goes by @DefiIgnas on Twitter, adds that the vulnerability of Fei's (FEI) protocol controlled value (PCV) itself is the real reason that makes the FEI team close the project:

Read more on U.Today https://u.today/top-decentralized-stablecoin-fei-fei-might-be-shut-down-soon
Related Articles
Aave V3 Goes Live on Base Network: What You Need to Know
Aave V3 Goes Live on Base Network: What You Need to Know Aave, one of the leading decentralized finance (DeFi) protocols, has recently announced the deployment of its highly anticipated V3 iteration on the Base network. Base is a Layer 2 blockchain solution backed by Coinbase, providing faster and cheaper transactions while maintaining the security […]
Tether Launches Stable British Pound Sterling GBPt
Utoday: Tether announced plans to launch a stablecoin pegged to the British Pound Sterling, GBPt. Initially, the GBPt stablecoin, as always, will be available on the Ethereum blockchain. The coin will be released as early as next month, in July. After its launch, GBPt will join the Tether storefront, which already features such coins tied to such […]
Utoday: Winklevoss Twins' Exchange Sued by U.S. Commodities Regulator
The Commodity Futures Trading Commission (CFTC) has taken the Gemini cryptocurrency to court, alleging that the Winklevoss-led cryptocurrency exchange misled the regulator about the nature of its Bitcoin futures contract, according to a report by Bloomberg. Gemini allegedly made false statements during meetings with CFTC staff about its operations. The exchange allegedly lied about preventing market […]