Investing in cryptocurrency for dummies: the ultimate guide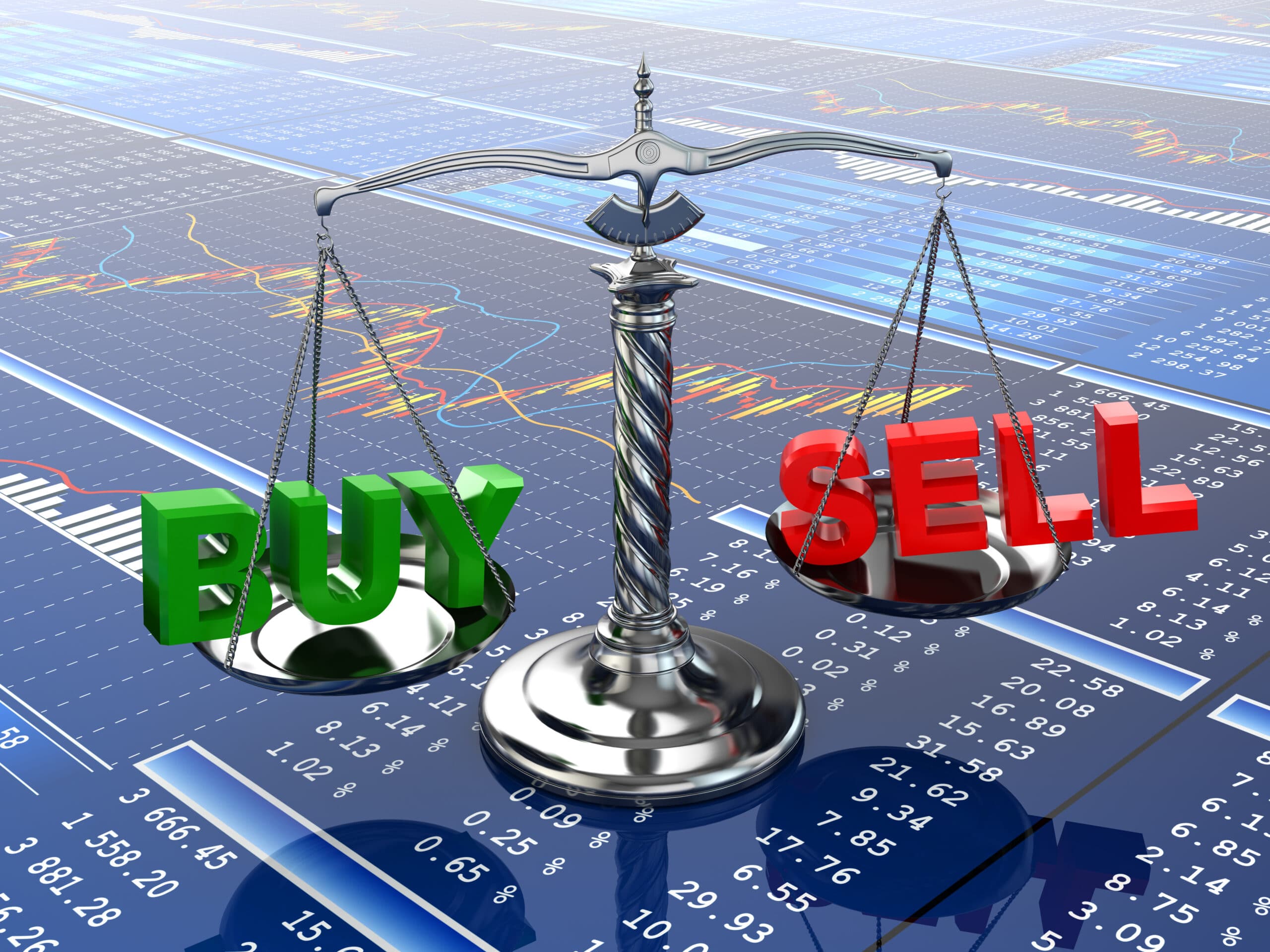 Investing in cryptocurrency for dummies serves as a guide for starters and gives some valuable insights for those who are interested in becoming familiar with the topic or taking part of the crypto world.
Cryptocurrencies have been operating for at least a decade. Its importance grows steadily and gets busier as the number of people who take interest in investing in digital capital increases day by day.
Not only does every other person talk about bitcoins and cryptocurrencies, and how they are giving the most returns to investors, but also about the substantial amounts of money dealt with in crypto markets.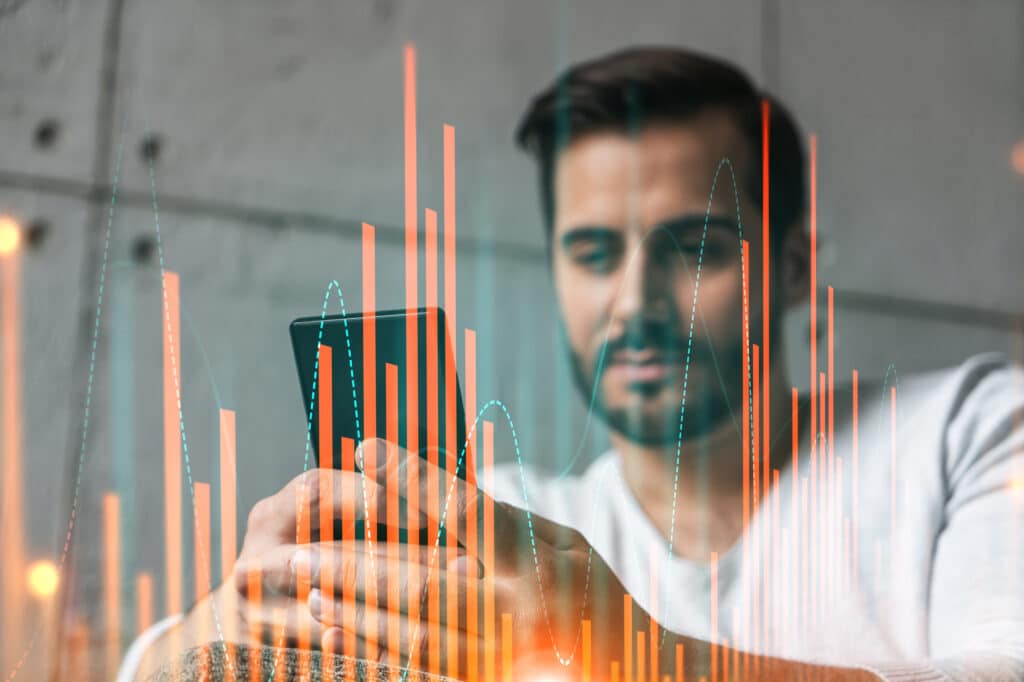 What are cryptocurrencies?
A cryptocurrency is a virtual or electronic currency, also called in short as "crypto". To put it simply, cryptocurrency is digital money protected by modern cryptography that maintains transactional interactions and data totally encrypted and secure.
Most cryptocurrencies are built with blockchain technology that eliminates the need of operating with central authority or banks to print and issue digital currencies.
The process responsible for putting new digital currencies into circulation, and for finding and adding new transactions to the blockchain, is called "mining". mining activity demands specific hardware for resolution of mathematical calculations, and at the end of the process, new coins are created.
In sum, there is state of the art technology involved, along with crypto signals that are difficult to be assimilated by those who are unfamiliar with the crypto world. Crypto signals are professional analysis made by highly qualified experts with experience on how to proceed with potential opportunities in trading.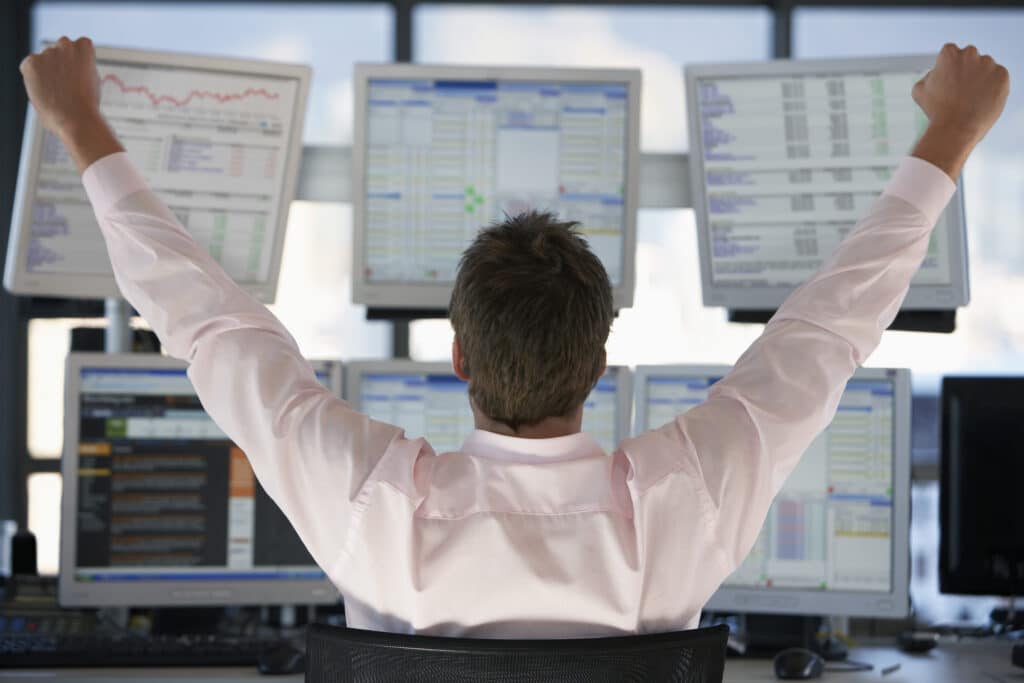 Are cryptocurrencies legit?
Yes, cryptocurrencies are legitimate. The digital market is very dynamic due to trades aiming at investing money for profit as well as the constant changes in digital currency values.
So, besides financial investment purposes, cryptocurrencies are also used to purchase everyday items and are therefore accepted as a means of payment by many companies and retailers.
This is the main reason why governments are striving to regulate digital money while the number of people that use and accept virtual money increases in regular transactions.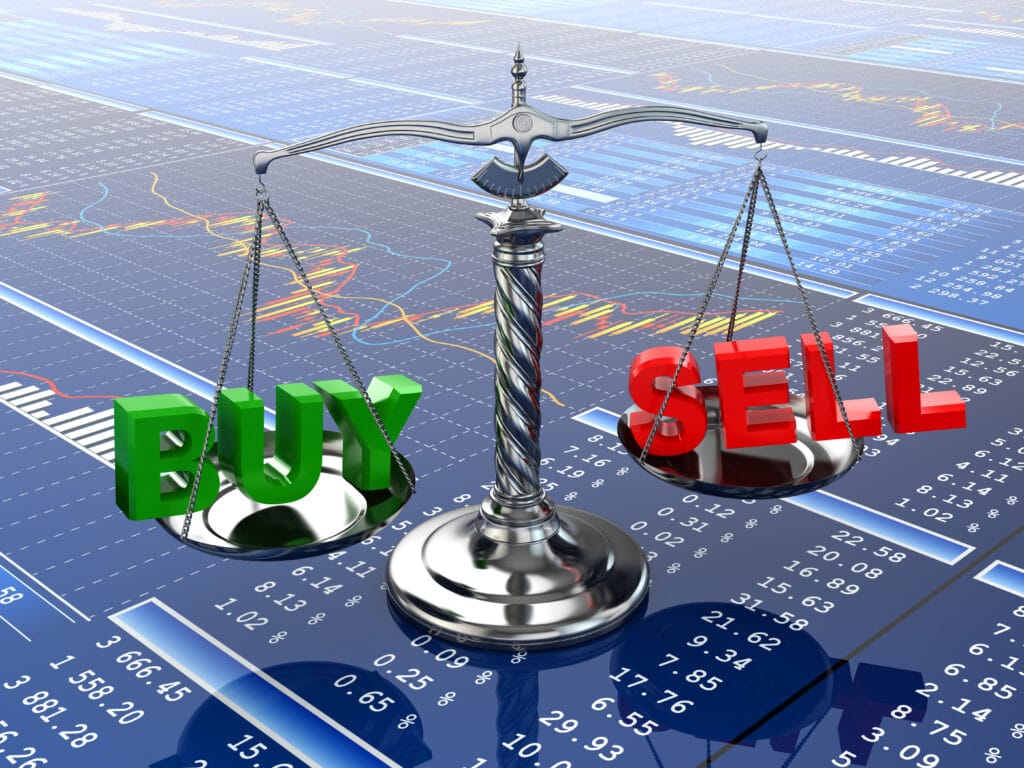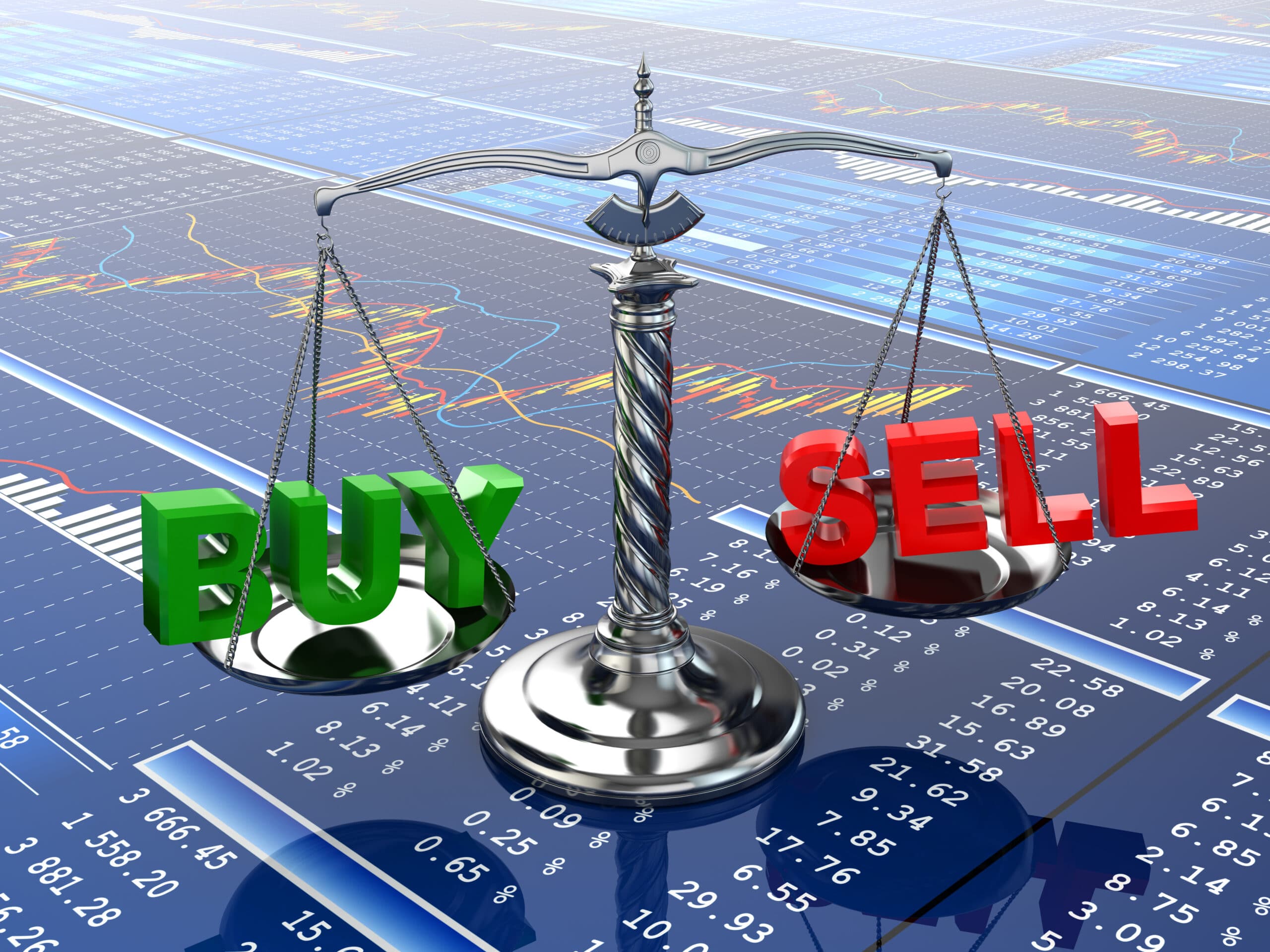 Why you should consider investing in cryptocurrency
Many investors are attracted to trade with cryptocurrencies because of their volatile nature. Those small fluctuations in values day in day out allows traders to make good profit.
Crypto trading may offer much higher returns when compared to traditional investments. To be successful with trading, it is important to understand the particularities of each currency, follow their up and downs etc. to be capable to decide the best time to sell or to buy them.
Bitcoin is currently the most widely used digital money, but it is not the only currency available on the market. You will also find other currencies such as Ethereum, Solana, Dogecoin, Binance Coin and others. All currencies offer substantial financial gains as they may be converted into other currencies, such as US dollars or Euros.
Bitcoin transactions are carried out collectively by the network. Bitcoin is open-source, and its design is public, nobody owns or controls it, and everyone may take part of it.
In addition, Bitcoins and other cryptocurrencies are not linked to any government or country. This means that they are completely decentralized and therefore resistant to censorship.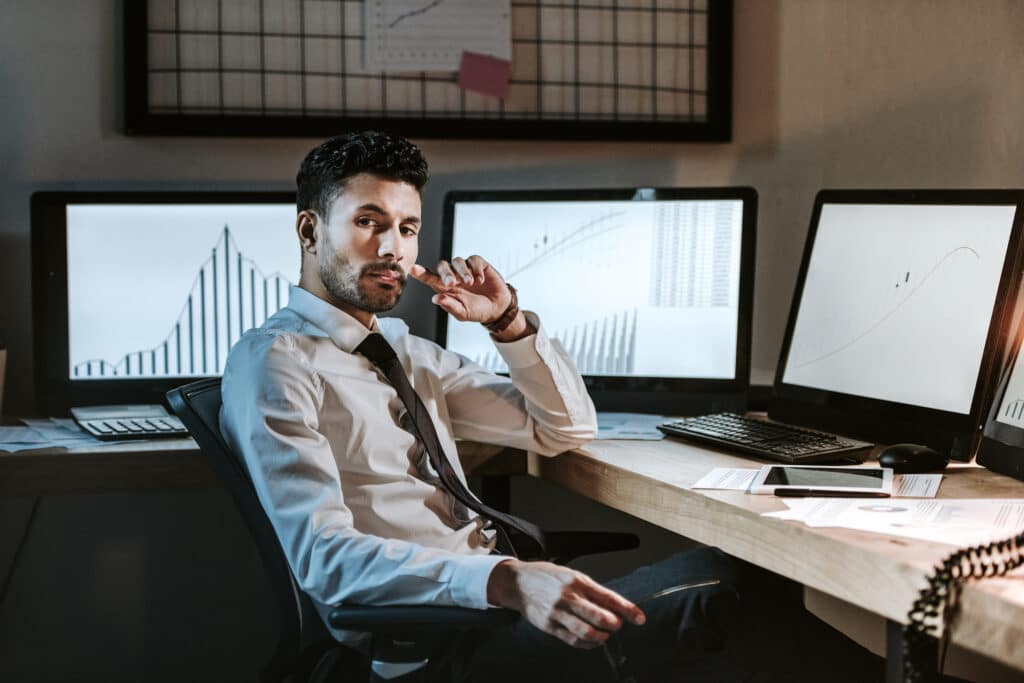 Guidelines for investing in cryptocurrency for dummies
Do's
• If you have little knowledge about investing, you may want to take a cryptocurrency trading course either to start investing on your own or with help of qualified traders.
Getting some crypto trading information is key to reduce mistakes and increase the chance of profits in the crypto market;
• Get expert trading advice and join crypto signal groups, that are communities formed by professionals in the field of Economics and who are experienced to help with better investments in the digital area.
Carefully research for trustworthy crypto signals groups. Follow the advice of renown communities, check the internet, and ask influential networks before making any final decision;
• While trading cryptocurrencies, always remember that the market is volatile, and you should determine in advance how much money you would be willing to possibly lose. Diversifying your trading portfolio helps minimizing the risk of loss.
Don'ts
• Avoid making any decisions based on your own feeling or emotions. You will be able to make smarter decisions when you rely on update information of expert trading signals instead;
• Do not guide your purchase decisions on currency prices. Values are subject to fluctuations at any time and keeping track demands hours of time. You will save time and money if you count on professional advice when trading;
• Do not invest all your money in cryptocurrencies as the crypto market is very volatile. There are great opportunities to get financial gains, but also financial losses. It is advisable to set money aside for emergencies whenever you need them.
How to get help for investing in cryptocurrency
The same way it happens with traditional investment options, there is some risk involved when you decide making investments in digital currencies. Remember that, in the end all risks are responsibility of each user anyway.
So, if you are a newbie to the world of cryptocurrencies, we strongly recommend getting help from experienced crypto signal groups who understand and thoroughly study the crypto universe.
When joining such crypto signal groups on Telegram, for example, you will get access to relevant information about digital currencies that are on the rise, detailed reports and so on; that will support your decisions.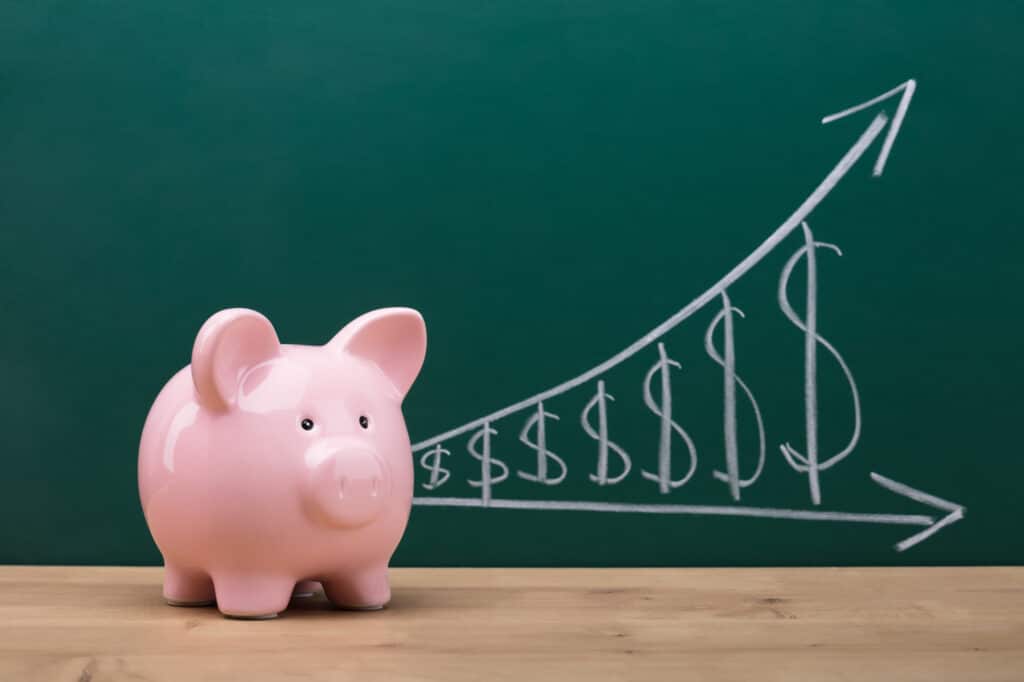 How to get free crypto signals
To invest with confidence, choose getting the best crypto signals from Fat Pig Signals' team of professional traders. We provide bitcoin and altcoin signals and analysis while consistently monitoring the crypto market.
Also, we closely watch the movements within crypto markets by doing constant crypto research and using technical and fundamental observation aiming at finding the best investment opportunities for our clients.
Join now our Fat Pig signals Telegram Group for free, one of the most respected groups in the area. Also visit the VIP area which is exclusively designed for members who wish technical information to help improve profits.
On balance, now that you have read our tips for investing in cryptocurrency for dummies, you are aware of the crypto market's complexity and dynamism. In case you wish to learn more, visit Fat Pig Signals.
Related Articles
How to Day Trade Crypto: Practical Guide
How does cryptocurrency day trading work, and how to day trade crypto? In this article, you will find a practical guide on this matter. One of the most popular trading strategies, the term 'day trading', originated in the stock market and is a type of short-term trading that involves entering and exiting buy positions on the […]
Bullish patterns: for newbies
Just like any business market, the crypto world has its peculiarities. Many of these particularities show themselves in the words that are used to give meaning to something that happens in the digital cryptocurrency market. So, sometimes, especially for those who are new to this area of finance, a term can be scary and keep […]