Ethereum's Arbitrum to Be Used by Norwegian Government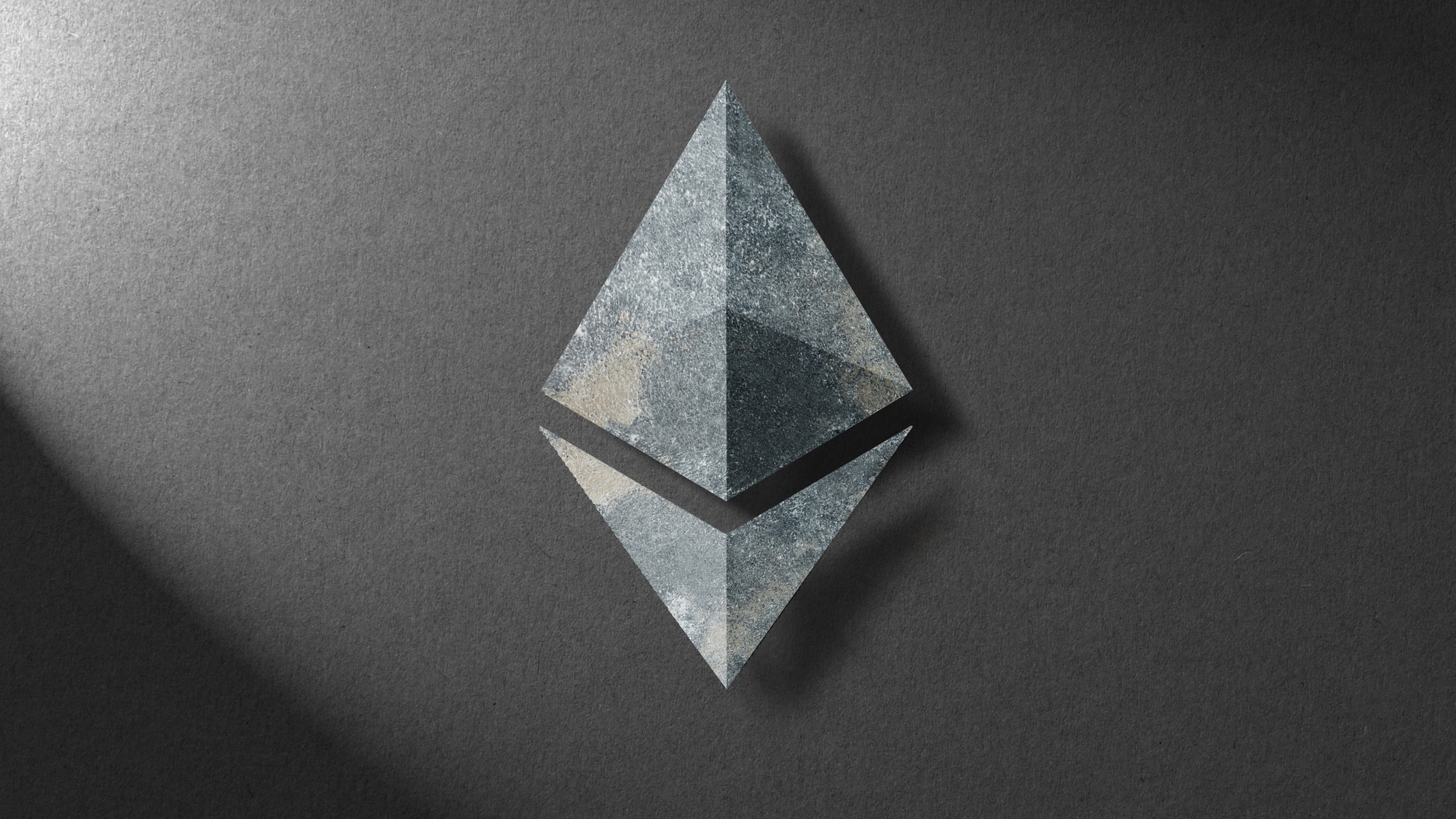 Contents
For the first time, a major country has begun using Ethereum and its products to create a completely new type of financial market for inclusive and democratic trading.
Ethereum-based technologies for unlisted companies' shares: Case of Norway
Jon Ramvi, Web3 developer and founder of Symfoni protocol, has taken to Twitter to share the details of the latest use case for Ethereum (ETH) in public services.
The new platform will allow Norwegian citizens to access shares of companies that have not gone public yet ("unlisted companies"). For maximum resource efficiency, the solution will leverage Ethereum-based second-layer platform Arbitrum.
Shares will be minted as Ethereum-based ERC1400 standard tokens. This standard is a combination of ERC20 and ERC721. Leading Ethereum development studio ConsenSys contributed to this implemenation of ERC tokens.
Another Ethereum-centric product, decentralized data storage and transfer platform Ceramic, will be used to handle the personal data of users in a GDPR-compliant manner.
Arbitrum's adoption gained traction in Q2, 2022
Symfoni, a project by Mr. Ramvi, has also contributed to this unusual platform: it released a software development kit (SDK) for backend developers.
As covered by U.Today previously, Arbitrum is now responsible for over 50% of aggregated TVL metrics of all of Ethereum's Layer 2 protocols.
Right now, Arbitrum is holding the Odyssey campaign to advance its compatibility with partners' protocols and accelerate its adoption for Web3 applications.
Related Articles
Ethereum Developer Reveals Timeline for Final Testnet "Merge" Upgrade
In a tweet, Ethereum developer Tim Beiko shares the expected timeline for the Goerli proof-of-stake transition. Also, in a blog post shared alongside the tweet, the team notes that after numerous devnets, shadow forks and merges on deprecated testnets, Goerli and its accompanying Beacon Chain, Prater, are the only remaining testnets to undergo the "Merge." In this case, […]
Tether Launches Stable British Pound Sterling GBPt
Utoday: Tether announced plans to launch a stablecoin pegged to the British Pound Sterling, GBPt. Initially, the GBPt stablecoin, as always, will be available on the Ethereum blockchain. The coin will be released as early as next month, in July. After its launch, GBPt will join the Tether storefront, which already features such coins tied to such […]
Utoday: BTC and ETH Now Accepted by Canadian Search and Rescue Organization
For more cryptocurrencies news, check out the uToday portal. The British Columbia Search and Rescue Association (BCSARA), a non-profit volunteer-based organization that provides support for the un-paid professional ground search and rescue community, has announced that it now accepts donations in Bitcoin and Ethereum, the two largest cryptocurrencies. Crypto contributions will be accepted via CanadaHelps, the largest […]