Crypto Signals: Discovering the Best Cardano Signals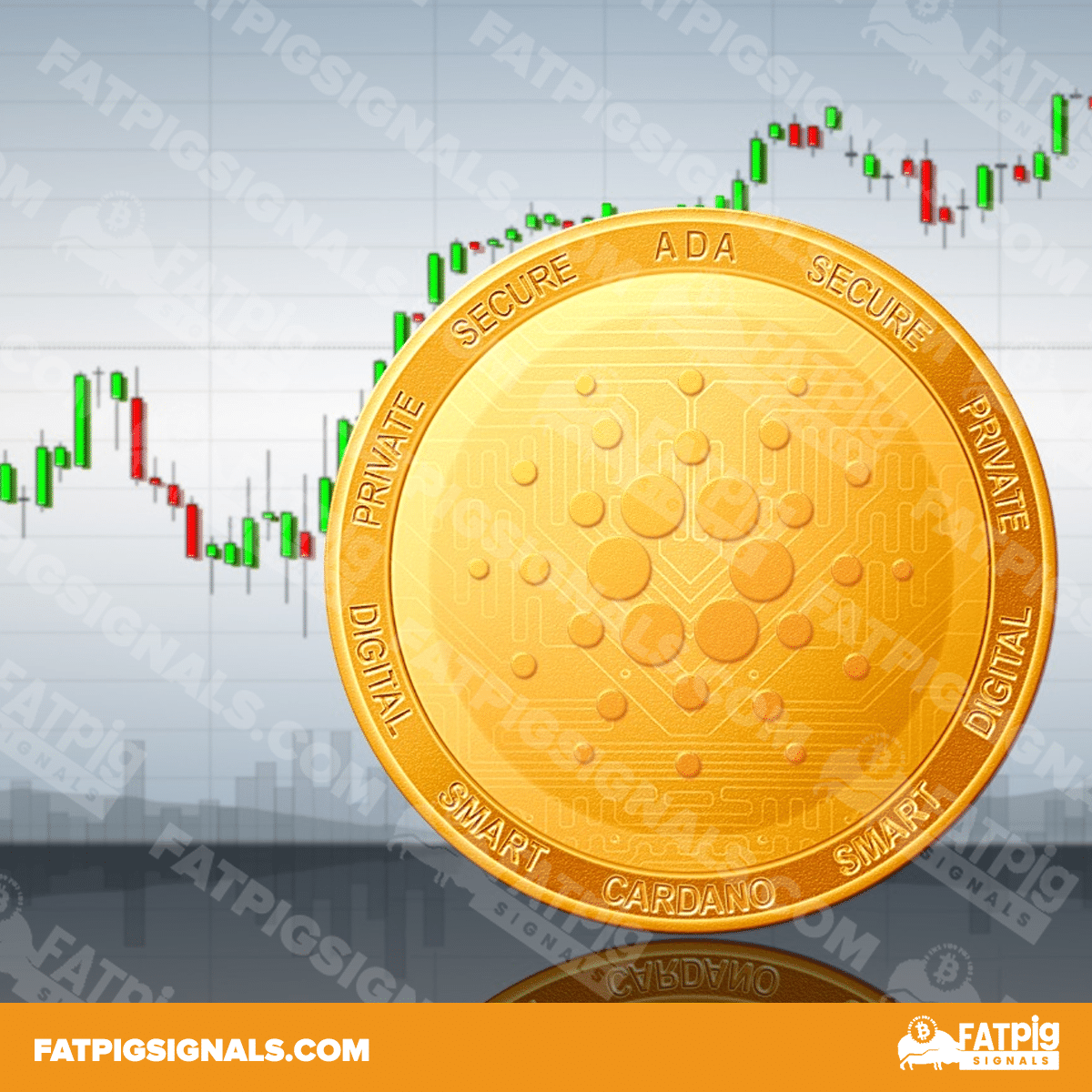 Do you want to trade Cardano? Then a good start is to know the best Cardano signals!
In short, trade signals are hints that are scrutinized by a staff of seasoned traders and then disseminated to their community.
These signals assist members in knowing what trades to enter with more chances of success. For instance, a signal could prompt you to enter the Cardano market with its value of $1.10 and ditch this digital coin when its value reaches $1.65.
This article will point out what you can analyze from the best Cardano signals and how they allow you to make money from cryptocurrencies without having any previous trading experience.
What is Cardano (ADA)
Many experts consider Cardano cryptocurrency (ADA) as the third generation of cryptocurrencies. This Cardano project is a platform that aims to run multiple decentralized financial applications, which works through the globally traded token or crypto active Cardano (ADA).
So, the Cardano project is one of the most promising innovations for the world of cryptocurrencies. However, ADA is intended to be more than just another cryptocurrency. The project as a whole is made up of a platform that aims to run several decentralized financial applications that can facilitate financial processes and actions for companies, governments, or individuals. The platform is a network that integrates multiple functionalities in a single place.
Cardano's technology performs functions to provide fast and secure transactions and the reading and execution of smart contracts within this platform. Furthermore, the platform issues its token, the Cardano ADA, which is within itself a cryptocurrency (or a crypto asset).
The Cardano platform, where smart contracts are read and executed. Cardano token (ADA) transactions are registered, has a significant advantage in its development since it was all developed using a scientific methodology. Several engineers, developers, and specialized scientists have worked together in its development from the beginning.
The Cardano Platform Architecture
Its inner architecture relies on an open-source blockchain, just like Bitcoin, which was developed in distinct layers that separate the functions of reading smart contracts and the part where cryptocurrency transactions occur, that is, the trading of its Cardano token (ADA).
This approach to building the entire platform has given Cardano the characteristic of being more malleable in terms of improvements, allowing the dedicated project team to change and update the protocols without bringing too drastic interference to the users trading the cryptocurrency. The updates happen as if it were a hard fork itself, but the network would not need to be restarted, and there are no disruptions that harm investors. This is because of Cardano's Hard Fork Combinator mechanism.
The method of the architecture of its blockchain was developed is unique. Cardano (ADA) has two separate layers, a settlement layer and a computational layer, which has already been completed, and the second of which is still in development.
The first layer, settlement, allows users to receive and send Cardano cryptocurrency (ADA), also called Cardano tokens.
On the other hand, the second layer will allow users to create and register smart contracts and make minor adjustments to these contracts over time to adapt them to new rules or criteria of the user who created them. This feature is one of the platform's strengths, especially when it comes to each country's different financial and monetary rules and regulations.
What are Cardano Crypto Signals?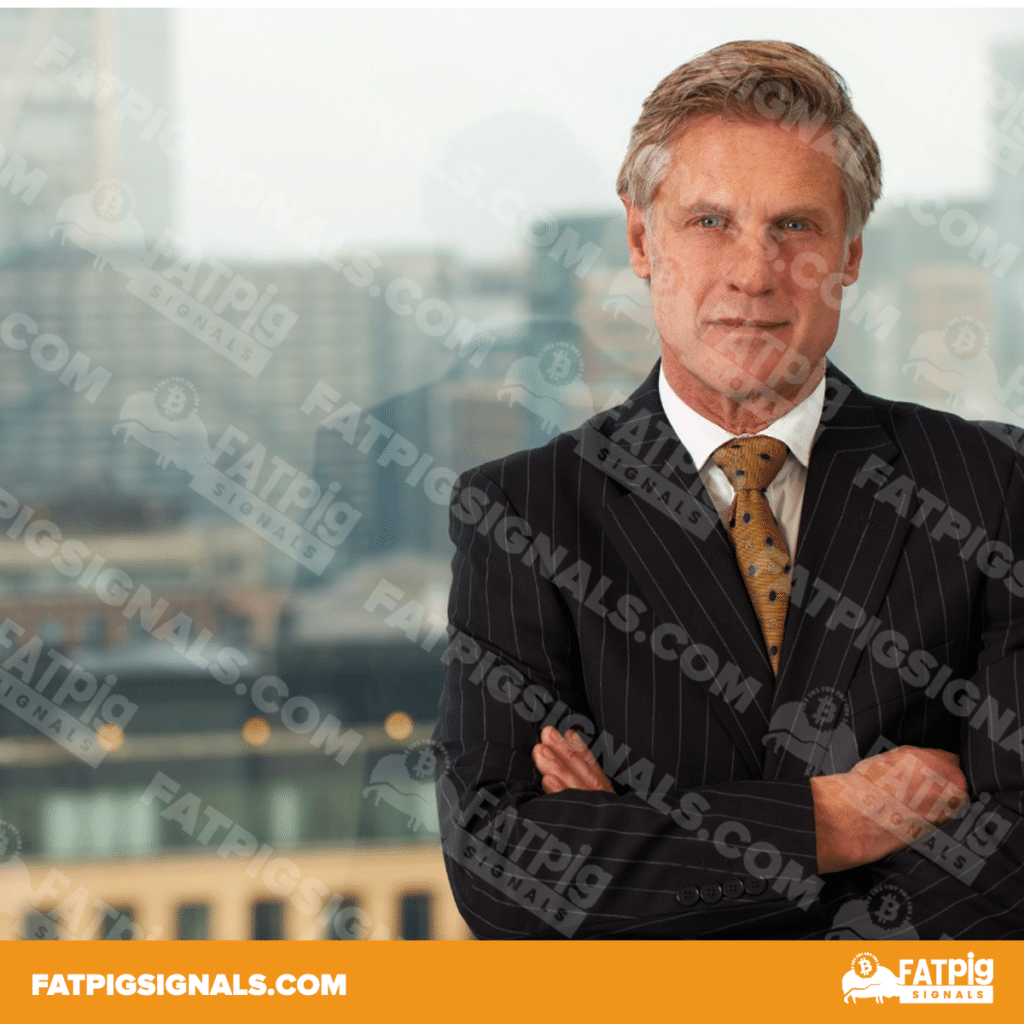 Analysts send Cardano trading signals when they believe that one can be profitable. So, for instance, you may be given a signal if the staff of some cryptographic signal supplier is convinced that Cardano is oversold based on present market feeling.
Traders conclude by employing a single in-depth technical analysis skill set and fundamental research that provides you with all the data you require to put in a precise trade order with your selected broker.
For a better idea of what a crypto signal might appear to look like, see the example below:
Cardano Pair: ADA / USD Position;
Buy Order Limit price: $ 1.15;
Stop-Loss: $ 1.00;
Take-profit: $ 1.25.
This example tells us that the crypto signal provider has proposed putting a buy order on the crypto pair ADA / USD (Cardano / US dollar). It shows that insider traders are seeking to profit from the increasing price of the Cardano pair.
Every crypto signal also features other core information points, like - the limit, stop-loss, and take-profit order. Then, upon receiving the Cardano signal from the provider, all you need is to gather the information the experts suggest and place the demands on your broker.
How do the Best Cardano Signals Work?
The best Cardano signals have five critical issues that you can check out below:
Cardano Pair
It is possible to trade Cardano with a variety of assets. Like many other exchanges, you can tell which currencies are traded against each other by the "pair" shown. For example, let's assume you were trading Cardano against the US dollar. The pair displayed would be ADA / USD. On the other hand, if the choice were ADA / BTC, you would be trading Cardano against Bitcoin.
Buying or Selling Position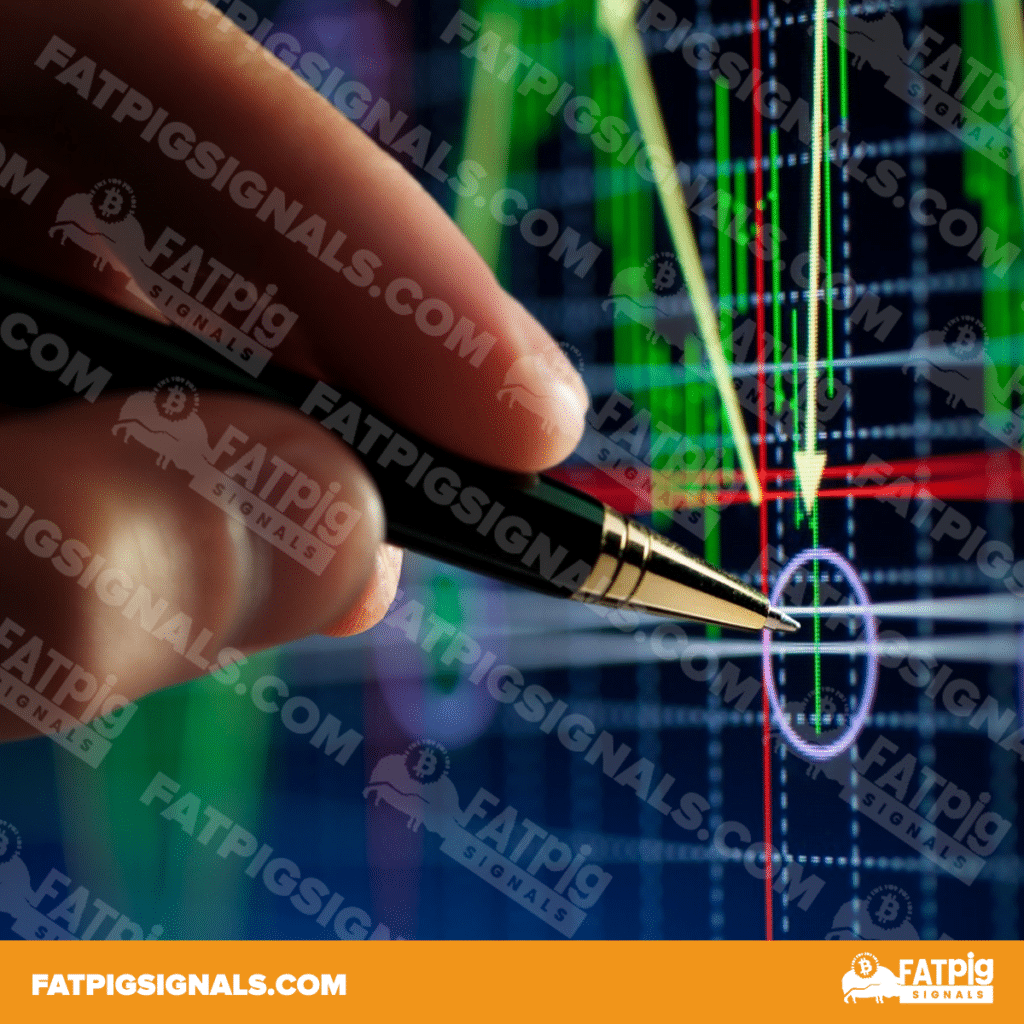 If the Cardano trade signal instruction is to place a buy order, you can use the term "long". This means that the value of the pair is going up.
The signal 'sold' appears for a sell position, and just as with a sell order, the value will decrease. In any case, the suggestion of a buy or sell signal will assure you of avoiding independent market judgments.
Price Limit
The limit order shows your trusted broker the price you would like to enter the market. For example, you might want a sell order on ADA / USD at $1.10. Regardless of the current position, your broker will only execute the trade at the limit amount ($1.10).
Stop-Loss Price
A stop-loss order is an ultimate way to minimize possible losses in the volatile trading market. The recommended stop-loss price cannot exceed a loss of 1%.
Take-Profit Price
Similar to stop-loss - a take-profit price helps lock in profits automatically.
It is Up to You: What Best Cardano Signals are?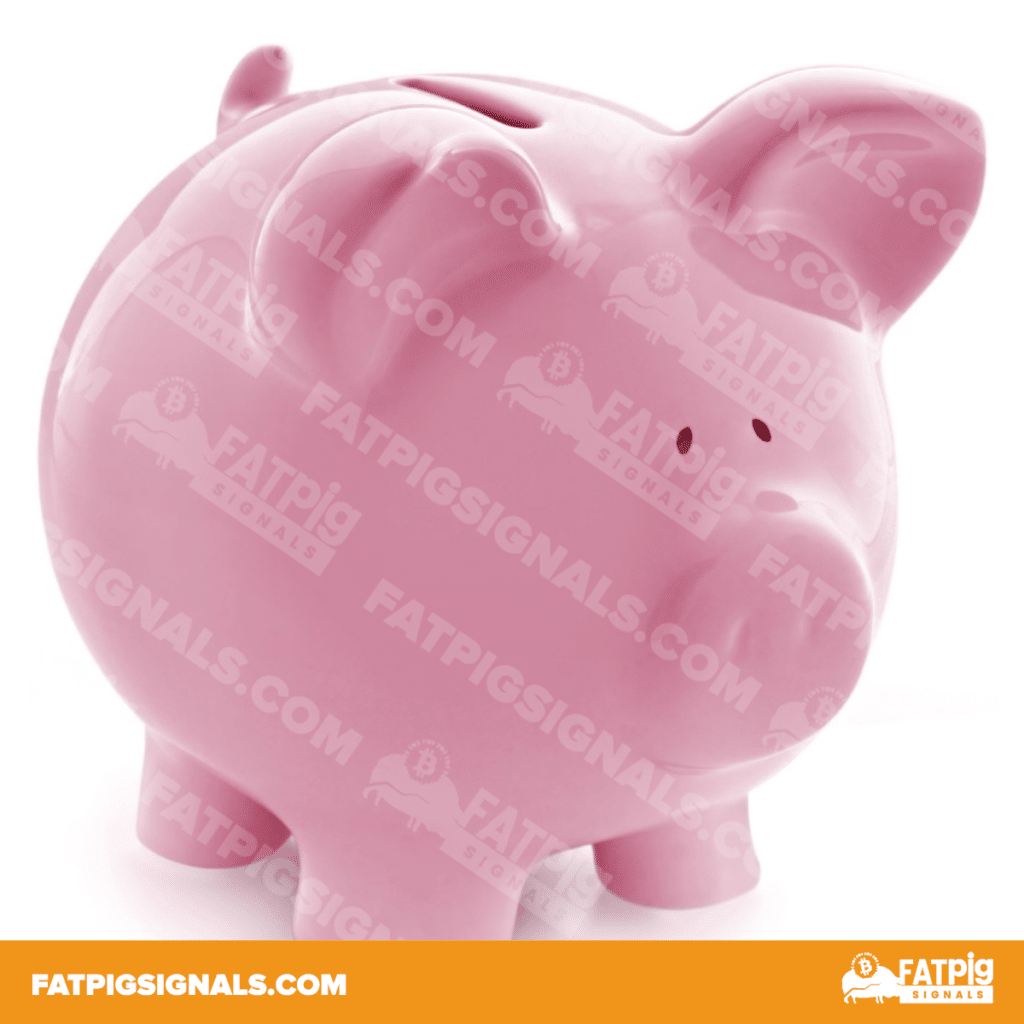 There you go, now you know what the best Cardano signals are!
If you struggle to analyze the latest trading crypto signals, Fat Pig Signals have you covered. Fat Pigs Signals offers affordable, accurate crypto trading alerts. Boost your crypto profits with the help of Fat Pig Signals expert technical analysis and crypto trading strategies.
Related Articles
Crypto Signals & Layer 1 Basics
Although Blockchain technology offers great utility in many segments, such as DeFi, medical, supply chain, and games, it's hard for them not to face scalability issues if the demand for the network increases significantly. That's when layer 1 and layer 2 solutions come in useful. With the increased demand for these solutions, the value of […]
How to Select a Cryptocurrency to Invest
How to select a cryptocurrency? Deciding in the right way is the first step into your investment journey. There is no single best option for you to choose from, but there are the best cryptocurrencies for some instances. First, you must find out which one is suited for your scenario.