Aave V3 Goes Live on Base Network: What You Need to Know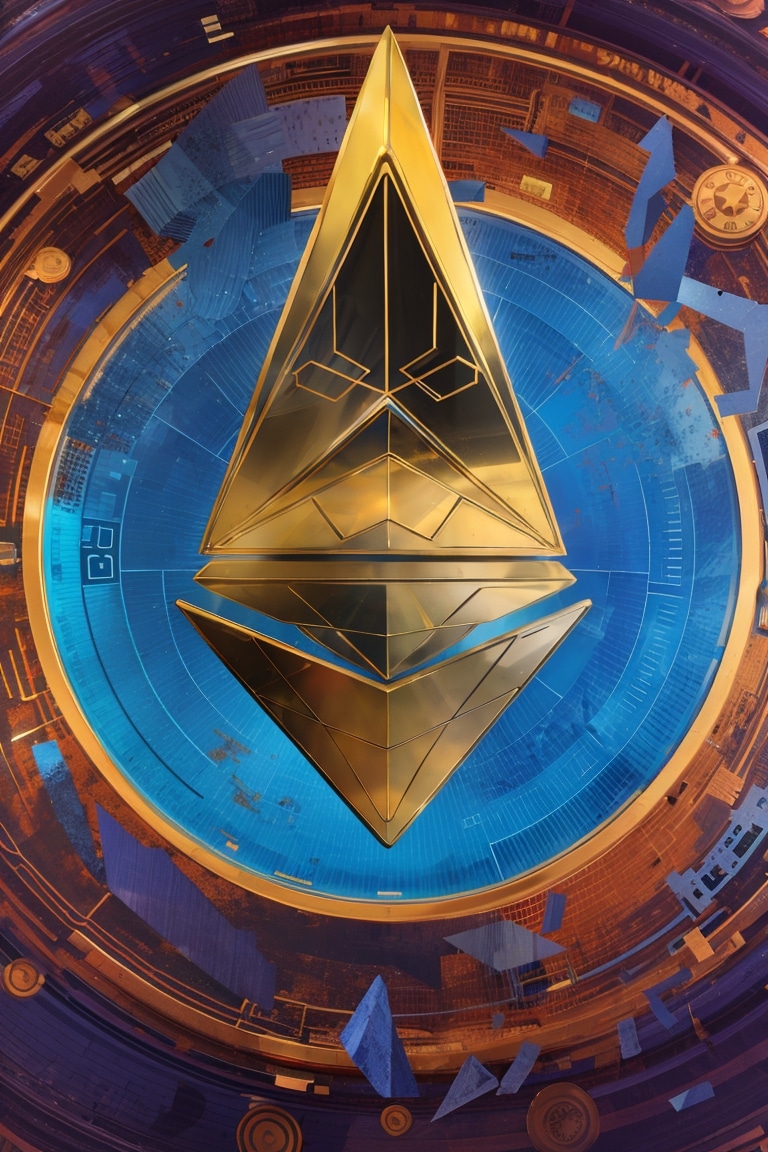 Aave V3 Goes Live on Base Network: What You Need to Know
Aave, one of the leading decentralized finance (DeFi) protocols, has recently announced the deployment of its highly anticipated V3 iteration on the Base network. Base is a Layer 2 blockchain solution backed by Coinbase, providing faster and cheaper transactions while maintaining the security benefits of the Ethereum mainnet.
The decision to expand onto the Base network comes at a crucial time for Aave, as it seeks to recover from the aftermath of the recent Curve Finance hack. By launching on Base, Aave aims to restore confidence among liquidity providers and attract new users to its platform.
Benefits of Aave V3 on Base
The deployment of Aave V3 on the Base network brings several benefits to both platforms:
Expanded User Base: By tapping into the Base ecosystem, Aave gains access to a large user base of over 110 million users and assets exceeding $80 billion. This provides an opportunity for Aave to attract new users and increase its market reach.
Improved Scalability: Base's Layer 2 solution allows for faster and cheaper transactions, addressing the scalability issues faced by the Ethereum mainnet. This enables Aave to process a higher volume of transactions and provide a better user experience.
Enhanced Security: Base's integration with the Ethereum mainnet ensures the security of Aave's smart contracts and user funds. This gives users peace of mind knowing that their assets are protected.
Opportunity for Innovation: The collaboration between Aave and Base opens up new possibilities for innovation in the DeFi space. Developers can leverage the capabilities of both platforms to create innovative solutions and expand the functionality of decentralized finance.
What to Expect from Aave V3 on Base
With the deployment of Aave V3 on the Base network, users can expect:
Expanded Asset Support: Aave V3 on Base will support assets such as Wrapped Ethereum (wETH), Wrapped stETH (wstETH), Coinbase ETH (cbETH), and USD Base Coin (USDbC) as collateral options. This provides users with a wider range of assets to borrow and lend.
Improved User Experience: The integration with Base's Layer 2 solution ensures faster transaction processing and lower fees, resulting in a smoother and more cost-effective user experience.
Increased Liquidity: By tapping into the Base ecosystem, Aave gains access to a larger pool of liquidity, enhancing its ability to provide competitive borrowing and lending rates.
Continued Innovation: Aave is known for its innovative features, such as flash loans, which allow users to borrow assets without collateral. With the deployment on Base, Aave can continue to innovate and introduce new features to the DeFi ecosystem.
Overall, the deployment of Aave V3 on the Base network marks an important milestone for both platforms. It opens up new opportunities for growth, innovation, and collaboration in the DeFi space. Users can look forward to an enhanced user experience, increased liquidity, and a wider range of assets to borrow and lend.
As Aave continues to expand its presence and explore new partnerships, it solidifies its position as a leading player in the decentralized finance ecosystem. The deployment on Base is just the beginning of what promises to be an exciting journey for Aave and its users.
Related Articles
Utoday: Winklevoss Twins' Exchange Sued by U.S. Commodities Regulator
The Commodity Futures Trading Commission (CFTC) has taken the Gemini cryptocurrency to court, alleging that the Winklevoss-led cryptocurrency exchange misled the regulator about the nature of its Bitcoin futures contract, according to a report by Bloomberg. Gemini allegedly made false statements during meetings with CFTC staff about its operations. The exchange allegedly lied about preventing market […]
PEPE Coin: Recent Multi-Sig Changes and Price Plunge
PEPE Coin: Recent Multi-Sig Changes and Price Plunge PEPE Coin, a popular meme coin in the cryptocurrency market, recently experienced a significant price plunge and controversy surrounding its multi-sig changes. In this article, we will explore the details of what happened and how it has affected the coin's value. The Multi-Sig Changes On a specific […]